City Launches Interactive Tree Map
By Beth Milligan | Jan. 13, 2022
The City of Traverse City has launched a public-facing interactive tree map that displays the locations of street trees throughout the city. The map includes information such as genus, species, height, diameter at breast height (DBH), and other metrics for each individual tree, allowing residents to obtain information about trees in their neighborhoods and other public spaces and to report issues with any trees.
The database will be continually updated as the city plants new trees and removes existing trees, according to a city release. Each street tree has been labeled with an identification number. A citizen can submit a request online by clicking on a tree in question, entering the tree ID number, and reporting the issue. The ability for citizens to donate to the city's tree fund or donate a tribute tree is also available. In addition to street trees, city staff are working on an inventory of trees in city parks and city-owned properties to be incorporated into the interactive map.
The map is a multi-department collaboration between the Department of Public Services, including the Asset Management Division and Parks Division, and the City's GIS Division, allowing "staff to make decisions on tree management including plantings, maintenance, and long term-planning," according to the release. Since 2017, the City has planted nearly 1,500 trees on-street and in parks.
Comment
City Wrestles With Building Height Rules
Read More >>
City Approves Safe Harbor Weekend Day Center
Read More >>
Former Employee Arrested After Construction Trailer, Tools Totaling $49K Stolen
Read More >>
Numerous Downtown Improvement Projects, Events On Deck
Read More >>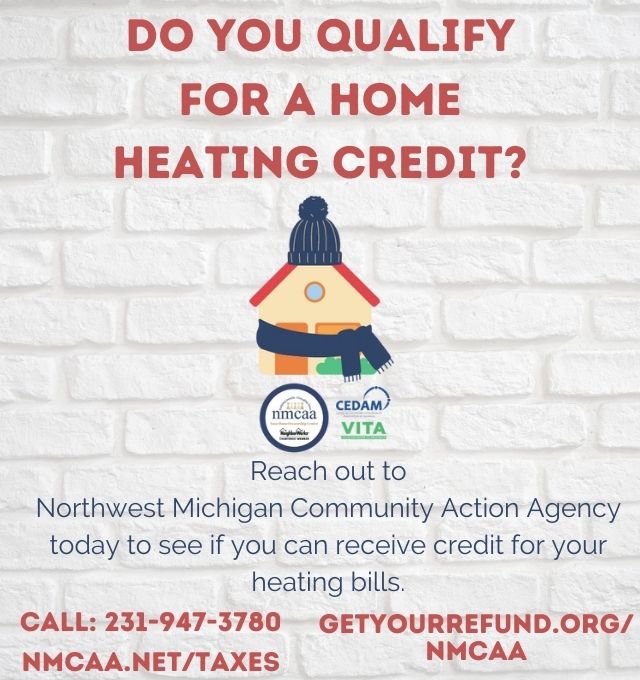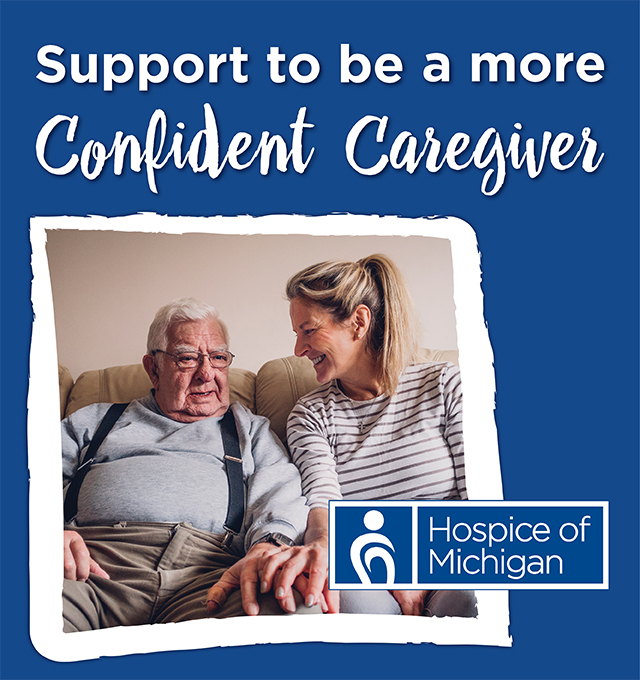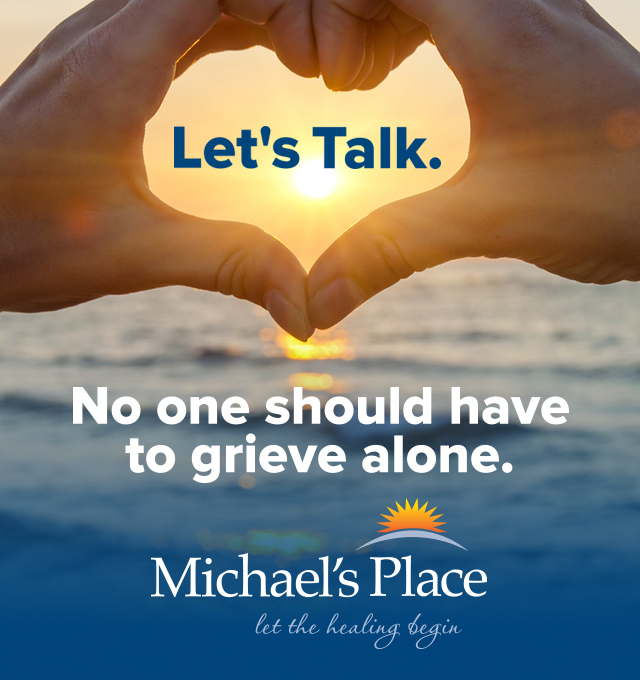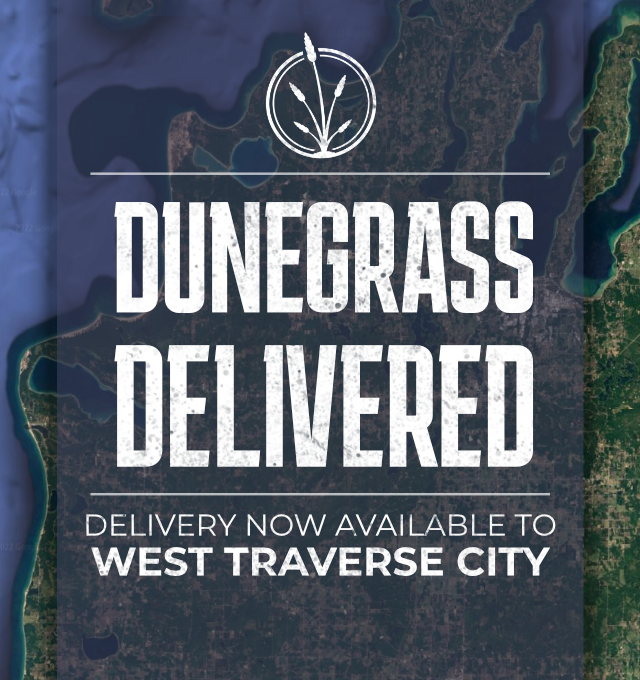 Local Real Estate Sales Flat, While Prices Continue To Escalate
Read More >>
GT County Commissioners To Talk Community ARPA Requests, School Resource Officers
Read More >>
Recess Takes A Road Trip To Short's Pull Barn In Elk Rapids!
Read More >>
Public Barrel Racing Event Set For Flintfields Saturday
Read More >>
85 Years Of Child & Family Services
Read More >>
The Good, The Bad, And The Ugly: Five Takeaways From A Chaotic Summer At Local Restaurants
Read More >>
Food Sovereignty Program Sees Third Harvest For Grand Traverse Band
Read More >>
City Commissioners To Vote On Bonding $8M In Water, Sewer Projects
Read More >>
TC Housing Commission & BATA Close On LaFranier Property, Prepare To Move Forward With Housing/Transit Center
Read More >>
Full-Scale Renovation Coming To Turtle Creek Hotel
Read More >>