City Launches Interactive Tree Map
By Beth Milligan | Jan. 13, 2022
The City of Traverse City has launched a public-facing interactive tree map that displays the locations of street trees throughout the city. The map includes information such as genus, species, height, diameter at breast height (DBH), and other metrics for each individual tree, allowing residents to obtain information about trees in their neighborhoods and other public spaces and to report issues with any trees.
The database will be continually updated as the city plants new trees and removes existing trees, according to a city release. Each street tree has been labeled with an identification number. A citizen can submit a request online by clicking on a tree in question, entering the tree ID number, and reporting the issue. The ability for citizens to donate to the city's tree fund or donate a tribute tree is also available. In addition to street trees, city staff are working on an inventory of trees in city parks and city-owned properties to be incorporated into the interactive map.
The map is a multi-department collaboration between the Department of Public Services, including the Asset Management Division and Parks Division, and the City's GIS Division, allowing "staff to make decisions on tree management including plantings, maintenance, and long term-planning," according to the release. Since 2017, the City has planted nearly 1,500 trees on-street and in parks.
Comment
City Lawsuit Updates: What's Next For Building Heights, Recreational Marijuana?
Read More >>
Group Launches Fundraising Campaign To Build New Pickleball Courts At Bowers Harbor Park
Read More >>
Sleeping Bear Dunes National Lakeshore Offers Free School Programs
Read More >>
NMC, Munson Face Familiar Challenges To Four-Year Nursing Degree Legislation
Read More >>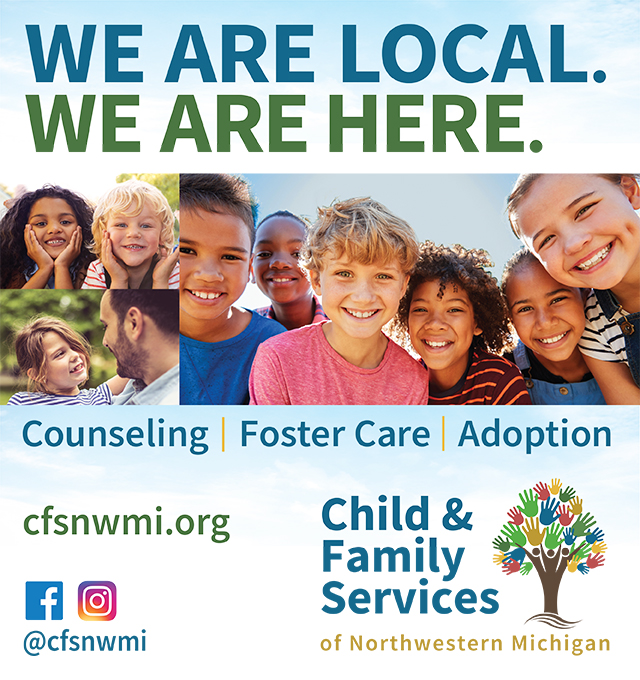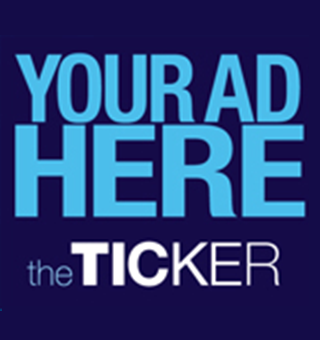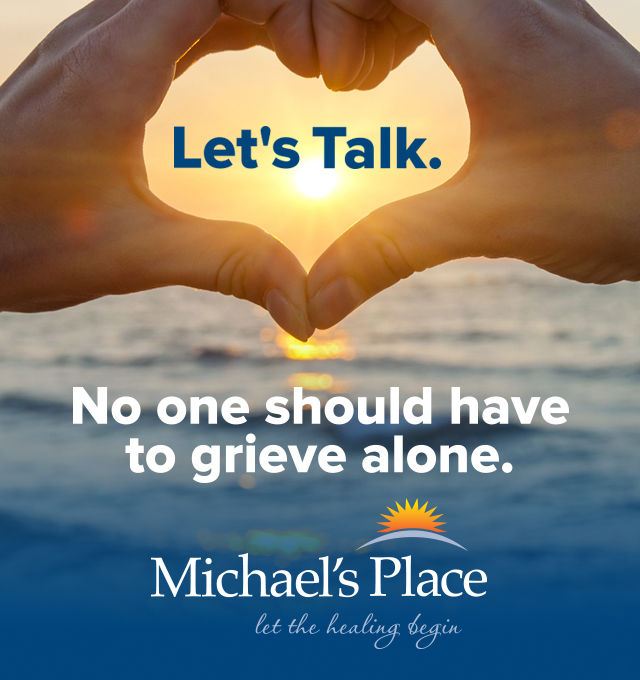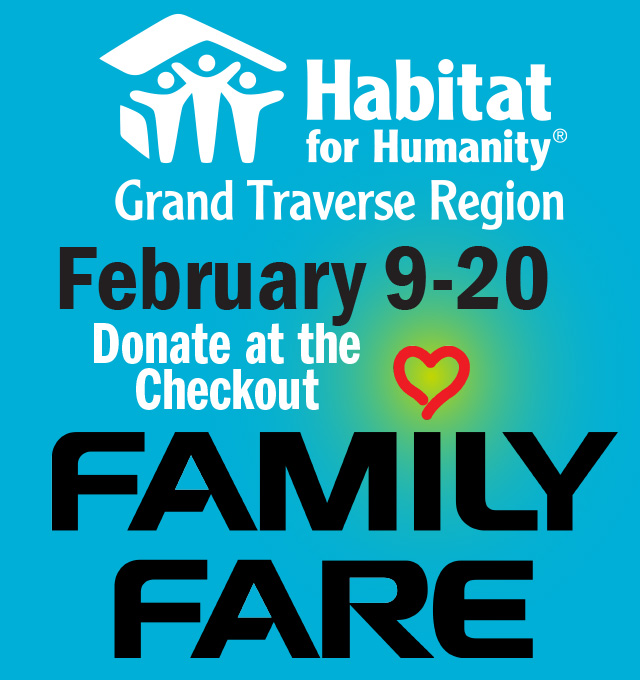 City Commissioners To Pursue Master Plan Rewrite, Land Acknowledgement Policy
Read More >>
Traverse Wine Coast Wineries Win Big At San Francisco Wine Competition
Read More >>
ZZ Top To Play National Cherry Festival
Read More >>
Homelessness Up North
Read More >>
DDA To Consider Parking Changes, Hiring Firm To Study Future Direction For Downtown
Read More >>
National Cherry Festival Combines Heritage, Junior Royale Parades Into New Parade
Read More >>
Armored Vehicle Back On County Agenda
Read More >>
From Bubba To Left Foot: What's In A Name (Part Two)
Read More >>
Rachel Johnson Named NMC's Board Chair For 2022
Read More >>
Traverse City Light & Power Names Next Executive Director
Read More >>