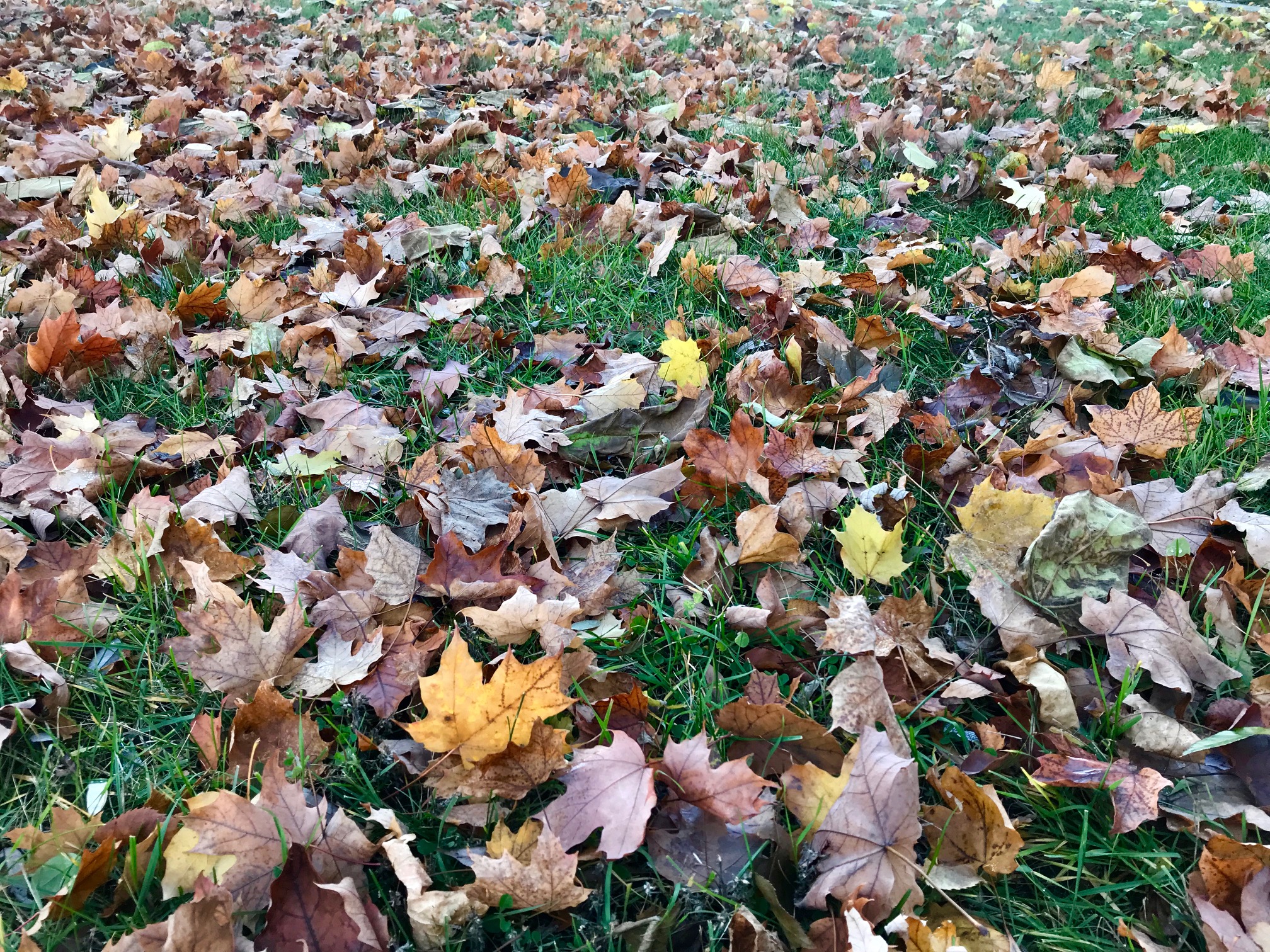 City Leaf Pick-Up To Start April 29
By Beth Milligan | April 17, 2019
The City of Traverse City will start its spring loose leaf and brush pick-up program on April 29.
Residents can begin putting out their leaves and brush for pick-up on April 25. Brush must be neatly stacked in a pile; logs, tree stumps, or shrub root balls are not allowed. Branches cannot be bigger than four inches in diameter, and the pile may not exceed 8'x8'x4'. Christmas trees are allowed. Brush should be placed in the alley if one exists; otherwise, piles can be placed behind the curb or pavement edge on the street.
Plastic bags are not allowed, but biodegradable paper bags are acceptable. Residents are asked to place their leaves on the street for pick-up, making sure they do not plug storm drains. Crews will only be down each street or alley once to collect leaves and brush.
Comment
Dangerous Legal Drug? Or Nature's Answer To Opioid Addiction?
Read More >>
There's A New Ticker In Town
Read More >>
DDA Talks Cruise Ships, Scooters, District Boundaries, River Clean-Up
Read More >>
For Kristin Rice, Space Is The Place x2
Read More >>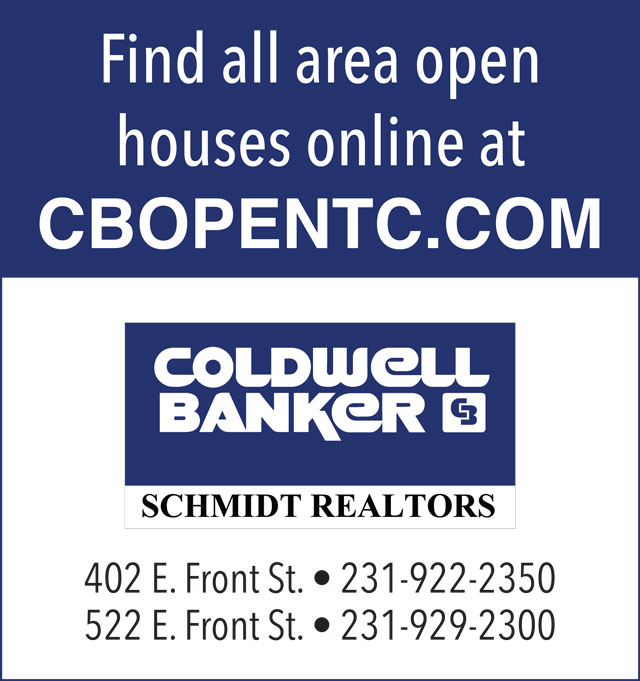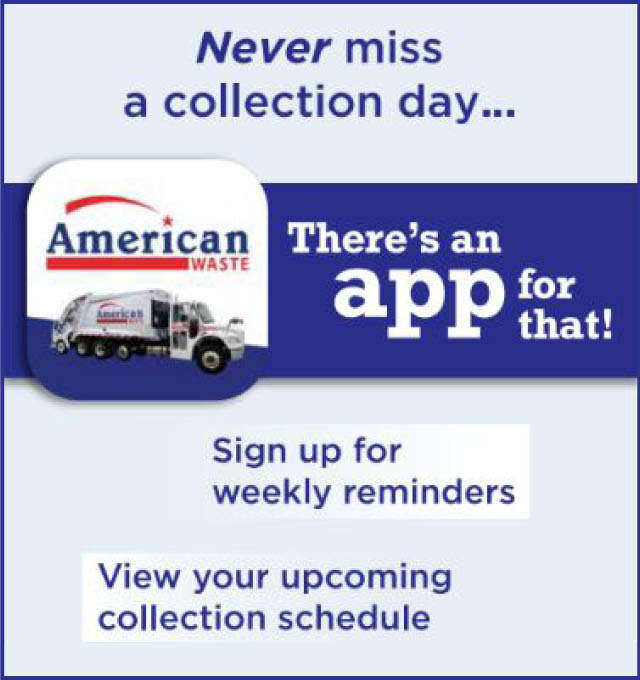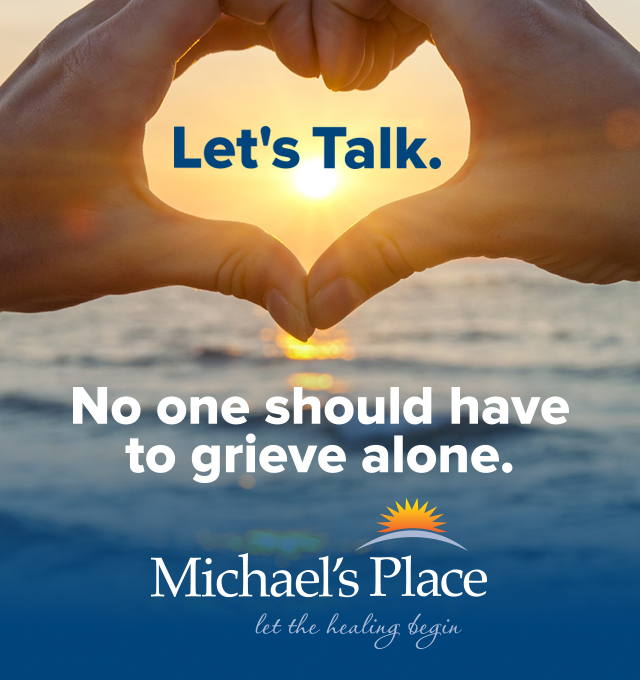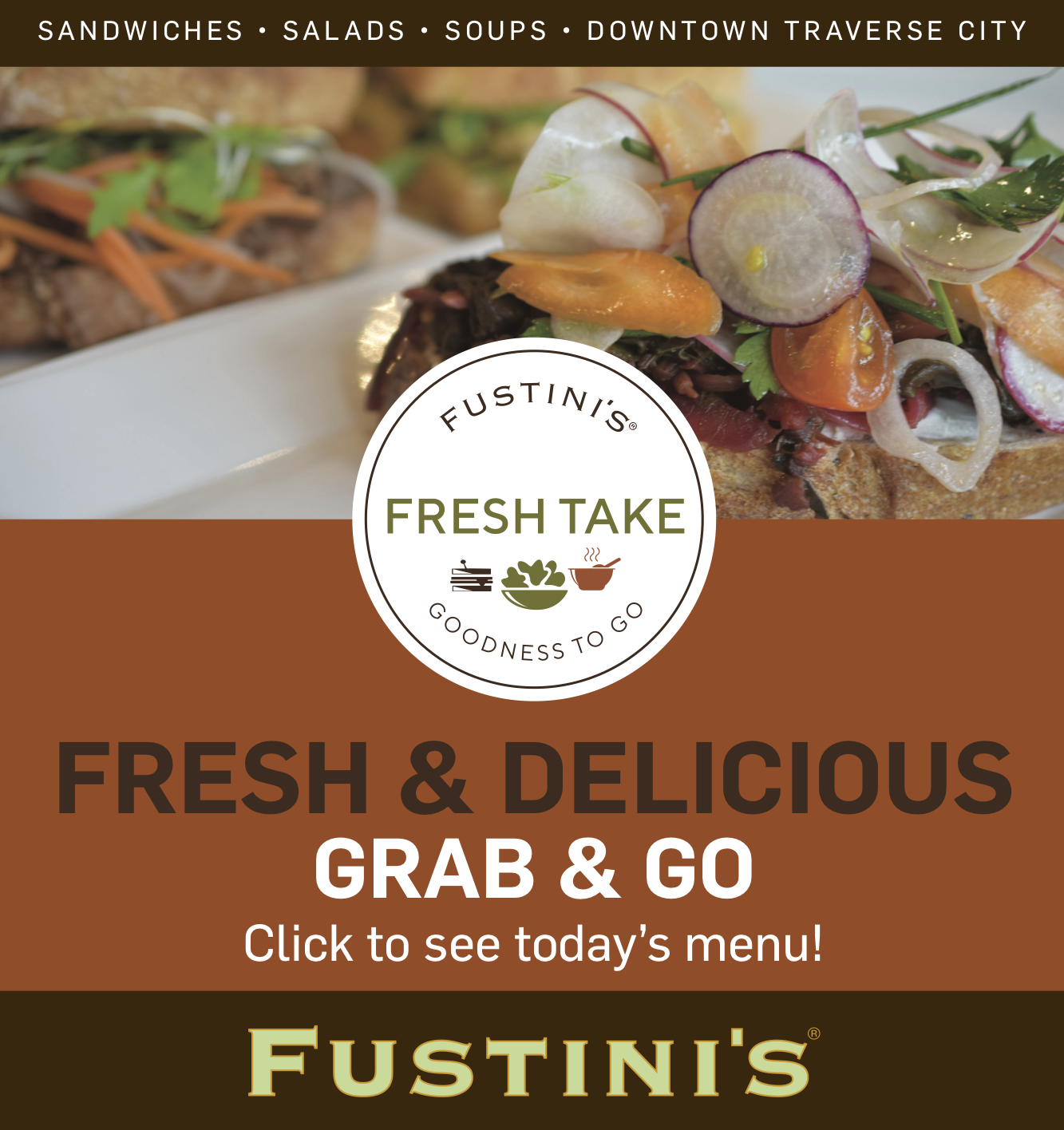 Space: The Next Frontier For Pugsley?
Read More >>
New Publication Provides Access To Local Demographic Data
Read More >>
Woman Arrested For Drunk Driving After Getting Stuck In Snowbank
Read More >>
Local Child Care Study Outlines Shortcomings
Read More >>
Save The Date: March Recess At State Street Market
Read More >>
Car Crashes Into Empire Township House
Read More >>
Hunting For WWII Aircraft, U-Boat In Grand Traverse Bay
Read More >>
Palmer Woods Expansion, M-204 Bridge Project Coming To Leelanau
Read More >>
Couple Arrested For Assaulting Teen
Read More >>
New Combined Job Fair To Debut
Read More >>