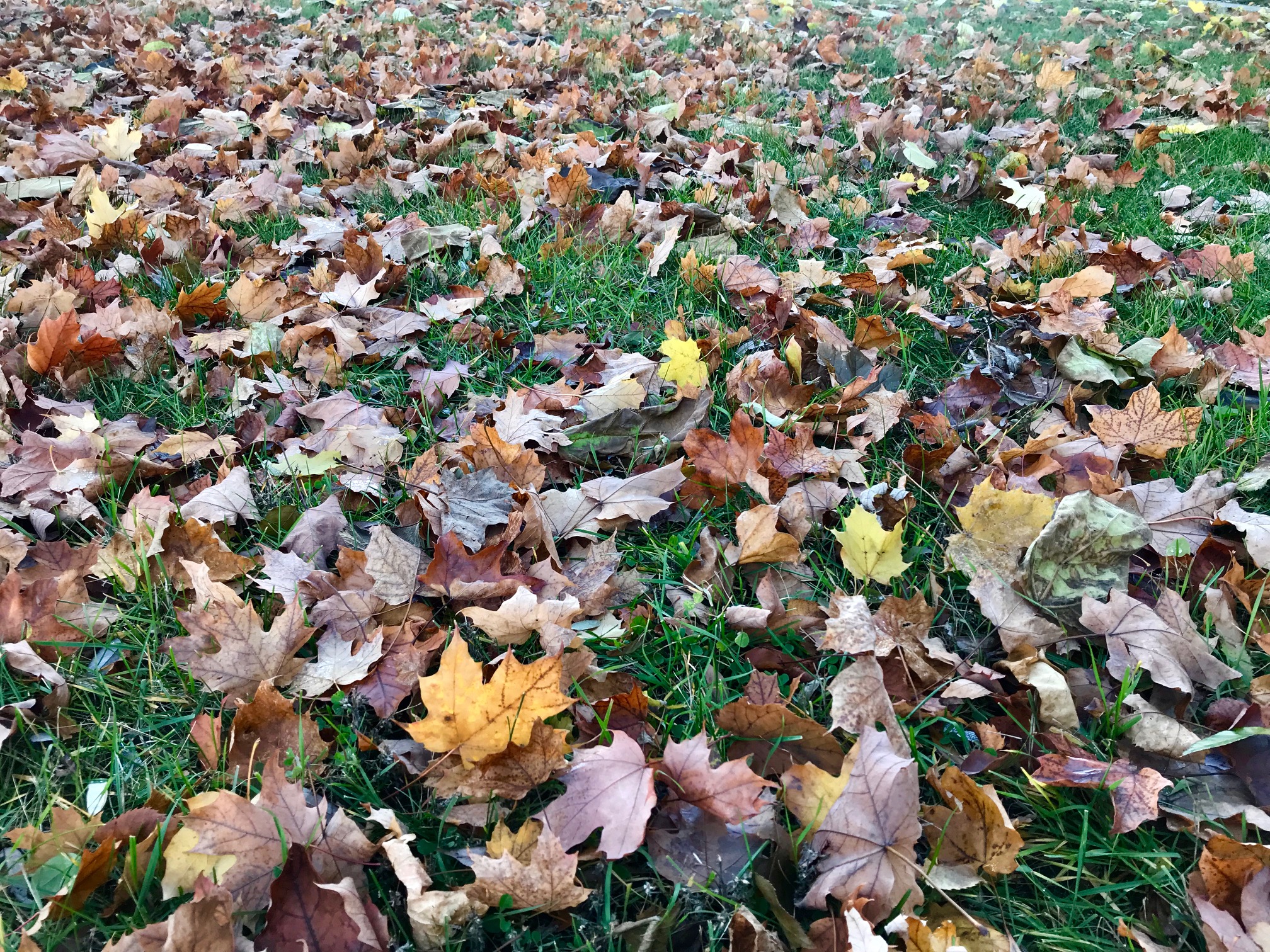 City Leaf Pick-Up To Start April 29
By Beth Milligan | April 17, 2019
The City of Traverse City will start its spring loose leaf and brush pick-up program on April 29.
Residents can begin putting out their leaves and brush for pick-up on April 25. Brush must be neatly stacked in a pile; logs, tree stumps, or shrub root balls are not allowed. Branches cannot be bigger than four inches in diameter, and the pile may not exceed 8'x8'x4'. Christmas trees are allowed. Brush should be placed in the alley if one exists; otherwise, piles can be placed behind the curb or pavement edge on the street.
Plastic bags are not allowed, but biodegradable paper bags are acceptable. Residents are asked to place their leaves on the street for pick-up, making sure they do not plug storm drains. Crews will only be down each street or alley once to collect leaves and brush.
Two Injured In M-22 Crash
Read More >>
What Zillow Says About Traverse City Real Estate
Read More >>
Commissioners Reject Changes To Marina Parking
Read More >>
GT Pavilions Receives $50K Grant From Blue Cross
Read More >>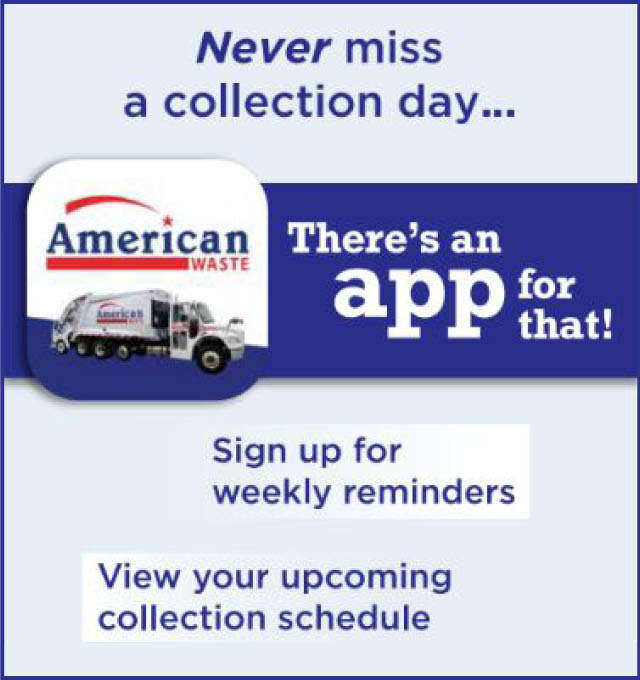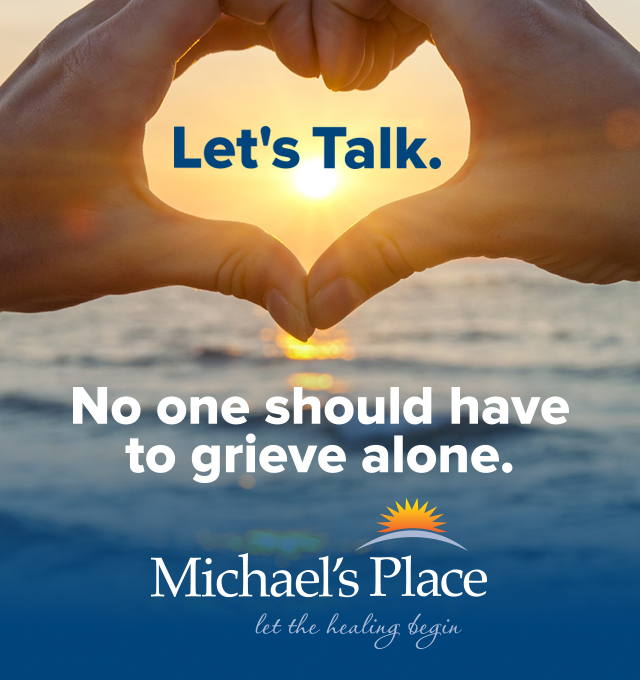 County Looks To Update Sexual Harassment Policy For Officials
Read More >>
New Sidewalk Construction On Kinross, Grant Streets Starting This Week
Read More >>
Cadillac: Pro-Wrestling Hotbed Of The North
Read More >>
Where Has All The Permit Parking Gone?
Read More >>
Riverview Terrace Watches Tall Buildings Debate, Development From Next Door
Read More >>
Fair, Pine Street Closures Planned
Read More >>
June Home Sales Dip, But Big Year Still Underway
Read More >>
New Events Planned For City Parks, Dog Beach Considered
Read More >>
Wrong Side Of The Tracks
Read More >>
Almost Complete, Was Pit Spitters' First Season A Home Run?
Read More >>