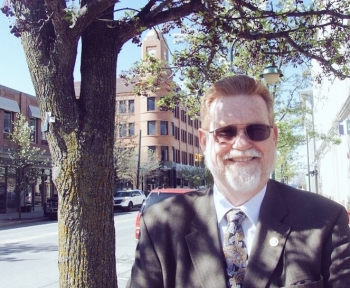 City Manager to Leave TC
By Beth Milligan | March 31, 2023
Traverse City Manager Marty Colburn is set to leave his position Monday, with city commissioners scheduled to vote Monday night on authorizing an immediate separation agreement already signed by Colburn. The move would bring an abrupt end to Colburn's eight-year tenure with the city. Internal communications obtained by The Ticker indicate Colburn wanted to stay on at least a few more years, but faced questions over his performance from commissioners.
The city distributed a press release Thursday announcing that Colburn's employment will end Monday as soon as city commissioners authorize the separation agreement. Colburn will leave with contractual payouts – including earned leave time – totaling $97,038.49. The separation agreement also includes standard mutual liability waivers and a mutual non-disparagement clause. Colburn did not return a request for comment, but gave a written statement in the city's press release.
"It has been a pleasure to serve the City of Traverse City, and I have enjoyed my time here," he said. "The city organization has an excellent staff, and I know that they, along with the city commission, our boards and committees as well as the input from our citizenry, will continue to do great things. I want to thank all the city commissioners that I've worked with, as well as city staff and the many citizens that we interact with every day. I wish the city the very best."
The press release did not indicate a reason for Colburn's departure. However, on March 19 – a day before city commissioners went into closed session to discuss an attorney-client privileged memo regarding an employment issue and ahead of a planned upcoming performance review of the city manager – Colburn emailed commissioners saying he had "been made aware of certain early deliberations pertaining to my pending performance review and my tenure with the City of Traverse City." In the email, obtained by The Ticker through a Freedom of Information Act (FOIA) request, Colburn said he wanted to "communicate my focus, intent, and dedication to Traverse City in the near term as your city manager."
Colburn said that "serving as Traverse City's city manager is an honor, and I am proud of the work we have accomplished together. However, our work is not done... we have several important collaborative efforts underway. I am focused on ensuring that these significant, collaborative projects such as the senior center, fire stations, downtown parking deck, and the Brown Bridge Quiet Area addition are put on a sustainable path of completion. I have no desire to depart my post until this occurs."
Colburn said it was his intent "to see these projects through until they are on a path to success and completion. This will certainly take more than a few months, but no more than a few years. I would estimate that within the next 2-3 years, I will be writing to inform you of my retirement plans. However, today is not that day. Abrupt or hasty action that could potentially disrupt the significant positive momentum for these projects would have sizable negative impacts for Traverse City. While at no point has the city commission alerted me to an urgent need for my departure, nor have they asked about my future. I share this information now in the hope that we can continue to have these strategic discussions together in the appropriate and constructive way and at the appropriate time."
Colburn concluded his email to commissioners by noting that his role as city manager was "meaningful" to him and referenced previous discussions about adding an additional assistant manager staff position. "Perhaps we could together revisit that opportunity as well as the reasons that prompted the unexpected early deliberations regarding my pending performance review," Colburn said. "Know that I am dedicated to this work, and I pledge to continue to execute my responsibilities to the best of my ability and to work with commissioners on all the necessary planning to ensure that my eventual departure is conducted in such a way that we set the city and my successor up for success. Thank you for the opportunity to serve. I look forward to our continued success together."
Multiple commissioners declined to comment on Colburn's departure or any performance-related concerns with the city manager. In a written statement, Mayor Richard Lewis said that the city commission "appreciates the services Mr. Colburn has provided to the City of Traverse City during his tenure as city manager since June 22, 2015. We begin each city commission meeting by asking that the city commission conduct its business with dignity, respect, patience, and charity for all. It is with that same spirit that any further comment on this matter is not necessary, and we sincerely wish him all the best in his future endeavors."
In October 2021, Colburn was publicly reprimanded by commissioners for violating the city charter when he terminated former City Treasurer Kelli Martin and appointed an interim treasurer. The charter states the city treasurer can only be fired or hired with the approval of at least five commissioners, which Colburn did not obtain before terminating Martin or appointing an interim replacement. Commissioners later voted to uphold Colburn's decision, but the letter of reprimand stated he violated the charter and caused discord among staff with his actions. Colburn was required to take several corrective actions, including performance-related check-ins with commissioners. Commissioners at the time said they did not feel terminating Colburn was appropriate given his otherwise positive performance.
Commissioners are supposed to complete an annual performance review of Colburn each year by June. That document, if it had been completed this year, would have been publicly accessible in the coming months, including any performance-related criticisms or concerns.
In addition to voting to approve Colburn's separation agreement Monday, commissioners are also set to go into closed session with Colburn at his request (allowed under the law for personnel-related issues) and to publicly vote on releasing the previously confidential attorney-client memo. On the following Monday – April 10 – Lewis said commissioners will hold a special meeting to consider appointing an interim city manager, authorizing an agreement with that individual, and discussing next possible steps. That could include the longer-term process to find Colburn's permanent replacement.
Lewis said Assistant City Manager Penny Hill will act as interim manager in the week between Colburn's departure and the appointment of another interim manager, but that Hill has indicated "her current priorities and responsibilities do not allow enough time to serve as interim city manager for an extended period of time." Lewis, who served as city manager in the past and is currently serving as interim village manager in Elk Rapids, told The Ticker he also won't serve as interim city manager.
Colburn's departure could have implications for another city role: the chief of police. Chief Jeff O'Brien has announced his retirement effective June 30. The city has already posted the job listing, with applications being accepted through April 25. The city manager normally leads the selection committee that would choose O'Brien's replacement. When asked if Colburn's departure will change the timeline or process for hiring the new chief, Lewis said he "can't answer that right now."
Comment
A Cut Above: Five Decades (And Counting) Behind the Chair
Read More >>
NMC Eyes Student Housing, More 'Vibrant' Main Campus As Part Of In-Progress Facilities Master Plan
Read More >>
Senior Living Facility, Housing Zoning on East Bay Agenda
Read More >>
Morsels Owner Arraigned
Read More >>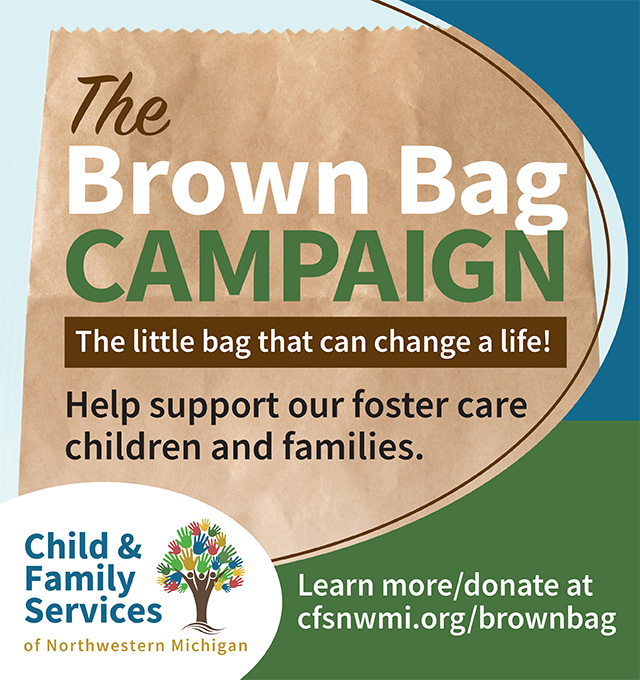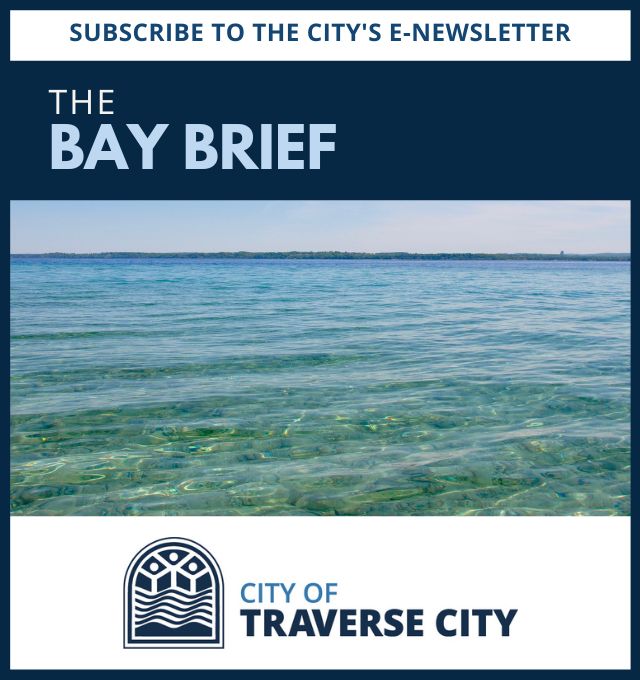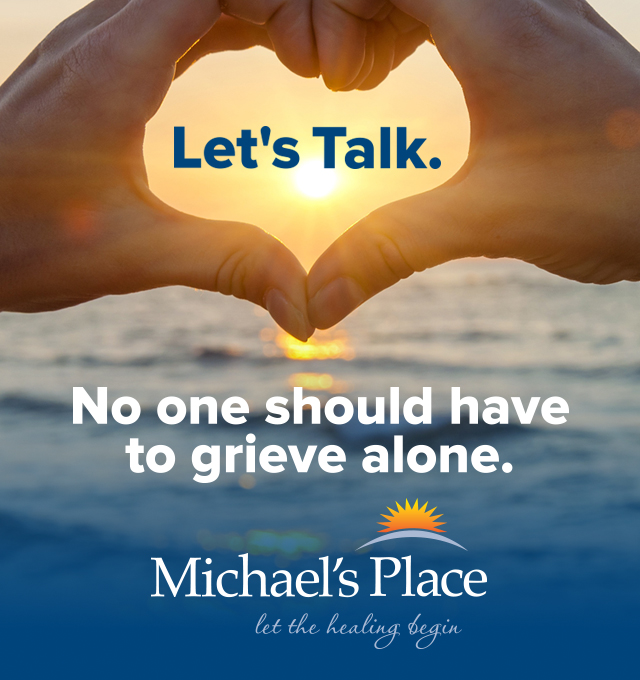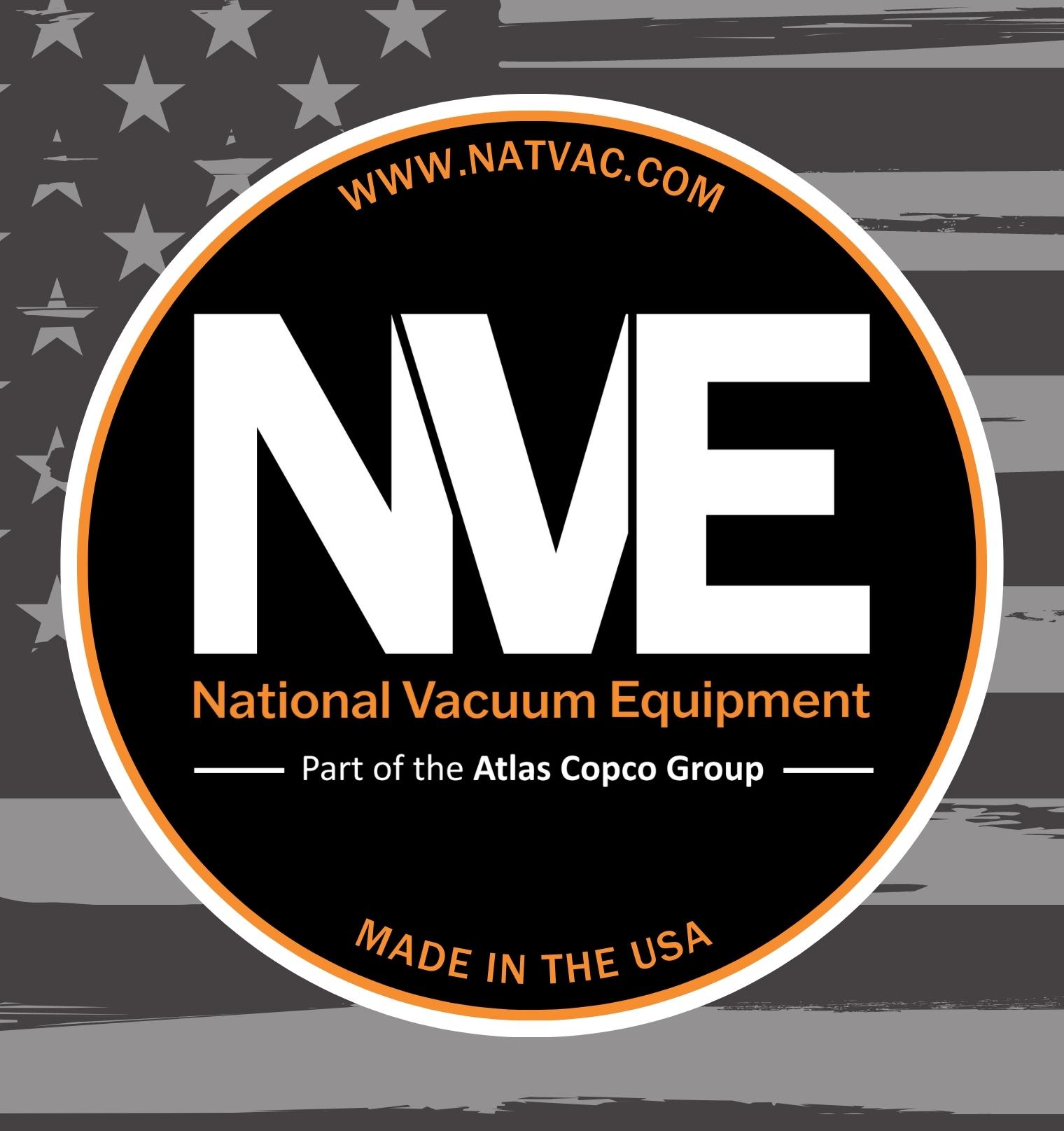 Join Us for a Holiday Recess at Delamar!
Read More >>
Changes Brewing at Downtown Food & Beverage Spots
Read More >>
Man Arrested with Open Container, Loaded Guns on Front Street
Read More >>
TC Man Arrested for Credit Card Fraud
Read More >>
Road Commission Approves Roundabout Construction at Potter/Garfield/Hoch; Work to Start in Spring
Read More >>
Hickory Hills Becomes First Homologated Course in Lower Peninsula
Read More >>
Walking, Biking Take the Spotlight as Communities Focus on Nonmotorized Plans
Read More >>
TC Comedy Fest Announces Rory Scovel, More Headliners
Read More >>
Why TCAPS Is Investing Millions Of Dollars In New High School STEM Facilities
Read More >>
Celebrating Local Artists & Artisans
Read More >>