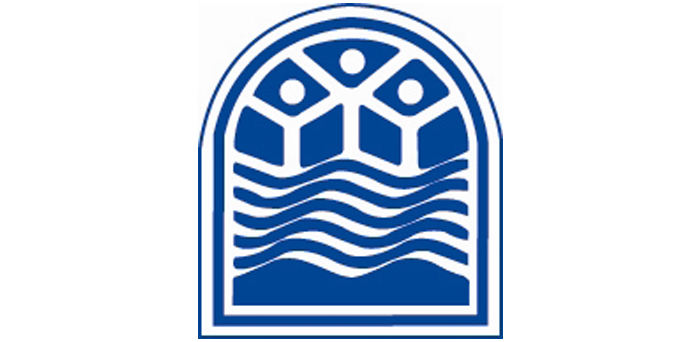 City Releases Interactive Map For Street, Sidewalk Closures
By Beth Milligan | July 6, 2019
The City of Traverse City is rolling out a new website feature to help residents and visitors navigate construction projects.
The new interactive map function shows up-to-date information on street and sidewalk closures throughout the city. The color-coded display shows traffic restrictions (yellow), full closures (red), and city-authorized events (green). Details on each project are also displayed below the map.
"We believe this map is a convenient tool for anyone to find out where street and sidewalk closures are so they can plan an alternate route, as well as look forward to an updated street," city staff said in a press release announcing the new feature.
Comment
TC Commission Approves Front Street Closure Plan
Read More >>
Whitmer Reopens More Local Businesses
Read More >>
New E-Bike Shop, Third Cuppa Joe Location Coming To TC; More Openings/Closings
Read More >>
Blair Township Man Arrested For Child Abuse
Read More >>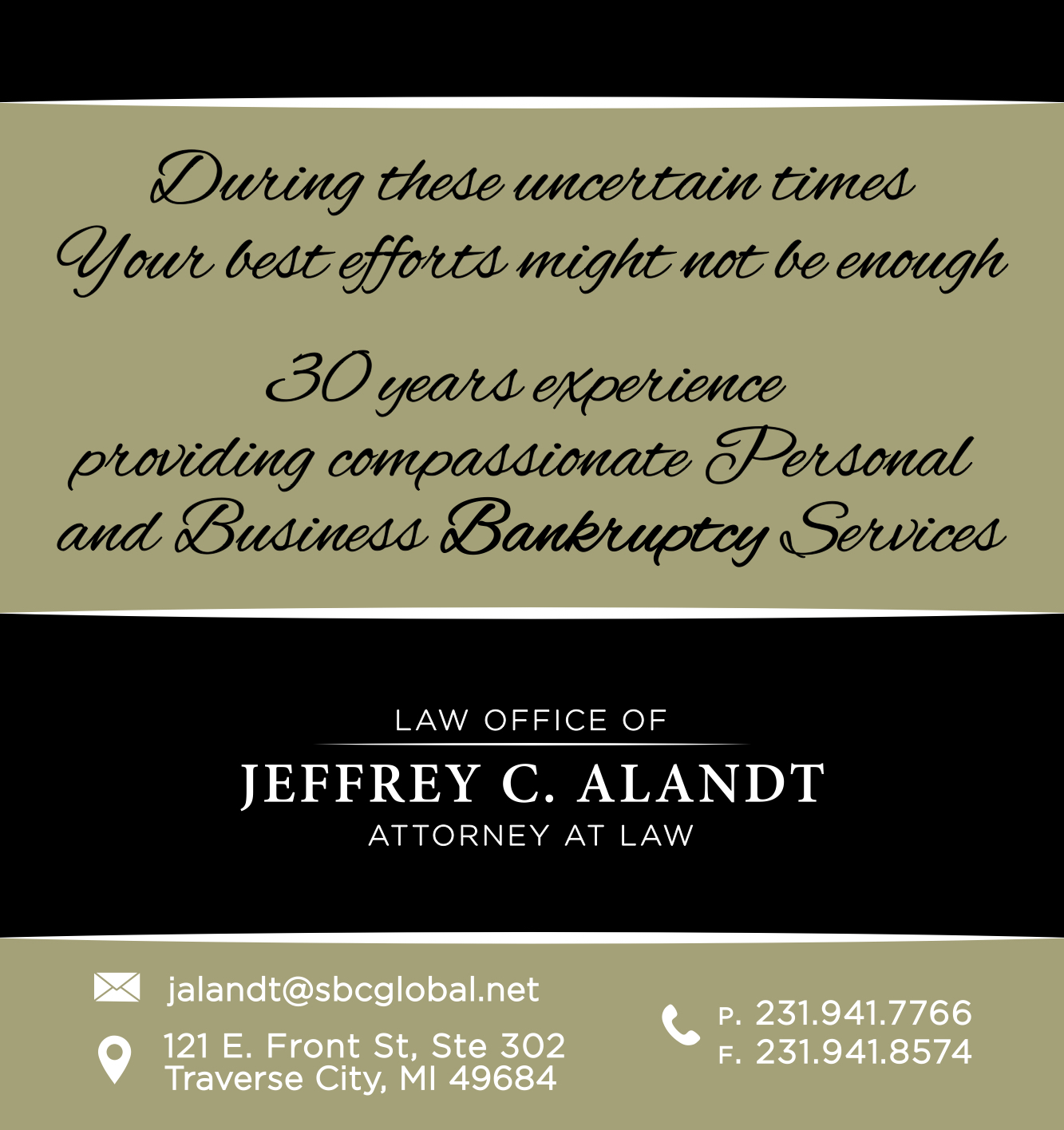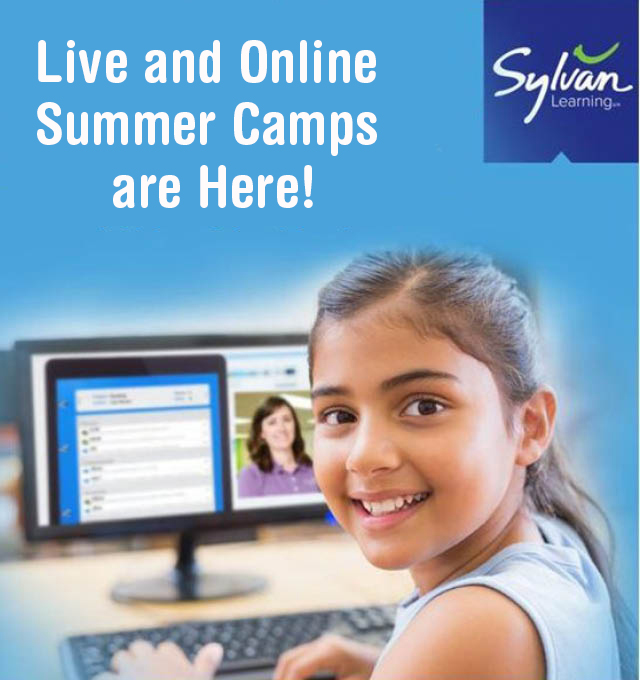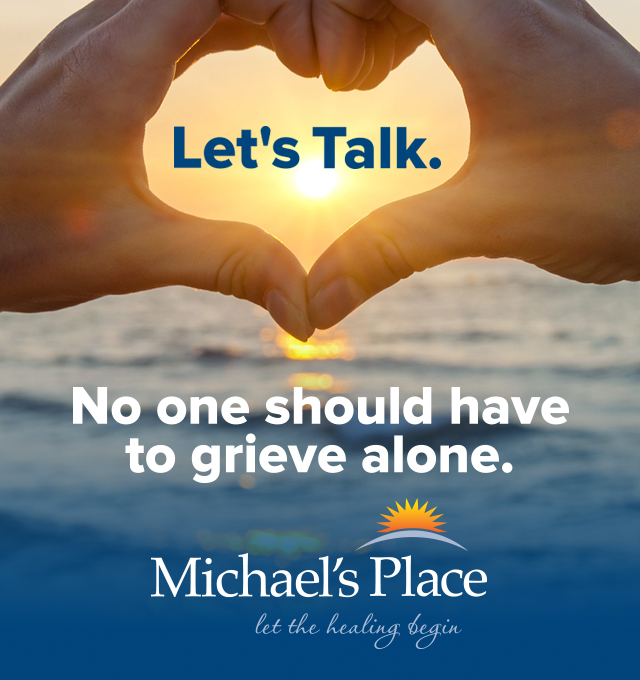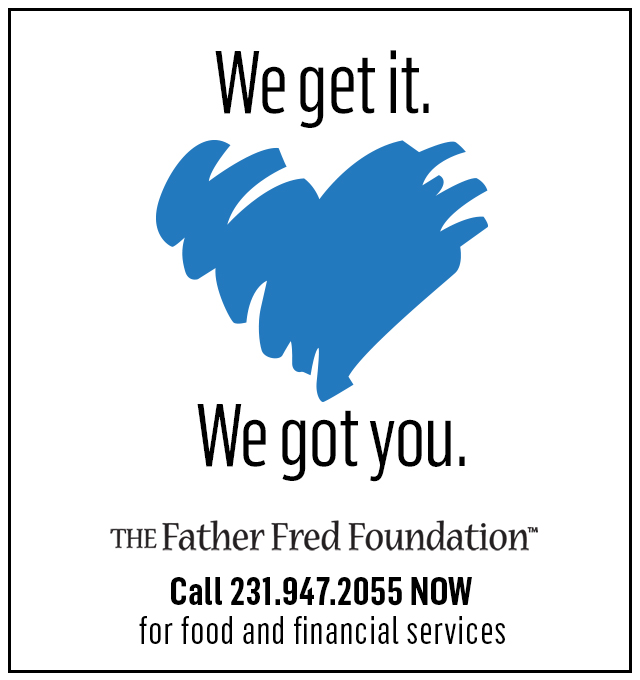 835 Coronavirus Tests Administered During Free Testing Weekend
Read More >>
Your 2020 Summer-Hike Hot List
Read More >>
Some Advisories Lifted For Downtown TC Beaches
Read More >>
A Revitalization Of "Restaurant Row" In East Bay Township?
Read More >>
Will Front Street Become Pedestrian Only? We'll Find Out Monday.
Read More >>
Free Drive-Thru COVID-19 Testing Offered This Weekend At Turtle Creek Stadium
Read More >>
After A 95 Percent Drop In Passengers, Cherry Capital Airport Inching Back To Normal
Read More >>
Four New Positive Cases Identified In GT County, Public Exposure Locations Shared
Read More >>
Two More Cases Identified In Grand Traverse County, Both From Community Spread
Read More >>
54,000 Gallons Of Sewage Spilled Into Boardman, According To Estimates
Read More >>