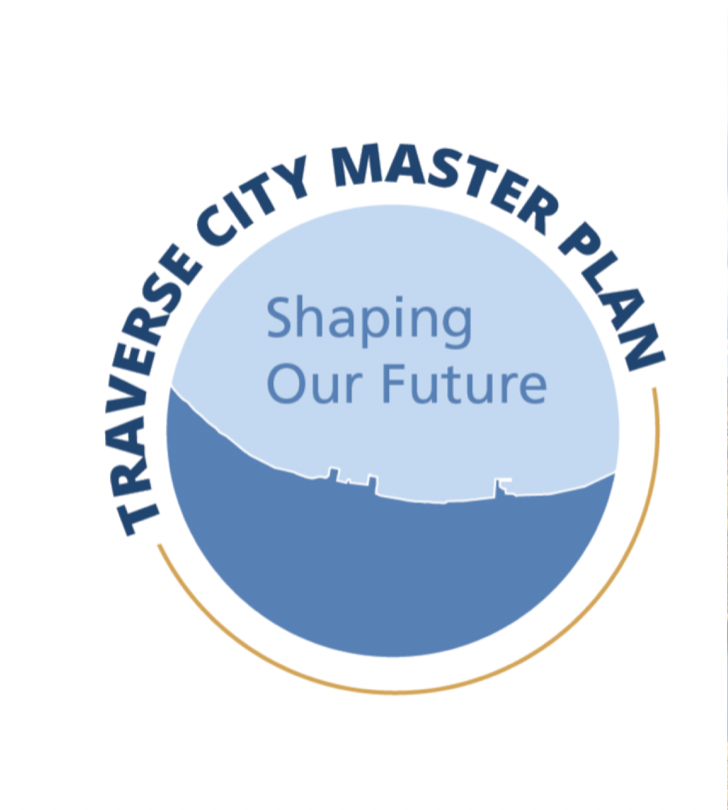 City Seeks Survey Input On Mobility, Master Plans
By Beth Milligan | Sept. 14, 2022
The City of Traverse City has set a goal of gathering feedback from at least 2,000 people as it launches an online survey for both its new master plan and mobility action plan.
"All people who live, work, learn, play, drive, walk, ride, roll, or cycle in Traverse City - of every gender, race, ethnicity, sexual orientation, income, and ability - are encouraged to take the survey," according to a city release. The survey takes less than 15 minutes to complete, is entirely click-through (no typing required), and is open until Sunday, October 9. All responses will be kept anonymous. Paper copies are available by request from the city planning and zoning department located on the second floor of the Governmental Center at 400 Boardman Avenue.
"We know that there is a diverse range of opinions about how Traverse City might transform over the next 20 years," says City Planning Director Shawn Winter. "This survey makes it easy for folks to share their thoughts in this early listening stage of the planning process. We hope to hear from everyone in the community about what is important to them."
The city will host a public open house at the Hagerty Center on October 26 from 3-7pm. To learn more about the master plan, click here. To learn more about the mobility action plan, click here.
Comment
Traverse City's Graduating Class Of 2023 Wants To Save The World
Read More >>
DDA Eyes Project List, Citizen Advisory Council for New TIF Plan
Read More >>
First-Ever International Fireworks Championship Coming to TC
Read More >>
Is Traverse City Spartan Country?
Read More >>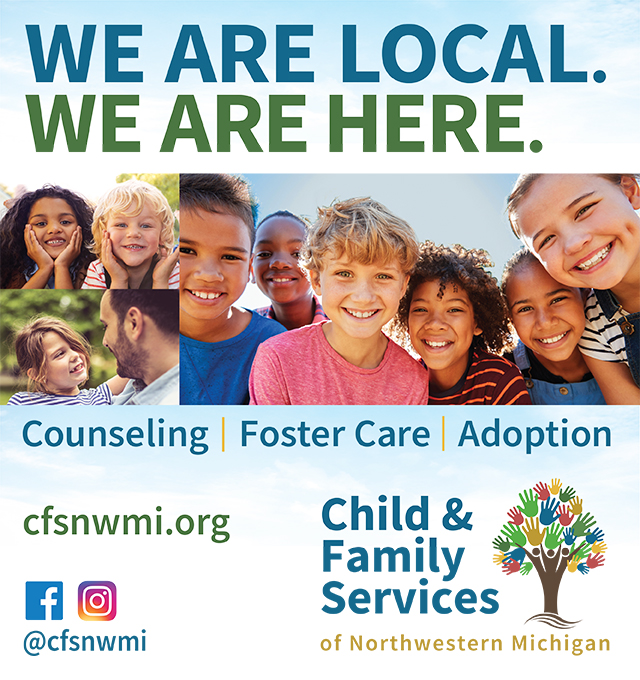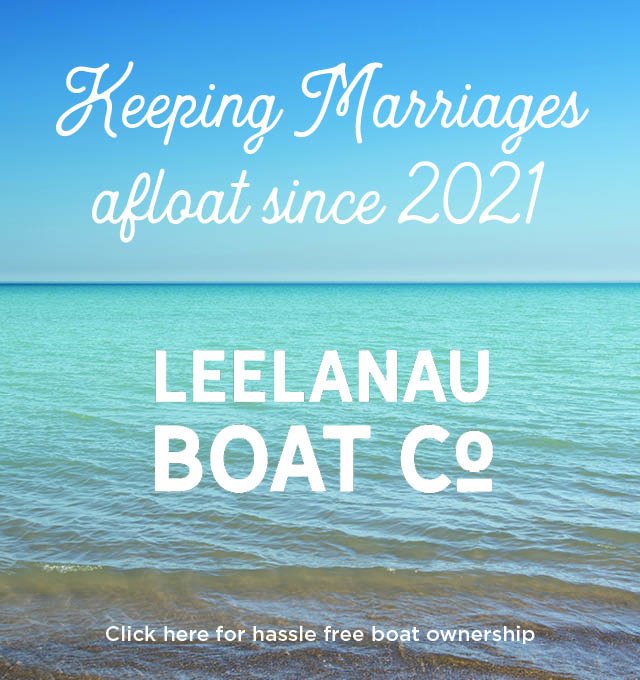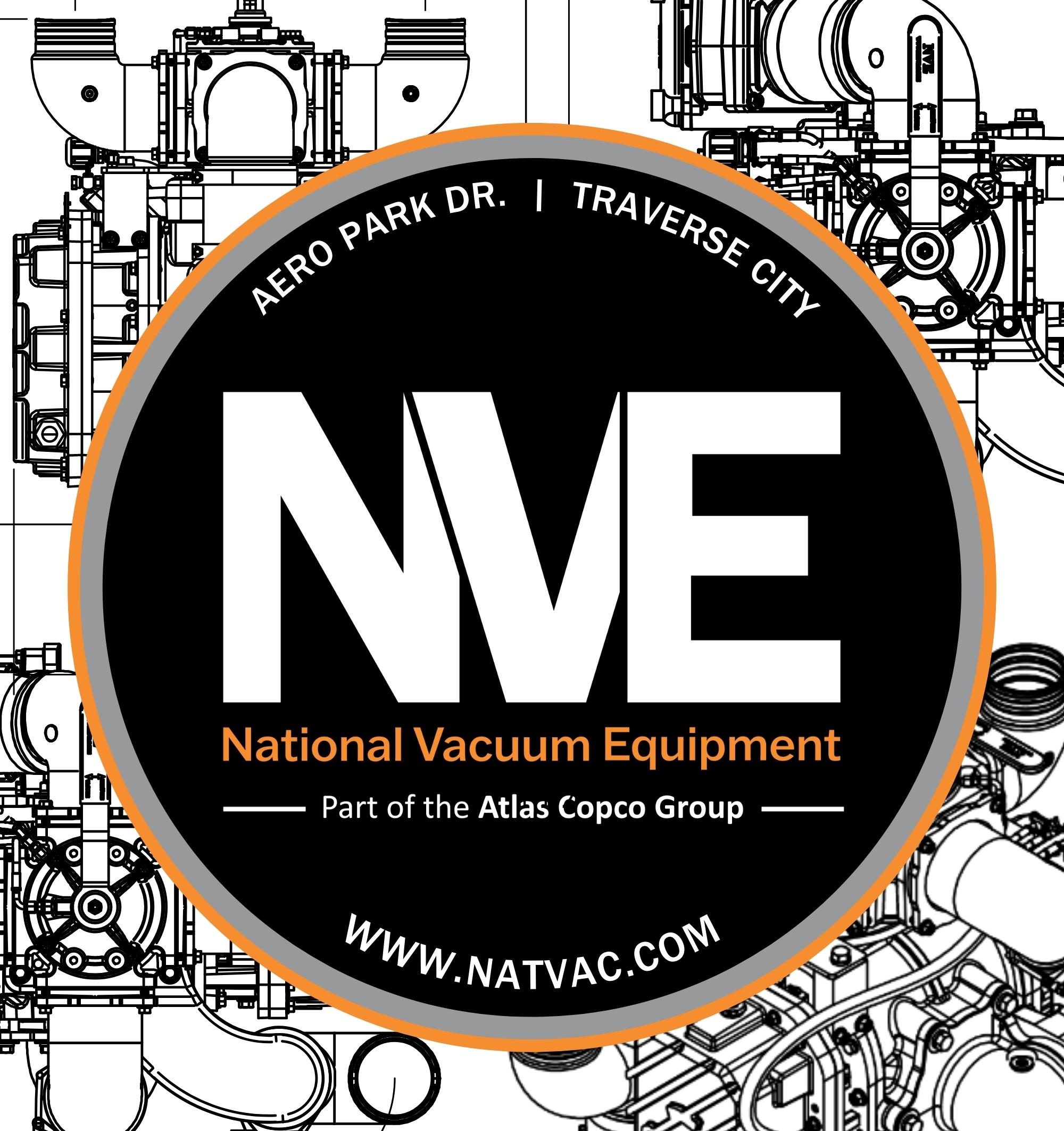 Seven Hills Opens on Old Mission Peninsula
Read More >>
Off To The Races: An Early Look At 2023 Mayoral And City Commission Elections
Read More >>
Interlochen Cyclist Killed in Car Crash
Read More >>
Kingsley Woman Arrested for Possessing Taser, Meth
Read More >>
Free Housing And Cash: Munson Ups The Ante For Nursing Openings
Read More >>
Introducing The New Mustang
Read More >>
Road Commission Updates: Roadkill Stalemate, Keystone Parking, South Airport/Silver Lake Intersection Rebuild
Read More >>
Nominations Now Open For 17th Annual Hagerty TCBN 40Under40
Read More >>
Memorial Day Events In And Around Traverse City
Read More >>
Rail Renaissance: What's The Status Of TC-To-Downstate Rail Corridor?
Read More >>