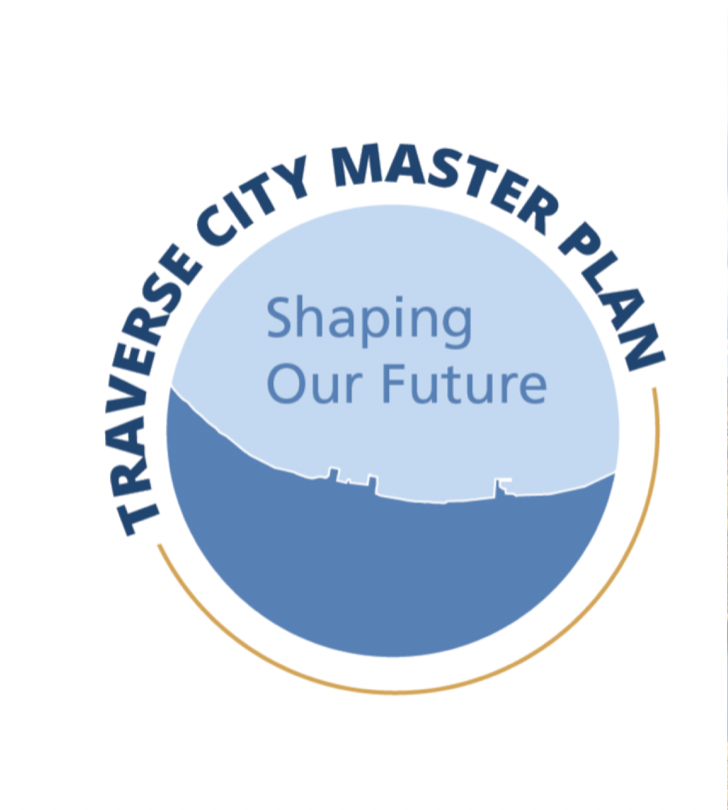 City Seeks Survey Input On Mobility, Master Plans
By Beth Milligan | Sept. 14, 2022
The City of Traverse City has set a goal of gathering feedback from at least 2,000 people as it launches an online survey for both its new master plan and mobility action plan.
"All people who live, work, learn, play, drive, walk, ride, roll, or cycle in Traverse City - of every gender, race, ethnicity, sexual orientation, income, and ability - are encouraged to take the survey," according to a city release. The survey takes less than 15 minutes to complete, is entirely click-through (no typing required), and is open until Sunday, October 9. All responses will be kept anonymous. Paper copies are available by request from the city planning and zoning department located on the second floor of the Governmental Center at 400 Boardman Avenue.
"We know that there is a diverse range of opinions about how Traverse City might transform over the next 20 years," says City Planning Director Shawn Winter. "This survey makes it easy for folks to share their thoughts in this early listening stage of the planning process. We hope to hear from everyone in the community about what is important to them."
The city will host a public open house at the Hagerty Center on October 26 from 3-7pm. To learn more about the master plan, click here. To learn more about the mobility action plan, click here.
Comment
Over 600 Housing Units On Deck In City - But Variety Is Lacking
Read More >>
Senior Center, Madison/Jefferson Reconstruction, Governmental Center Parking On City Agenda
Read More >>
Night Closures On East Front Street This Week
Read More >>
How Do You Get Millennials To Move To Traverse City?
Read More >>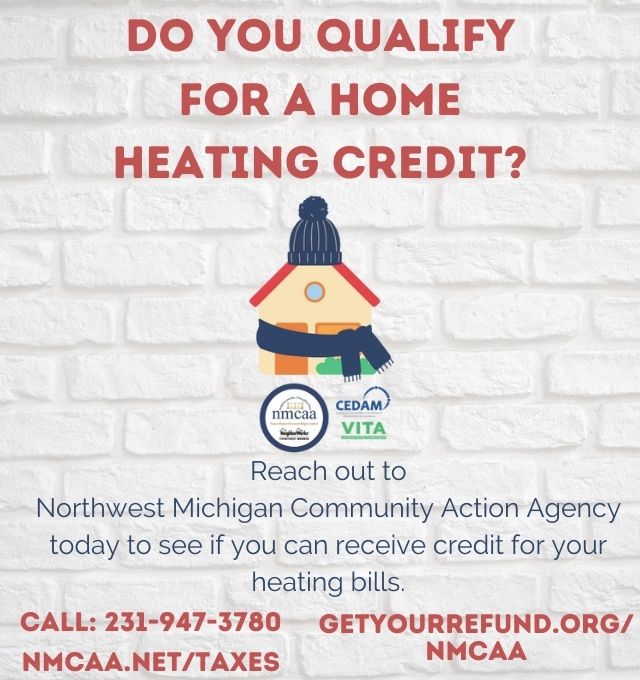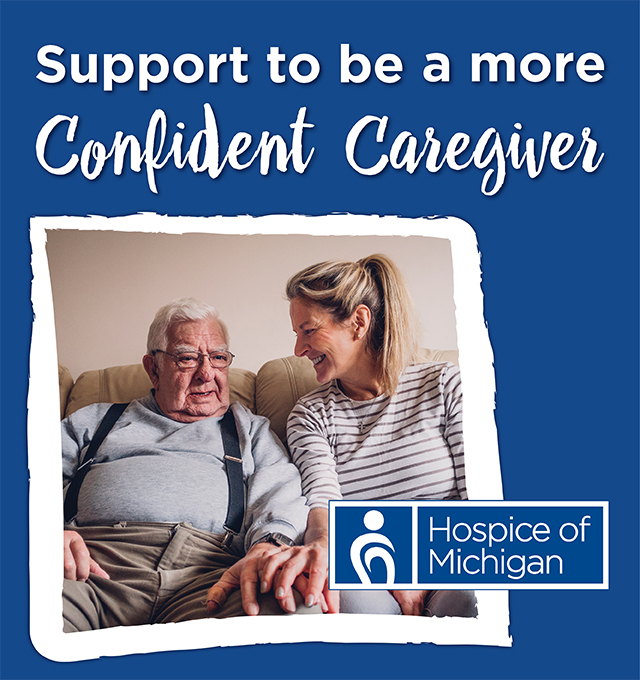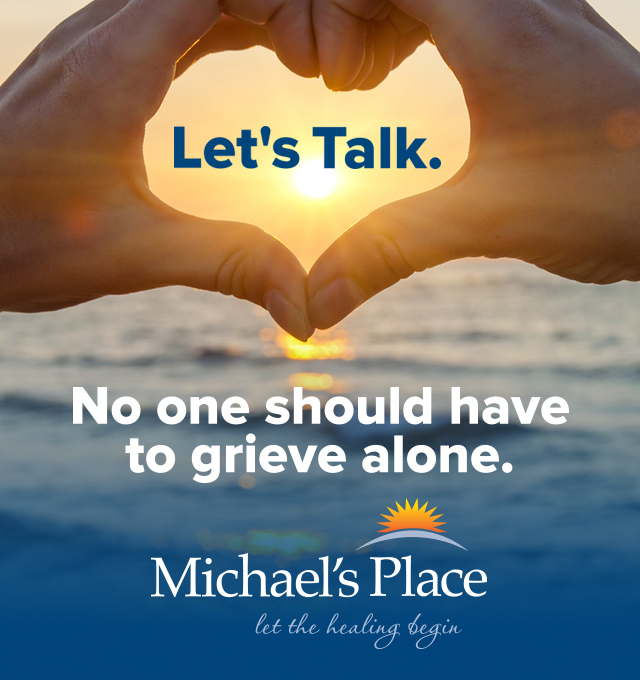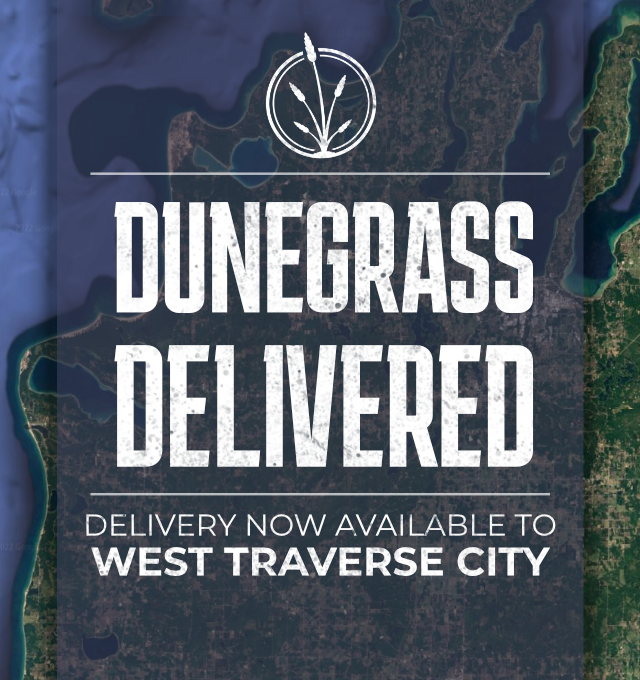 Code Green, Code Yellow, Code Red: Local Employers Share Status Reports On Hiring For Critical Jobs
Read More >>
A New Chapter In The (Cook)book: NMC Reimagines The Great Lakes Culinary Institute
Read More >>
Save The Date: Recess At North Bar TC On October 5
Read More >>
Sichuan Restaurant Coming To TC, Playa Bowls Opening Saturday, More Restaurant/Retail News
Read More >>
Grandview Parkway, Sixth Street Closures This Week
Read More >>
Food Insecurity Threatens More And More Northern Michigan Families
Read More >>
County Commissioners To Talk Mental Health Authority, Campus Consolidation, Drain Funding
Read More >>
City Commissioners Approve Splash Pad Improvements, Property Purchase, Spruce/Sixth Stop
Read More >>
53-Unit Apartment Complex Planned For East Front Street
Read More >>
Region Lands $900k In State Arts Grants
Read More >>