City Sets Timelines For Bridge Construction: Four To Be Rebuilt Over Next Year
By Beth Milligan | Feb. 11, 2020
Four Traverse City bridges will be repaired or replaced to the tune of $4.6 million starting this summer and continuing through 2021, with city staff Monday outlining anticipated construction schedules for the project that will bring road detours and periodic Boardman River closures to downtown.
A combination of Michigan Department of Transportation (MDOT) and Traverse City Downtown Development Authority (DDA) funds will pay for construction work at the West Front Street, Eighth Street, South Cass Street, and Park Street bridges. The project experienced multiple delays over the last year as staff worked to obtain necessary quality-control reviews from outside consultants and coordinate logistics across four locations. "There are things that are out of our control... it's not for the lack of effort," City Engineer Tim Lodge told city commissioners Monday. He added the city was trying to "bundle these projects…to take advantage of all the resources that are being provided to us though the MDOT bridge program."
Final approval of project plans is expected from MDOT in April, with the city going out to bid in June. Assuming no further delays in those steps, the first two bridge repair projects – South Cass Street and Park Street – will begin this summer and wrap up by November. Work on the West Front Street bridge will immediately follow in December and continue through June 2021, with the final project on Eighth Street taking place from May to July 2021. The following is a brief overview of each of the four projects and their costs and schedules:
South Cass Street Bridge
Construction Timeline: July-August 2020 through November 2020 (4-month project)
Cost: $745,000
Description: The South Cass Street bridge is a renovation project that includes restoring the bridge railing to its historic balustrade form, installing new MDOT crash-tested pedestrian railings along the roadway, making streetscape improvements, and upgrading parking on both sides just past the bridge. Eighth Street will be used as a detour route during construction, Lodge said, adding that summer events like the National Cherry Festival and Ironman will not see their parade and race routes impacted by construction.
Park Street Bridge
Construction Timeline: August-September 2020 through November 2020 (3-month project)
Cost: $617,000
Description: Park Street will have a "quick turnaround" compared to other bridges because the city is only putting a new concrete deck on and painting the steel beams underneath, Lodge said. Awkward elevation differences between the sidewalks, roadways, and driveways in the bridge vicinity will be evened out as part of the project, with pedestrian lighting installed and sidewalks widened.
West Front Street Bridge
Construction Timeline: December 2020-June 2021 (6-month project)
Cost: $1,792,000
Description: The most expensive and labor-intensive project on the list, the deteriorating West Front Street bridge will be completely replaced. The new design calls for bike lanes on both sides of the bridge, on-bridge parking, pedestrian lighting, wider sidewalks, streetscape improvements, a new mid-block crossing, an extended water main, and infrastructure for future boardwalk expansion. The project will require the complete closure of the bridge over the winter. Lodge said it was "better having it out of service during the winter" than during summer months.
Eighth Street Bridge
Construction Timeline: May-July 2021 (3-month project)
Cost: $1,485,000
Description: Eighth Street is considered a rehabilitative project, replacing the bridge decking but keeping the existing foundations intact. The bridge will be "significantly narrower" after construction, according to Lodge, with new cycle tracks installed to connect to existing bike lanes and cycle tracks on the newly reconstructed Eighth Street. The sidewalks will be widened, pedestrian lighting installed, and a water main transmission line extended across the bridge. The project will also involve work under the bridge: The boardwalk along the river will be lifted a foot to prevent flooding, with new lighting installed along the promenade. Cass Street will be used as part of a detour route during the project.
All four bridge projects will likely require temporary closures of the Boardman River at times for the safety of river users, Lodge said. A buoy system will rope off the waterway during those periods. The city engineer said staff did their best to "keep the waterway open during the weekends and holidays" between Memorial Day and October 20 to accommodate events such as boat shows and kayak tours, along with the high weekend traffic on the river during summer.
While staff acknowledged the projects involve "complicated" coordination and will impact traffic downtown over the next year, the repairs are necessary to address safety concerns and extend the longevity of the four structures. The projects also aren't the only ones on the city's horizon: Two more bridge repairs will follow in 2022, at North Cass Street and South Union. The projects have a combined price tag of nearly $2.2 million. Lodge said the city's goal was to complete both bridges at the same time – from March to June 2022 – to avoid extending construction work into the fall and monopolizing two seasons. Starting construction projects in the fall also runs the risk of not finishing before winter weather hits, Lodge said, a scenario that can bring major complications for repair work.
"We're really looking at trying to optimize the use of the spring and have pain and suffering during that short period, as opposed to having it in the spring and the fall," Lodge said. "My understanding from the many discussions I've had with businesses is that spring is forgivable, and fall is where they cannot have forgiveness." Lodge said the city will be working on finalizing designs for the two 2022 bridge projects – with commission input – in the near future.
Comment
Flooding Hits Munson/Commons, Closes Streets, Causes Sewage Release
Read More >>
Venture North, Traverse Connect Launch Resiliency Fund
Read More >>
Untreated Sewage Released Into Boardman River
Read More >>
National Cherry Festival Foundation Launches Virtual Run Series
Read More >>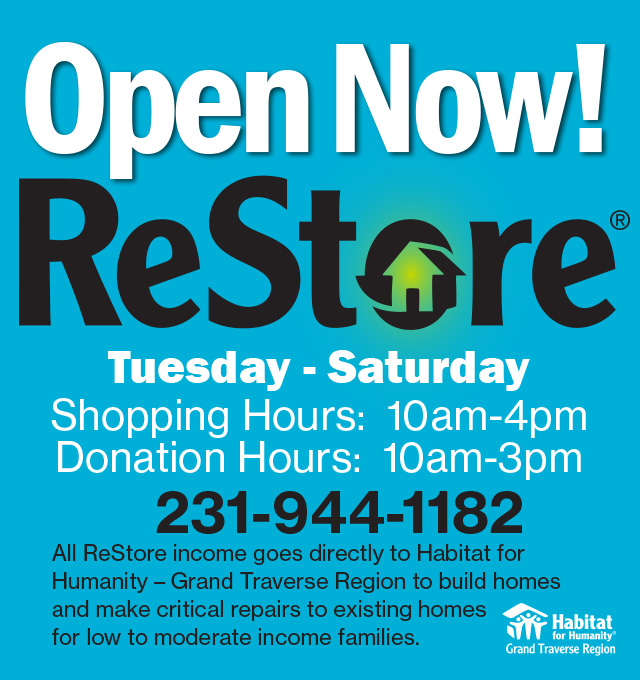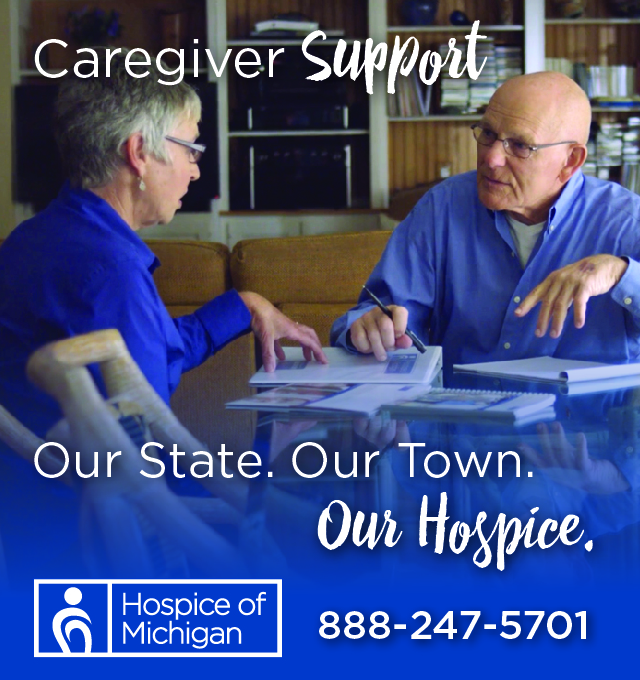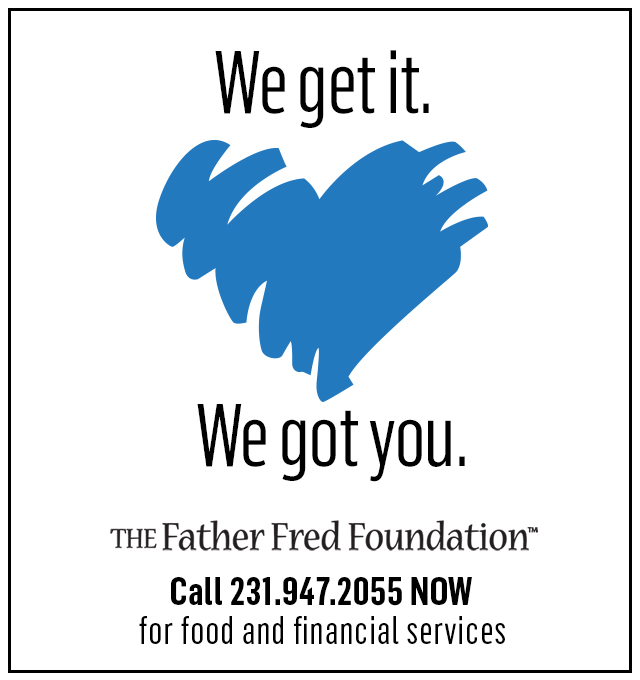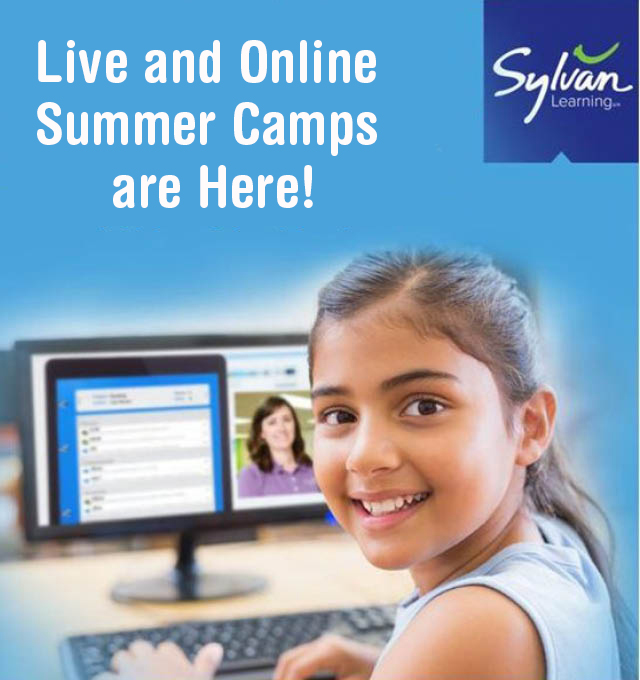 Pit Spitters To Host Virtual Opening Day Today
Read More >>
How Much Use Is Too Much For Boardman Valley Nature Preserve?
Read More >>
Back To Cubicles? Northern Michigan Offices Are Going To Look Different
Read More >>
911 Reports Slower Weekend Than Past Years, But With New Pandemic Calls
Read More >>
Four Big Questions About Traverse City's Upcoming Tourism Season
Read More >>
When Northern Michigan Bought Things With Traverse Dollars
Read More >>
How Big Was Traverse City's Big Weekend?
Read More >>
Meet The Fascinating People Of 2020
Read More >>
TCAPS Associate Superintendent Jame McCall To Retire
Read More >>
Turtle Creek, Leelanau Sands Casinos To Open
Read More >>