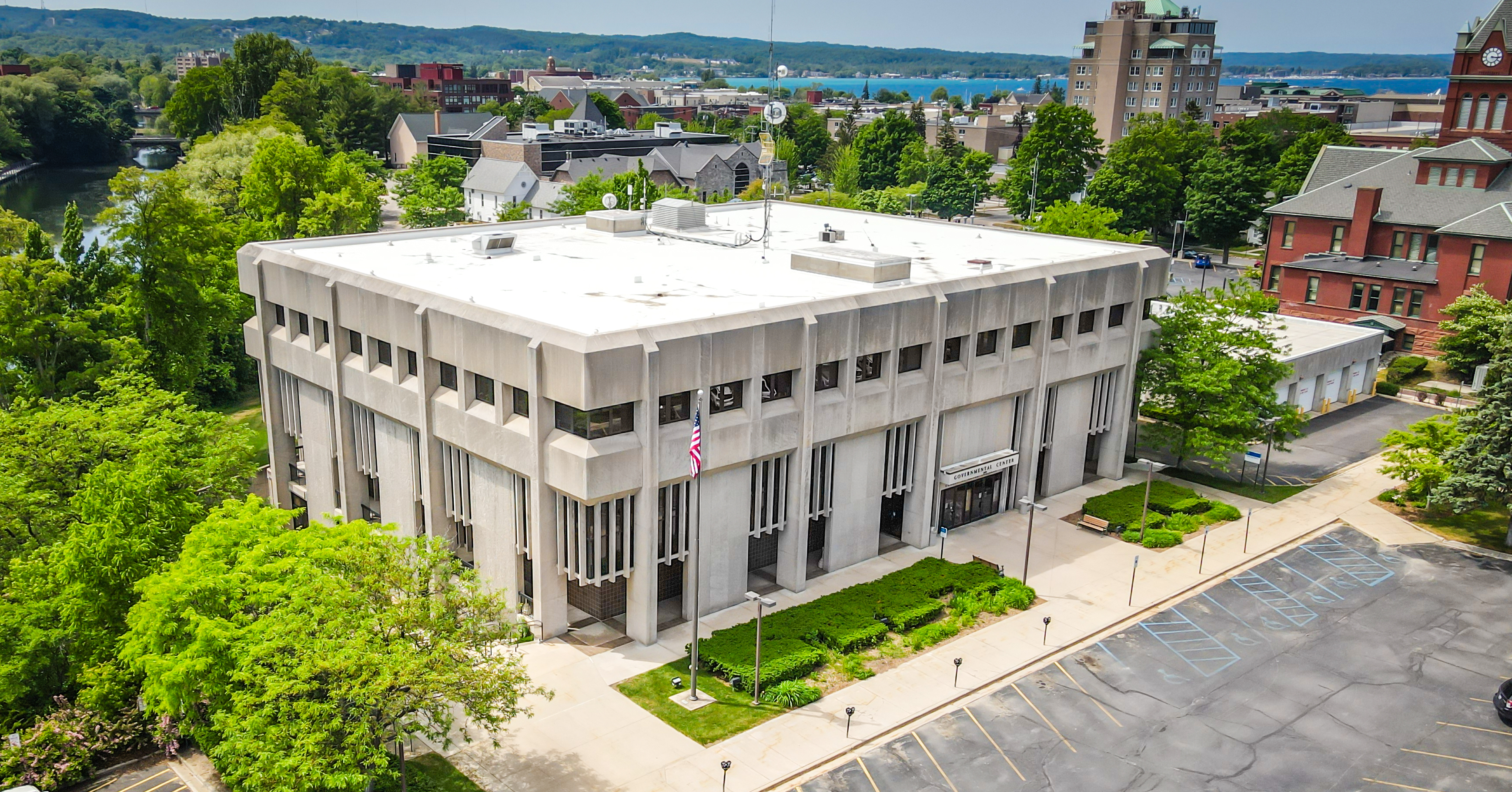 City To Consider Lighting Ordinance Changes, Common Good Liquor License, Public Art Contract
By Beth Milligan | Jan. 2, 2023
Traverse City commissioners will discuss possible changes to the city's lighting ordinance Tuesday prompted by a lawsuit filed by a Slabtown Neighborhood resident over the lighting at Immaculate Conception Elementary School. Commissioners will also consider approving a liquor license for Common Good Bakery – which has significant expansion plans for its second new location on Eighth Street, including a partnership with celebrity chef Mario Batali – and will consider approving a contract to extend a public art installation along the Boardman Lake Trail.
Lighting Ordinance
Commissioners will discuss possible changes to the city's lighting ordinance Tuesday, with a possible enactment vote to follow on January 17. The proposed changes, which were unanimously supported by the city planning commission, would allow decorative and outdoor lighting to emit up to 1,125 lumens – the equivalent of a 75-watt incandescent bulb – without having to be shielded. That's an increase from the ordinance's existing limit of 500 lumens. All outdoor lighting more than 1,125 lumens would have to be directed downward with 100 percent full cut-off shielding above the horizontal plane at the lowest point of the light source.
According to a memo from City Planning Director Shawn Winter, the changes were prompted by a lawsuit filed by a neighbor of Immaculate Conception Elementary School alleging the school's decorative unshielded globe lights violated city standards for outdoor lighting. After a judge ruled in favor of the resident – pointing to inconsistent regulations in the city's ordinance, including language indicating all outdoor lighting must be shielded – city planning staff met with the city attorney to identify changes that would make the lighting rules more consistent.
Winter noted the city's lighting rules are intended to "minimize light trespass and light straying from artificial light sources; eliminate intrusive artificial lighting that contributes to the sky glow phenomenon and disrupts the natural quality of nighttime; minimize harshly lighted surfaces and direct glare in order to enhance nighttime vision; encourage lighting practices and lighting systems that are designed to conserve energy; and provide for adequate nighttime safety, utility, security, and productivity."
For those reasons, the city has standards for lighting issues like shielding, Winter wrote. "However, the zoning ordinance also intended to exempt inconsequential lighting from some of these more stringent requirements," he said. "Examples include low-level porch lights, decorative lighting, landscape lighting, etc. This is a reasonable exception that is often seen in zoning ordinances."
However, right now "different thresholds exist in the ordinance, specifically one set at 500 lumens and one set at 2,500 lumens, where the cut-off shielding and other design standards would apply," Winter continued. "Plus, 100 percent cut-off shielding on all outdoor lighting is almost impossible to enforce. As it reads today and based on the judge's ruling, even holiday lights may need to be shielded." According to Winter, the changes proposed to the city's lighting rules would "make the standards and exceptions more clear, while also reducing by half the threshold at which the cut-off shielding would apply."
Also at Tuesday's commission meeting…
> Commissioners will consider approving a liquor license application from Common Good Bakery for the company's new location at 1115 East Eighth Street, which is expected to open this month, according to a recent email to customers. The store will have the same menu and hours of operation as Common Good's Fourteenth Street location, but will have several additions, including weekend brunch on Saturday and Sunday and a pizza and pasta wine bar menu called Common Good @ Night.
The company is obtaining a full Class C liquor license, which allows for the sale of beer, wine, and liquor. Common Good plans to sell drinks for on-site consumption as well as takeout sales, according to application documents. "Additionally, we plan to leverage our partnership with celebrity chef Mario Batali and launch a series of events designed to tackle the problem of food insecurity in northern Michigan," owners Jason and Linda Gollan wrote. "Each event will feature a nationally known celebrity chef, with whom we will create a once-in-a-lifetime culinary event and raise tens of thousands of dollars to fight hunger." Batali is listed as a co-applicant with the Gollans on the liquor license application.
> Commissioners will consider approving a contract to extend a public art installation on the Boardman Lake Trail for another year. Four sculptures by artist David Petrakovitz are currently on display along the trail at the end of Tenth Street as part of Art on the Tart, a Traverse City Arts Commission project. The city paid Petrakovitz $3,000 from the Public Arts Trust Fund in 2021 for the right to display the sculptures for 18 months. That contract is set to expire in April, with the Arts Commission seeking to extend the contract through April 2024 for an additional $2,000. Commissioners Tuesday are also expected to adopt a policy to handle requests for placing monuments on city property, with City Clerk Benjamin Marentette noting in a memo that the need for a policy "came to light in connection with a likely-forthcoming monument request."
> Commissioners are expected to go into closed session Tuesday to discuss a possible property purchase. Details about the property and its location and price were not publicly disclosed, but a vote to purchase the property would need to occur in public session, at which point that information would be made available. Tuesday will also act as an organizational meeting for the commission. Appointee Linda Koebert – who is filling the seat vacated by former Commissioner Ashlea Walter, who just left for the county commission – will officially join the commission, and commissioners will make appointments to several city boards and ad hoc committees.
Comment
Commissioners to Offer City Manager Position to Vogel
Read More >>
From Frenzy to Focus: Northern Michigan's Fall Real Estate Update
Read More >>
Grand Traverse State Bank To Be Traverse City's Newest Bank
Read More >>
Local NMC Students Traveled To Morocco Earthquake Epicenter Months Before Disaster Struck
Read More >>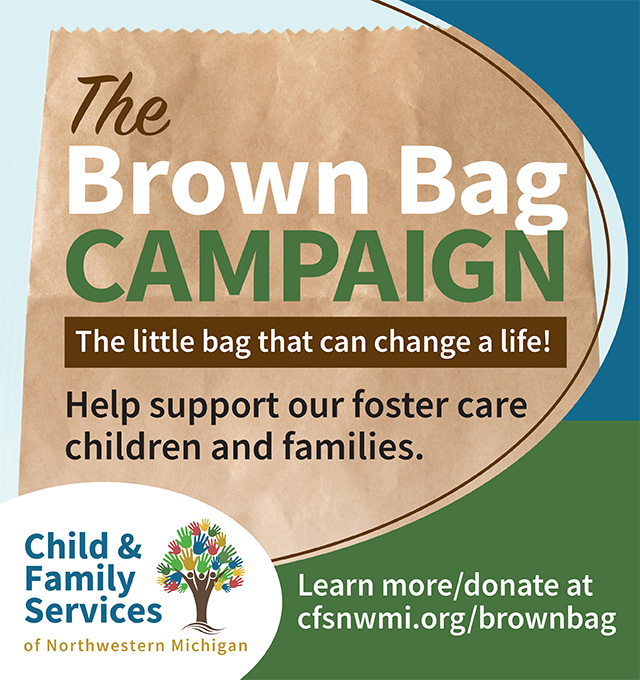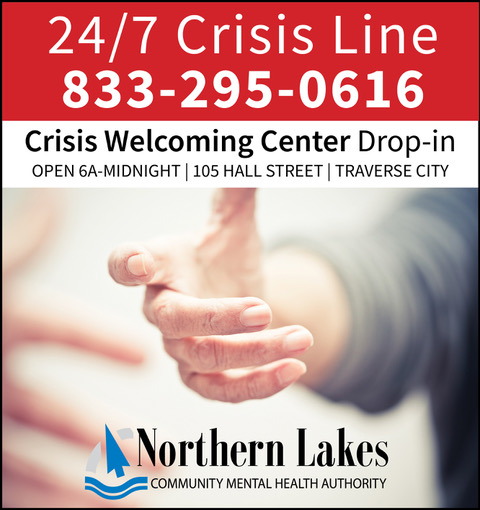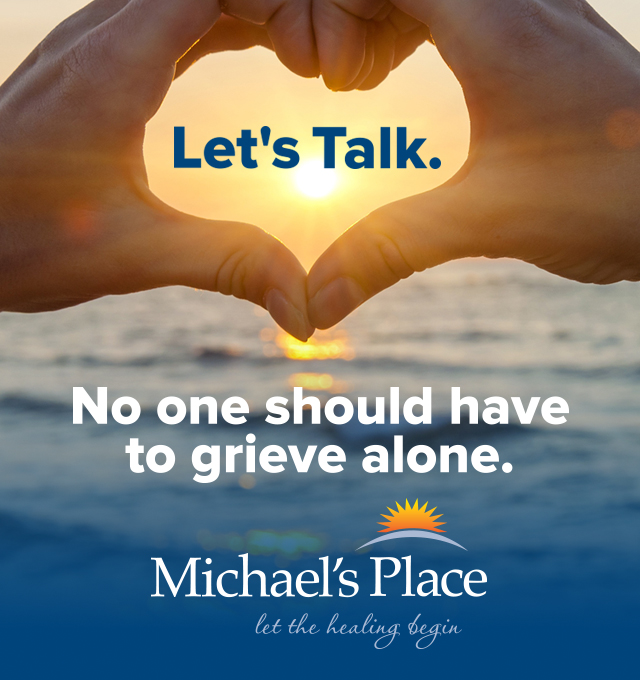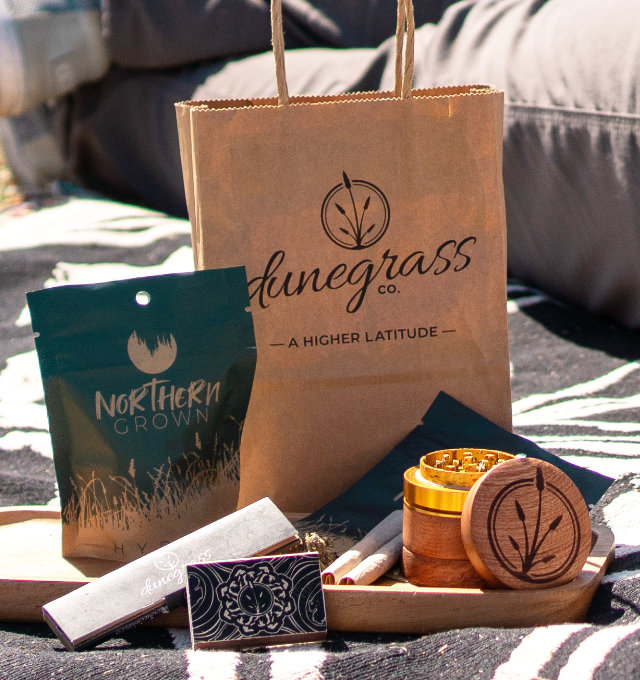 TC Curling Center Sweeps Past Expectations
Read More >>
Senior Services Take the Spotlight
Read More >>
Soon & McKeel Hagerty Launch New Foundation To Support Female Entrepreneurs
Read More >>
Two Hilton Hotels Planned for US-31/Three Mile Road Intersection
Read More >>
Peninsula Township Explores Becoming Charter Township
Read More >>
Your Fall Restaurant Guide
Read More >>
How Are We Doing? The Ticker Wants Your Opinion
Read More >>
Marentette Turns Down City Manager Offer
Read More >>
City to Talk PILOT Policy, Zoning Changes, Grandview Parkway Reconstruction
Read More >>
Local Homeowners Push Back Against Consumers Energy Over Tree Removals
Read More >>