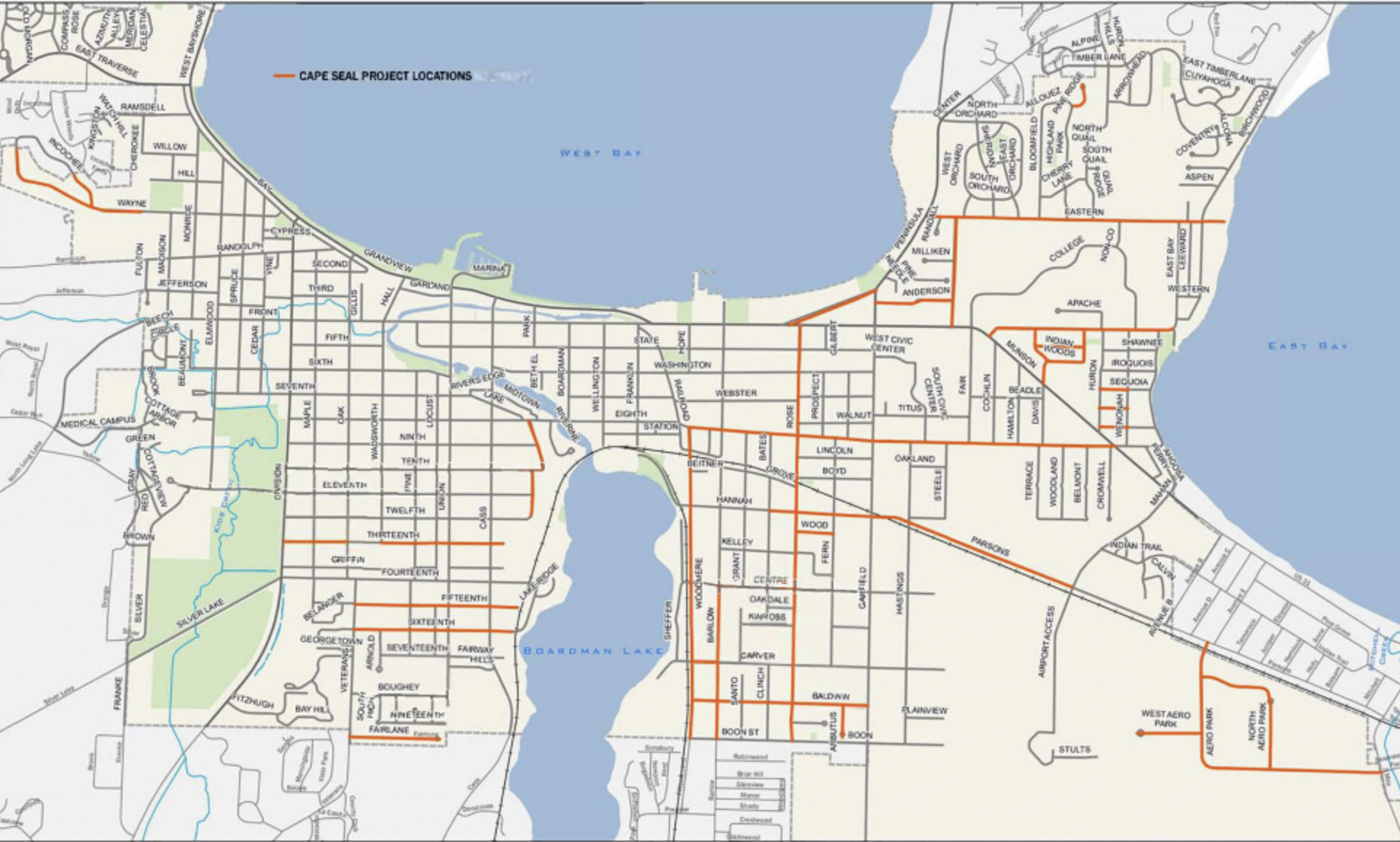 Citywide Cape Sealing Pavement Project Kicks Off Monday
By Beth Milligan | May 23, 2022
The City of Traverse City will begin a cape seal project on 12.85 miles of city streets today (Monday). The project is expected to be complete by June 10 and will require street closures at various times throughout the city.
A cape seal is a two-step pavement preservation process that combines two roadway surface treatments designed to extend the life of pavements in fair to good condition, consisting of a chip seal treatment, which is then covered by a slurry seal (a cold mix paving treatment) or micro-surfacing treatment. The city's streets department initiated the use of the alternate pavement maintenance technique in 2011. The cape seal application has improved the useful life of nearly 3.5 miles of roadway.
This round of cape sealing is being handled through a $1.49 million contract with Pavement Maintenance Systems - approved by the city commission last year - and will extend the life of 12.85 miles of city streets by approximately 7-10 years. The work will take approximately 2-3 days on each street, with street closures occurring at various times and locations. To view the project map (pictured) in more detail, click here.
Comment
Gold In The Water: Local Partners Band Together To Make Traverse City A Global Freshwater Leader
Read More >>
Is The Cherry Capital At Risk Of Losing Its Global Crown?
Read More >>
Mt. Holiday Eyeing $4 Million+ Capital Campaign, Improvements
Read More >>
Hentschel's Eligibility Challenged In County Commission Race Over Residency Questions
Read More >>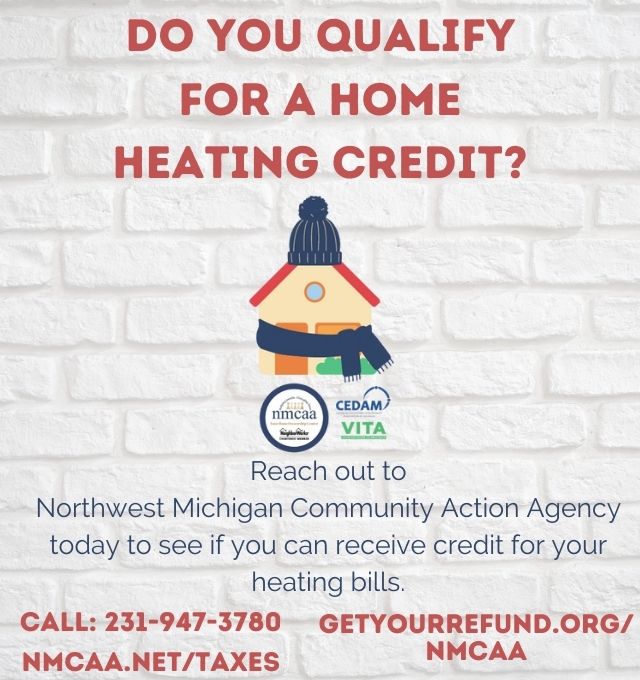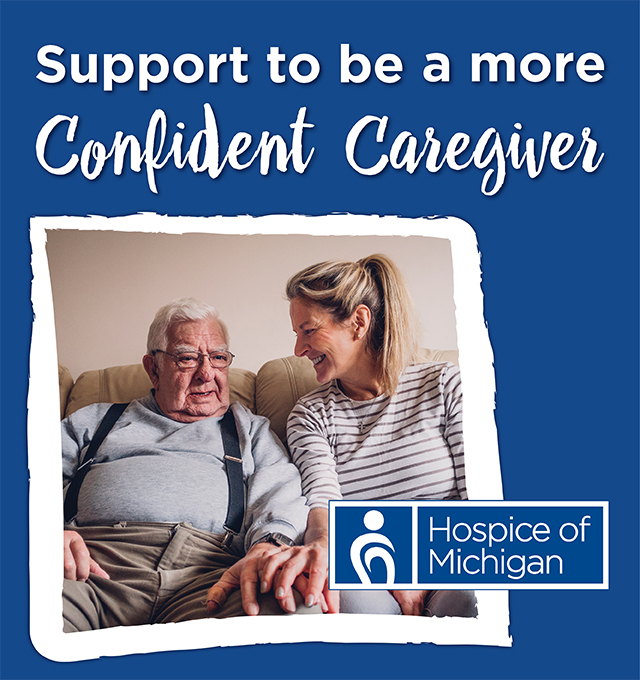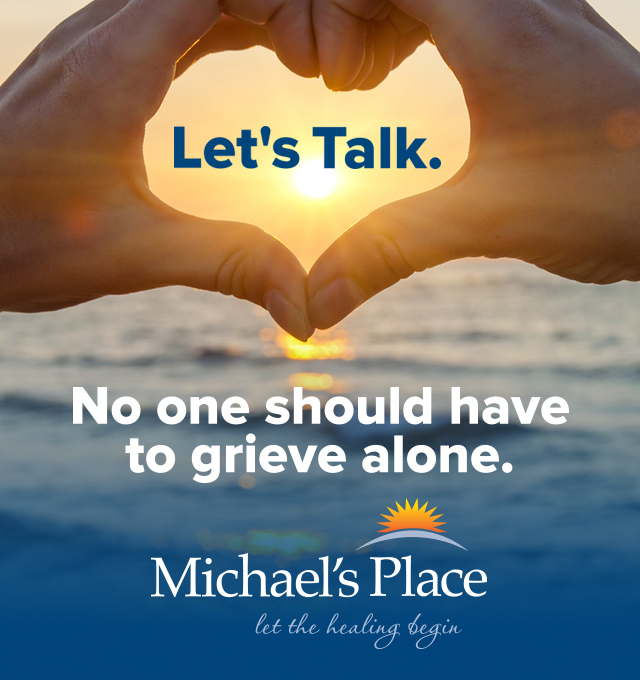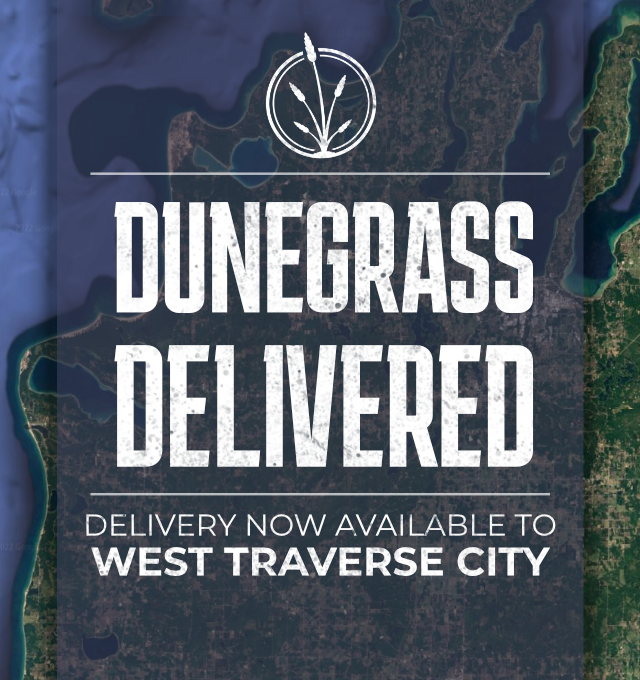 State Allocates $7 Million To Senior Center Rebuild
Read More >>
Eight Arrested In Grand Traverse County In Underage Solicitation Sting
Read More >>
City, County Leaders To Consider Bond/Millage Plan To Fund Senior Center Rebuild
Read More >>
Traverse City Man Arrested For Taking Part In January 6 Capitol Attack
Read More >>
Rotary Charities Announces 'Proactive' Grant Cycle To Address Top Community Needs
Read More >>
TCAPS To Hire School Safety Liaison, Consider Outside Security Assessment
Read More >>
Boardman Lake Loop Trail Opens To Public Friday
Read More >>
TC Light & Power Prepares For Citywide Fiber Expansion, New Service Center That Will Take Over Jewelry Store
Read More >>
The Wind Beneath The Blue Angels' Wings
Read More >>
NMC Announces Tuition Hike
Read More >>