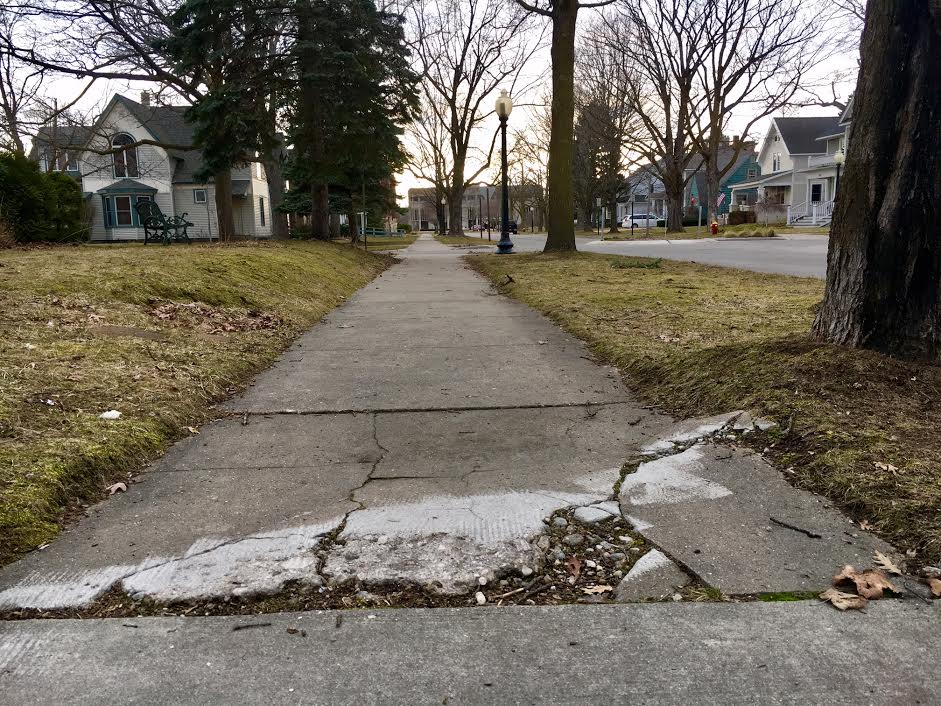 Citywide Sidewalk Repair Project Starts Tuesday
By Beth Milligan | May 23, 2019
Traverse City, Elmer's Crane and Dozer, and Bella Concrete Construction crews will begin a citywide sidewalk repair project Tuesday.
The work is the next phase in a multi-year project to fix sidewalks throughout Traverse City and will include repairing sidewalk rated as being in "poor" or "very poor" condition east of Boardman Avenue. Crews will be working from west to east over the summer, starting in the Boardman Neighborhood area Tuesday.
Various affected streets will be closed to through traffic during the work period. Delays can be expected in some areas. Sidewalks will be closed at the work zones.
Troubled Waters In Fishtown
Read More >>
Protests Planned Today At Commission Vote On Line 5, Census Resolutions
Read More >>
Sleeping Bear Welcomes Landmark Visitors
Read More >>
Cedar Woman Arrested For Morning Drunk Driving
Read More >>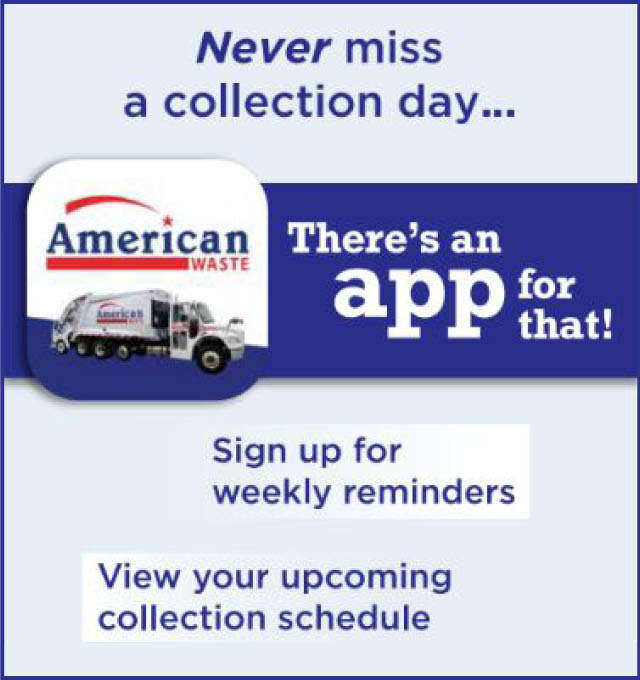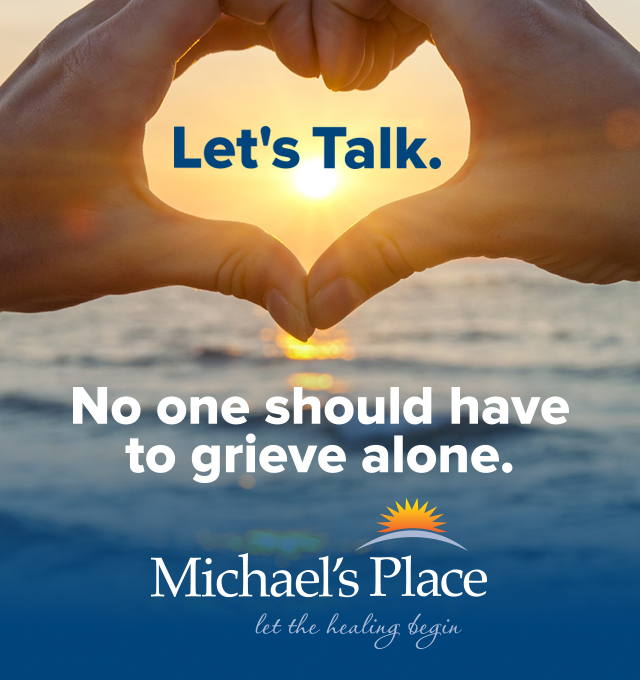 Recess Takes A Road Trip To Short's In Elk Rapids!
Read More >>
Tenth Street Closure For Ten Days
Read More >>
City Tree Policy Back In the Spotlight
Read More >>
Staging An Intervention
Read More >>
Front Street Irregulars Meet (Quietly) To Aim For Intentional Growth Of Region
Read More >>
Hickory's Next Big Chapter
Read More >>
City Commissioners To Revisit Sealant Ban, Intersection Changes, Stormwater Rules
Read More >>
Dates, Times Set For Final NMC President Interviews
Read More >>
TC DDA Hires COO
Read More >>
Organizers, Athletes Gear Up For Ironman
Read More >>