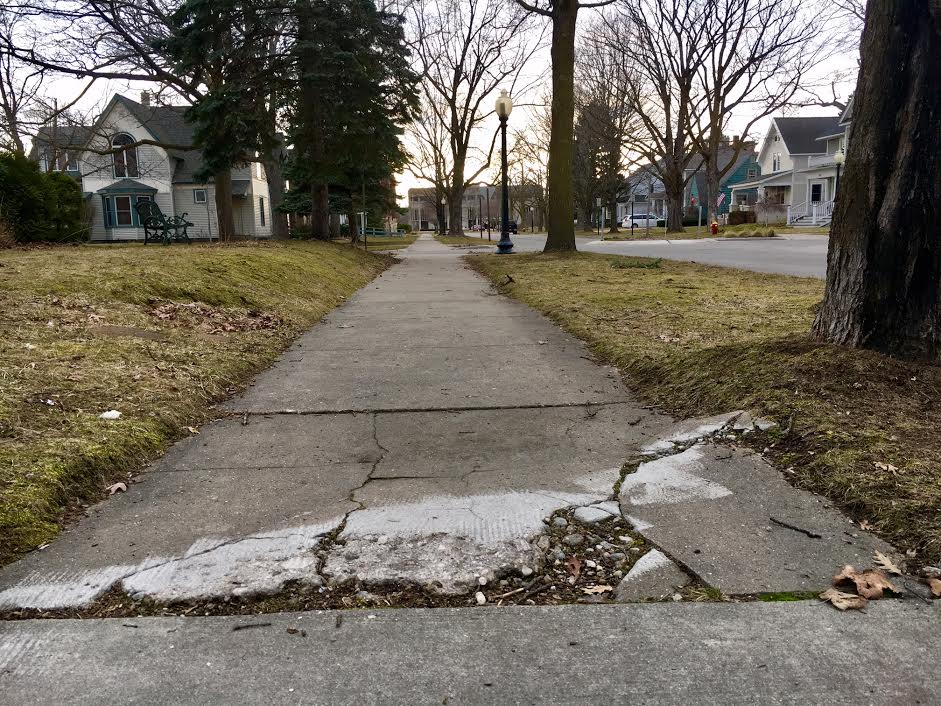 Citywide Sidewalk Repair Project Starts Tuesday
By Beth Milligan | May 23, 2019
Traverse City, Elmer's Crane and Dozer, and Bella Concrete Construction crews will begin a citywide sidewalk repair project Tuesday.
The work is the next phase in a multi-year project to fix sidewalks throughout Traverse City and will include repairing sidewalk rated as being in "poor" or "very poor" condition east of Boardman Avenue. Crews will be working from west to east over the summer, starting in the Boardman Neighborhood area Tuesday.
Various affected streets will be closed to through traffic during the work period. Delays can be expected in some areas. Sidewalks will be closed at the work zones.
Comment
Two Passengers On Separate Cherry Capital Airport Flights Test Positive For Coronavirus
Read More >>
Cherry Fest Highlights During A Year That's The Pits
Read More >>
Marshall Collins Wants Traverse City To "Get Used To Being Uncomfortable"
Read More >>
Marijuana Shops Pivot In Their Own Ways, Awaiting Traverse City Recreational Rules
Read More >>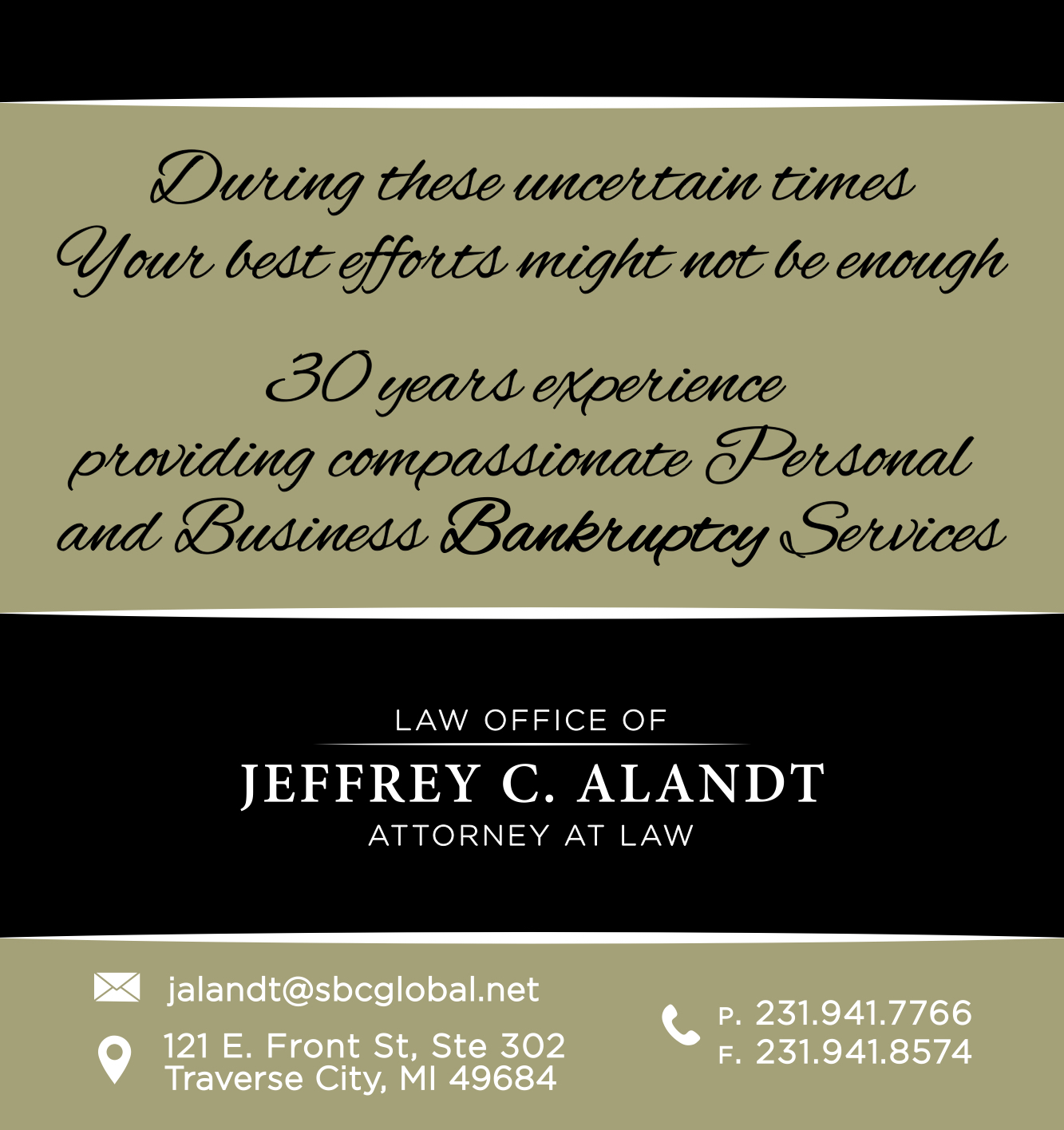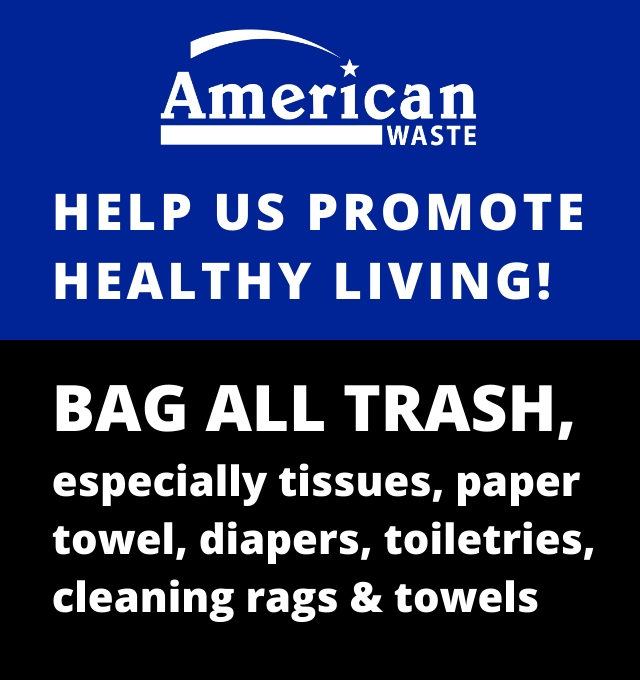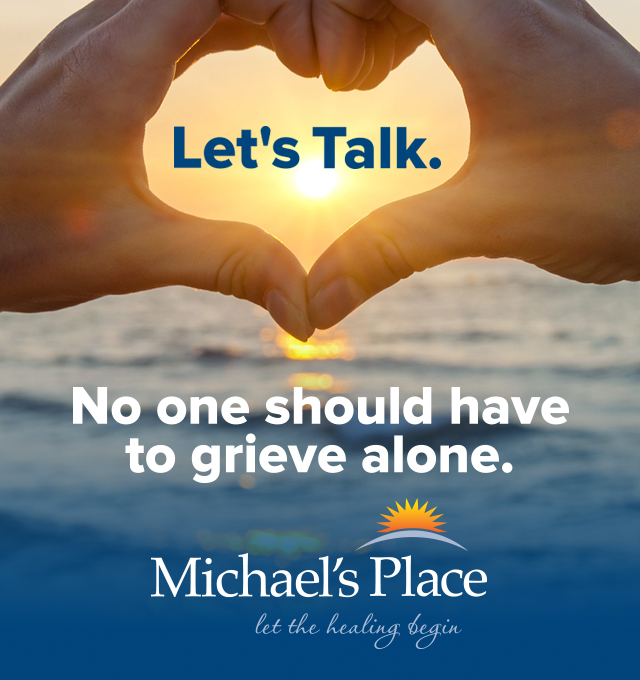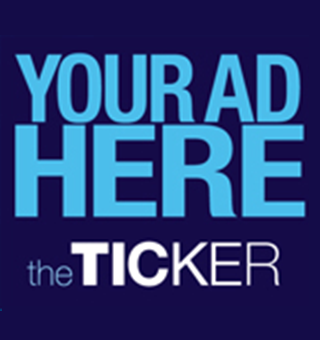 A Look At The Business Scene In Emmet, Charlevoix, And Antrim
Read More >>
Cherryland Adds $50,000 To Resiliency Fund For Small Businesses
Read More >>
More Details Released On Cuts At Munson Medical Center
Read More >>
Detroit Red Wings Won't Come To Traverse City This Year
Read More >>
A One-Of-A-Kind Fourth Of July In Northern Michigan
Read More >>
LaFranier Road Development Projects Moving Ahead
Read More >>
Changes Underway Across NMC - Except To Tuition
Read More >>
Traverse Connect Launches Creative Coast Initiative
Read More >>
A First: Interlochen Kicks Off Summer Camp Virtually
Read More >>
Munson To Rollout Recovery Plan, Including Streamlining And Job Cuts
Read More >>