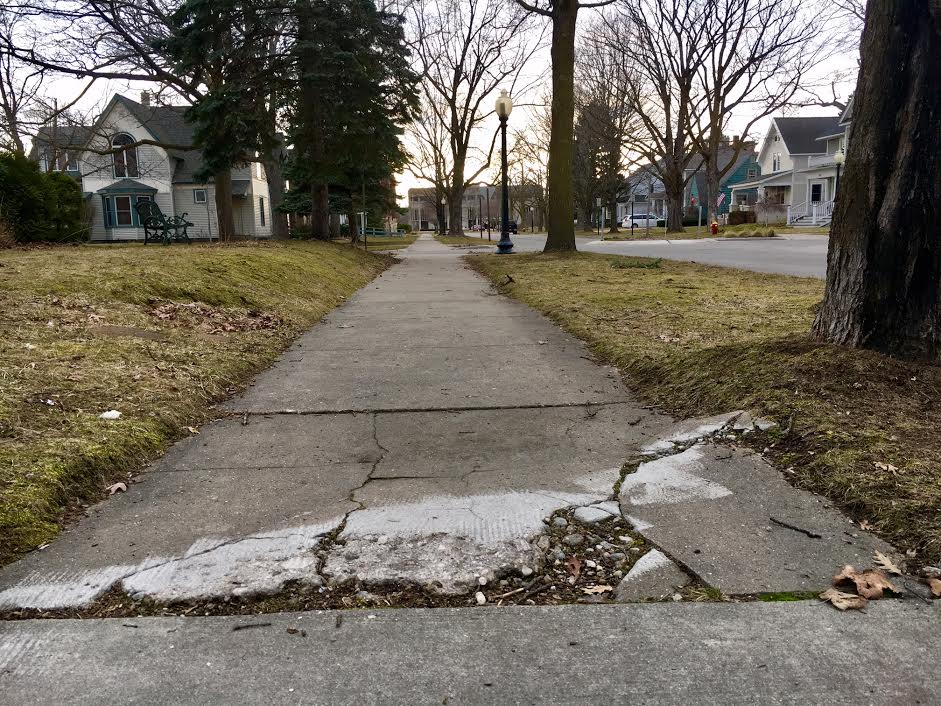 Citywide Sidewalk Repair Project Starts Tuesday
By Beth Milligan | May 23, 2019
Traverse City, Elmer's Crane and Dozer, and Bella Concrete Construction crews will begin a citywide sidewalk repair project Tuesday.
The work is the next phase in a multi-year project to fix sidewalks throughout Traverse City and will include repairing sidewalk rated as being in "poor" or "very poor" condition east of Boardman Avenue. Crews will be working from west to east over the summer, starting in the Boardman Neighborhood area Tuesday.
Various affected streets will be closed to through traffic during the work period. Delays can be expected in some areas. Sidewalks will be closed at the work zones.
Work Continues on Con Foster Collection of 4,000 Artifacts
Read More >>
Driver Arrested After High-Speed Pursuit
Read More >>
City To Consider Moratorium On Liquor Licenses
Read More >>
Lansing Conference Yields No Decision Yet On TCAPS' $700,000
Read More >>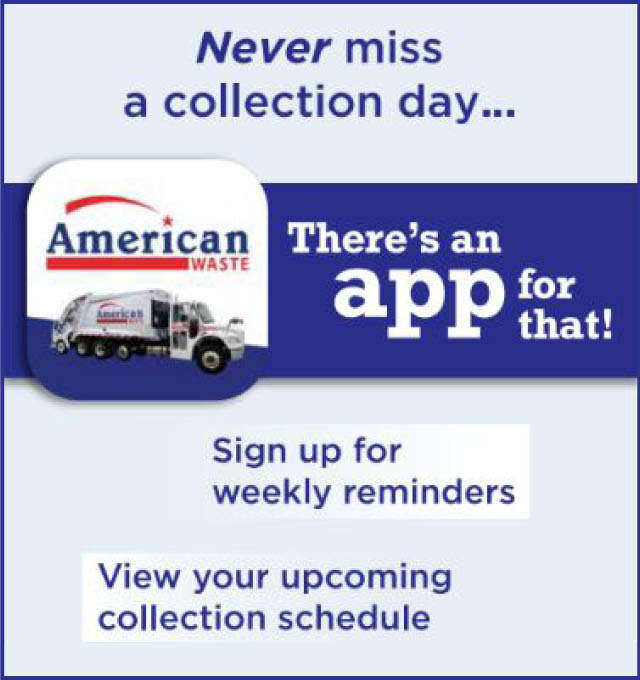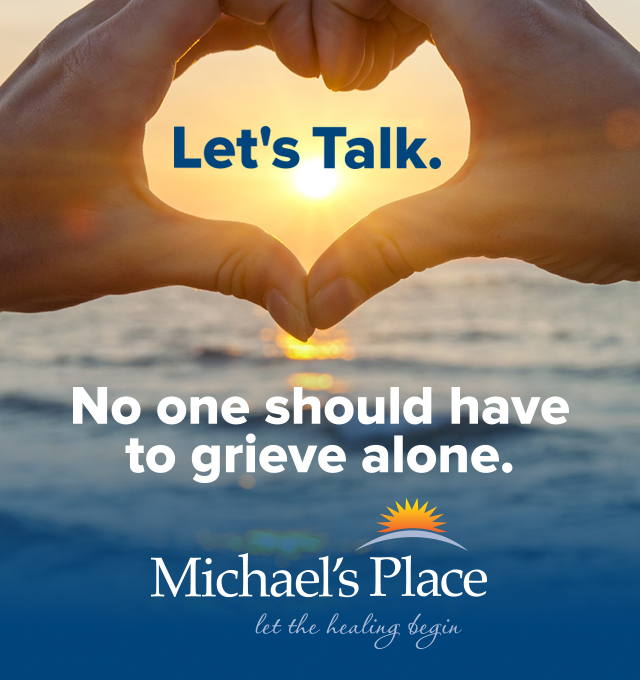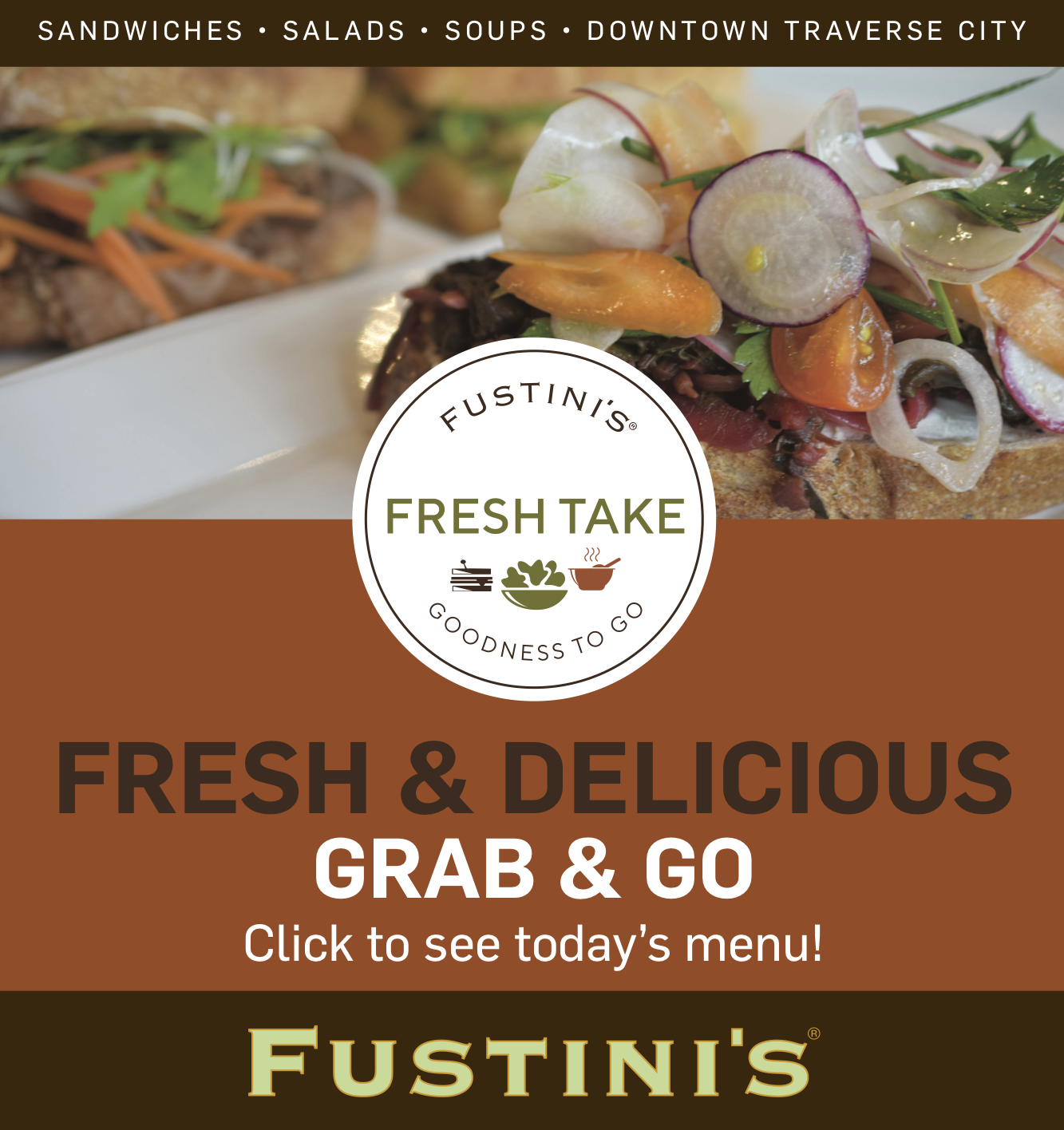 20Fathoms, Networks Northwest Partner To Attract Startup Talent
Read More >>
New Group Of Community Leaders Take Over High-Profile Orgs
Read More >>
M-72 Resurfacing Starts Monday
Read More >>
Russia Expert Heads To Traverse City
Read More >>
Old Mission Peninsula School Names New Head Of School
Read More >>
Your Ultimate Guide To Summer Concerts, Races, Car Events & More
Read More >>
Retail, Restaurant Changes Coming For Summer
Read More >>
Auto Supplier To Bring Up To 76 Jobs To Traverse City
Read More >>
GTACS Commemorates New School, Plants Time Capsule
Read More >>
The Pits: Local Cherry Growers Fight Back
Read More >>