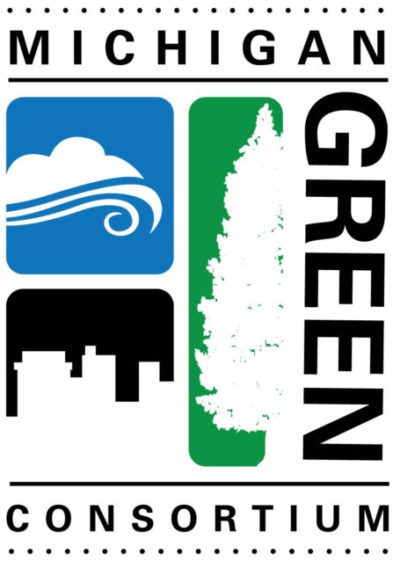 Clean Up & Green Up Recycling Event To Be Held At Pit Spitters Park
By Beth Milligan | Sept. 16, 2019
The Traverse City Pit Spitters park will host the Michigan Green Consortium for the 2019 Clean Up Green Up recycling event on Sunday, September 29 from 9am to 3pm.
The annual community-wide recycle, repurpose, and reuse event provides locals an opportunity to "divert from their waste stream items which have salvageable components or further use and bring them to a central collection point for proper recommissioning and subsequent repurposing," according to the Michigan Green Consortium. The event is free to area residents and focuses on collecting items which are "difficult or costly to recycle or are not accepted through curbside recycling programs."
At Station 1, Home Depot will accept residential fluorescent tubes, compact fluorescent bulbs, LED light bulbs, and power-tool batteries. At Station 2, Grand Traverse County will accept alkaline batteries and NiCad batteries. At Station 3, Appalachian Wildlife Refuge will accept makeup applicators and mascara wands to be sanitized and used in cleaning animals rescued from oil spills. At Station 4, Evola Music will recycle musical instruments of all types. At Station 5, Northwoods Office Express will accept packing materials, bubble wrap, Styrofoam peanuts, and ink and toner cartridges. At Station 6, Blue Vase Books from Interlochen will repurpose all types of books, audio books, puzzles, board games, CDs, DVDs, and vinyl records. At Station 7, Odom Reusable Building Materials will repurpose clean reusable building materials, while at Station 8, Image 360 will accept all types of sign materials including commercial, neon, backlit, realtors, or road signs.
Roy's General Store will repurpose go-karts, minibikes, patio heaters, and any outdoor lawn or yard gas-powered equipment at Station 9. ReStore, located at Station 10, will accept a range of items including working dryers & washers, outdoor furniture, clean plastic grocery and shopping bags, and clean and resalable upholstered furniture. Clothing, accessories, linens, craft supplies, housewares, and household appliances are some of the items Goodwill will accept at Station 11. Three area utility companies - Consumers Energy at Station 12, Traverse City Light & Power at Station 13, and Cherryland Electric at Station 14 - will collect air conditioners, dehumidifiers, fridges, and freezers. Steel, ferrous & nonferrous articles, bikes, BBQs, large appliances at the end of their useful life, and anything constructed from metal will be taken in by Padnos at Station 15.
eRecycleTC and Bay Area Recycling for Charities will collaborate once again at Stations 16 and 17 to recycle and repurpose a host of electronic computer items and peripherals, cell phones, and cameras. Television sets, computer monitors, mattresses, and box springs will be accepted for a nominal third-party cost of $10 per unit in Station 17. The first 50 mattresses or box springs recycled at Station 17 will be collected at no charge. Grand Traverse County at Station 18 will collect auto and light truck tires, while Team Elmer's at Station 19 will offer a roll-off container into which residents can deposit asphalt, ceramic pieces, clay pots, concrete, and concrete blocks.
More event details and a list of items not accepted at the 2019 event - such as curbside recyling items, items with no recyclable content, and items classified as waste - are available online here.
Comment
Dangerous Legal Drug? Or Nature's Answer To Opioid Addiction?
Read More >>
There's A New Ticker In Town
Read More >>
DDA Talks Cruise Ships, Scooters, District Boundaries, River Clean-Up
Read More >>
For Kristin Rice, Space Is The Place x2
Read More >>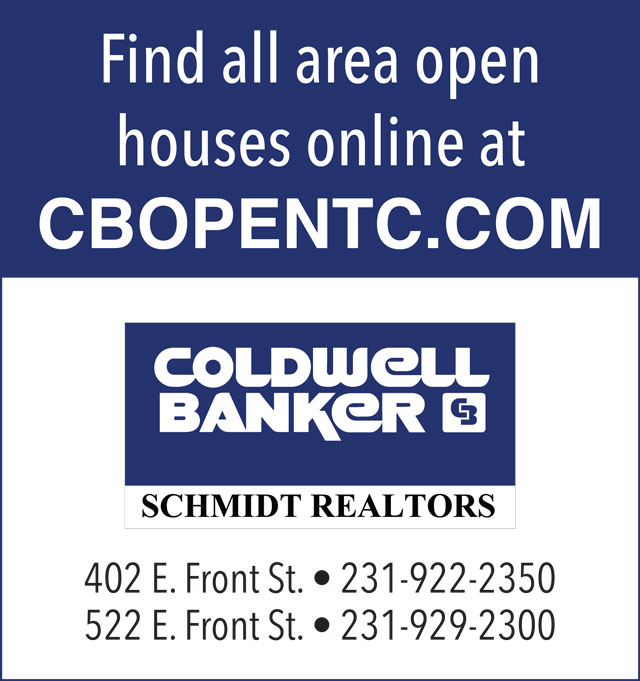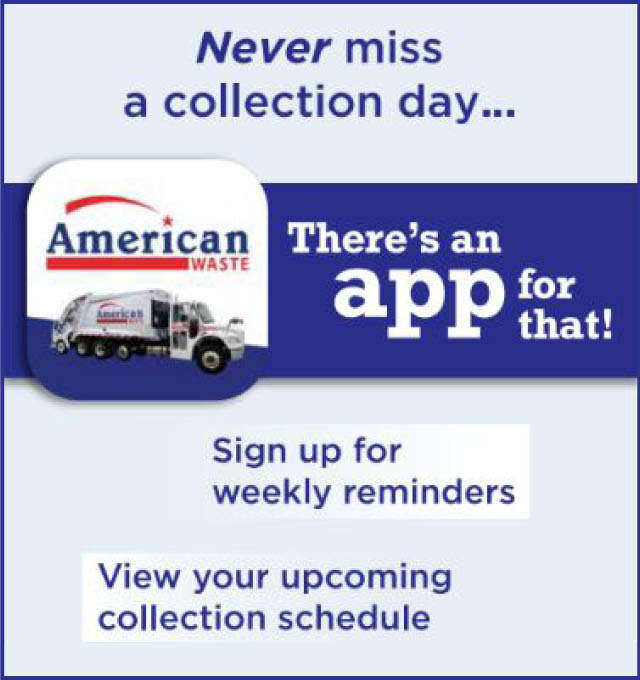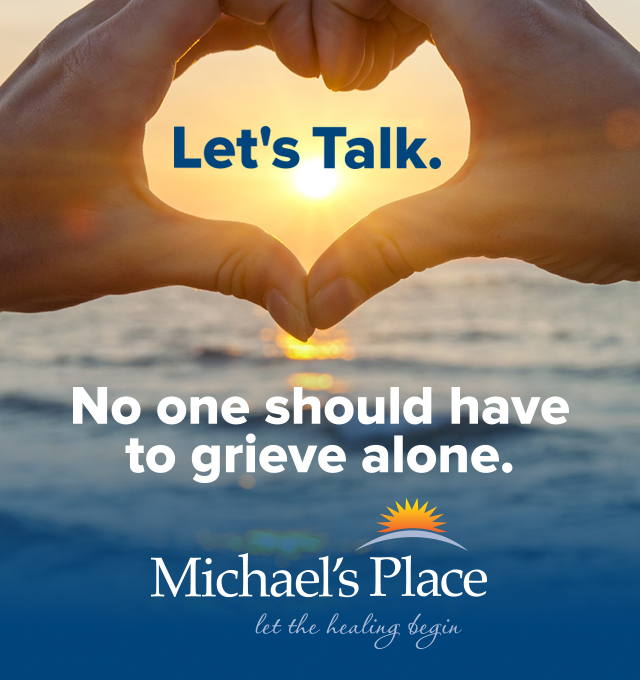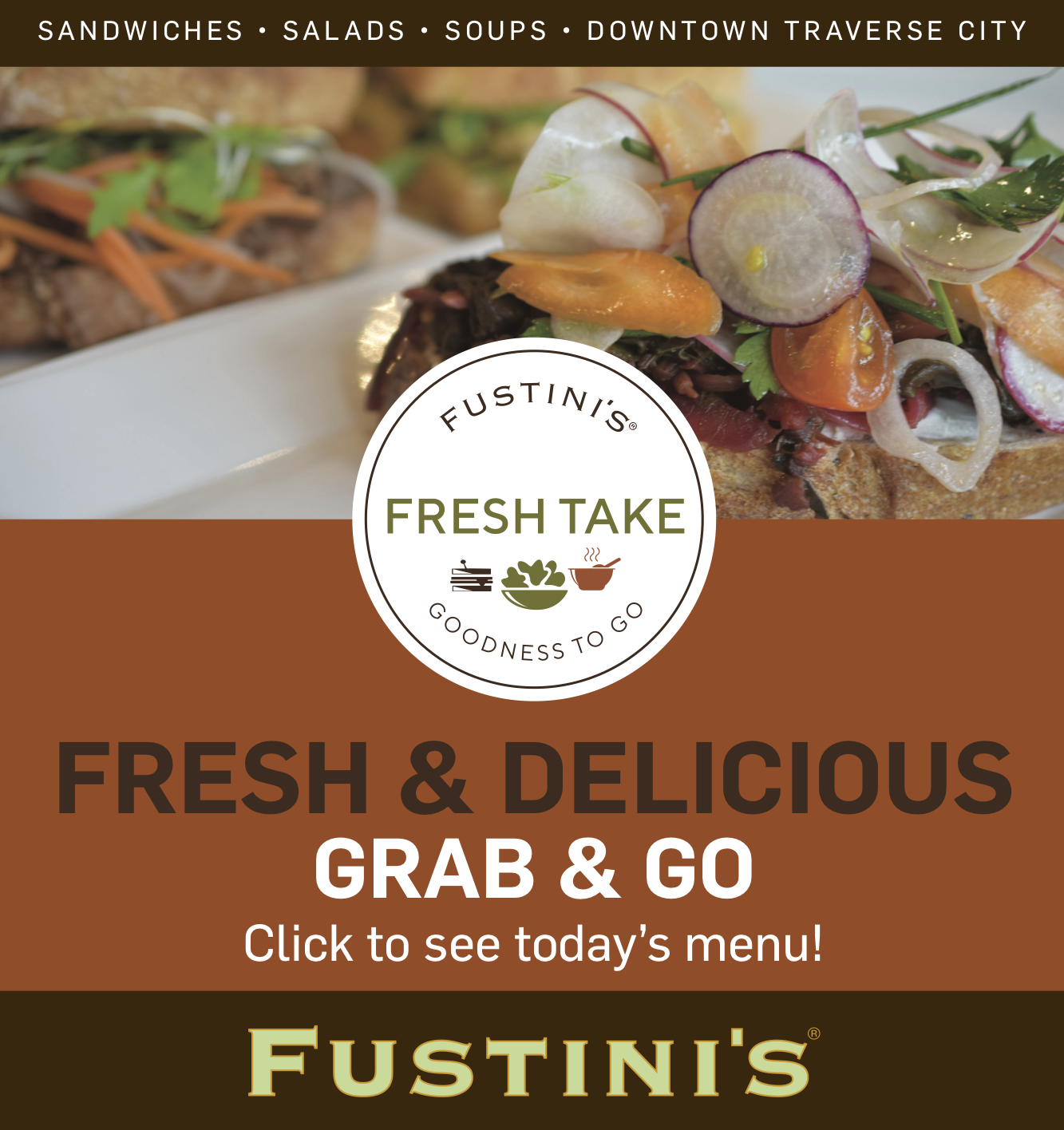 Space: The Next Frontier For Pugsley?
Read More >>
New Publication Provides Access To Local Demographic Data
Read More >>
Woman Arrested For Drunk Driving After Getting Stuck In Snowbank
Read More >>
Local Child Care Study Outlines Shortcomings
Read More >>
Save The Date: March Recess At State Street Market
Read More >>
Car Crashes Into Empire Township House
Read More >>
Hunting For WWII Aircraft, U-Boat In Grand Traverse Bay
Read More >>
Palmer Woods Expansion, M-204 Bridge Project Coming To Leelanau
Read More >>
Couple Arrested For Assaulting Teen
Read More >>
New Combined Job Fair To Debut
Read More >>