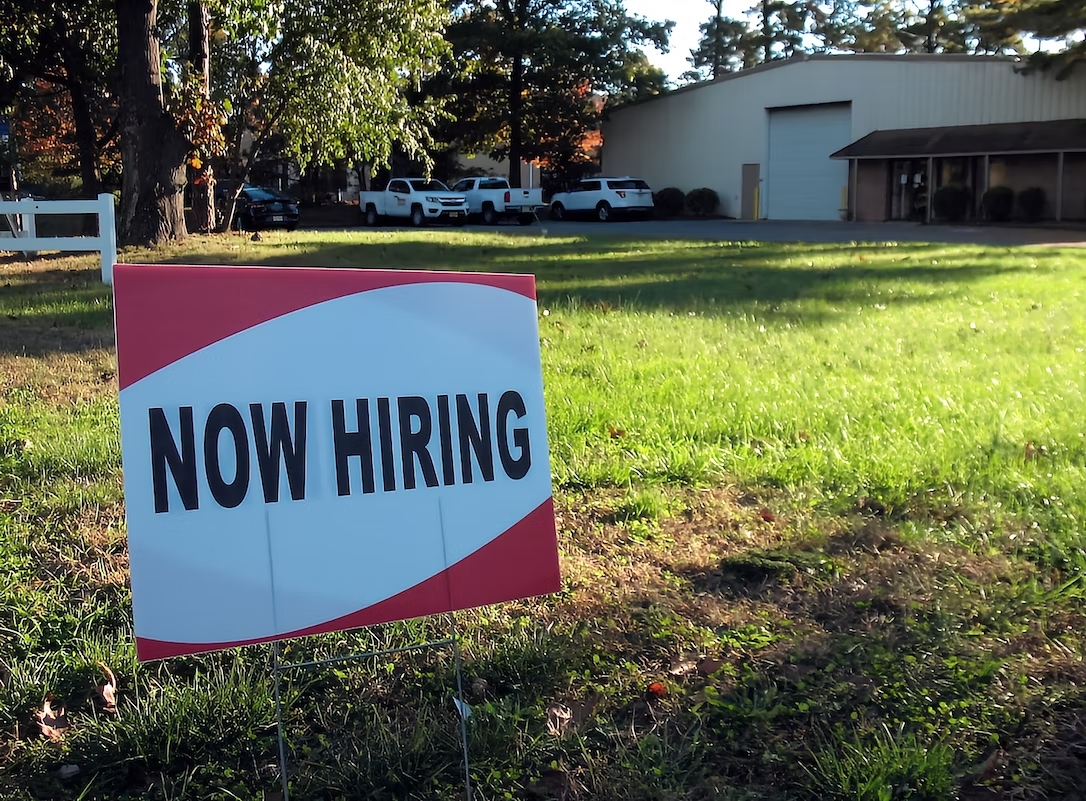 Code Green, Code Yellow, Code Red: Local Employers Share Status Reports On Hiring For Critical Jobs
By Craig Manning | Sept. 24, 2022
The unemployment rate in Michigan dropped to 4.1 percent in August, marking its lowest point since before the pandemic. But at the same time, summertime reports showed that some 140,000 jobs are still going unfilled across the state. It's a challenging labor market for all, perhaps none more so than those trying to fill critical jobs in industries like healthcare, childcare, transportation, and the skilled trades. To check the temperature, The Ticker asked seven critical local employers to rate their hiring situations using a green-yellow-red scale. Green stands for stable staffing circumstances, yellow indicates mild or growing employment concerns, and red means a crisis-level labor shortages.
The employer: Teddy Bear Daycare
Current status: Green
The situation: While a childcare shortage is one of the core crises facing northern Michigan, Teddy Bear Daycare – which operates three childcare facilities in the area – has reached a point of relative stability. Anna Fryer, who co-owns the business, says Teddy Bear has been "very lucky to have found qualified candidates that are very willing to get proper training if needed, as well as candidates that are in school for our area of education." Across three locations and 28 childcare jobs, Fryer says Teddy Bear currently has just two vacant positions. "The only concern for us right now is high turnover, due to multiple positions being opened in our city," she tells The Ticker. "But overall, due to our extensive training, PTO, college tuition assistance, childcare benefits, monthly attendance bonuses, flexible schedules, and incredible teamwork, we tend to get high interest when positions are advertised."
The employer: Precision Plumbing & Heating
Current status: Red
The situation: While Precision Plumbing & Heating Owner Leslie Roe says staffing has been "an escalating problem" for years, the current labor climate has turned it into a genuine crisis. "Our hiring manager has been in HR for more than 30 years, and she has never experienced anything like it is right now," Roe says. Particularly concerning, she notes, is the impending winter season, given the number of emergency calls Precision Plumbing gets in the colder months related to furnace or water heater breakdowns. Right now, the company is recruiting nationally in an attempt to bring more experienced technicians to the region in time for winter, and is even working to "develop our technicians from the ground up" through an in-house Department of Labor-registered apprenticeship program. "But that takes time, and as we head into winter, the need is great for experienced HVAC technicians and plumbers," Roe concludes.
The employer: BATA
Current status: Yellow
The situation: According to Chris Davis, BATA's director of administrative services, the transportation authority is currently operating "at about 80 percent" of normal route capacity, all due to "limited staff resources." The biggest shortfall is bus drivers: Davis says BATA needs 12 more to get back to full strength. But the organization is contending with smaller gaps in other job categories too, including dispatchers and customer service representatives (three open positions), mechanics (two open positions), and operations supervisors (one open position). "Staffing these additional positions would allow BATA to resume full service levels," Davis says, noting that BATA is using a variety of aggressive strategies – including raising starting driver wages and implementing a $10,000 sign-on bonus – to attract new people. "The $10,000 hiring incentive that launched in June 2022 has been successful in recruiting 20 employees to date," he says.
The employer: Cherry Capital Airport (TVC)
Current status: Yellow or green
The situation: Airport Director Kevin Klein says it's tricky to get an overall temperature check for staffing at TVC, given how airports operate. TVC itself only has a staff of 26 employees, who perform a variety of administrative and operational tasks. But many other airport services are delivered by "tenants" – all of which have their own employees – and Klein says some of those tenants are struggling with staffing more than others. "For the airport staff itself, we're just down a couple of maintenance people, but we're in the hiring process and we're getting applications in, so we're pretty solid," he says. "But the car rental tenants like Avis or Hertz or Enterprise, I would say they're pretty solid yellow. They're looking for customer service agents, people to clean cars, people to shuttle cars around the airport after they're returned, that kind of stuff." Klein also puts airlines in the yellow zone, given shortages of customer service agents, flight crews, and pilots. The TSA and FAA, meanwhile, are more on the green side, despite national reports indicating otherwise. "I know the FAA is looking for some air traffic controllers here, but they're not missing a whole staff or anything," he says. "You hear some national stories saying, 'Oh, this control tower doesn't have enough people to operate!' We're not in that situation."
The employer: Team Elmer's
Current status: Yellow
The situation: According to Tonya Wildfong, director of communications and marketing for Team Elmer's, the company currently has 29 positions open around northern Michigan. Jobs like equipment operators, CDL truck drivers, and general laborers are the top areas of particular need right now, but more technical roles – such as master electricians, professional landscapers, mobile and stationary mechanics, and service technicians – tend to be the toughest jobs to fill. When asked to identify some of the specific hurdles facing employers like Elmer's, Wildfong points to northern Michigan's lack of available housing. "[Housing] can be a barrier for those not from the area who are looking to stop driving truck over the road and dedicate to a local route," she notes. The other hurdle? The simple lack of candidates with skillsets in the skilled trades. "We do see a trend of less experience with new teammates, on average," Wildfong says. To bridge the gap, Team Elmer's is partnering with Northwestern Michigan College (NMC), Northwest Michigan Works, and Jobs for Michigan's Graduates to launch a new heavy highway construction training program that will be offered at NMC early next year. Thanks to funding from MiLEAP, that 12-week program will be free to students.
The employer: Comfort Keepers
Current status: Yellow
The situation: Comfort Keepers provides in-home care services to older adults in northern Michigan. Because of the region's sizable senior population, Comfort Keepers co-owner Leslie Knopp says that the business has "always needed more workers than we can hire." But Knopp also notes that demand for in-home care has grown during the pandemic, and that local hurdles around housing and childcare are making the recruitment and hiring process harder than ever. "We cover a huge geographic area, so finding care providers who live near the clients can be challenging," Knopp says. "Driving long distances, the availability of childcare, and unknowns related to COVID are barriers for many." All told, Knopp estimates that Comfort Keepers could stand to hire "at least 30 more people" immediately. And while Knopp rates the business's overall hiring situation at a code yellow, she admits the situation is "much closer to red" when it comes to hiring RNs. "There just aren't enough to go around," she says.
The employer: Munson Medical Center (MMC)
Current status: Yellow
The situation: Speaking specifically about MMC's current status around RN hiring, HR Director Lana Litson says the hospital is "not where we want to be, but making progress." Even before the pandemic, there was a nationwide nursing shortage that was causing burnout in the profession and accelerating RN retirements. COVID only exacerbated those challenges, and hospitals throughout the country continue to compete fiercely for a limited number of qualified nurses. The good news is that MMC is making headway. "While we continue to aggressively recruit RNs, we have had some success in bringing new nurses to MMC," Litson says. "We've implemented a number of strategies, including the establishment of an internal staffing agency, work with international recruiting firms, an expanded footprint for our recruitment marketing campaign, weekly virtual job fairs, transition bonuses to cover relocation, rewarding employees for referring nurses, and partnerships with universities and community colleges. We've also had success attracting nurse assistants, and are working to provide them a path to become RNs through tuition reimbursement and other career development opportunities."
Comment
A Cut Above: Five Decades (And Counting) Behind the Chair
Read More >>
NMC Eyes Student Housing, More 'Vibrant' Main Campus As Part Of In-Progress Facilities Master Plan
Read More >>
Senior Living Facility, Housing Zoning on East Bay Agenda
Read More >>
Morsels Owner Arraigned
Read More >>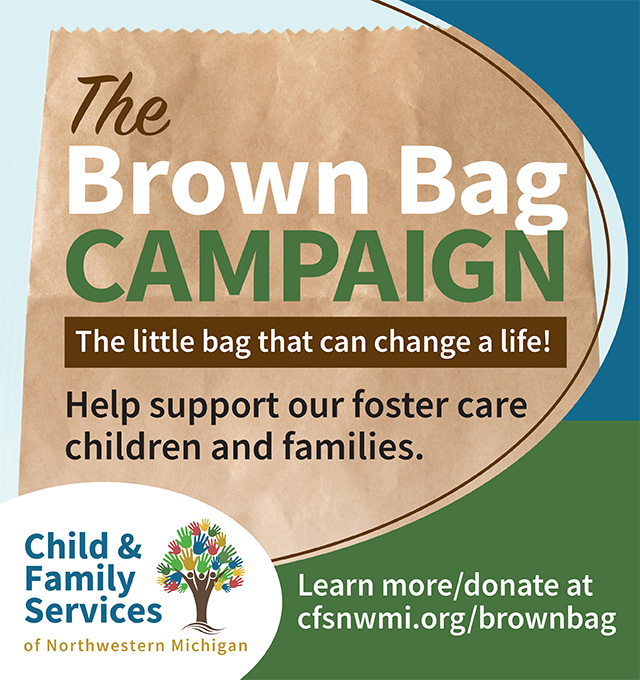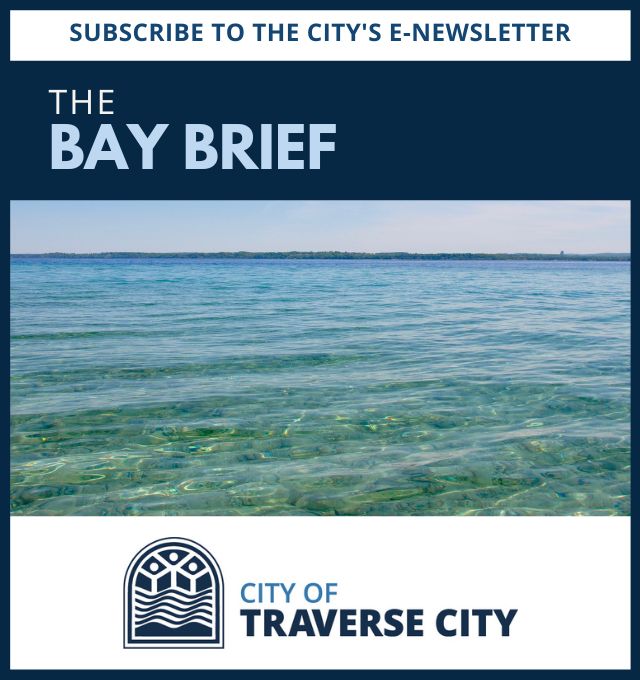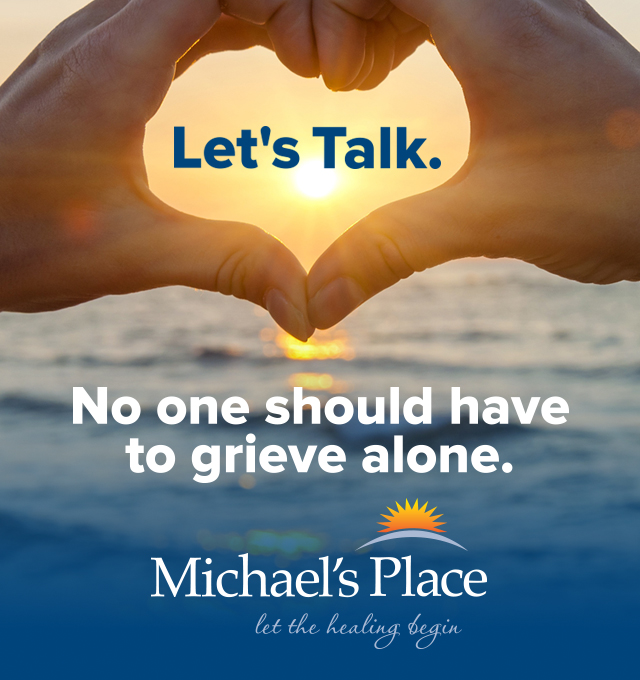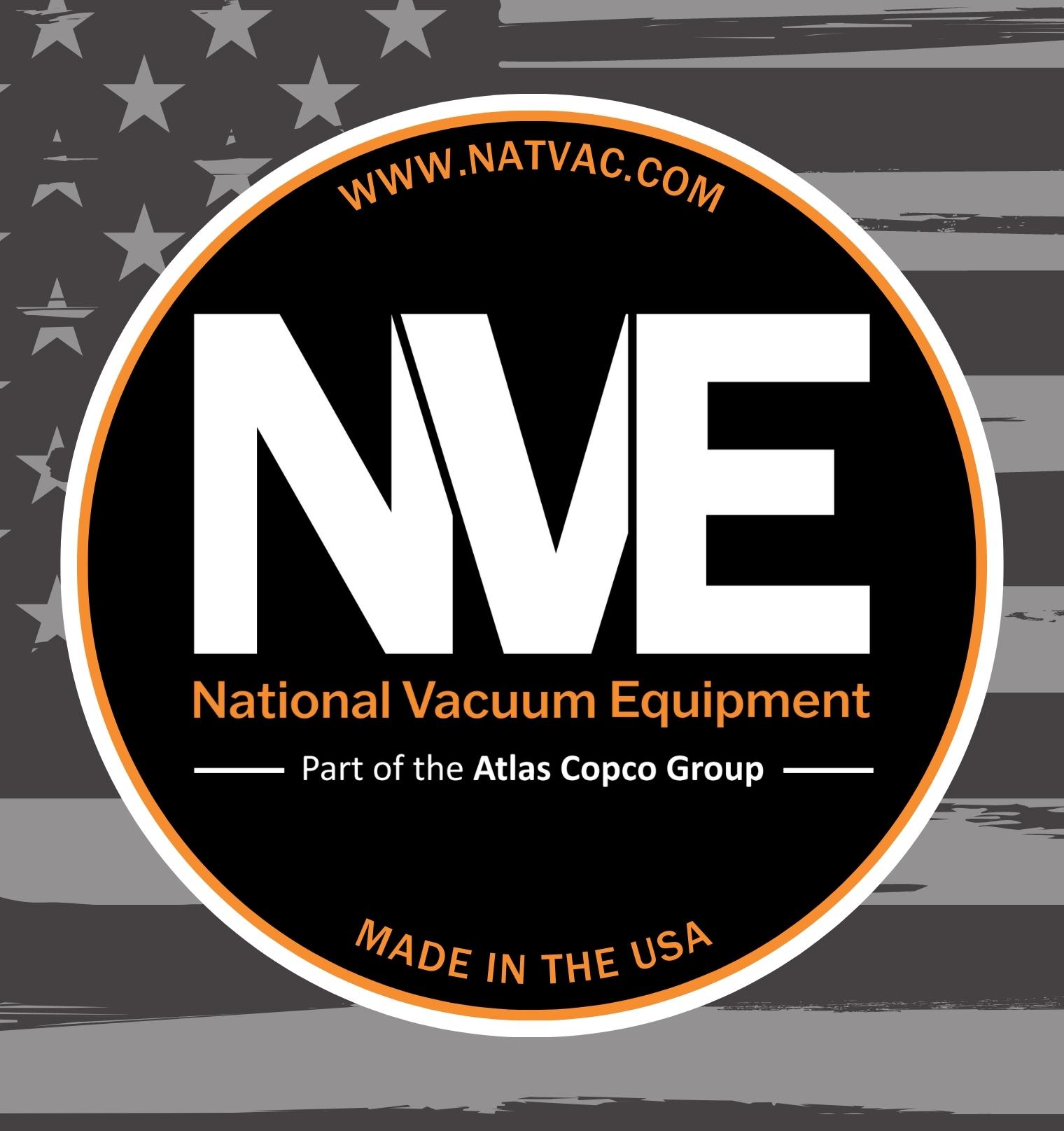 Join Us for a Holiday Recess at Delamar!
Read More >>
Changes Brewing at Downtown Food & Beverage Spots
Read More >>
Man Arrested with Open Container, Loaded Guns on Front Street
Read More >>
TC Man Arrested for Credit Card Fraud
Read More >>
Road Commission Approves Roundabout Construction at Potter/Garfield/Hoch; Work to Start in Spring
Read More >>
Hickory Hills Becomes First Homologated Course in Lower Peninsula
Read More >>
Walking, Biking Take the Spotlight as Communities Focus on Nonmotorized Plans
Read More >>
TC Comedy Fest Announces Rory Scovel, More Headliners
Read More >>
Why TCAPS Is Investing Millions Of Dollars In New High School STEM Facilities
Read More >>
Celebrating Local Artists & Artisans
Read More >>