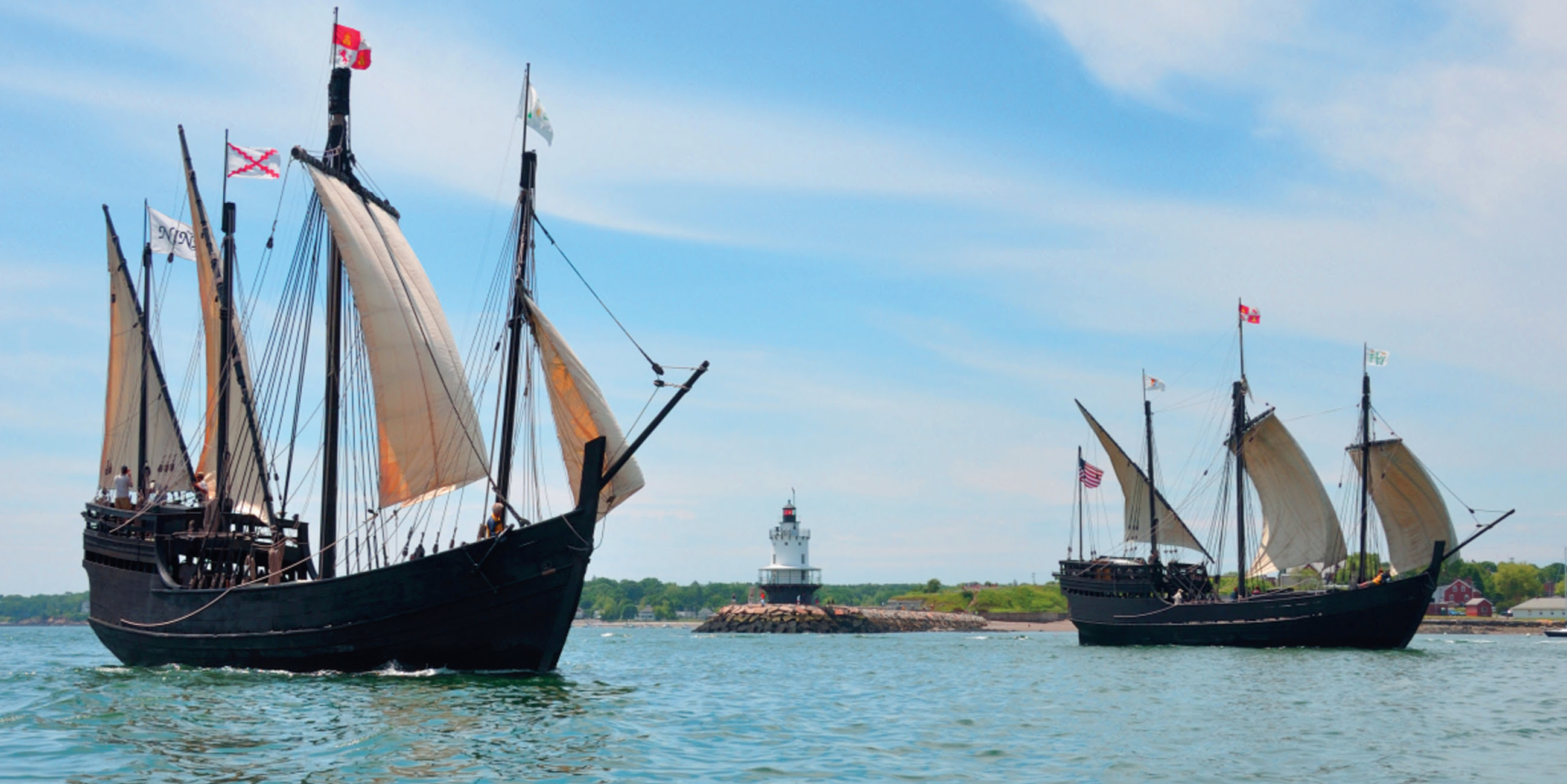 Sailing In For Tours...And Protests?
By Beth Milligan | Aug. 16, 2017
Historically accurate replicas of the Niña and Pinta, two of Christopher Columbus' sailing ships, will dock in Traverse City's Clinch Marina Friday through Tuesday. The vessels will be open to self-guided public tours and were invited by the Maritime Heritage Alliance (MHA) to help showcase the "history of shipbuilding," according to MHA Board President Doug Roberts.
Some residents and groups including the Grand Traverse Band of Ottawa & Chippewa Indians, however, are protesting the ships' visit as the celebration of a controversial figure responsible for the mass genocide of indigenous peoples. The MHA event takes place at the same time this weekend as the GT Band's annual Peshawbestown Traditional Pow-Wow, which draws native members, singers, dancers, artists and artisans from across the region. In a written statement, the GT Band denounced the visit of "foreign vessels" to Grand Traverse Bay as part of a "private money-making venture" designed to present an "ethnocentric account of contact between American and European peoples."
"(The vessels) are uniquely damaging, because the replica ships represent the narrative of 'discovery' of the 'new world' by European claimants and the devastating consequences of the 'discovery' for indigenous people," the GT Band said. "The Niña and Pinta are symbols of a standard and system of thought that should be repugnant to the American ideals of equality and property rights for all people."
The British Virgin Islands-based Columbus Foundation, which owns and operates the vessels, describes the Niña as the "most historically accurate replica of a Columbus ship ever built." The 65-foot vessel tours with the 85-foot Pinta – a "larger version of the archetypal caravel" – as a combined sailing museum that travels to approximately 30 to 40 locations throughout the U.S. each year. While the Columbus Foundation emphasizes educating the public on ship design and shipbuilding as central to its core mission, it alludes to controversy surrounding Columbus on its website under a heading titled "Best Reasons To Visit the Niña and Pinta."
"To, in some small way, enter that age, to perhaps get a feeling for Columbus himself, that enigmatic and flawed human being, who, admire or despise him, is one of perhaps only three individuals in all of our long past who, by themselves, for good or ill, personally altered the course of Western history," the website states.
The replica ships have drawn protests in other Great Lakes communities they've visited this summer, including Lorain, Ohio and Oswego and Brewerton, New York. At Monday night's Traverse City commission meeting, a handful of residents indicated they planned to protest the MHA event this weekend and called on city leaders to turn the ships away and/or issue statements of support for local indigenous peoples.
"It's disgusting, it's very disrespectful," said Garfield Township's Randy Day of the ships' visit. "Especially when it's the Peshabestown Pow-Wow weekend and other indigenous communities are coming through…a lot of people are viewing this as basically an attack on their safety."
Timothy Grey of Traverse City called the replicas "floating monuments of a 500-year holocaust" and added that "being in a time period now where monuments and symbolisms of things in the past are so contentious….allowing these ships to dock here is dangerous."
Traverse City Police Department Chief Jeff O'Brien tells The Ticker he's spoken with both GT Band and MHA representatives as well as potential protestors about the event. At least two TCPD officers will be on-site throughout the weekend, and tribal police will also be present, according to O'Brien. "So far, we're not expecting any type of problem," O'Brien says. "We'll make sure everyone's First Amendment rights are upheld. Cooler heads prevail."
MHA's Roberts says his organization has also been in touch with the GT Band and will host an informational tent manned by tribal representatives next to the replica ships to provide educational context regarding Columbus' impact on indigenous peoples.
"Our interest is in the shipbuilding, and we hadn't been cognizant of the political or social impact it would have on the tribe," Roberts says. "We proposed to them that it looked liked a good educational experience, because yes, they have a story to tell and it needs to be told. I think any opportunity to educate people as to what the impact was on (Native Americans) is something that should be supported and encouraged."
Traverse City Mayor Jim Carruthers said at Monday's city commission meeting that he planned to attend the event this weekend, and that he didn't believe MHA had intended to create "a big political mess" by inviting the Niña and Pinta to Traverse City.
"They've offered…an opportunity for our Native American community to be there to share in the history of these ships," said Carruthers. "It's history. It's not like we can erase history. We hope this will be peaceful…I think we can use it as a teachable moment on both sides."
Photo credit: David Grimmel
Comment
Join The Ticker For Recess Next Week at ELEV8 Climbing Gym!
Read More >>
Garfield Township Eyes Housing, Development Goals
Read More >>
Road Project Updates: Boardman River Bypass, Bridges, Signal Upgrades
Read More >>
Flag On The Play: Referee Shortages Threaten Youth And School Sports In Northern Michigan
Read More >>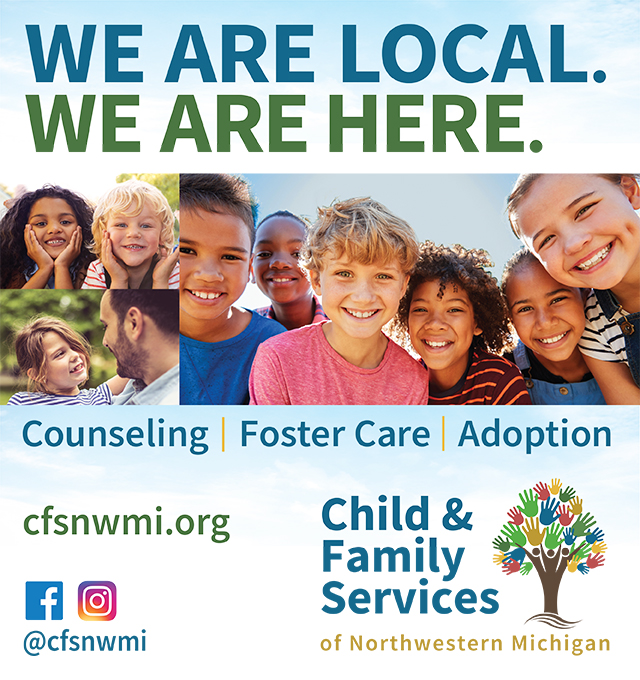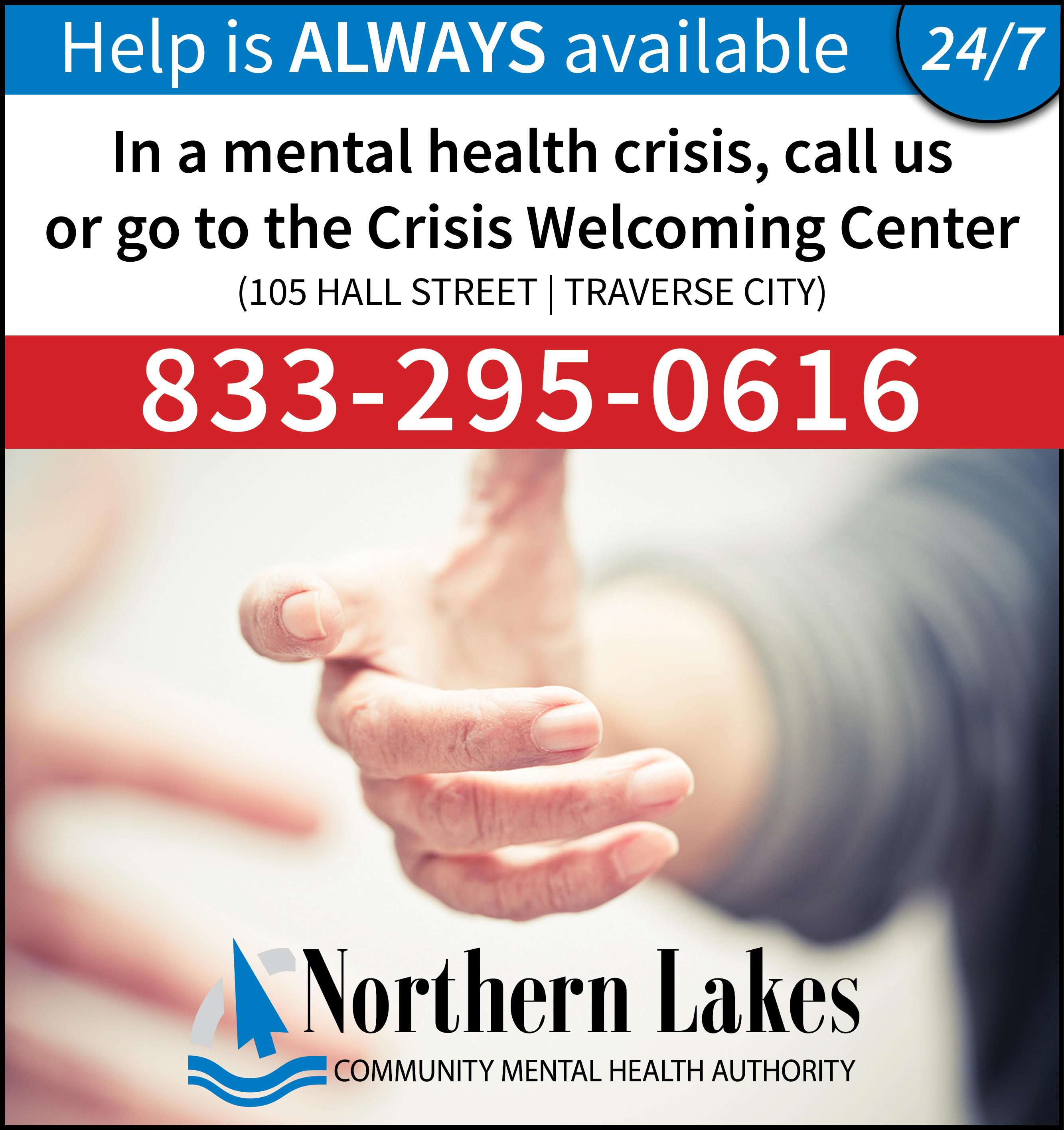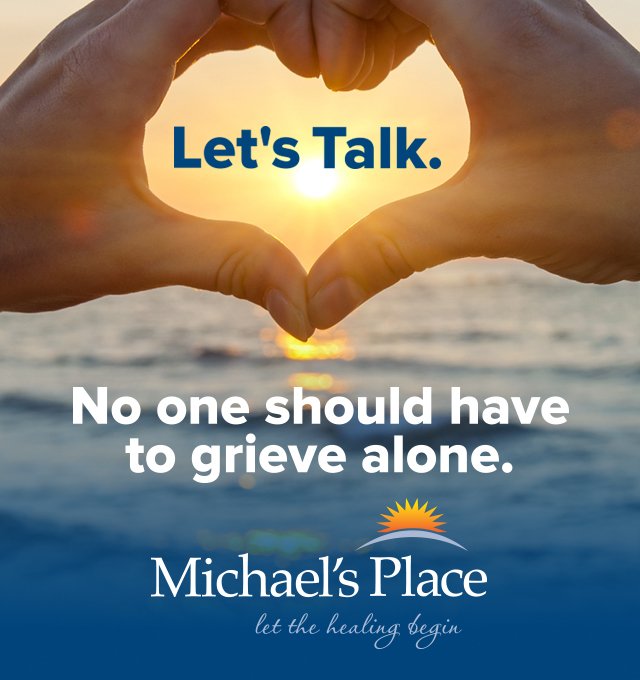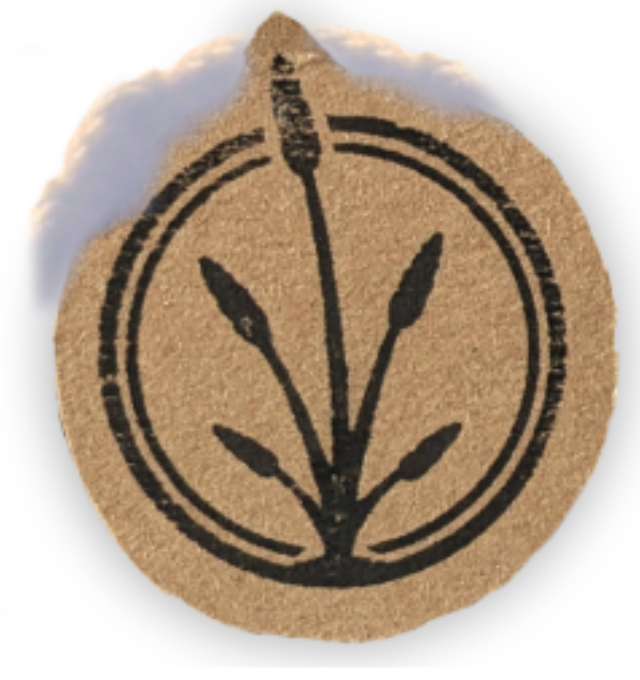 City Moves Toward Adopting Sustainable Building Policy
Read More >>
Spring Break Getaways & Activities in Northern Michigan
Read More >>
A Decade Of Debate: Riverview Terrace, Traverse City's First Affordable Housing Project
Read More >>
Crossing the Great Lakes: Three NoMi Men to Complete Final SUP Journey Across Lake Ontario
Read More >>
Road Commission to Vote on Decertifying Bluff Road
Read More >>
City to Pursue Building Two New Fire Stations
Read More >>
Grand Traverse Band Prepares For Entry Into Local Cannabis Market
Read More >>
First Traverse City Dispensary To Open For Recreational Marijuana Sales
Read More >>
Traverse City Horse Shows Is Back, And We Have Your Inside Access And Tickets
Read More >>
What's Next For Opioid Settlement Funds?
Read More >>