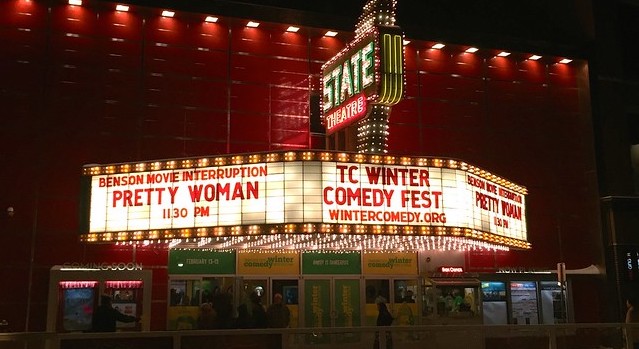 Comedy Fest To Return To Traverse City
Aug. 27, 2019
Michael Moore and officials from the Traverse City Film Festival (TCFF) confirmed that the Traverse City Winter Comedy Arts Festival, which ran until 2015, will return this winter.
Specific dates and details have yet to be finalized, but officials did confirm to The Ticker that the fest will be held on a Thursday-Sunday in late February or early March. It will again be focused on live comedy and family and kids events at various local venues, including the State Theater.
Meg Weichman of the TCFF says the revitalized Winter Comedy Arts Festival will bring "top tier talent to town, with some unique events that will celebrate a much needed comedy respite when winter is at its bleakest." The outdoor portion of the event, which included closing Front Street downtown for various events, will not be a part of the new iteration.
Comment
Michigan State Police To Reopen Traverse City Post
Read More >>
Save The Date: Recess of Giving December 7!
Read More >>
Townships Use Moratoriums To Address Hot-Button Issues
Read More >>
Great Lakes Incubator Farm Receives Nearly $700K Grant
Read More >>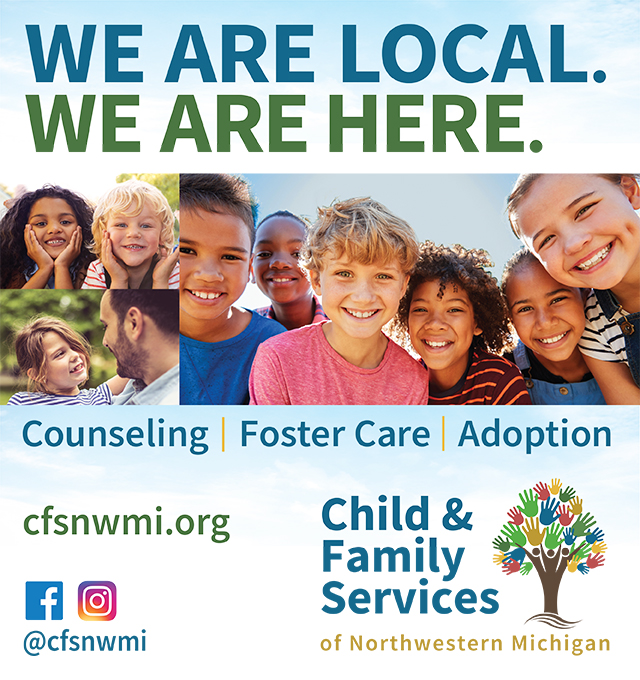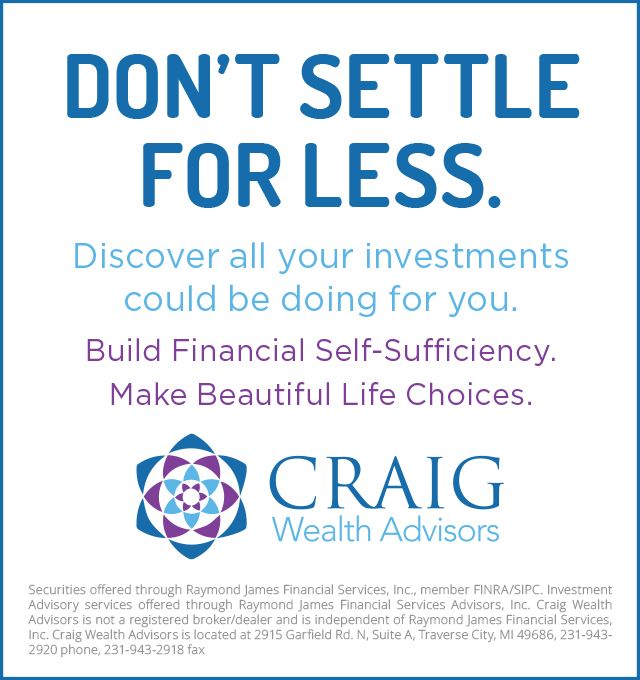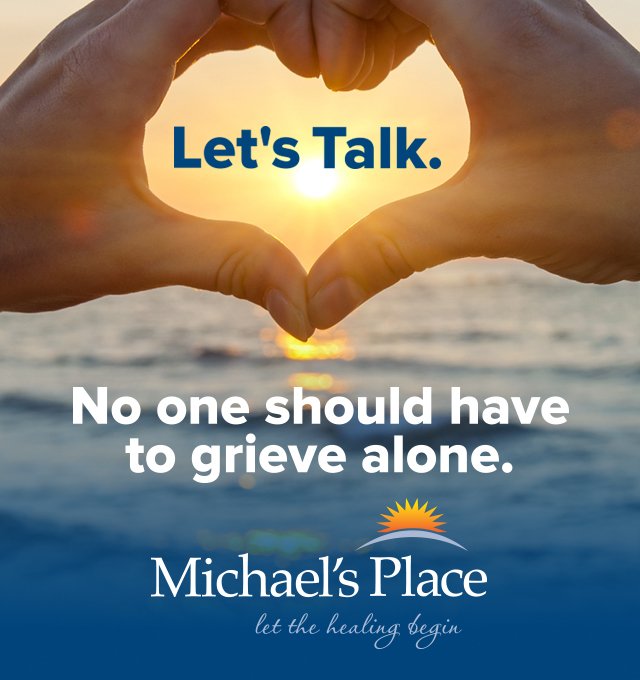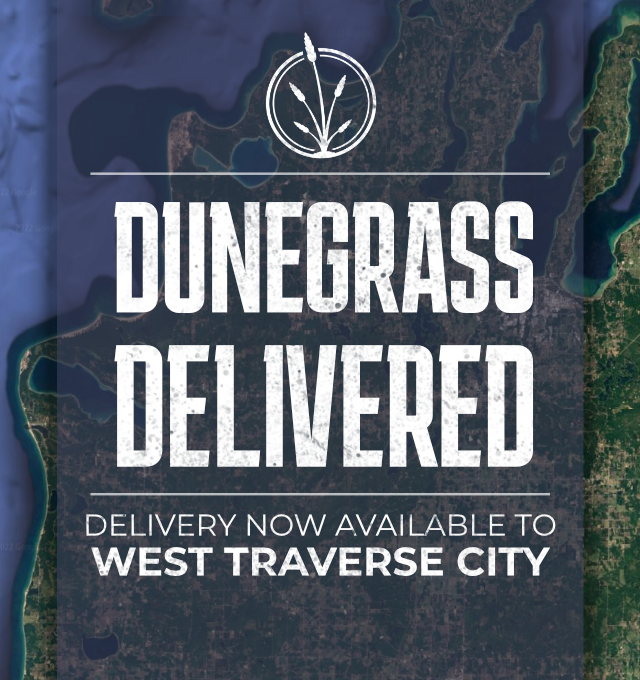 Last Call For City Commission Applicants
Read More >>
Spotlight On Northern Michigan Artisans, Makers & Crafters
Read More >>
Curling Center On Track For January Opening; More Additions Planned At Kmart Property
Read More >>
Snow, Freeze, Thaw, Melt: How Local Ski Resorts Navigate Big Weather Fluctuations
Read More >>
Turkeys, Tonics, And Tales Of Thanksgivings Past In Traverse City
Read More >>
Is Thanksgiving Eve Really The Busiest Bar Night Of The Year?
Read More >>
How NMC's Newest Degree Could Help Shape Water Cleanup Projects In Michigan And Beyond
Read More >>
Downtown Light Parade Rescheduled For Tuesday
Read More >>
It's The Ticker and TCBN's Only Sale Of The Year: 40-65 Percent Off
Read More >>
Road Project Updates: Hartman-Hammond Bridge, Bluff Road, Veterans/Cedar Run/Voice Resurfacing
Read More >>