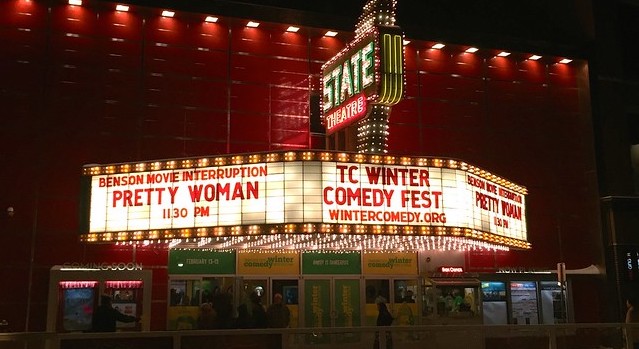 Comedy Fest To Return To Traverse City
Aug. 27, 2019
Michael Moore and officials from the Traverse City Film Festival (TCFF) confirmed that the Traverse City Winter Comedy Arts Festival, which ran until 2015, will return this winter.
Specific dates and details have yet to be finalized, but officials did confirm to The Ticker that the fest will be held on a Thursday-Sunday in late February or early March. It will again be focused on live comedy and family and kids events at various local venues, including the State Theater.
Meg Weichman of the TCFF says the revitalized Winter Comedy Arts Festival will bring "top tier talent to town, with some unique events that will celebrate a much needed comedy respite when winter is at its bleakest." The outdoor portion of the event, which included closing Front Street downtown for various events, will not be a part of the new iteration.
Comment
Roundabouts Are Here To Stay, With More On The Horizon
Read More >>
Fundraising, Planning Work Begins On Civic Center Projects
Read More >>
Michigan Relaxes Mask Requirements Following CDC Changes
Read More >>
2021 Scale Up North Awards Winners Announced
Read More >>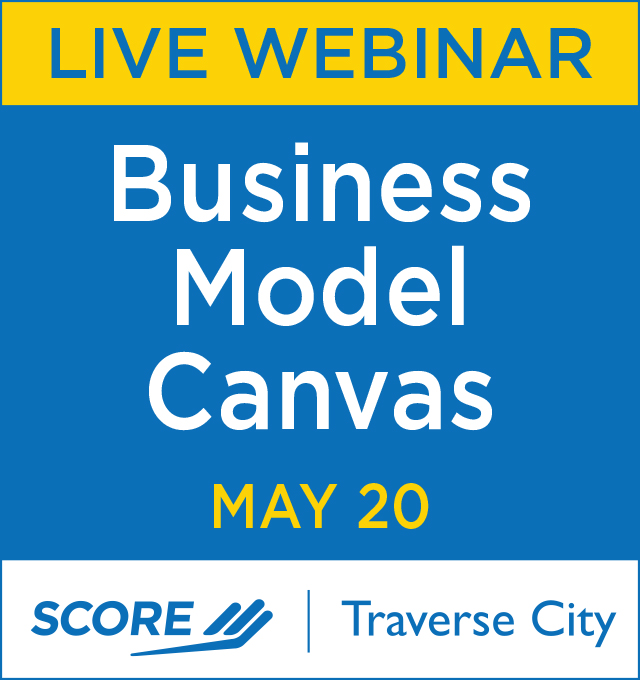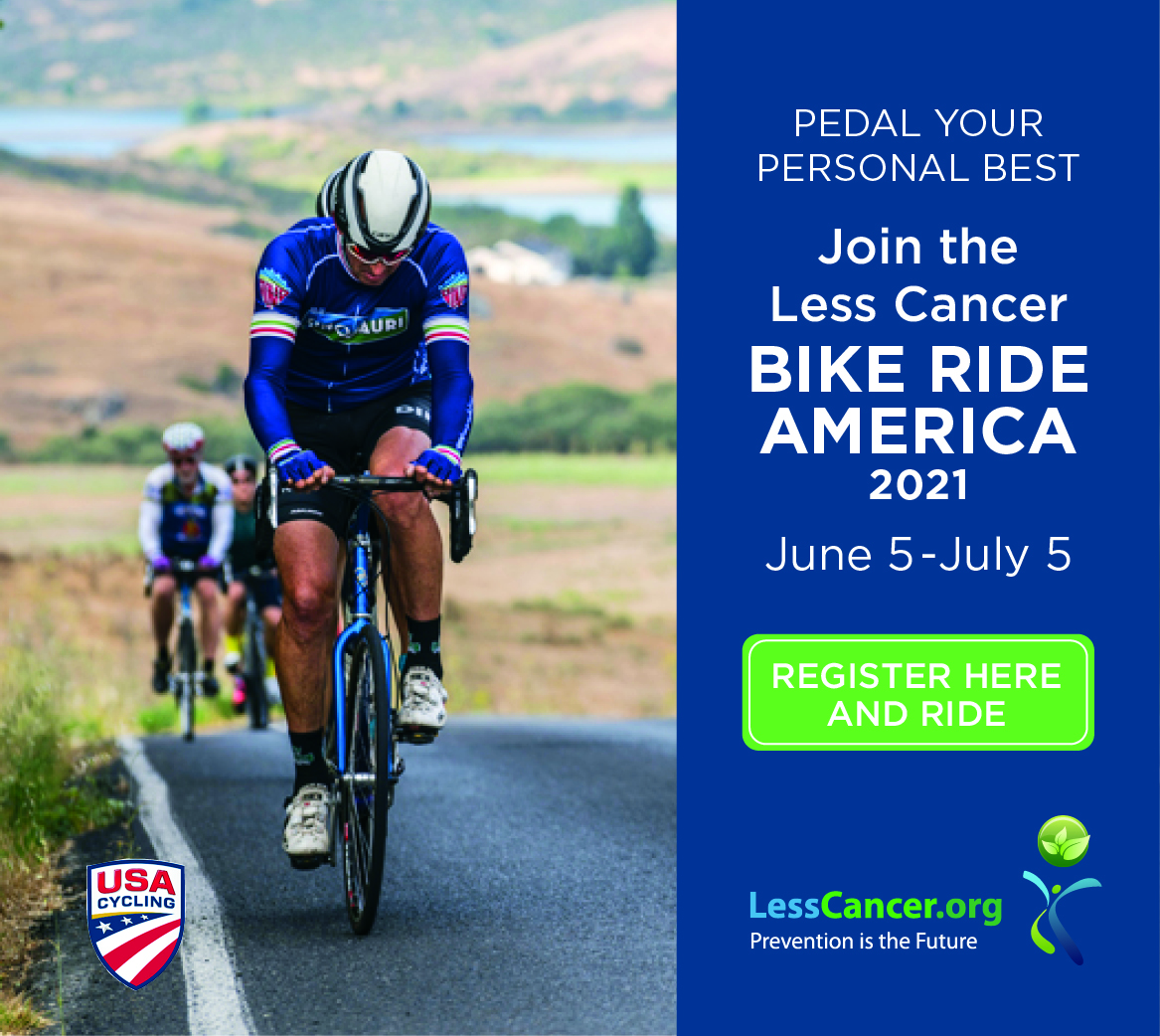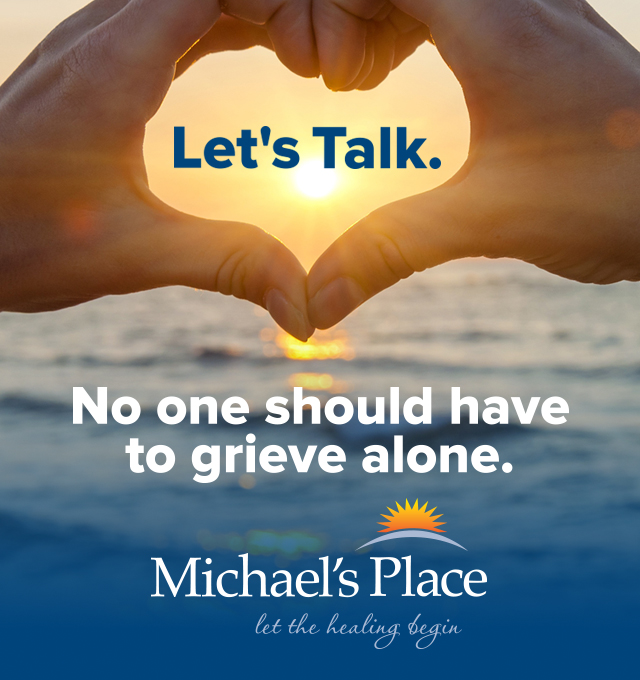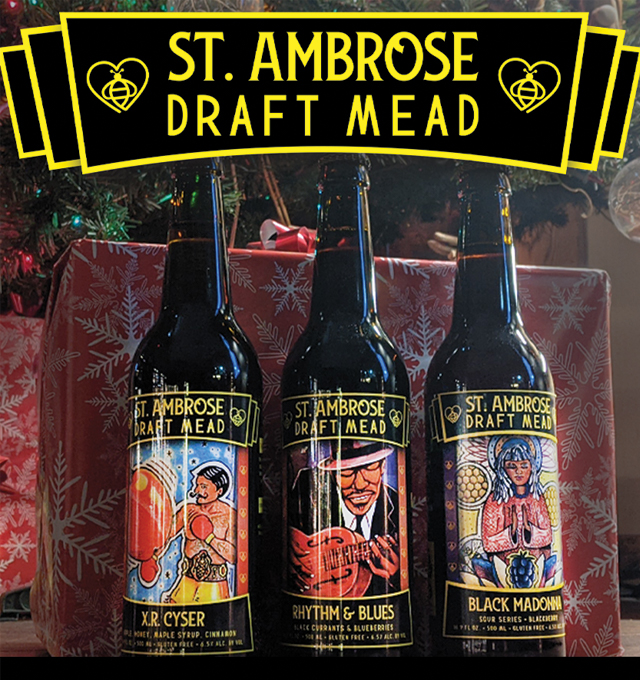 Garfield Planning Commissioners Approve Chick-fil-A, Preliminary BATA/Housing Development Plans
Read More >>
Frankfort's Garden Theater Hires New Director
Read More >>
Kingsley Rocks Business Expo Planned For Saturday
Read More >>
Nominate Now For 2021 40Under40
Read More >>
Events Return To Old Mission, Plus Township Approves Seven Hills Development & Parks Contract
Read More >>
National Writers Series Announces Summer 2021 Lineup
Read More >>
Organizers Eye Return Of Summer, Fall Events
Read More >>
TCLP Set To Install 15 New EV Charging Stations In Traverse City
Read More >>
Michigan Hits First Reopening Milestone; Leelanau, GT County Lead State In Vaccinations
Read More >>
NMC Maritime Cadets Head To Sea
Read More >>