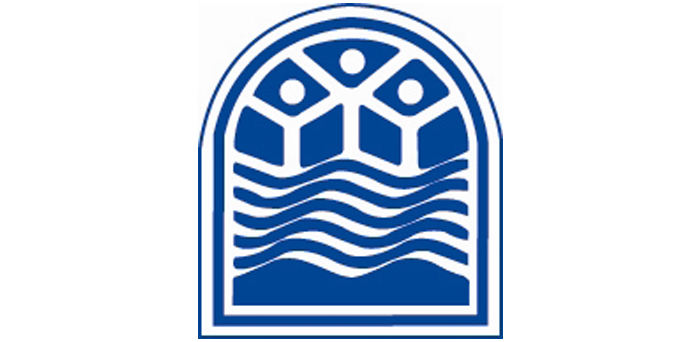 Commission Will Leave Howard's Seat Vacant From September To Election
By Beth Milligan | July 9, 2019
Traverse City commissioners decided Monday not to fill an upcoming vacancy on the board through an appointment process and instead will wait until voters chose their next representative in November.
The vacancy will be caused by the announced September 23 resignation of Commissioner Michele Howard, who is stepping down after accepting the position of director of Traverse Area District Library. Howard, who will assume that role October 1, was notified by both the library's and city's attorneys that holding both a commission seat and the library director role would violate Michigan's Incompatible Public Offices Act, which prohibits public employees from holding two or more "incompatible offices" simultaneously. Upon the advice of counsel, Howard announced she would step down from the city commission effective September 23 and solely focus on her role at the library.
Due to the early timing of the announcement, the remainder of Howard's term - from 2019 to 2021 - can be filled in the November 5 election. Commissioners had the option Monday to either appoint someone to temporarily fill Howard's seat between September 23 and the election, or just to keep the seat empty until the election. Commissioners opted for the latter option, noting the absence would only occur across a handful of city meetings.
Commissioner Brian McGillivary also pointed out that if the commission had any close votes during that time, or votes that required a five-commissioner majority and failed, those issues could be brought back for a second look aftet the election when a full board was seated. Five seats are now open in the Traverse City commission race this fall, included Howard's two-year term, three other four-year terms (currently held by Commissioners Amy Shamroe, Roger Putman, and Richard Lewis), and a two-year mayoral term currently held by Mayor Jim Carruthers.
Comment
Flooding Hits Munson/Commons, Closes Streets, Causes Sewage Release
Read More >>
Venture North, Traverse Connect Launch Resiliency Fund
Read More >>
Untreated Sewage Released Into Boardman River
Read More >>
National Cherry Festival Foundation Launches Virtual Run Series
Read More >>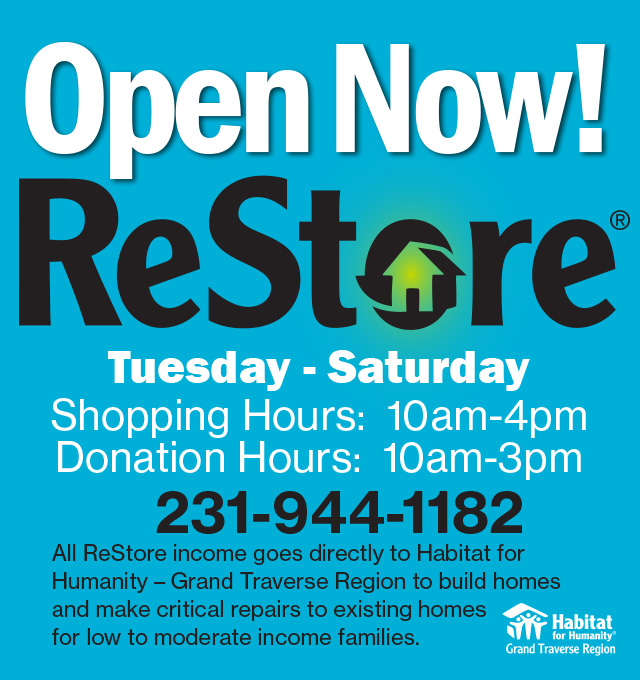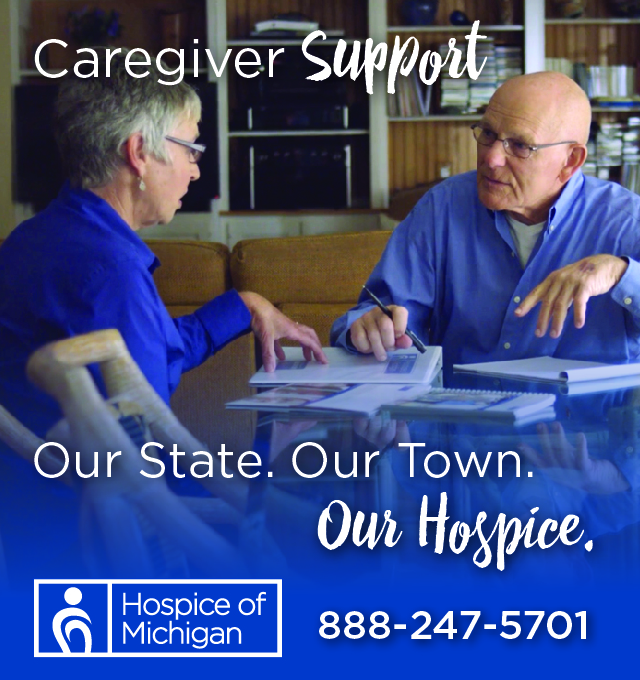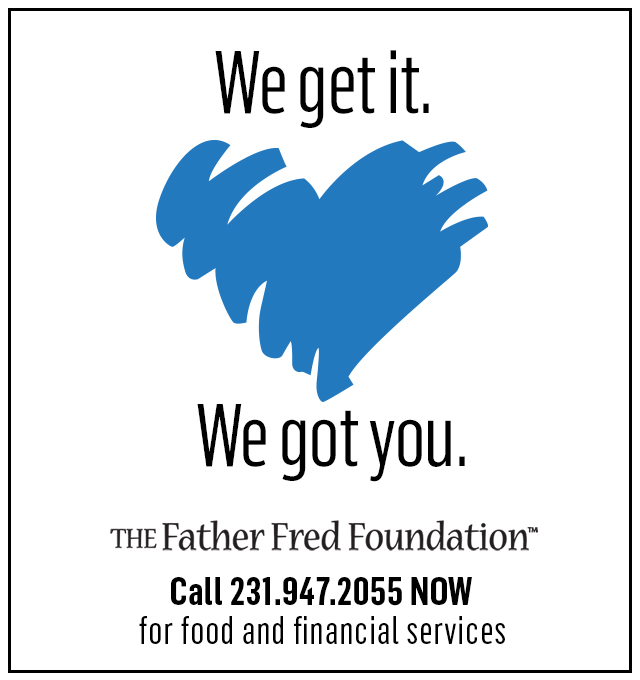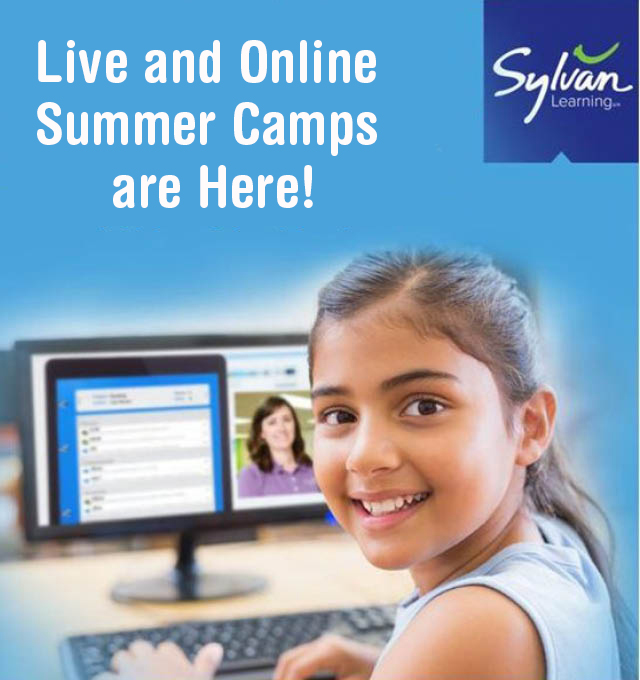 Pit Spitters To Host Virtual Opening Day Today
Read More >>
How Much Use Is Too Much For Boardman Valley Nature Preserve?
Read More >>
Back To Cubicles? Northern Michigan Offices Are Going To Look Different
Read More >>
911 Reports Slower Weekend Than Past Years, But With New Pandemic Calls
Read More >>
Four Big Questions About Traverse City's Upcoming Tourism Season
Read More >>
When Northern Michigan Bought Things With Traverse Dollars
Read More >>
How Big Was Traverse City's Big Weekend?
Read More >>
Meet The Fascinating People Of 2020
Read More >>
TCAPS Associate Superintendent Jame McCall To Retire
Read More >>
Turtle Creek, Leelanau Sands Casinos To Open
Read More >>