Commissioners Approve Costco Zoning
May 3, 2016
Traverse City commissioners approved changes to the city's zoning ordinance Monday that will allow a proposed Costco store to proceed on South Airport Road.
The text amendment, which goes into effect May 12, will allow developments such as retail stores, brewpub and restaurants to be built on Cherry Capital Airport property. Commissioners thanked city and airport staff for addressing concerns about the project at a study session last week, saying the meeting had helped resolve several outstanding questions about the zoning changes.
"I felt comfortable we had a very thorough discussion," said Commissioner Richard Lewis, noting the ordinance amendment was "not just (about) a Costco" but "about the future of the airport." The proposed 154,000 square-foot Costco is expected to generate $3.3 million for Cherry Capital Airport through its 20-year lease.
While commissioners supported the zoning change, they also unanimously adopted a resolution of support Monday for state legislation that would close tax loopholes used by big-box stores like Costco to reduce their property taxes. House Bill 5578 proposes to stop retailers from using the "dark store" tax assessment method to cut their tax bills, instead charging rates based on the "highest and best use" of their property.
Commissioners also approved several Downtown Development Authority (DDA) proposals and requests Monday. Those included: a salary increase for DDA Executive Director Rob Bacigalupi; nearly doubling parking lot usage fees for special events taking place on city lots; leasing city space near the Pine Street Pedestrian Bridge to J&S Hamburg for outdoor dining; and relocating a planned memorial for former DDA Executive Director Bryan Crough from Park Street's Radio Centre III to Lay Park.
Several other items slated for discussion on the agenda were either postponed or abbreviated due to the absence of City Manager Marty Colburn, who took ill Monday afternoon. A possible closed session to discuss collective bargaining agreement negotiations and a proposed contract with Grand Traverse County for Central Records services were both pulled from the agenda. Commissioners also received a hard copy of a draft 2016-17 city budget prepared by Colburn - who had planned to give an overview of the document Monday night - but did not discuss its contents. Commissioners are expected to review the budget more extensively next Monday at a special study session on the topic.
Comment
TC Housing Commission & BATA Close On LaFranier Property, Prepare To Move Forward With Housing/Transit Center
Read More >>
NMC's New DEI Leader Is All About 'Embracing The Tough Conversations'
Read More >>
Trail Expansion Planned At GT Commons Natural Area, Hickory Hills
Read More >>
Find An Employee, Find A Job
Read More >>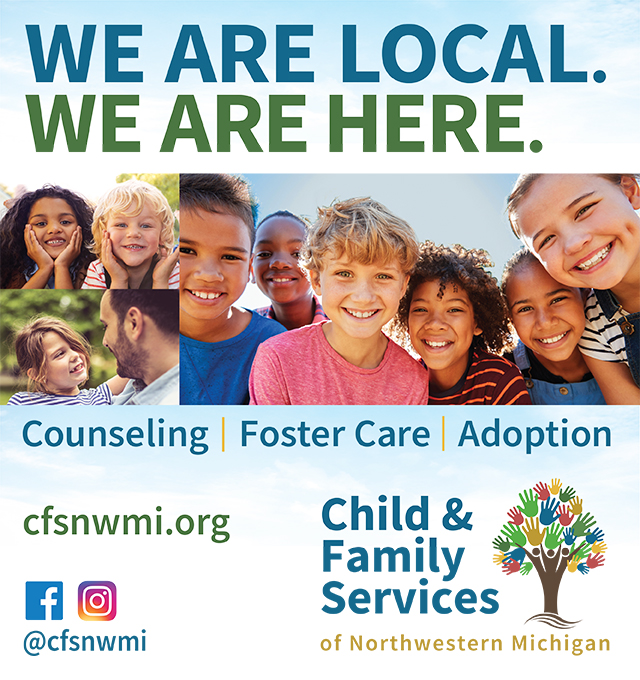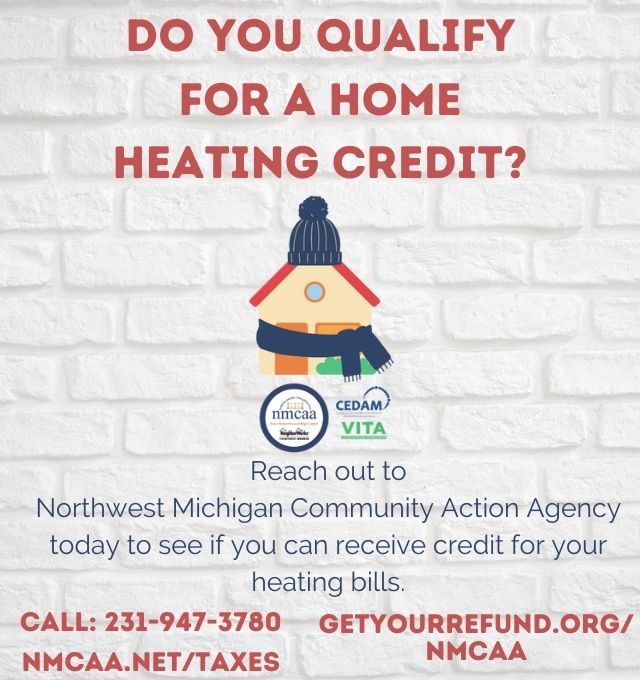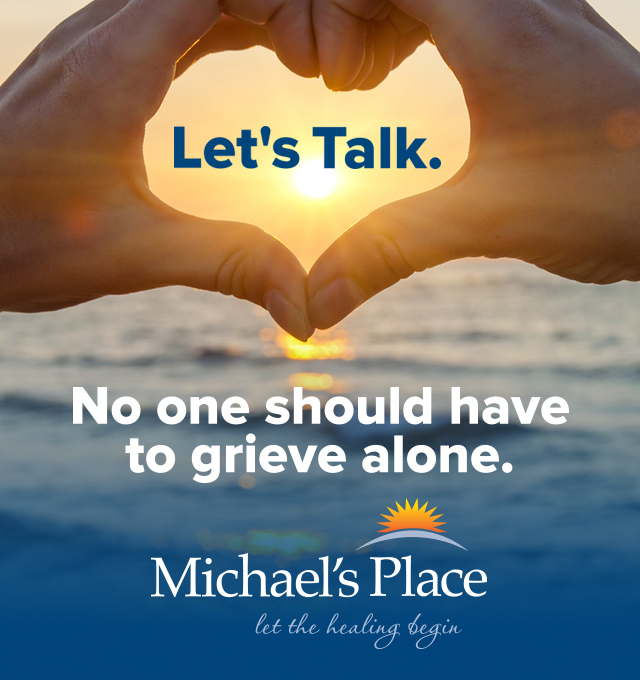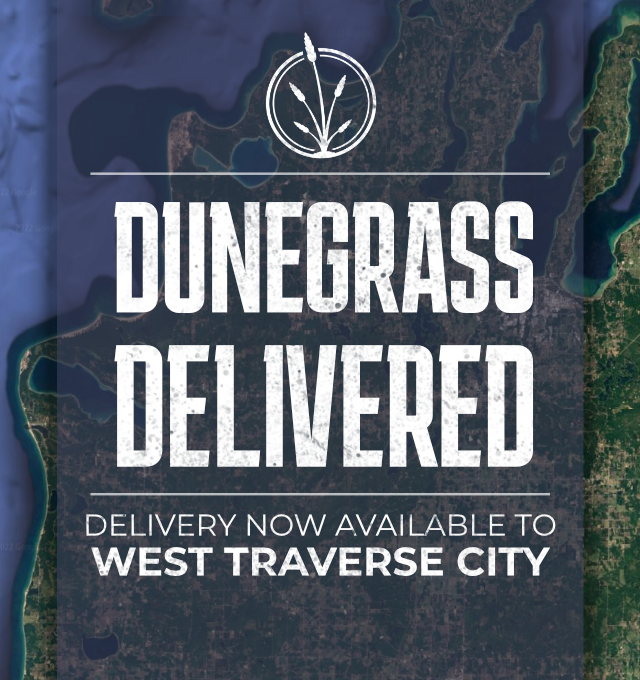 TCAPS Eyes Selling Bertha Vos, Webster Administration Building
Read More >>
Live Music Haunts: Where To Hear Local And Touring Musicians Around The North
Read More >>
City Commissioners To Talk ARPA, Climate Change Projects
Read More >>
Youth Movement: 17-Year-Old Joins City Planning Commission
Read More >>
Election Results: Dixon To Challenge Whitmer, GT County Board, Millages, More
Read More >>
Donor Gifts $100K To TSO To Name Principal Flute Chair
Read More >>
Safe Harbor, Partners Look To Offer Day Center Starting This Fall
Read More >>
School Security, Staff Housing, and Mental Health: TCAPS Superintendent Talks New Strategic Plan
Read More >>
$100M Hartman-Hammond Bridge Moves To Next Phase
Read More >>
NMC Considers Uses For Eastern Ave Property, Including Senior Living Community
Read More >>