Two Big Votes Loom Tonight
Feb. 13, 2017
Two major Traverse City projects could move forward tonight (Monday) when city commissioners vote on approving a new conceptual design for Eighth Street and a rezoning request from developer Thom Darga for a new mixed-use development in the Warehouse District. The projects top an agenda that will also include commission discussion on financing city-wide sidewalks ahead of this year's budget preparations.
Eighth Street Design
Following more than a year of public input meetings and design work – a process that included a week-long intensive charrette last May – consulting firm Farr Associates will give a final presentation tonight on a proposed redesign for Eighth Street, completing the firm's work on the project. Commissioners will then consider adopting a resolution approving the conceptual design, allowing city staff to move ahead with planning for Eighth Street's reconstruction.
The final proposed design for the road – shaped by public feedback – features three traffic lanes, two protected off-road bicycle tracks, pedestrian sidewalks and mid-block crossings, and green landscaping featuring flowers, bushes and trees. It also calls for extending Station Street all the way to Boardman Avenue, and eventually realigning Railroad Avenue and Woodmere Avenue to merge into one consolidated intersection with Eighth Street. Doug Farr of Farr Associates says he will reveal cost estimates for each component of the project at tonight's meeting.
"We've based these costs on other real-world Traverse City projects, including West Front Street, and applied them pro rata to the Eighth Street corridor," Farr says. "One of the things the city will need to figure out is how it wants to phase things: in what sequence improvements can happen and what they can pay for."
"Parallel improvements" in the corridor are also part of the recommended plan, according to Farr, such as upgrading the alleys north and south of Eighth Street to accommodate heavier traffic flow during road reconstruction. While proposed building height limits and a new form-based zoning code were part of the public charrette process, commissioners won't yet vote on adopting that part of the plan. That's because "significant public input is required" before the zoning code for the entire corridor can be rewritten, according to City Planning Director Russ Soyring.
While Farr says the final design was dictated by public feedback, he also believes the plan "is the right answer for Traverse City."
"It accommodates traffic volumes as they are with a little room to grow, it establishes the Traverse City bike culture – which is something we heard from a big chunk of the constituency – and it's innovative, a hybrid design that wasn't cookie-cutter or out of the book but responds to the particulars of Eighth Street," Farr says. "The perception (when we started) on everyone's part is that this was a town divided and there wasn't any common ground or consensus. During the charrette week, we started pretty quickly to get a decent consensus around the street itself, so that was delightful. When (the design) becomes official policy, it can create certainty and expectations for people that live and work and own property and do business along the corridor."
Darga Development
Darga could finally receive an answer tonight he's been seeking from the city since August – whether his property at the corner of Union and Garland streets can be conditionally rezoned to allow a new four-story mixed-use development called Warehouse Flats to proceed.
The rezoning request would allow Darga to build up to 60 feet high instead of the 45 feet allowed by right on the property. City officials have repeatedly delayed a decision on Darga's request, struggling to balance support for the project itself with concerns over a pattern of "piecemeal" rezoning in the Warehouse District. At their January 17 meeting, commissioners encouraged Darga to come to tonight's vote with better offer terms to improve his odds of receiving approval. Five commissioners must approve the rezoning request in order for the motion to pass.
DargaWorks Vice President Nick Darga says he and his father have attempted to follow commissioners' advice, tightening up environmental terms in the contract to specify the inclusion of a green roof design that will treat rainwater prior to discharge and to better detail plans for protecting and maintaining the riverfront. The revised terms also now specify that most of the one-bedroom units in the apartment complex will "be available for rental as workforce housing apartments…defined in this offer to be those starting at 30 percent of the median household income of Traverse City."
If commissioners approve the rezoning request, DargaWorks will head next into environmental and architectural planning for the project, according to Nick Darga. If the request is rejected, "at that point we'll be doing a lot of recomputing to try and figure out if there's a different way to move forward," says Nick. "But without the fourth story, it's not feasible for us to do the apartment style we are proposing."
Traverse City commissioners will meet at 7pm tonight at the Governmental Center.
Comment
The (Many) New Faces Of Local Leadership
Read More >>
A Cut Above: Five Decades (And Counting) Behind the Chair
Read More >>
NMC Eyes Student Housing, More 'Vibrant' Main Campus As Part Of In-Progress Facilities Master Plan
Read More >>
Senior Living Facility, Housing Zoning on East Bay Agenda
Read More >>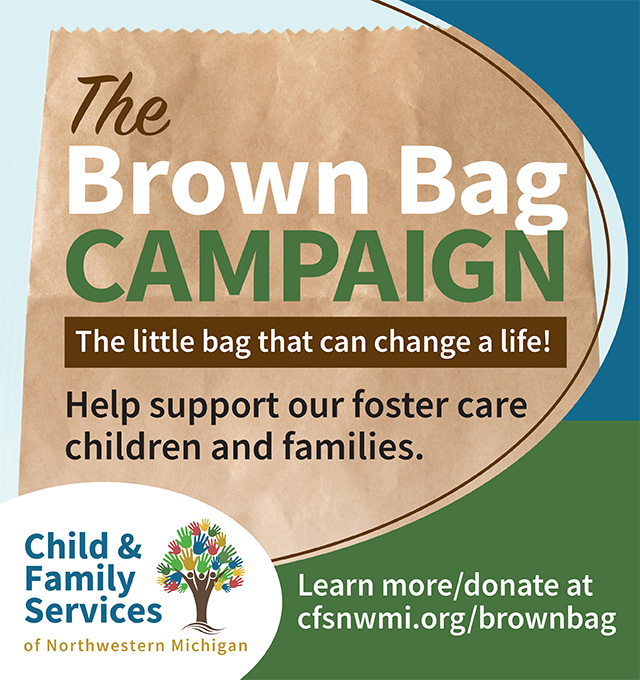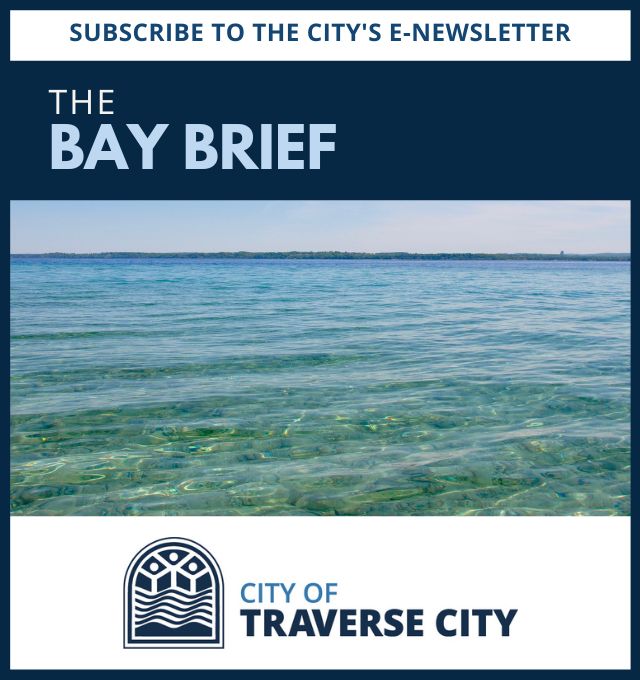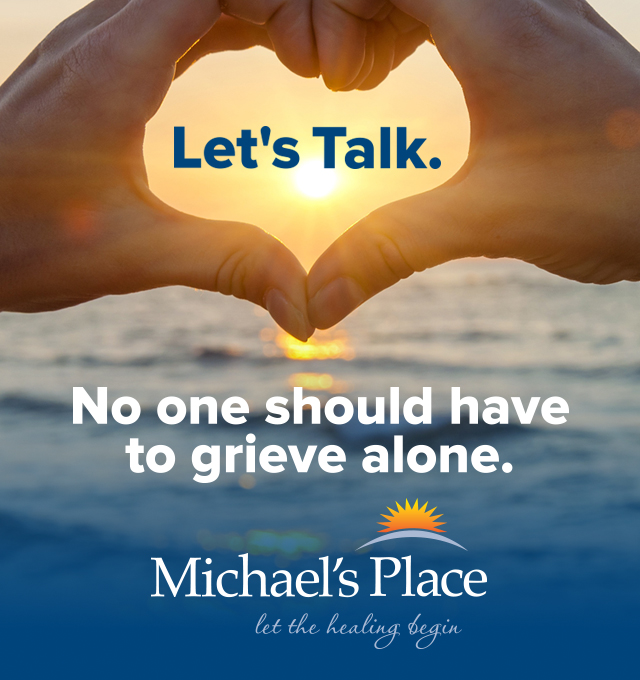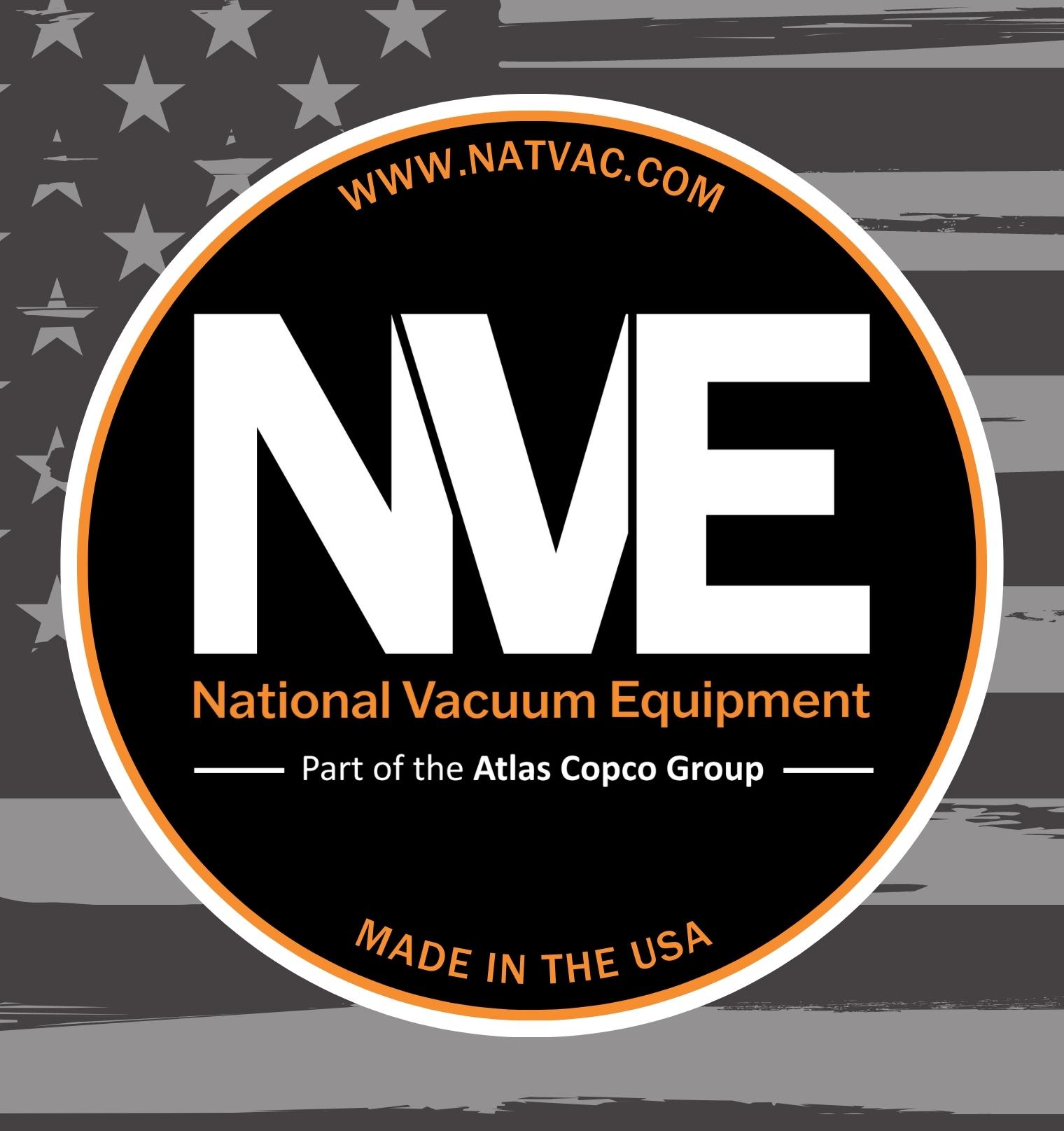 Morsels Owner Arraigned
Read More >>
Join Us for a Holiday Recess at Delamar!
Read More >>
Changes Brewing at Downtown Food & Beverage Spots
Read More >>
Man Arrested with Open Container, Loaded Guns on Front Street
Read More >>
Celebrating Local Artists & Artisans
Read More >>
Road Commission Approves Roundabout Construction at Potter/Garfield/Hoch; Work to Start in Spring
Read More >>
TC Man Arrested for Credit Card Fraud
Read More >>
Walking, Biking Take the Spotlight as Communities Focus on Nonmotorized Plans
Read More >>
Hickory Hills Becomes First Homologated Course in Lower Peninsula
Read More >>
TC Comedy Fest Announces Rory Scovel, More Headliners
Read More >>