Common Good Bakery Opening Second Location
By Beth Milligan | Dec. 11, 2021
Common Good Bakery is opening a second location on the east side of Traverse City in 2022, the company announced Friday.
The bakery - currently located on Fourteenth Street - will add a second location at 1115 East Eighth Street near the intersection of Eighth and Garfield Avenue. "If you've ever thought to yourself, 'Man, it'd be convenient to have Common Good on the east side of town,' your wish has been granted," the company wrote in an email to customers Friday. "We found a spot on Eighth Street that gives us plenty of room to grow and lots of possibilities to explore!"
Common Good said it planned to "hit the ground running on renovations" in the new space, with a targeted opening date of summer 2022. "We can't wait to share more updates with you in the coming months," the company wrote, adding it would share regular updates on the construction progress on social media.
Comment
City Commissioners To Vote On Bonding $8M In Water, Sewer Projects
Read More >>
Full-Scale Renovation Coming To Turtle Creek Hotel
Read More >>
85 Years Of Child & Family Services
Read More >>
The Good, The Bad, And The Ugly: Five Takeaways From A Chaotic Summer At Local Restaurants
Read More >>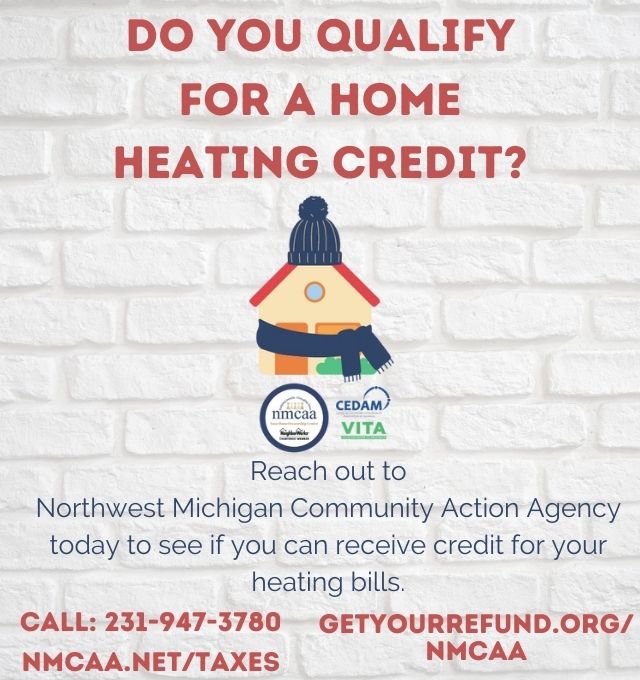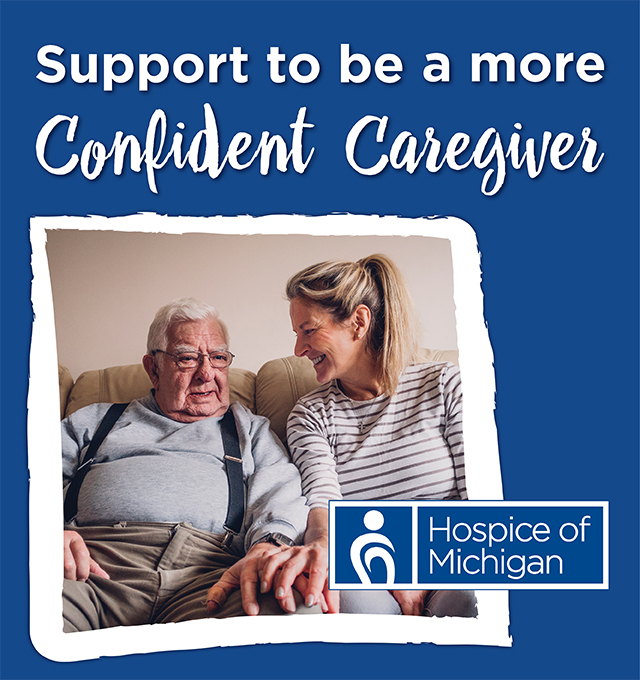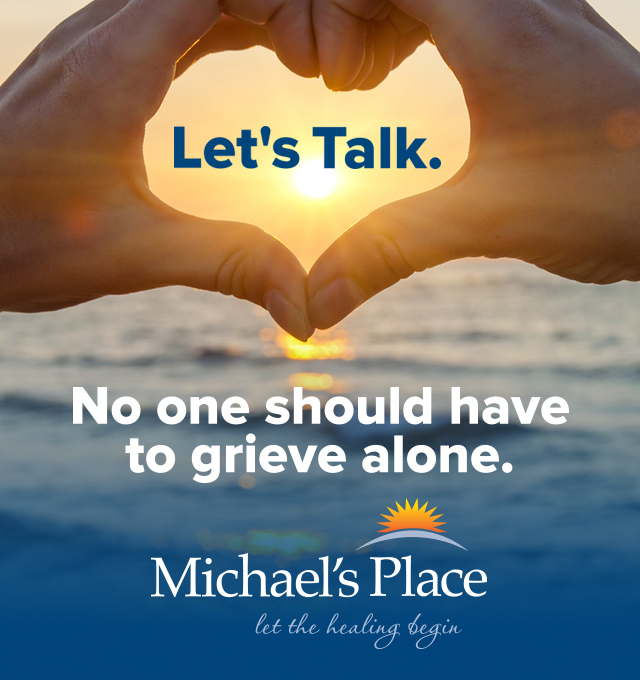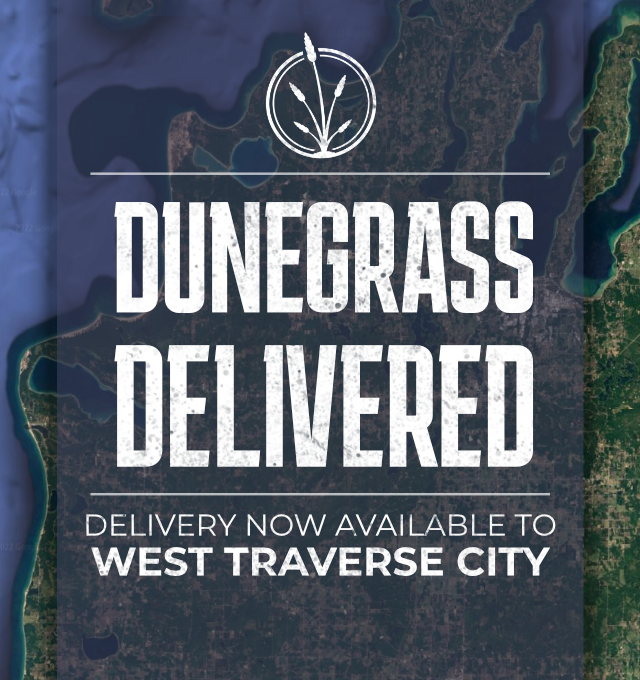 TC Housing Commission & BATA Close On LaFranier Property, Prepare To Move Forward With Housing/Transit Center
Read More >>
NMC's New DEI Leader Is All About 'Embracing The Tough Conversations'
Read More >>
Trail Expansion Planned At GT Commons Natural Area, Hickory Hills
Read More >>
Find An Employee, Find A Job
Read More >>
Youth Movement: 17-Year-Old Joins City Planning Commission
Read More >>
Safe Harbor, Partners Look To Offer Day Center Starting This Fall
Read More >>
TCAPS Eyes Selling Bertha Vos, Webster Administration Building
Read More >>
Live Music Haunts: Where To Hear Local And Touring Musicians Around The North
Read More >>
School Security, Staff Housing, and Mental Health: TCAPS Superintendent Talks New Strategic Plan
Read More >>
City Commissioners To Talk ARPA, Climate Change Projects
Read More >>