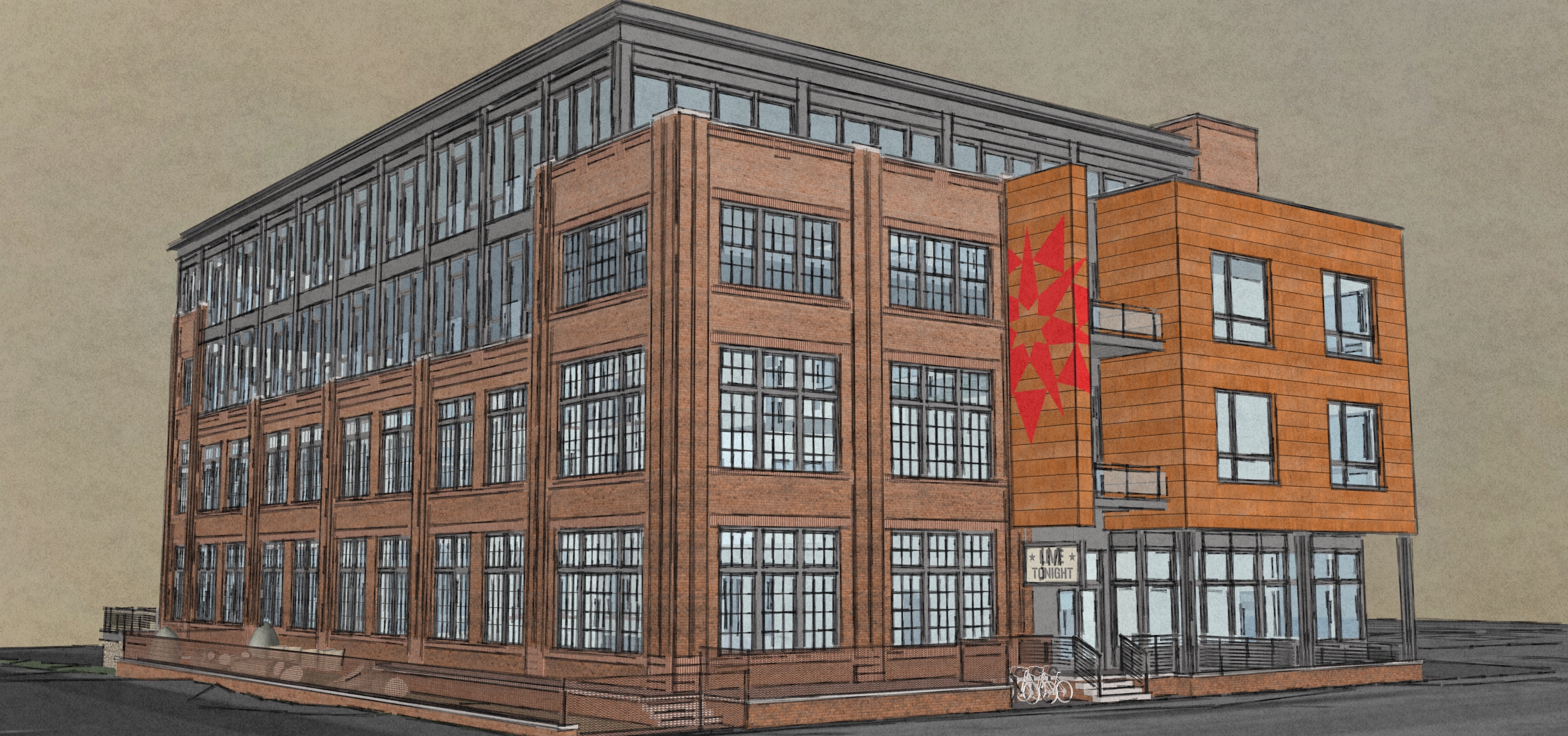 Commongrounds Aims For Eighth Street "Renaissance"
By Ross Boissoneau | Dec. 10, 2018
Even before ground has been broken, the ambitious Commongrounds cooperative building to be built at 416 Eighth Street has reached its first goal: 366 people have committed to purchasing an ownership position. Co-founder Kate Redman says plans are on track for construction to begin in late spring 2019 with completion a year or so later.

Commongrounds will be a four-story building with a café, preschool, concert venue and housing, as well as a community work space. Among the tenants will be Higher Grounds Trading Company and Iron Fish Distillery, which will collaborate with an as-yet-unnamed third partner for a café overlooking the river; Pathways Preschool; Crosshatch Center for Art & Ecology, which will operate the 150-seat performance venue; and Commonplace, Redman's community workspace. All told, it will be 48,000 square feet with an underground parking garage.

The project first came together after Chris Treter of Higher Grounds and developer Joe Sarafa had a vision to create a community building on the empty lot. "I had a purchase agreement and Joe was a mentor and old friend," says Treter. The two presented plans together, with Sarafa eventually taking over the property.

Sarafa says one of the goals of the new building is to kick off a renaissance of Eighth Street. "I think Eighth Street is the next best area for redevelopment," says Sarafa. "I had plans with Chris Treter for a community resource building to kick off the new Eighth Street. It would be the first of many improvements. I pursued that till I met Kate," referring to Redman. The attorney is the creator of the two CommonPlace work spaces in Traverse City; she and Treter bought the property from Sarafa and worked together to create what they thought would be the right mix, with Sarafa serving as consultant. "It was my original idea, expanded and improved," says Sarafa. "I saw the potential (but) they are the visionaries."

Changes in securities laws and the national crowdfunding law led Redman to believe that a concept involving both tenant owners and community owners would work.

Thus far, she's been proven right. "I got involved a little over a year ago," she says. "I thought the vision was powerful." So powerful that the $12 million cost for land, construction and soft costs didn't dissuade her – nor those who have already pledged cash.

The idea to make the building as large as it is came from the desire to incorporate all facets – workspace, café, housing, daycare and event space – and the economies achieved by going up four stories. To do so, they needed to get a zoning variance, which allowed them to make the entire building 60 feet tall, rather than just the back half. That will allow the creation of approximately 24 apartments, most of which will be small, efficiency apartments of approximately 360 square feet, with some larger one-bedroom units. Rental rates will be between 60 and 100 percent of the median rate for the area.

The group is consulting with local musician May Erlewine for the event space, which they are likening to a listening room, with a maximum audience of 150. It's based in part on a similar venue in Spring Lake near Holland, which Erlewine and other musicians frequent. Brad Kik of Crosshatch, which will run the event space, says it will encompass everything from concerts by high school bands to high-end shows by local and traveling musicians.

Treter says the project is in part his attempt to replicate the success of not only his coffee company but the community projects he's been involved in worldwide, such as the "Run Across Palestine," a journey in 2012 to raise funds and awareness for fair trade olive farmers in Palestine.

"This was our run across Traverse City," he says.
Comment
A Cut Above: Five Decades (And Counting) Behind the Chair
Read More >>
NMC Eyes Student Housing, More 'Vibrant' Main Campus As Part Of In-Progress Facilities Master Plan
Read More >>
Senior Living Facility, Housing Zoning on East Bay Agenda
Read More >>
Morsels Owner Arraigned
Read More >>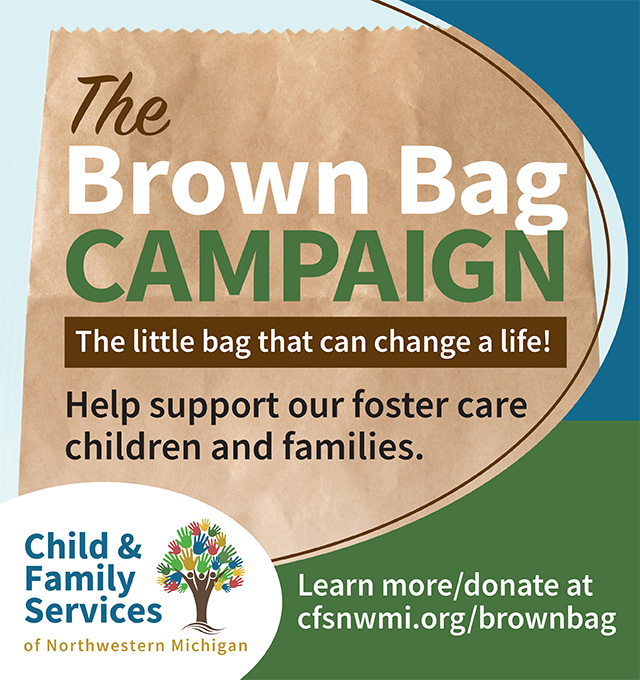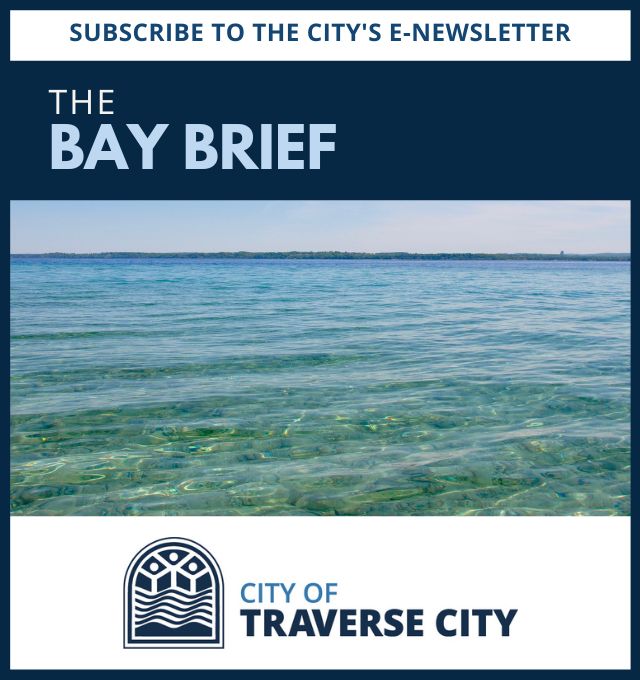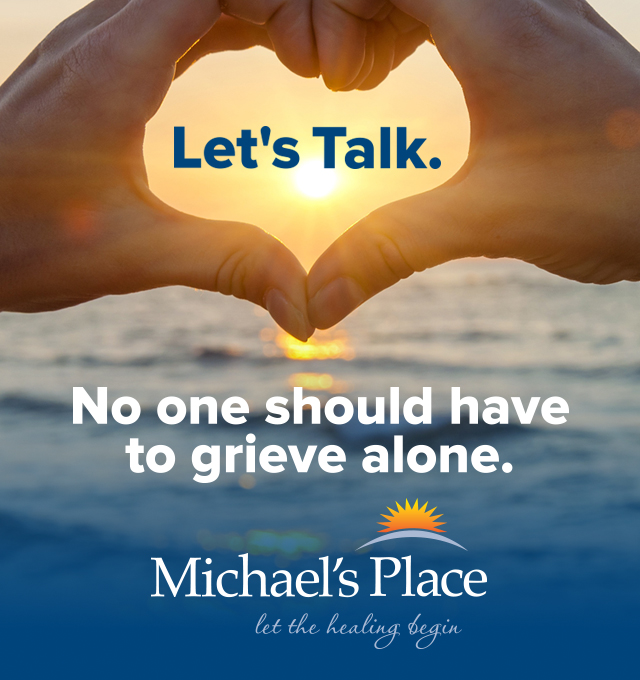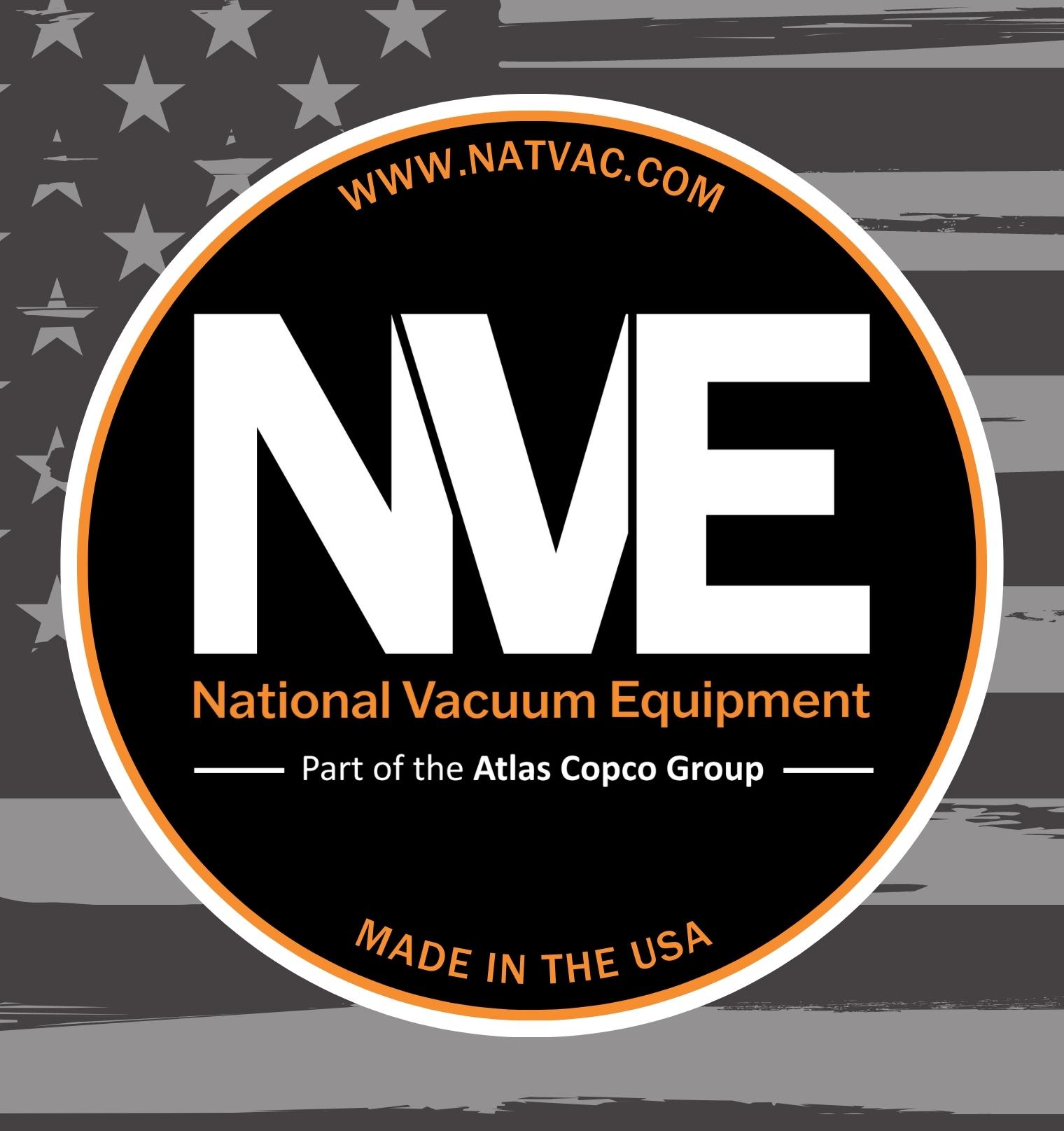 Join Us for a Holiday Recess at Delamar!
Read More >>
Changes Brewing at Downtown Food & Beverage Spots
Read More >>
Man Arrested with Open Container, Loaded Guns on Front Street
Read More >>
TC Man Arrested for Credit Card Fraud
Read More >>
Road Commission Approves Roundabout Construction at Potter/Garfield/Hoch; Work to Start in Spring
Read More >>
Hickory Hills Becomes First Homologated Course in Lower Peninsula
Read More >>
Walking, Biking Take the Spotlight as Communities Focus on Nonmotorized Plans
Read More >>
TC Comedy Fest Announces Rory Scovel, More Headliners
Read More >>
Why TCAPS Is Investing Millions Of Dollars In New High School STEM Facilities
Read More >>
Celebrating Local Artists & Artisans
Read More >>