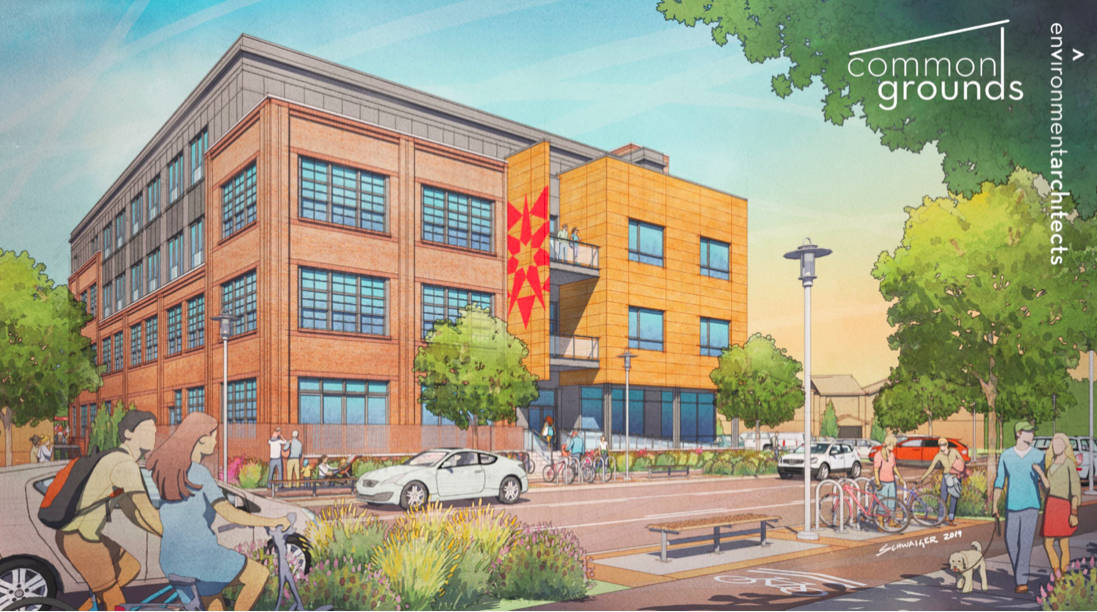 Commongrounds Cooperative Development Awarded $1.5M State Grant
By Beth Milligan | Oct. 29, 2020
The Commongrounds Cooperative development being constructed at the intersection of Eighth Street and Boardman Avenue has been awarded a $1.5 million grant from the Michigan Community Revitalization Program.
The Michigan Strategic Fund board announced the performance-based grant Tuesday. Commongrounds, a planned four-story mixed-used development with commercial businesses on the first and second floors and 25 residential units on the third and fourth floors, is expected to create 17 full-time jobs and generate a total capital investment of $15.9 million - factors that influenced the decision for the project to receive a grant. The Michigan Strategic Fund board also approved a brownfield work plan for Commongrounds that includes $440,693 in state tax capture to assist with environmental clean-up. The Grand Traverse County Brownfield Redevelopment Authority is supporting the project with a $210,000 grant and approval of the local portion of the brownfield tax capture.
"The project is transforming underutilized property into an attractive, vibrant place that will help attract talent," according to a state release. "It is also bringing affordable workforce housing and childcare to the community, includes green infrastructure, and will act as a catalyst for additional private investment and revitalization of the area."
Comment
Michigan State Police To Reopen Traverse City Post
Read More >>
Save The Date: Recess of Giving December 7!
Read More >>
Townships Use Moratoriums To Address Hot-Button Issues
Read More >>
Great Lakes Incubator Farm Receives Nearly $700K Grant
Read More >>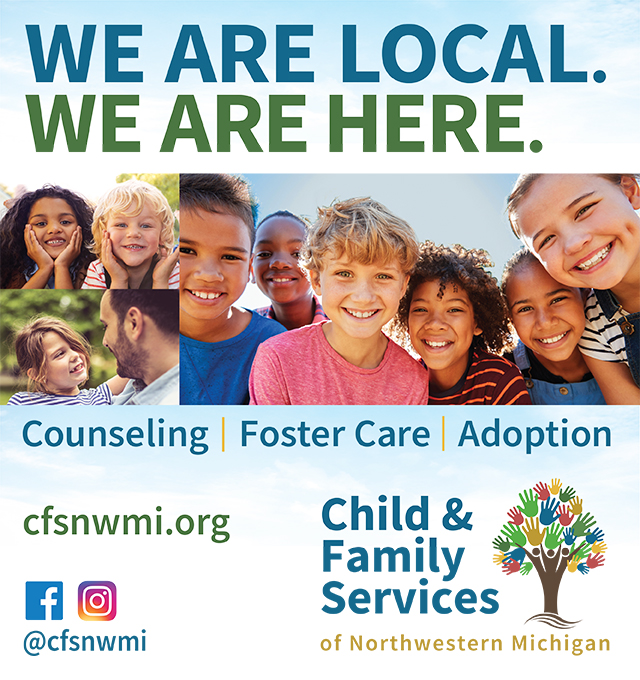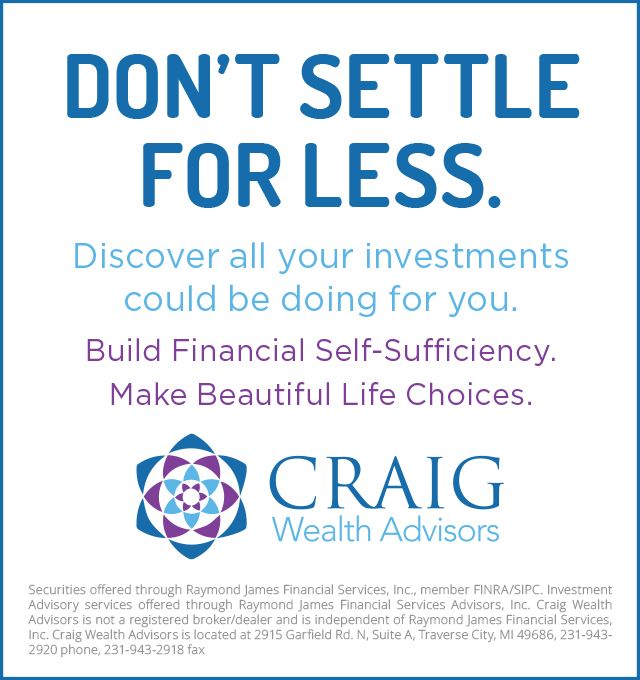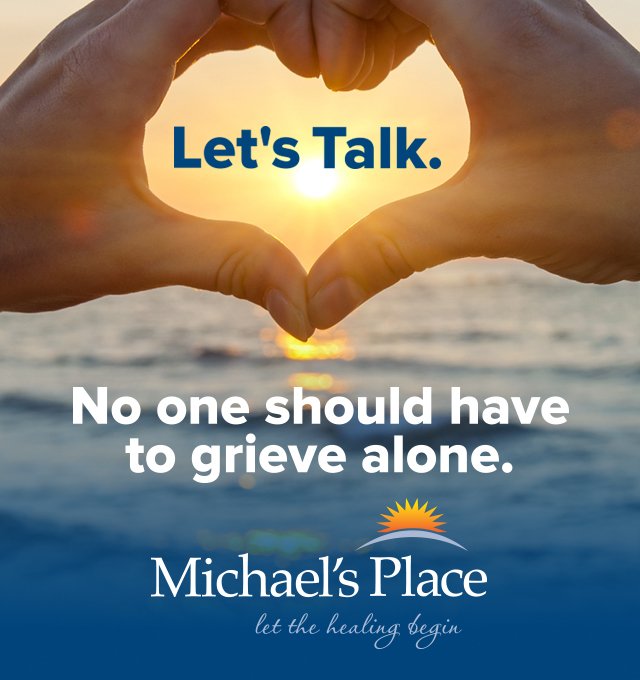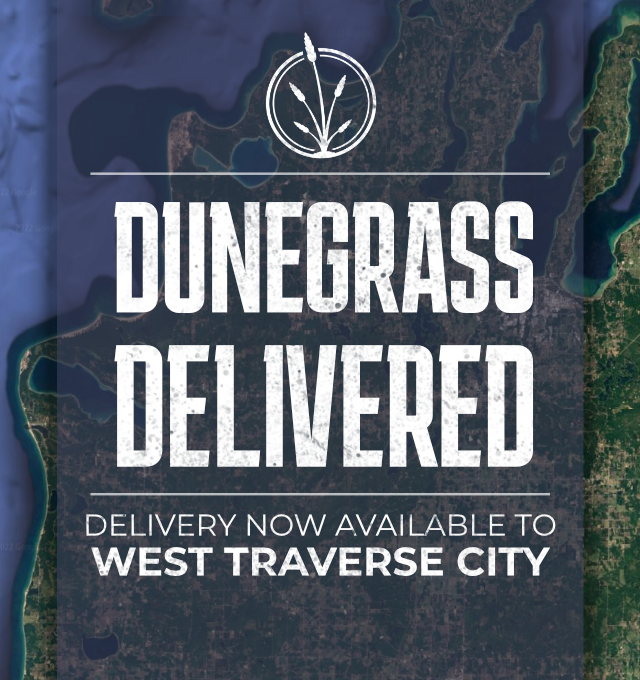 Last Call For City Commission Applicants
Read More >>
Spotlight On Northern Michigan Artisans, Makers & Crafters
Read More >>
Curling Center On Track For January Opening; More Additions Planned At Kmart Property
Read More >>
Snow, Freeze, Thaw, Melt: How Local Ski Resorts Navigate Big Weather Fluctuations
Read More >>
Turkeys, Tonics, And Tales Of Thanksgivings Past In Traverse City
Read More >>
Is Thanksgiving Eve Really The Busiest Bar Night Of The Year?
Read More >>
How NMC's Newest Degree Could Help Shape Water Cleanup Projects In Michigan And Beyond
Read More >>
Downtown Light Parade Rescheduled For Tuesday
Read More >>
It's The Ticker and TCBN's Only Sale Of The Year: 40-65 Percent Off
Read More >>
Road Project Updates: Hartman-Hammond Bridge, Bluff Road, Veterans/Cedar Run/Voice Resurfacing
Read More >>