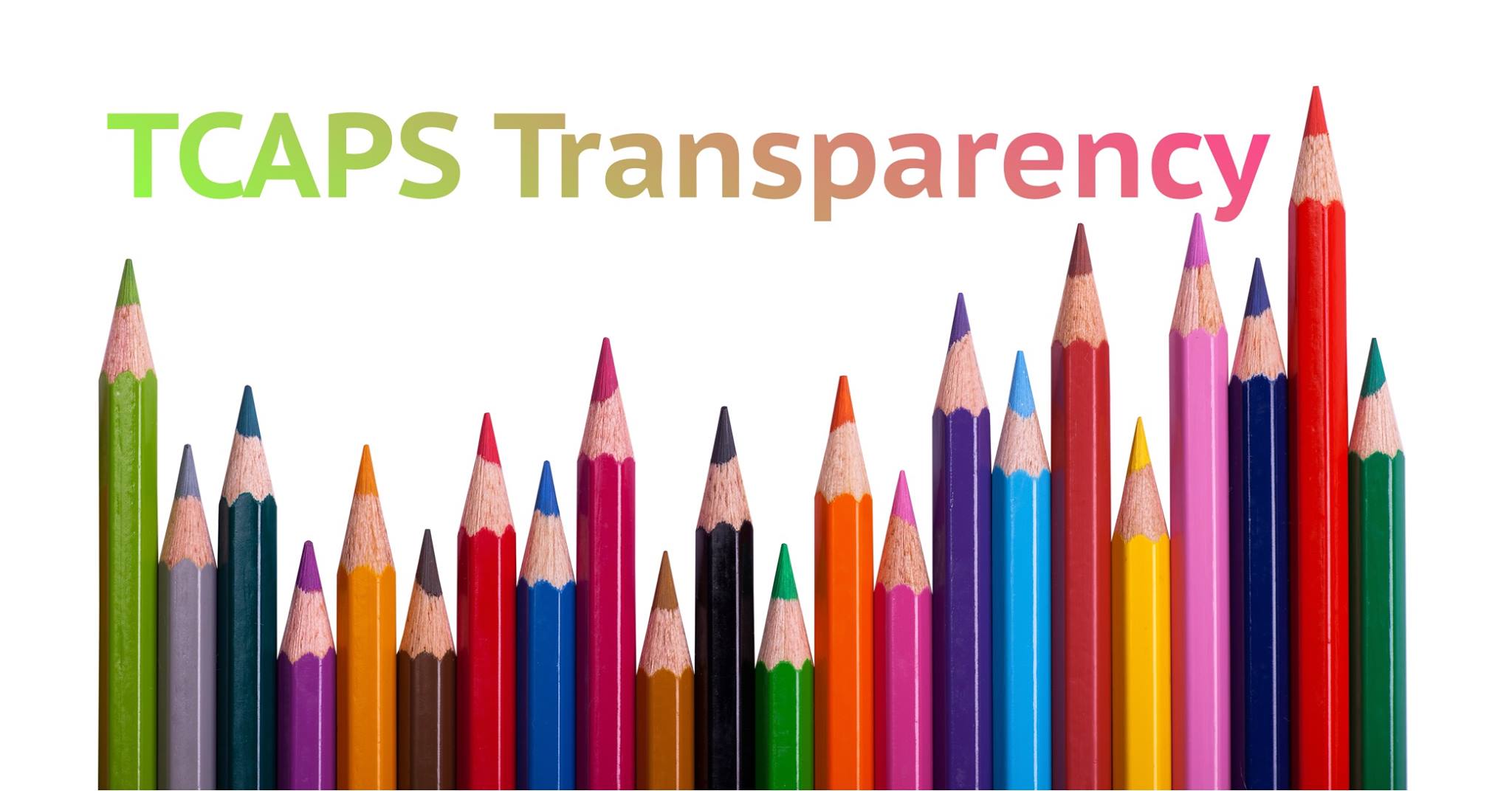 Community Forum Planned Wednesday With TCAPS Superintendent Pavelka
By Beth Milligan | Nov. 18, 2019
Community group TCAPS Transparency will hold a public forum Wednesday, November 20 with Traverse City Area Public Schools Interim Superintendent Jim Pavelka.
The forum will take place from 7pm to 8:30pm in SH109 at Scholars Hall (next to the Dennos Museum Center) on the NMC campus. Event seating is limited, with free tickets available online here. According to TCAPS Transparency, the forum will focus on questions including:
> Who is Jim Pavelka?
> What happened with (former superintendent) Ann Cardon?
> How are schools funded? What is unequal funding? Why is the SFRC (School Finance Research Collaborative) important?
> What is the "Blueprint"?
>A look toward the future
TCAPS Transparency's mission is to "promote transparency, good governance, and fiscal responsibility within the TCAPS Board of Education," according to the organization. "TCAPS Transparency is a community organization that cares about the continued success of the Traverse City Area Public Schools. In our attempt to educate and develop an aware community, the TCAPS Transparency Community Forum aims to ask tough questions, address our current situation, encourage positive change, and define our future."
Comment
Marshall Collins Wants Traverse City To "Get Used To Being Uncomfortable"
Read More >>
Marijuana Shops Pivot In Their Own Ways, Awaiting Traverse City Recreational Rules
Read More >>
A Look At The Business Scene In Emmet, Charlevoix, And Antrim
Read More >>
Cherryland Adds $50,000 To Resiliency Fund For Small Businesses
Read More >>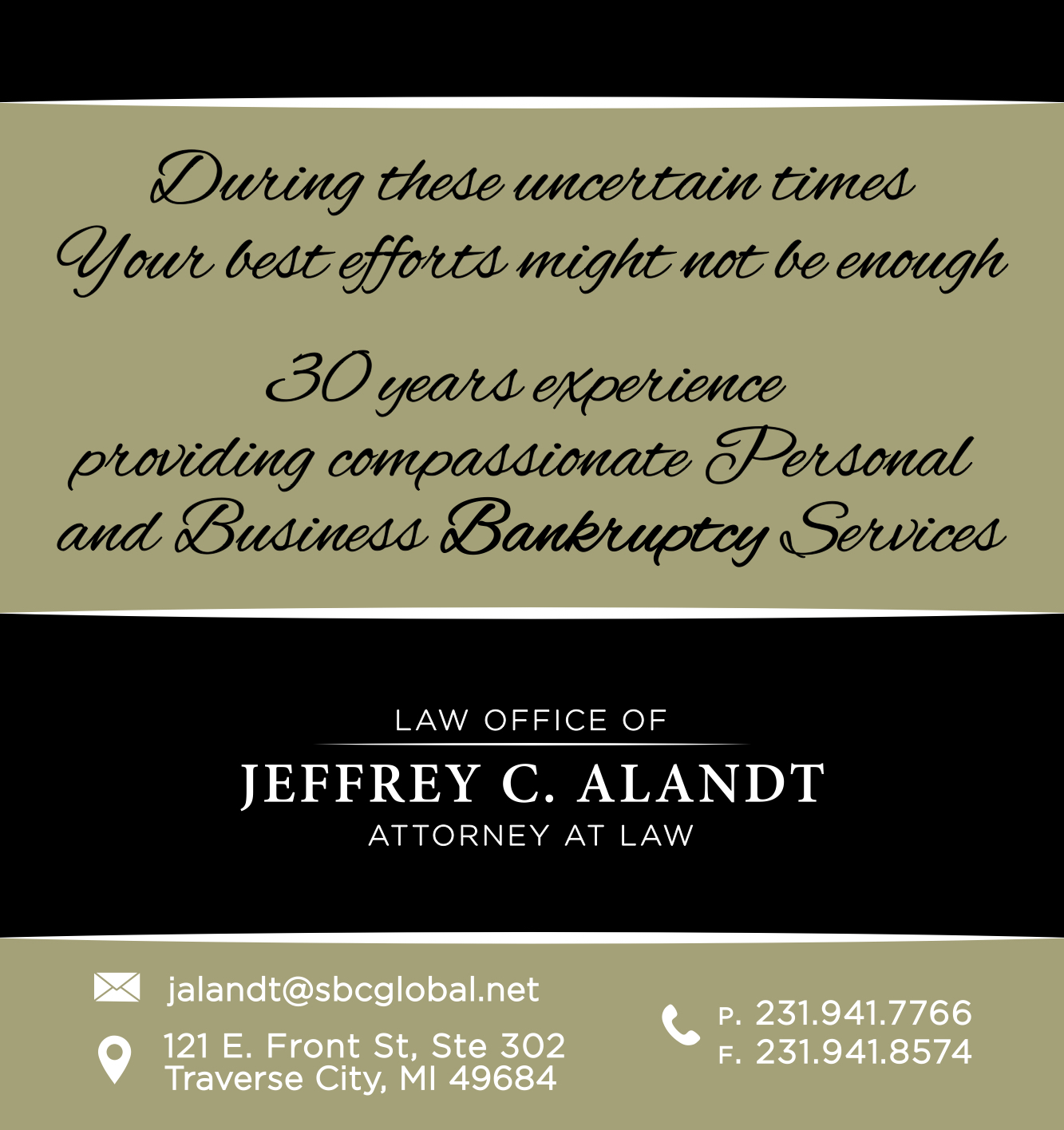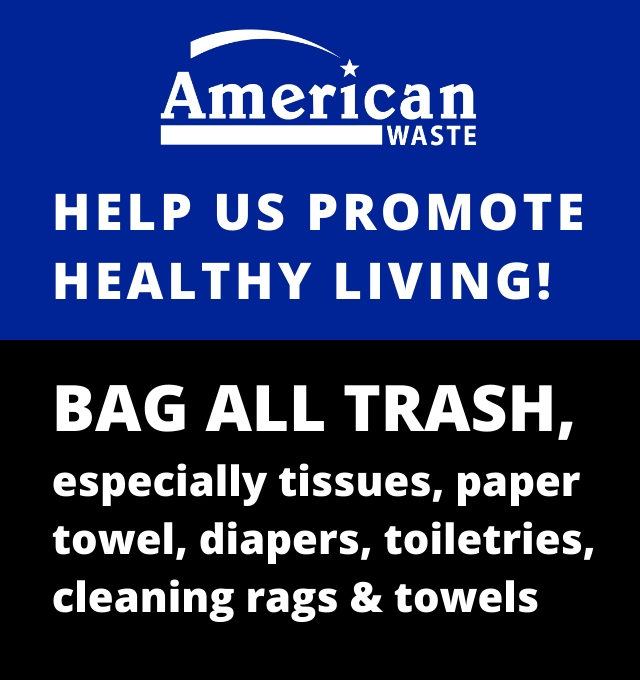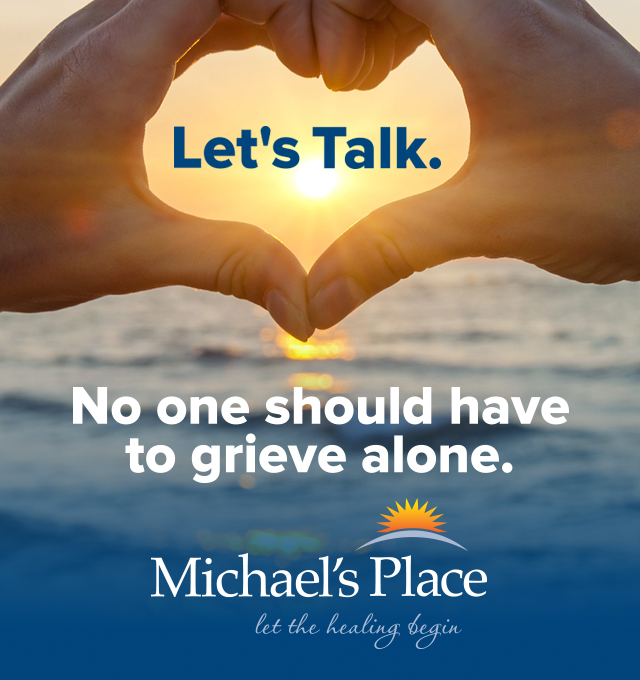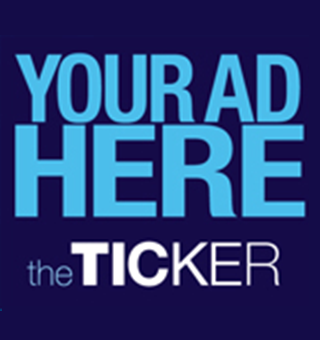 More Details Released On Cuts At Munson Medical Center
Read More >>
Detroit Red Wings Won't Come To Traverse City This Year
Read More >>
Changes Underway Across NMC - Except To Tuition
Read More >>
Traverse Connect Launches Creative Coast Initiative
Read More >>
A First: Interlochen Kicks Off Summer Camp Virtually
Read More >>
A Copper Solution From Right Here In Traverse City
Read More >>
Munson To Rollout Recovery Plan, Including Streamlining And Job Cuts
Read More >>
A One-Of-A-Kind Fourth Of July In Northern Michigan
Read More >>
Ironman Cancels 2020 Race; More Event Updates
Read More >>
LaFranier Road Development Projects Moving Ahead
Read More >>