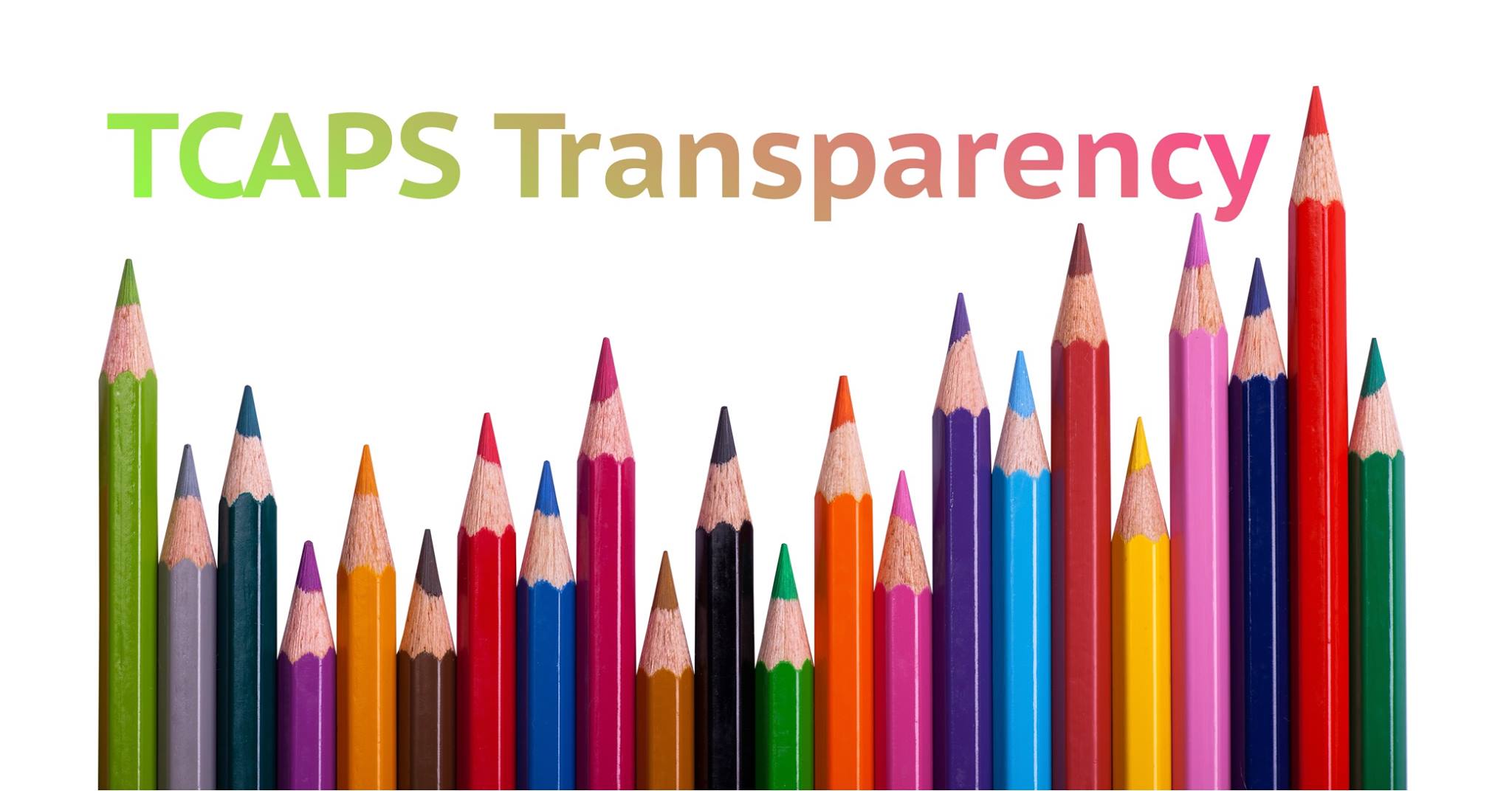 Community Forum Planned Wednesday With TCAPS Superintendent Pavelka
By Beth Milligan | Nov. 18, 2019
Community group TCAPS Transparency will hold a public forum Wednesday, November 20 with Traverse City Area Public Schools Interim Superintendent Jim Pavelka.
The forum will take place from 7pm to 8:30pm in SH109 at Scholars Hall (next to the Dennos Museum Center) on the NMC campus. Event seating is limited, with free tickets available online here. According to TCAPS Transparency, the forum will focus on questions including:
> Who is Jim Pavelka?
> What happened with (former superintendent) Ann Cardon?
> How are schools funded? What is unequal funding? Why is the SFRC (School Finance Research Collaborative) important?
> What is the "Blueprint"?
>A look toward the future
TCAPS Transparency's mission is to "promote transparency, good governance, and fiscal responsibility within the TCAPS Board of Education," according to the organization. "TCAPS Transparency is a community organization that cares about the continued success of the Traverse City Area Public Schools. In our attempt to educate and develop an aware community, the TCAPS Transparency Community Forum aims to ask tough questions, address our current situation, encourage positive change, and define our future."
TCAPS Recall Hits Legal Snag
Read More >>
Public Input Sought On Airport Becoming Authority
Read More >>
Garland Street Closed Friday, Monday
Read More >>
Traffic Signal Work At M-72/Elk Lake To Start Monday, Continue Through May
Read More >>
Median Coming To US-31; Aim Is To Prevent Accidents, Help Pedestrians
Read More >>
Roundabout Coming To Blair Townhall Road, Six More To Follow Across GT County
Read More >>
TADL Offering Fine Forgiveness In December
Read More >>
Traffic Projects On Deck: Pedestrian Crossings, Front/Madison, Parking Rate Study
Read More >>
When Will Pot Sales Begin In TC?
Read More >>
Damaged Toyota Sought By Police
Read More >>
Join Us For A Special Recess Of Giving Tonight!
Read More >>
Munson, Nurses Association Reach Settlement Over Nurses' Rights To Talk About Work Conditions
Read More >>
Welcome To The Golden Age Of Shipwreck Hunting
Read More >>
Inman Recall Effort Goes To Court
Read More >>