Community Reacts To Bailey Charges
May 12, 2015
Grand Traverse Band of Ottawa and Chippewa Indians Tribal Councilor Derek Bailey was charged with five counts of criminal sexual conduct involving two alleged underage victims Monday – news that stunned and divided community members.
Bailey – a former Congressional candidate and current President Obama appointee to the National Advisory Council on Indian Education – is being held without bond in Leelanau County Jail after being arraigned in 86th District Court Monday afternoon. Bailey was arrested Friday on three counts of first-degree criminal sexual conduct involving a female victim under the age of 13.
A police complaint obtained by The Ticker alleges that Bailey, over a period of seven years, engaged in "numerous instances of sexual assaults" with the victim. The complaint states the assaults occurred in both Leelanau and other counties. It also references additional "uncharged acts" still being investigated by authorities.
Shortly before Bailey's court arraignment, two more charges of second-degree criminal sexual conduct involving a second alleged victim were filed. That complaint describes at least two instances of fondling and sexual contact with a female minor, including when she was both under and over the age of 13. The first-degree charges carry a minimum mandatory sentence of 25 years in prison, while the second-degree charges carry up to 15 years in prison.
Defense attorney Craig Elhart and Chief Assistant Prosecutor Douglas Donaldson both declined to say whether the victims were related to Bailey. Elhart, however, told Judge Larry J. Nelson that Bailey was living with his aunt and uncle – not his wife and children – prior to his arrest. Elhart also said Bailey "volunteered to turn himself in when the charges came out," but that the Leelanau County Sheriff's Office declined and picked him up instead.
The news of Bailey's arrest sent shock waves through the community. Responses ranged from anger and disgust to fierce protestations of innocence and claims of false accusations. Several of Bailey's friends and family members -- some of whom stood in solidarity in the courtroom -- took to social media to plead for the community to reserve judgment until more details came to light.
"I have known and been friends with Derek for well over a decade," one friend wrote. "I have always known him to be kind, compassionate, family-oriented and community-minded. He is the absolute last person I would even consider capable of something like this. The least we can do is allow him to face these allegations with presumed innocence until something substantial is presented."
Elhart – who called Bailey a "good personal friend" – told reporters he also was "astonished" by the charges against his client. The attorney says Bailey plans to plead not guilty to the allegations and says he's "prepared to face these charges and make sure that the truth comes out."
"He's a wonderful human being and I'm shocked these charges have been lodged," Elhart told The Ticker, adding Bailey was "not (doing) well" following his arrest. "My recollection is you're still innocent until proven guilty."
Bailey has been an outspoken advocate in recent years for the Traverse Bay Children's Advocacy Center and its Zero Tolerance Event, which works to raise awareness of child abuse. Bailey's wife, Tonia, is listed as a member of the TBCAC board of directors. Stressing that the charges against Bailey are "still just allegations," TBCAC Executive Director Sue Bolde says the situation nonetheless offers an opportunity to have an open community dialogue about child abuse.
"This is an opportunity to take off our blinders, because the issue is right in our face now," Bolde says. "Our goal as an organization is to bring the topic of child abuse out from the darkness into the light, so we can learn how to prevent it. We don't want communities to feel victimized, but rather empowered to take action."
Comment
Nursing Legislation Heads To House Vote
Read More >>
NMC Receives $90,000 FAA Grant To Train 40 High School Teachers In Unmanned Aerial Systems
Read More >>
GT County Experiences Worst Month Since Start Of Pandemic; Munson Releases Patient Vaccination Data
Read More >>
Grand Traverse Regional Community Foundation Announces Final Round Of Urgent Needs Fund Grants
Read More >>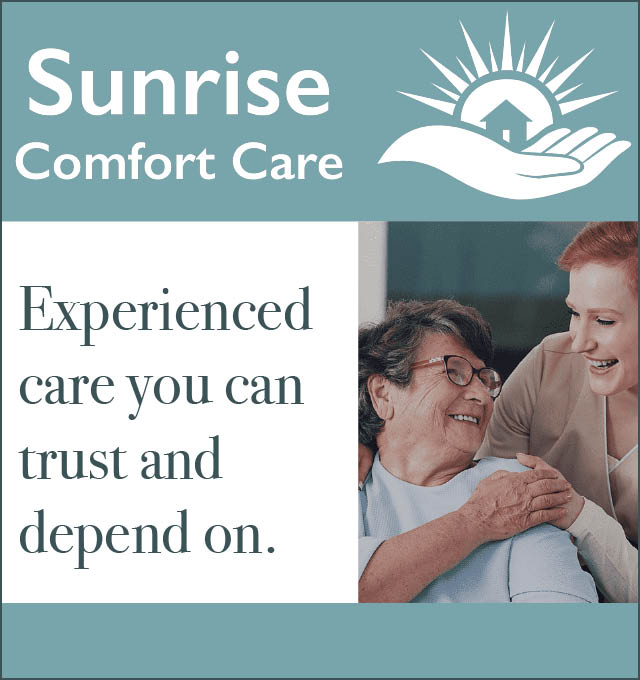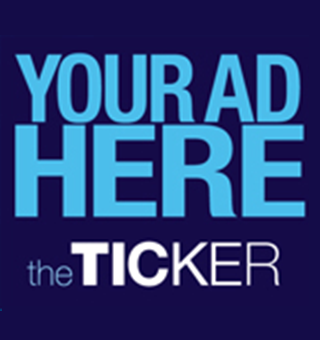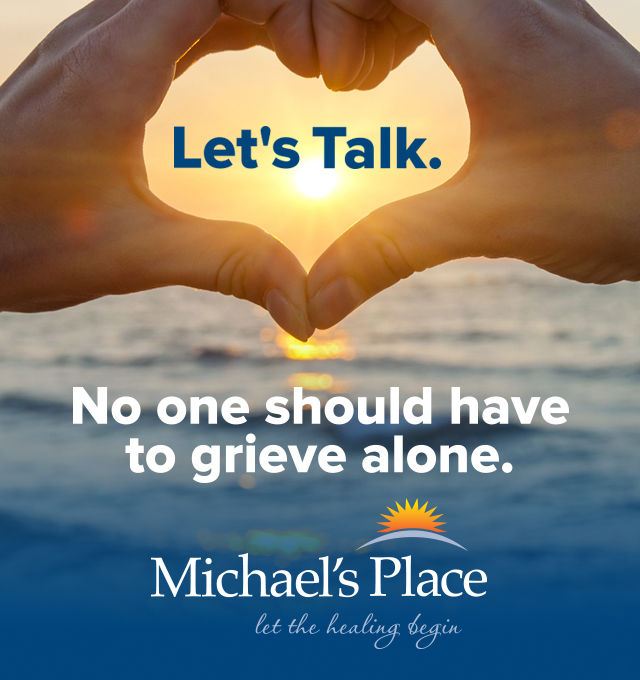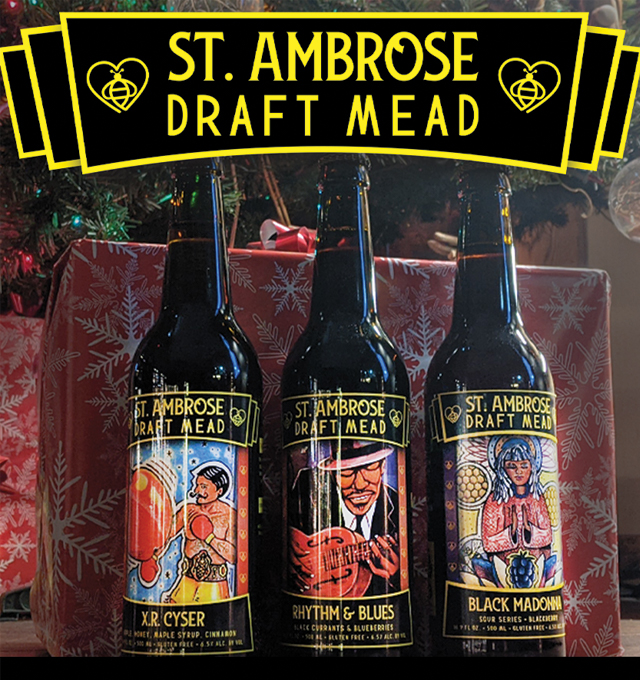 Inside The Ongoing Dispute Over Interlochen Community School
Read More >>
At Least Five Threats Made Against Schools In GT County, Says Prosecutor
Read More >>
Meet The Storyteller Behind "Firekeeper's Daughter"
Read More >>
Eighth Street Bridge Closed Tuesday-Friday For Final Work
Read More >>
Biggest Bayshore Ever? A Sneak Peek At The 2022 Return Of The Bayshore Marathon
Read More >>
Rising Numbers, Incidents At Library Spur New Conversations About Local Homelessness
Read More >>
Brew Plans Upgrades, Seeks Long-Term Lease Downtown
Read More >>
Hagerty's Big Friday And Now Big Monday
Read More >>
Hickory Set To Expand By 76 Acres, More Local Park News
Read More >>
Law Enforcement Presence Planned Monday At TCAPS Secondary Schools
Read More >>