"Commuting Library" Hits The Streets
June 6, 2014
Who says a library can't smart commute, too? The Traverse Area District Library got in on this week's Smart Commute Week celebration by debuting its "Commuting Library," a pedal-powered mobile library in collaboration with Norte! Youth Cycling.
The bike will be stocked with bestsellers and a rotating collection of books tailored to the bike's location. Locations will include local beaches, parks, downtown TC's Friday Night Live events, the Farmer's Market and the Open Space. It will also have a mobile Wi-Fi hotspot provided courtesy of miSpot – which librarians will use to show people how to access the library's digital offerings, research questions and check out books and register library cards for new patrons. A tentative schedule and Summer 2014 route will be posted on the library's website soon.
The bike itself belongs to local bike and library enthusiasts Laura and Bob Otwell. Ty and Johanna Schmidt, founders of Norte! Youth Cycling, will supply the pedal power along with the Otwells while library staff rides alongside.
Comment
Live Music Haunts: Where To Hear Local And Touring Musicians Around The North
Read More >>
City Commissioners To Talk ARPA, Climate Change Projects
Read More >>
Youth Movement: 17-Year-Old Joins City Planning Commission
Read More >>
Safe Harbor, Partners Look To Offer Day Center Starting This Fall
Read More >>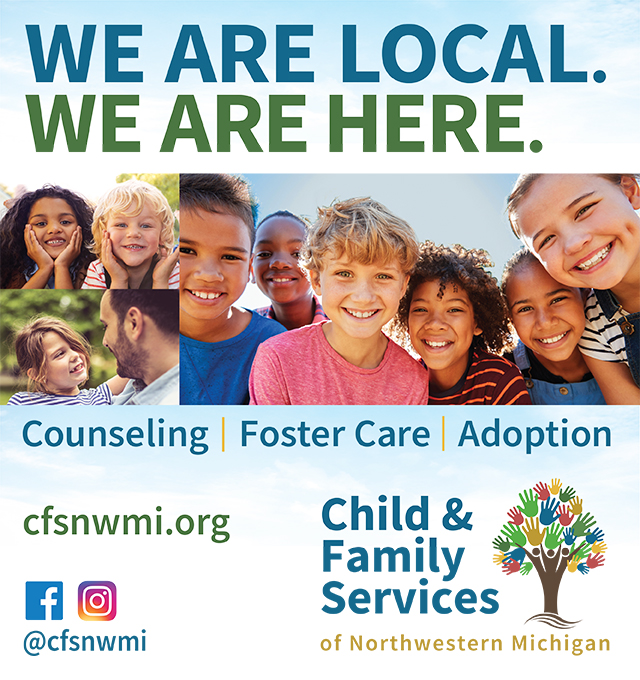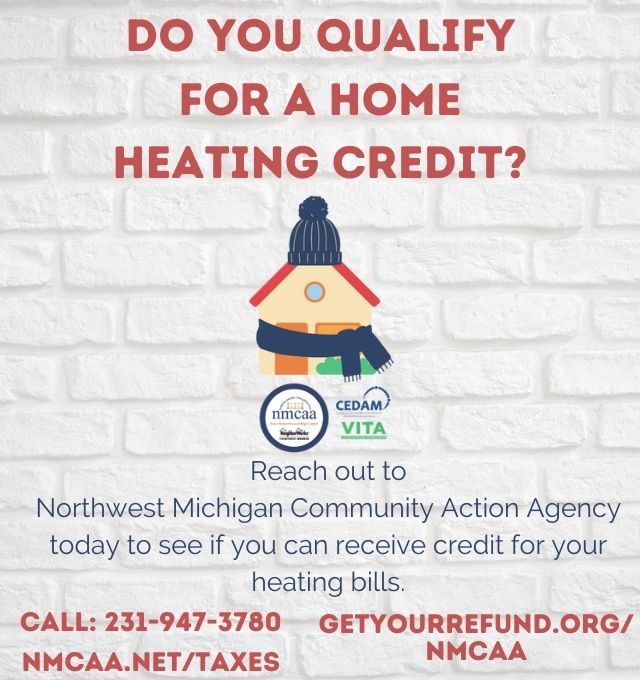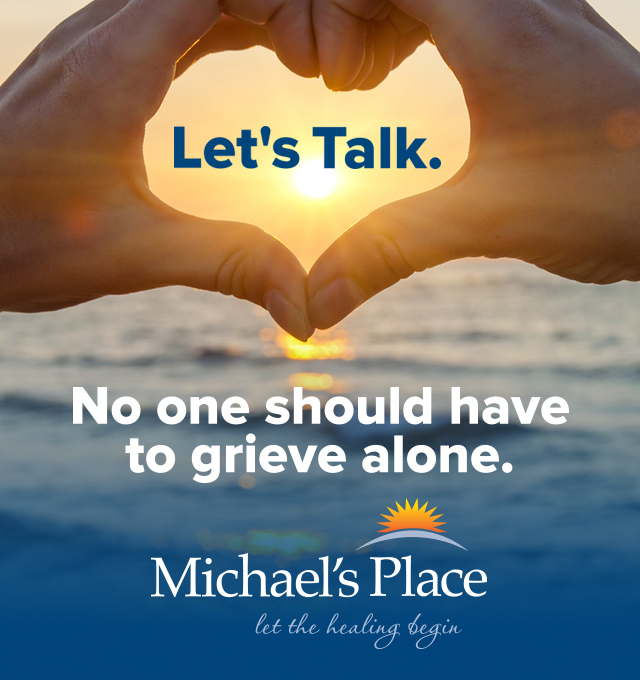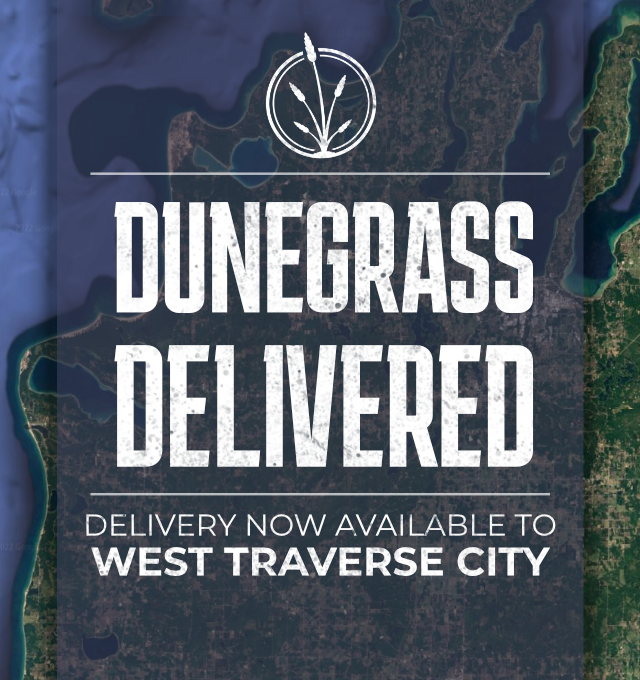 School Security, Staff Housing, and Mental Health: TCAPS Superintendent Talks New Strategic Plan
Read More >>
NMC Considers Uses For Eastern Ave Property, Including Senior Living Community
Read More >>
Election Results: Dixon To Challenge Whitmer, GT County Board, Millages, More
Read More >>
Donor Gifts $100K To TSO To Name Principal Flute Chair
Read More >>
TCAPS Montessori School Opening Delayed
Read More >>
One Killed, One Hospitalized In M-72 Crash
Read More >>
$100M Hartman-Hammond Bridge Moves To Next Phase
Read More >>
NMC Board Approves Three-Year Faculty Contract
Read More >>
Will Traverse City Real Estate Remain Insulated From Larger Forces This Time Around?
Read More >>
Substance Abuse Disorder Continues To Plague Northern Michigan
Read More >>