"Commuting Library" Hits The Streets
June 6, 2014
Who says a library can't smart commute, too? The Traverse Area District Library got in on this week's Smart Commute Week celebration by debuting its "Commuting Library," a pedal-powered mobile library in collaboration with Norte! Youth Cycling.
The bike will be stocked with bestsellers and a rotating collection of books tailored to the bike's location. Locations will include local beaches, parks, downtown TC's Friday Night Live events, the Farmer's Market and the Open Space. It will also have a mobile Wi-Fi hotspot provided courtesy of miSpot – which librarians will use to show people how to access the library's digital offerings, research questions and check out books and register library cards for new patrons. A tentative schedule and Summer 2014 route will be posted on the library's website soon.
The bike itself belongs to local bike and library enthusiasts Laura and Bob Otwell. Ty and Johanna Schmidt, founders of Norte! Youth Cycling, will supply the pedal power along with the Otwells while library staff rides alongside.
Comment
Gold In The Water: Local Partners Band Together To Make Traverse City A Global Freshwater Leader
Read More >>
Is The Cherry Capital At Risk Of Losing Its Global Crown?
Read More >>
Mt. Holiday Eyeing $4 Million+ Capital Campaign, Improvements
Read More >>
Hentschel's Eligibility Challenged In County Commission Race Over Residency Questions
Read More >>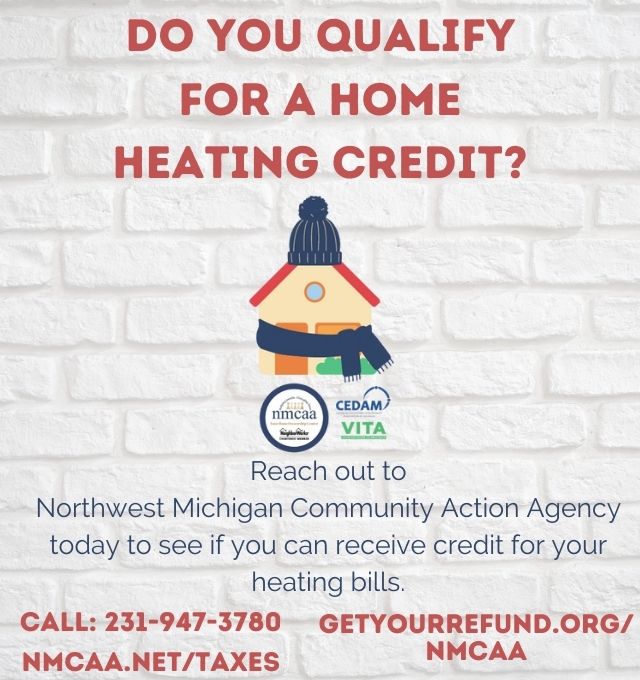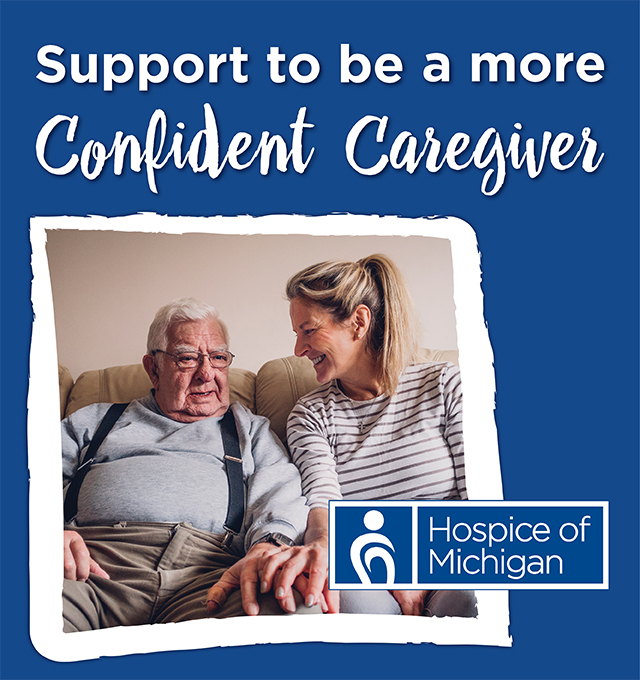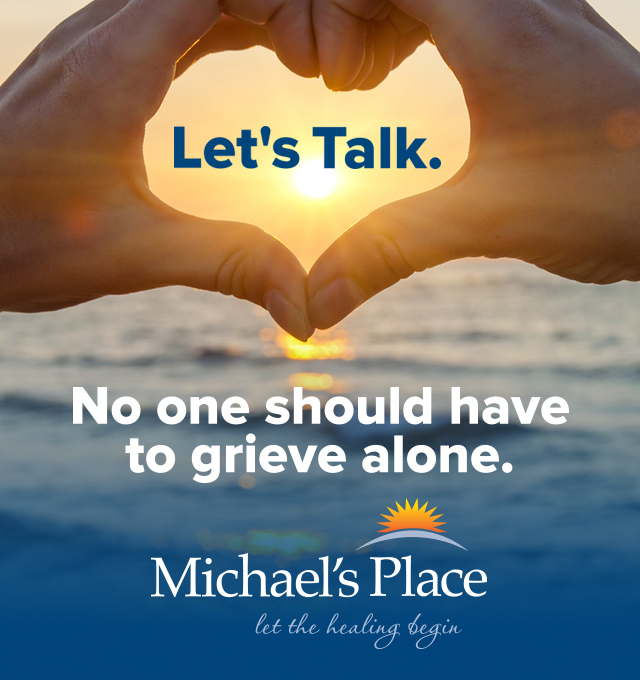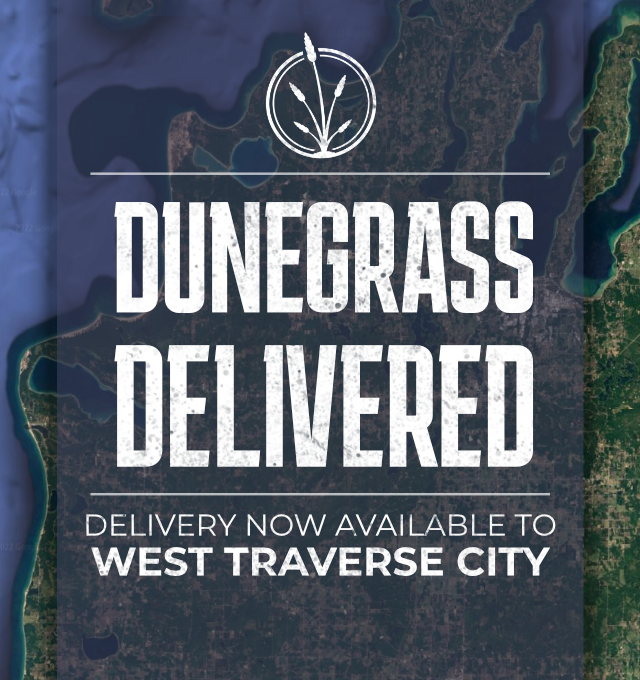 State Allocates $7 Million To Senior Center Rebuild
Read More >>
Eight Arrested In Grand Traverse County In Underage Solicitation Sting
Read More >>
City, County Leaders To Consider Bond/Millage Plan To Fund Senior Center Rebuild
Read More >>
Traverse City Man Arrested For Taking Part In January 6 Capitol Attack
Read More >>
Rotary Charities Announces 'Proactive' Grant Cycle To Address Top Community Needs
Read More >>
TCAPS To Hire School Safety Liaison, Consider Outside Security Assessment
Read More >>
Boardman Lake Loop Trail Opens To Public Friday
Read More >>
TC Light & Power Prepares For Citywide Fiber Expansion, New Service Center That Will Take Over Jewelry Store
Read More >>
The Wind Beneath The Blue Angels' Wings
Read More >>
NMC Announces Tuition Hike
Read More >>