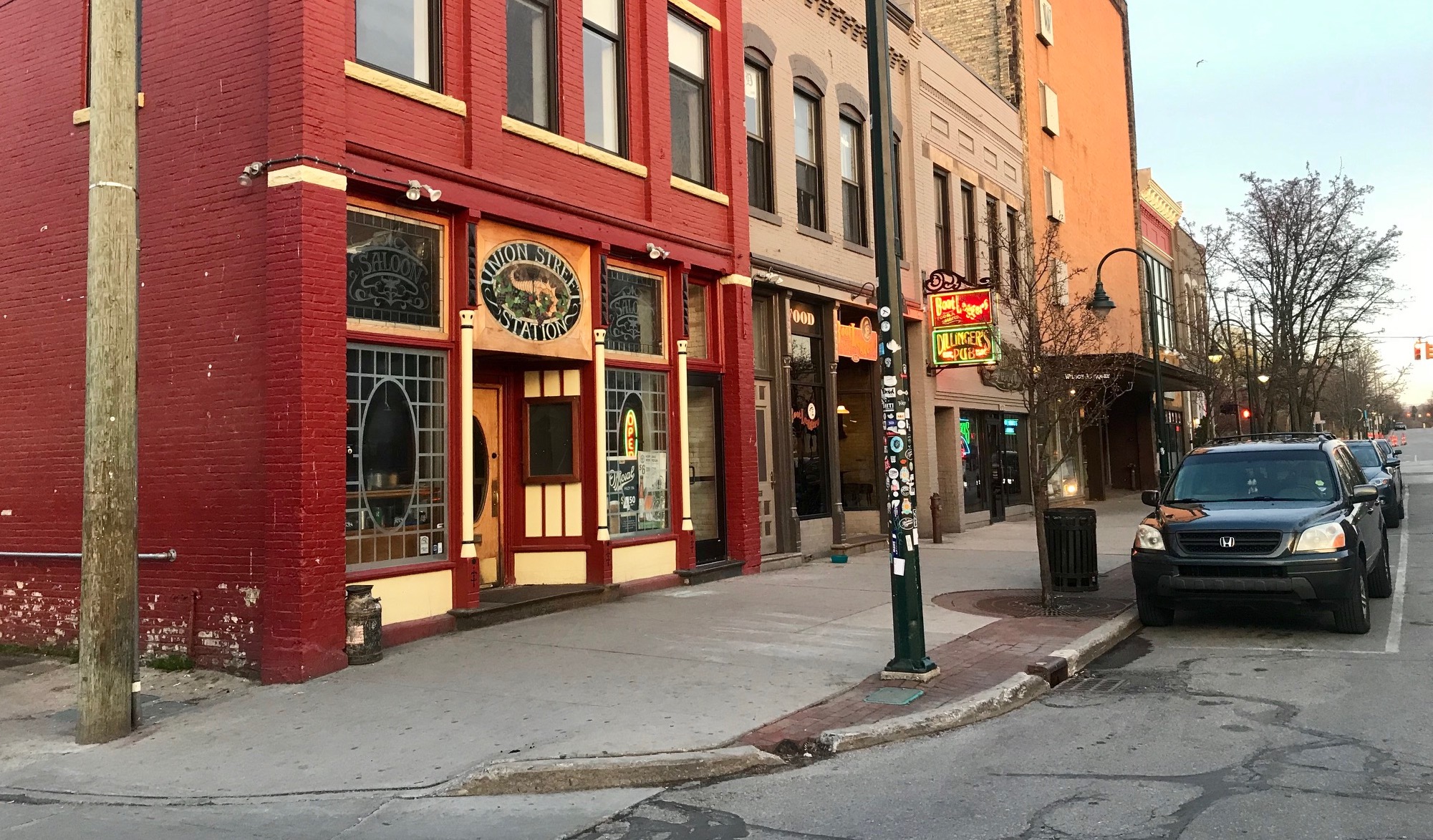 Concerns Revived Over Number Of City Liquor Licenses
By Beth Milligan | May 7, 2019
A handful of liquor license applications on Traverse City's commission agenda Monday revived concerns over the number of bars operating in the city, with downtown business owners exchanging tense words and commissioners promising to review the issue in greater depth.
Five liquor license applications were on the commission's agenda, four of which involved transfers of existing licenses due to ownership changes. Those locations included Poppycocks, Side Traxx, State Street Market, and Harvest/Ram's. A fifth application requested that a new redevelopment liquor license be issued for 408 South Union Street, the former Blue Heron 2 café now home to Forrest, A Food Studio. Owners Nicole and Forrest Moline explained to commissioners that they would not be operating a bar or hosting a "revolving door" of drinking customers at the space, but instead planned to use the license to serve a limited selection of alcoholic beverages at cooking classes, special events, and occasional pop-up dinners.
While commissioners approved all five liquor license applications, Commissioner Brian McGillivary was the sole 'no' vote against issuing a license to Forrest, A Food Studio. McGillivary said Traverse City was handing out liquor licenses like "Halloween candy," adding he had concerns particularly "about adding more liquor licenses on Union Street." McGillivary said he was worried about the effect the number of licenses operating downtown would have on nearby neighborhoods.
Union Street was also the focus of discussion during public comment, when business owners from along the corridor came forward to alternatively criticize and defend bars in the busy stretch. Nick deBoer said he and his wife Jerilyn have operated Cousin Jenny's for 40 years, 28 of which have been at the corner of Union and State streets. "In that time, we have experienced every kind of property damage and human experience that a drunken person can exhibit," he said. "That includes broken windows, flower boxes and the destruction of very large planters. In addition to the damage, we clean up vomit on a regular basis from the doorway, entrance, planter boxes, sidewalks, and our rear parking. All of this is attributed to the neighboring bar patrons being over-served."
Downtown Traverse City property owner Cindy Anderson asked commissioners to find a way to regulate groups of smokers and unruly crowds from hanging out on sidewalks in front of bars. "It is my plea to the City of Traverse City, before you issue any more permits for a bar or a bar-focused restaurant in the Union Street corridor, that you consider the issues we face with the current number of licenses," she said. "The bar is moving out to the sidewalk…patrons are staying longer, they're getting drunker, and they're spilling into our neighborhoods."
Christina Thompson, owner of Union Street Station, objected to her and neighboring bars being "singled out" for blame or being held responsible for patron behavior outside of their establishments. "Anything outside the four walls of any business is not anything that the business owners can be responsible for...that's actually the law," she said. Thompson said her entire staff was TAM (Techniques of Alcohol Management) certified, adding that she herself was a former TAM instructor and worked hard to run a good business. "I understand what the responsibilities are," she said. "We've taken great pride in not over-serving."
Commissioners on multiple past occasions have considered taking a closer look at liquor licenses in Traverse City – including the number that are issued and the criteria for their approval – and said Monday they would revisit the issue again in the coming months. A dedicated study session on the issue could also revive discussions about creating a new annual fee for liquor license holders in Traverse City, a staff proposal to spread out costs for alcohol enforcement across all city businesses selling alcohol. City Manager Marty Colburn said the city has also brought on a facilitator to work with business owners and the Downtown Development Authority (DDA) to form "a strategy" related to alcohol sales.
McGillivary said concerns expressed Monday by downtown business owners were "not the first" the board has heard regarding booze-related problems, particularly on Union Street. "That location has been an issue for this community for a very long time," he said. "I don't know what the city can do, but I would like to hear from the city attorney and maybe the police department (about) what are our options."
Also at Monday's meeting…
> Commissioners voted to ban marijuana use in city parks. Recent voter-approved legislation legalizing recreational marijuana included the caveat that pot can't be used in public spaces, but to make the city's position clear in case the definition of 'public space' is litigated, commissioners approved language making the ban explicit in city parks. City Attorney Lauren Trible-Laucht compared the ordinance amendment to city rules regulating other legal substances, such as alcohol and tobacco.

> City Director of Public Services Frank Dituri gave an overview to commissioners of a new city program called Adopt-A-Catch-Basin. Trash, sediment, and debris can build up in catch basins (or storm drains), prompting the city to ask for residents' help in adopting catch basins near them to help keep them clean and cleared of detritus. Staff hope the program will help prevent pollution from reaching waterways and reduce buildups that can cause odors and backups in local storm drains. Residents can sign up to participate in the program online here.
> Commissioners approved providing easements to the Michigan Department of Transportation (MDOT) to install new traffic signal equipment along Grandview Parkway at Union Street and East Front Street in 2019 and 2020. The project is part of MDOT's plan to install Intelligent Transportation Systems (ITS) devices throughout the US-31 and M-72 corridors in the Traverse City area. According to MDOT, "ITS is a combination of electronics, telecommunications, and information technology to the transportation sector for improving safety and travel times on the transportation system."
Comment
Traverse City's Graduating Class Of 2023 Wants To Save The World
Read More >>
DDA Eyes Project List, Citizen Advisory Council for New TIF Plan
Read More >>
First-Ever International Fireworks Championship Coming to TC
Read More >>
Is Traverse City Spartan Country?
Read More >>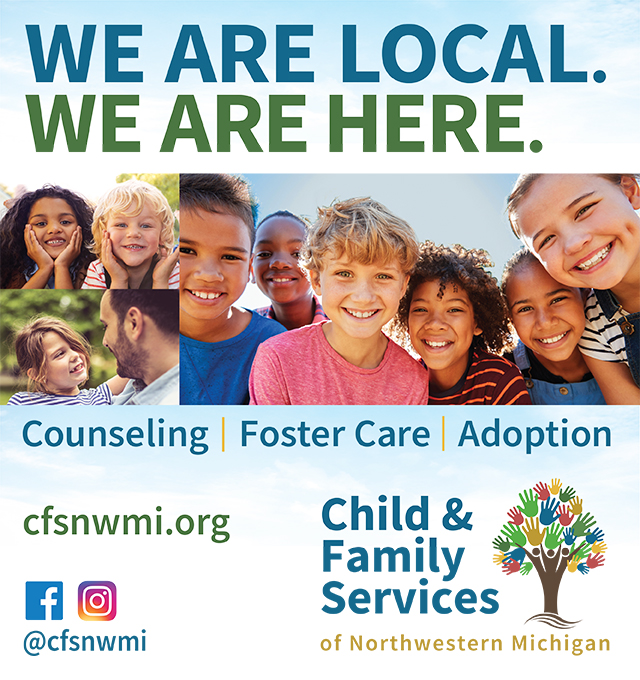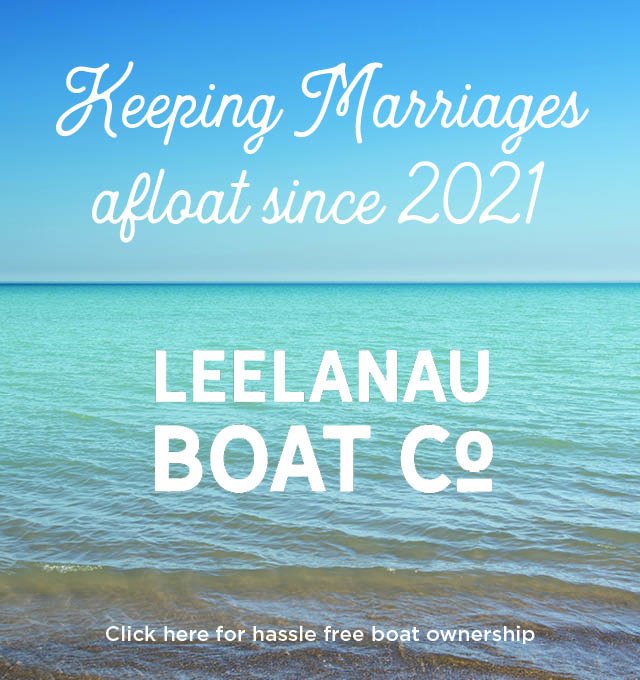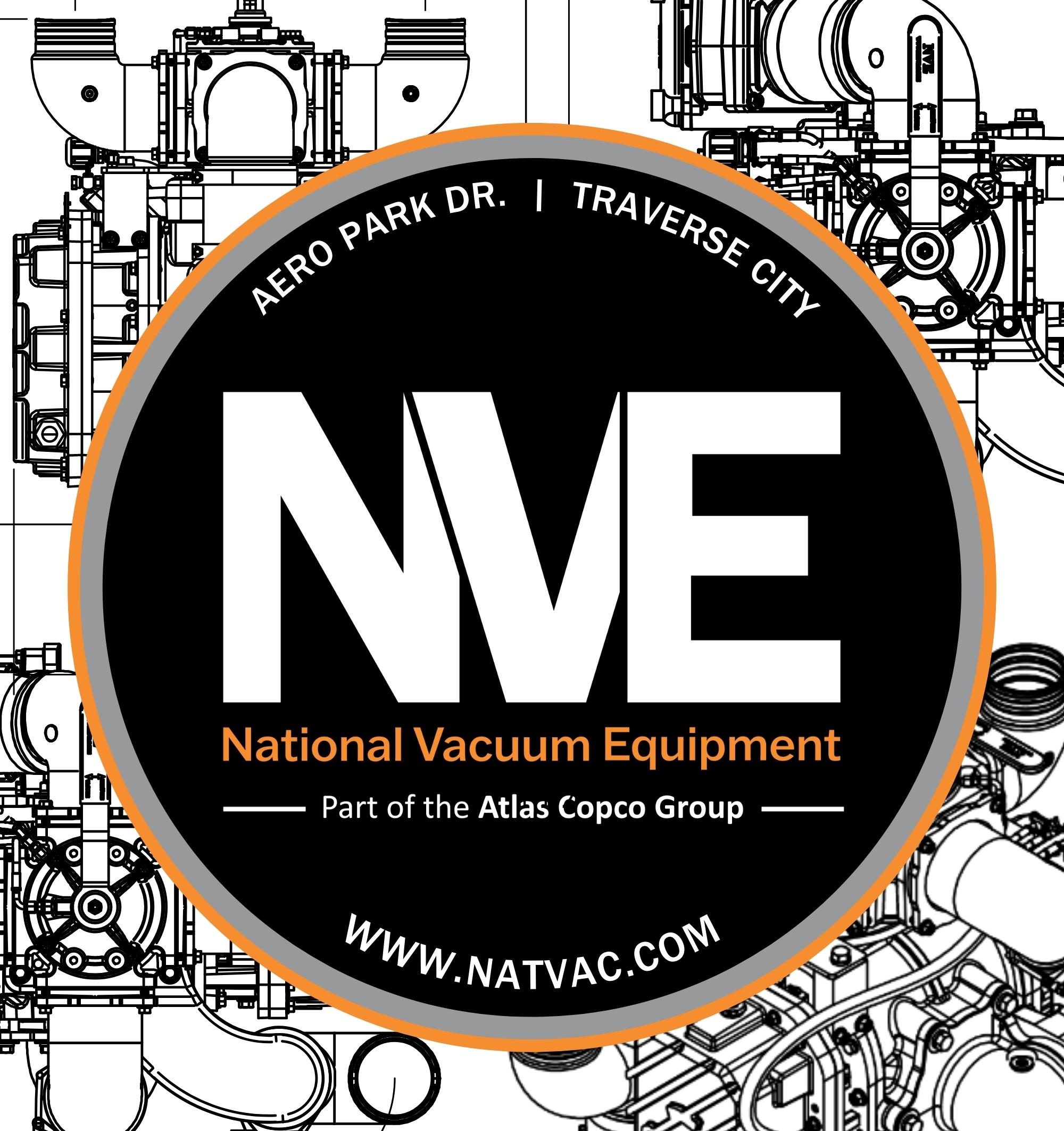 Seven Hills Opens on Old Mission Peninsula
Read More >>
Off To The Races: An Early Look At 2023 Mayoral And City Commission Elections
Read More >>
Interlochen Cyclist Killed in Car Crash
Read More >>
Kingsley Woman Arrested for Possessing Taser, Meth
Read More >>
Free Housing And Cash: Munson Ups The Ante For Nursing Openings
Read More >>
Introducing The New Mustang
Read More >>
Road Commission Updates: Roadkill Stalemate, Keystone Parking, South Airport/Silver Lake Intersection Rebuild
Read More >>
Nominations Now Open For 17th Annual Hagerty TCBN 40Under40
Read More >>
Memorial Day Events In And Around Traverse City
Read More >>
Rail Renaissance: What's The Status Of TC-To-Downstate Rail Corridor?
Read More >>