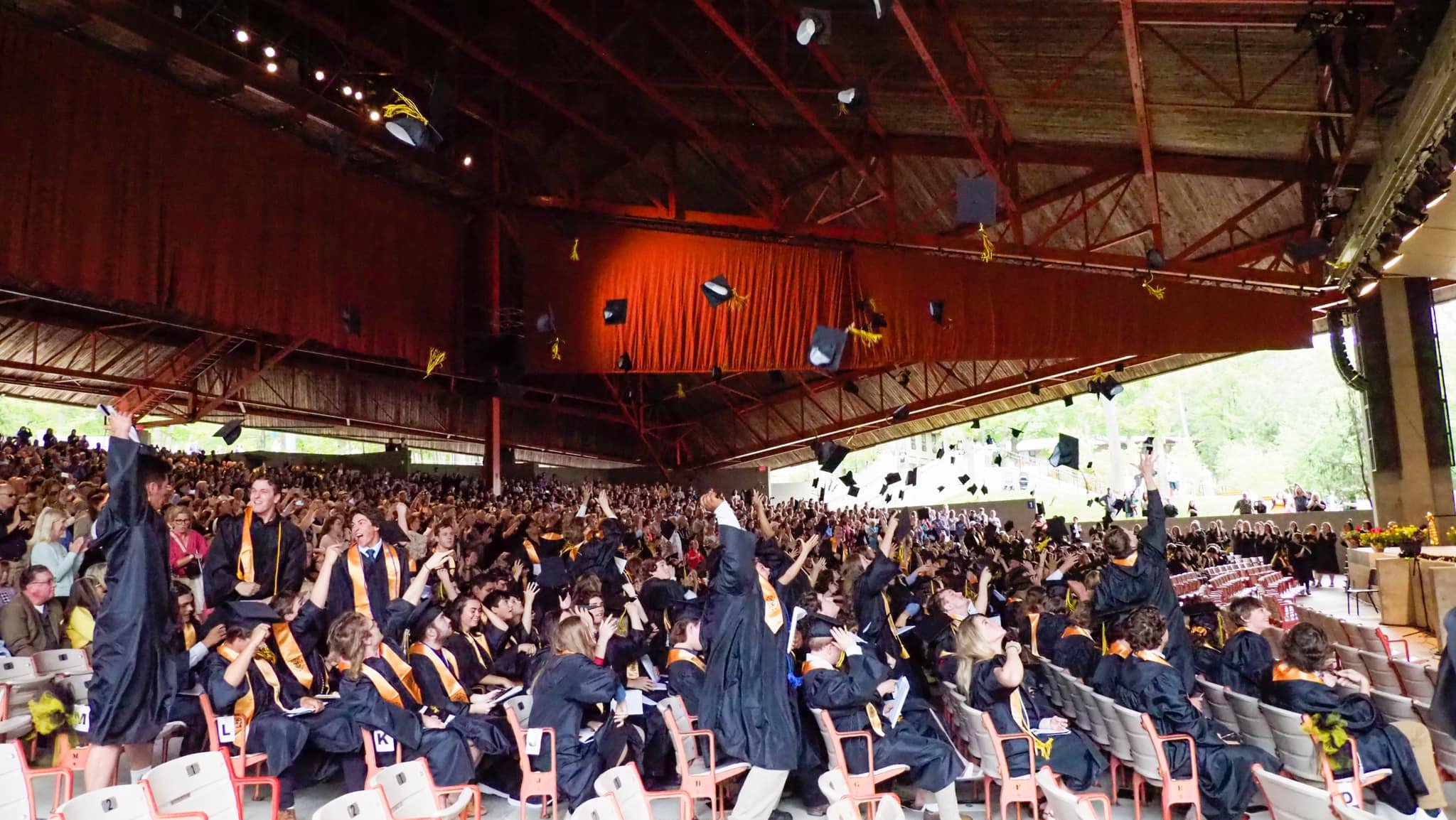 ConGRADulations: Graduation Party Business Is Booming In Northern Michigan
By Craig Manning | June 12, 2022
Backyard tents, neighborhood streets lined with parked cars, and "Class of 2022" signs on every corner: These are the signifiers of grad party season, and that season is booming in Traverse City this spring. After a down year for graduation parties in 2020 amidst the early parts of COVID-19, followed by a tentative return last year, businesses in and around Traverse City's events sector are reporting a deluge of grad party related bookings in 2022.
There may be no local business that gets more calls about graduation parties than GJ's Rentals. The family-owned company, which is celebrating its 50th year in business in 2022, offers a wide variety of party rentals and supplies, including tents, tables, folding chairs, portable stages, glassware, flatware, and more. Summertime is busy across the board for GJ's Rentals, thanks to wedding season, corporate events, and other types of outdoor functions. But according to Nicki, an administrative assistant in the GJ's office, "June is for graduation parties."
"June is always one of our busiest months," she says. "We typically get anywhere from 45-85 orders per week." In the past week alone, GJ's had 82 total orders on the books, with 53 of them being graduation parties. That heavy graduation party business will continue throughout the entire month, with each weekend featuring dozens of these commencement-related events. For the week of June 20-26, for instance, GJ's currently has 37 graduation events on the schedule.
Those numbers likely represent just the tip of the iceberg for graduation parties happening throughout the region this year, both this week and throughout the rest of June. Nicki notes that GJ's Rentals had to "reduce our service area greatly" in the past year due to staffing challenges, and says that sky-high gas prices are only further constraining the company's ability to meet all the spring and summer demand that has been coming its way. "We have had to make a very difficult decision this season and refer some of our long-time customers to other companies in the area," Nicki says.
In other words, those planning outdoor events this summer that require tents or other rental supplies should book sooner rather than later. "There are always last-minute orders that come in, and we do what we can to accommodate those to the best of our availability," Nicki says, but there are no guarantees. She adds that GJ's can sometimes find more bandwidth if customers are willing to assemble their tents themselves. "That helps when we are unable to take on anymore deliveries."
Of course, grad parties are more than just tents and tables. Another popular fixture for high school graduation celebrations in northern Michigan? Moomers ice cream. According to Jon Plummer, who co-owns the business, it's not uncommon for Moomers to get a whole lot of grad party bookings each spring for its ice cream freezer packages. "That's where we deliver a freezer with ice cream, as well as cups and cones for the party festivities," Plummer explains. "Everything you need to duplicate the Moomers experience – except the cows and our staff."
Plummer says ice cream freezers are an increasingly popular option for graduation parties thanks in large part to the potential for personalization. Graduates can customize a list of ice cream types from the 120-plus flavors that Moomers offers, and can even have Moomers create a custom flavor just for their event. "[These packages] allow the graduate to put their personal touch on their event," Plummer says. "I'd say less than half of our events create a custom flavor, but it's an option that we offer to make their event special and memorable to them."
Based on booking numbers, either graduate parties have fully bounced back from their COVID slump or more grads want to offer their guests ice cream. Or maybe it's both. In any case, Plummer says that grad party reservations for Moomers are up 25 percent from where they were last spring.
Graduates and their families aren't the only event hosts that are looking to incorporate ice cream into their festivities, either. Plummer notes that having an ice cream bar has become an increasingly popular option at weddings, in part because the local wedding industry is just growing in general. Grad parties and weddings combine to make June perhaps the busiest month of the year for Moomers. Plummer expects his business isn't alone in experiencing that crush of events in June, and speculates that grad parties might be trending toward earlier dates on the calendar to avoid event conflicts or booked-up vendors.
"There are the traditional weekend days that are by far the most popular grad party dates," Plummer tells The Ticker. "Think any weekend within a three-week window of graduation. But grad party dates have started even before graduation itself. And the farther we get into June, the more grad parties are competing with wedding season, which has significantly grown in northern Michigan. Like most everything else, the early bird gets the worm."
In some cases, families are scrapping the entire rental-driven grad party model entirely. While the typical graduation party has traditionally always been held at the graduate's home – hence the need for things like tents or catering – opting for more of a "destination" approach can help families avoid some of the logistical hurdles of arranging food, equipment, and supplies for their parties. Local venues like Jacob's Farm welcome graduation party bookings and already have everything on site necessary for group events – from the tables to the food and drink.
Those types of options might still be the best-kept secret in the local grad party industry, though – at least for now. According to Jeremy Smith, who manages the events calendar for Jacob's Farm, the business does get a few grad parties, but typically only 3-4 of them each year.
Comment
Join The Ticker For Recess Next Week at ELEV8 Climbing Gym!
Read More >>
Garfield Township Eyes Housing, Development Goals
Read More >>
Road Project Updates: Boardman River Bypass, Bridges, Signal Upgrades
Read More >>
Flag On The Play: Referee Shortages Threaten Youth And School Sports In Northern Michigan
Read More >>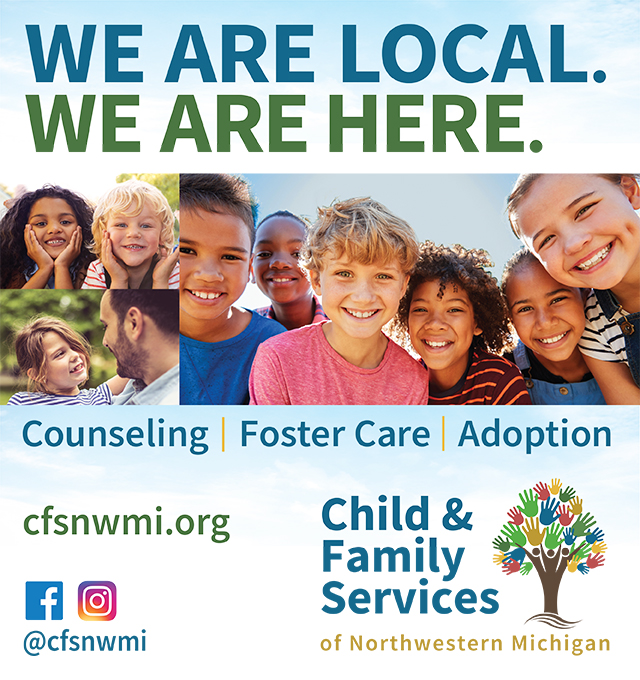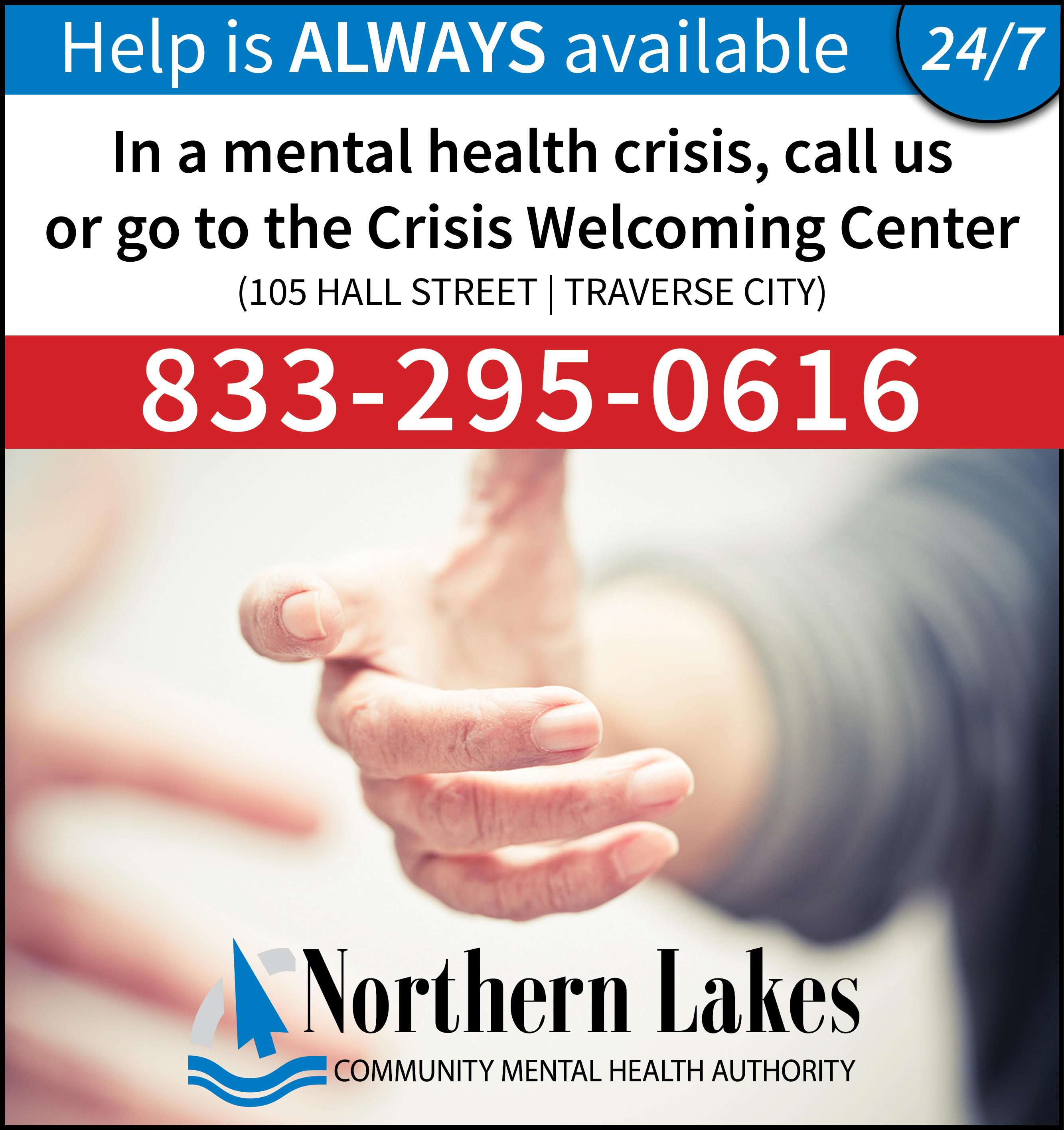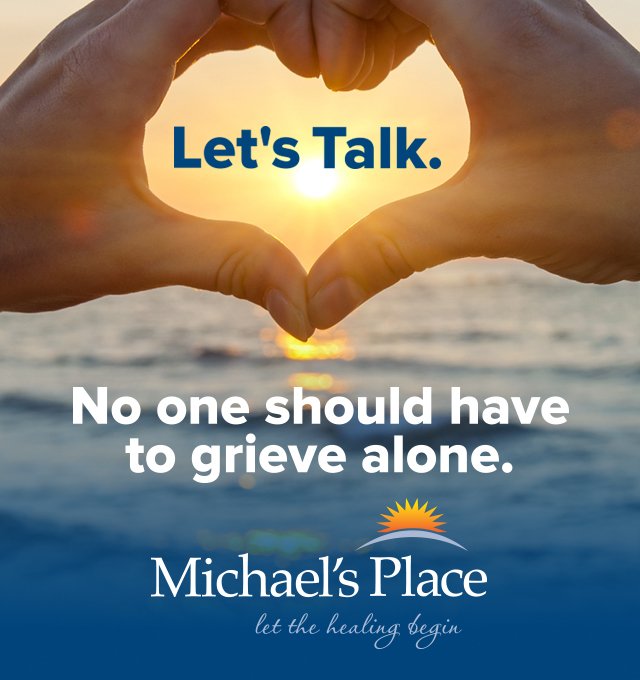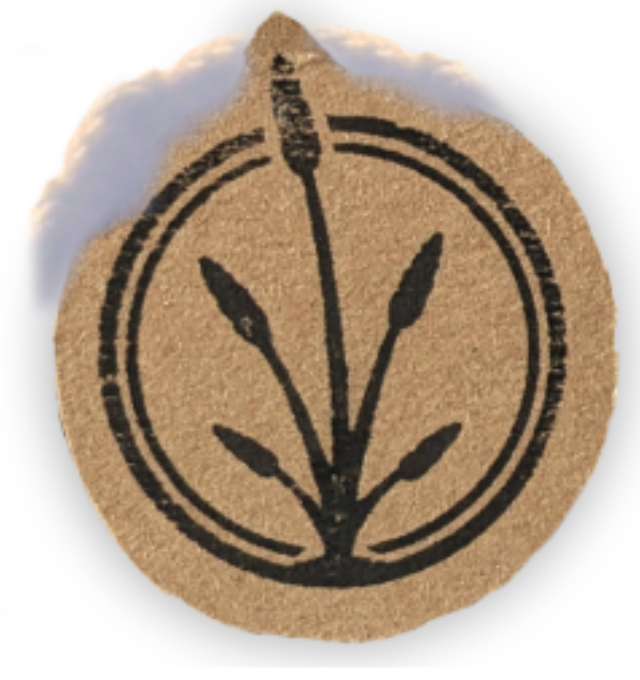 City Moves Toward Adopting Sustainable Building Policy
Read More >>
Spring Break Getaways & Activities in Northern Michigan
Read More >>
A Decade Of Debate: Riverview Terrace, Traverse City's First Affordable Housing Project
Read More >>
Crossing the Great Lakes: Three NoMi Men to Complete Final SUP Journey Across Lake Ontario
Read More >>
Road Commission to Vote on Decertifying Bluff Road
Read More >>
City to Pursue Building Two New Fire Stations
Read More >>
Grand Traverse Band Prepares For Entry Into Local Cannabis Market
Read More >>
First Traverse City Dispensary To Open For Recreational Marijuana Sales
Read More >>
Traverse City Horse Shows Is Back, And We Have Your Inside Access And Tickets
Read More >>
What's Next For Opioid Settlement Funds?
Read More >>