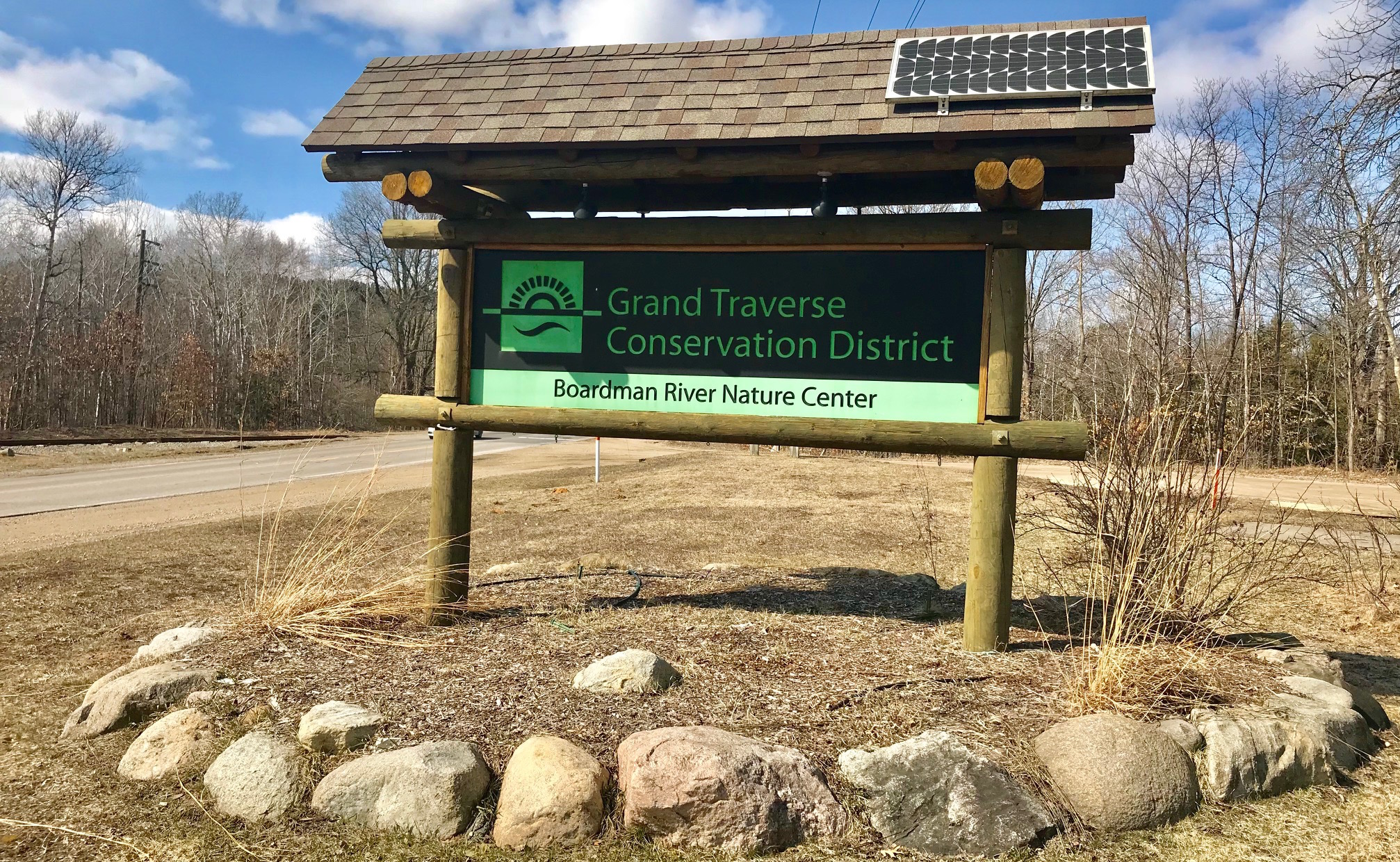 Conservation District Executive Director Retiring
By Beth Milligan | Aug. 18, 2018
The executive director of the Grand Traverse Conservation District has announced her retirement, with the organization now on the hunt for a new leader.
GTCD Board Chair Andy Blodgett sent out an email announcement Friday stating that Executive Director Marsha Clark has announced her retirement. "I wanted to let you know that this departure is not unexpected, and the transition will, I hope, be as seamless as possible," Blodgett wrote. "You should first know that Marsha has been discussing her possible retirement for some time now. You who are blessed to work with her will understand that I have been doing my best to convince her to postpone her retirement as long as possible." Blodgett said Clark had previously agreed to stay on until the GTCD's millage proposal - which was overwhelmingly supported by voters on August 7 - had been decided.
Blodgett says the GTCD has publicy posted the executive director position. "I am confident this will be a smooth transition," he wrote. "First, Marsha will continue to work during the transition time and is committed to passing along the baton as smoothly as possible. Second, I believe the passage of the recent millage and the fantastic growth occurring in all our work spheres will attract an excellent group of candidates. Third, I am confident that our wonderful staff will, as they always do, dig in during this transition time to keep all the balls juggling."
The GTCD operates the Boardman River Nature Center and assists locally with invasive species control, farmland programs, soil and water protection, and the preservation of the Boardman River.
Comment
MSU President Visits TC; Talks Student Enrollment & Vaccinations, Athletics, Local Partnerships
Read More >>
Cases Low, Vaccinations High -- But So Are Concerns For Local School, Health Officials
Read More >>
Sixth Street Closure Next Week
Read More >>
Delta Variant Now In Grand Traverse County
Read More >>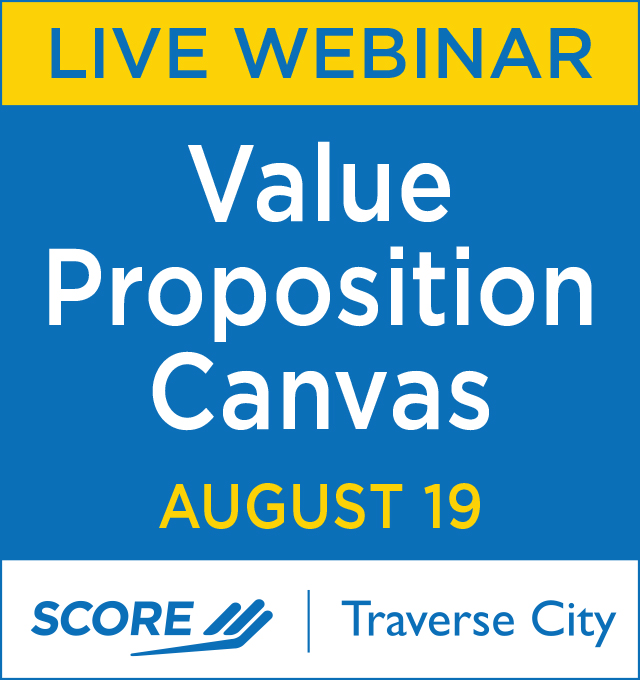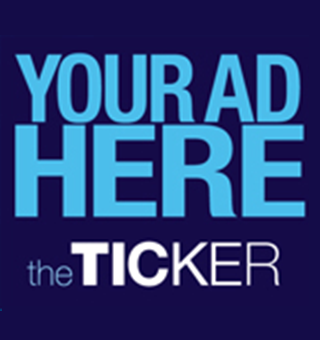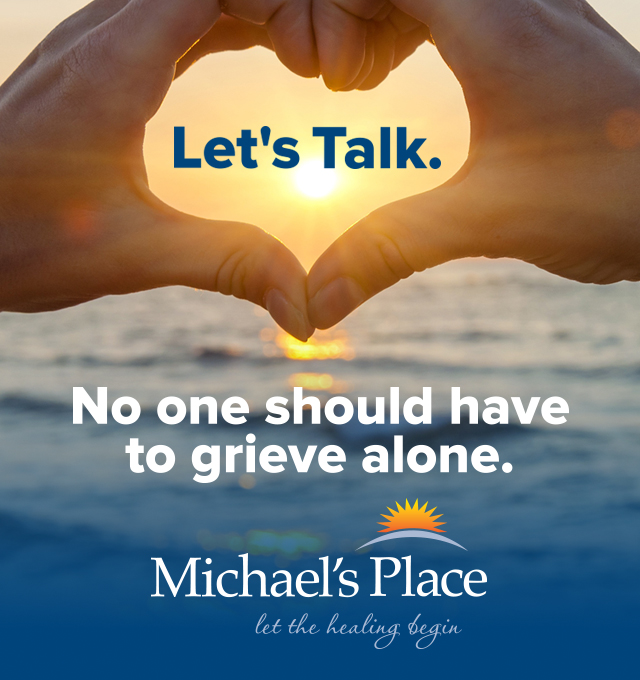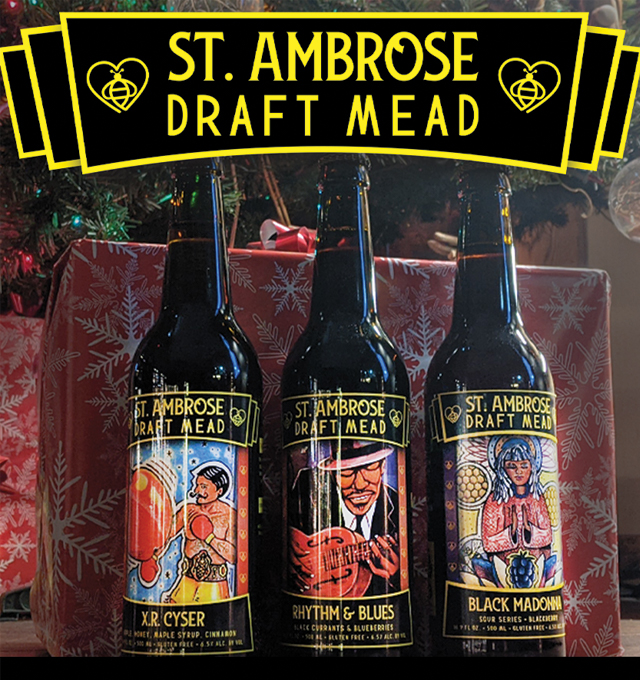 (Desperately) Seeking Workers: Behind Traverse City's Employment Crisis
Read More >>
TADL Institutes New Library Fine Procedures
Read More >>
Here's Who's Running For City Commission
Read More >>
Ironman Charity Challenge To Benefit Five Local Nonprofits
Read More >>
Where To Eat This Summer
Read More >>
Three Mile Trail Route Unveiled
Read More >>
PACE North Names New Executive Director
Read More >>
Expedited Appeal Rejected In FishPass Lawsuit; Court Case Will Proceed On Normal Timeline
Read More >>
Night Out In Kingsley Wednesday To Feature Live Music, Car Show, More
Read More >>
TC Voters To Decide City Manager's Spending Authority
Read More >>