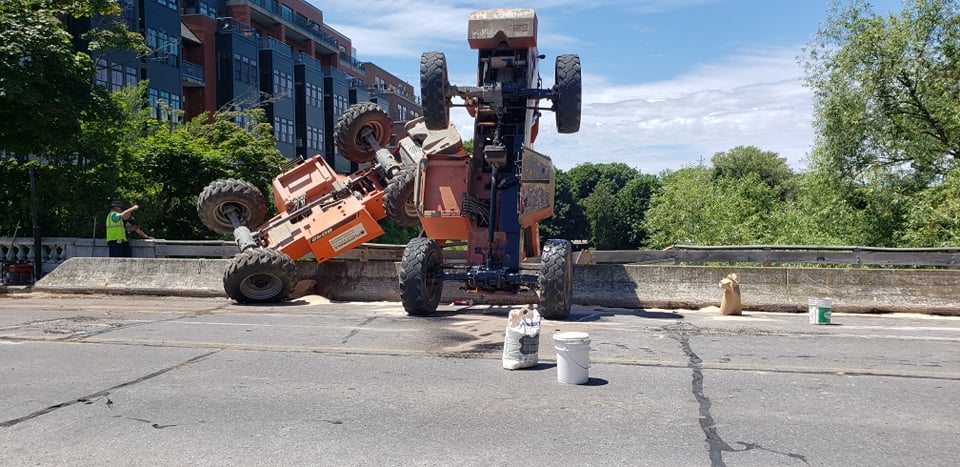 Construction Accident Stops Work On First Day Of Cass Bridge Project
By Beth Milligan | June 14, 2021
Work was halted Monday on the first day of construction on the Cass Street bridge project in downtown Traverse City due to a construction accident in which two SkyTraks tipped over.
Workers from construction contractor Anlaan were operating the two SkyTraks to lower a floating barge work platform onto the Boardman River when both pieces of construction equipment tipped over, according to Traverse City Clerk Benjamin Marentette. "No injuries occurred," he says. "There was a small amount of fluid that leaked and has been contained. We notified the appropriate local and county agencies, and Michigan Department of Environment, Great Lakes, and Energy (EGLE) representatives are on their way."
Marentette says the cause of the accident is still under investigation and unknown at this time. Other local contractors were routed to the scene Monday to help right the construction equipment. Marentette says any impacts from the accident on bridge work and the overall construction timeline is likely to be "relatively negligible."
Comment
MSU President Visits TC; Talks Student Enrollment & Vaccinations, Athletics, Local Partnerships
Read More >>
Cases Low, Vaccinations High -- But So Are Concerns For Local School, Health Officials
Read More >>
Sixth Street Closure Next Week
Read More >>
Delta Variant Now In Grand Traverse County
Read More >>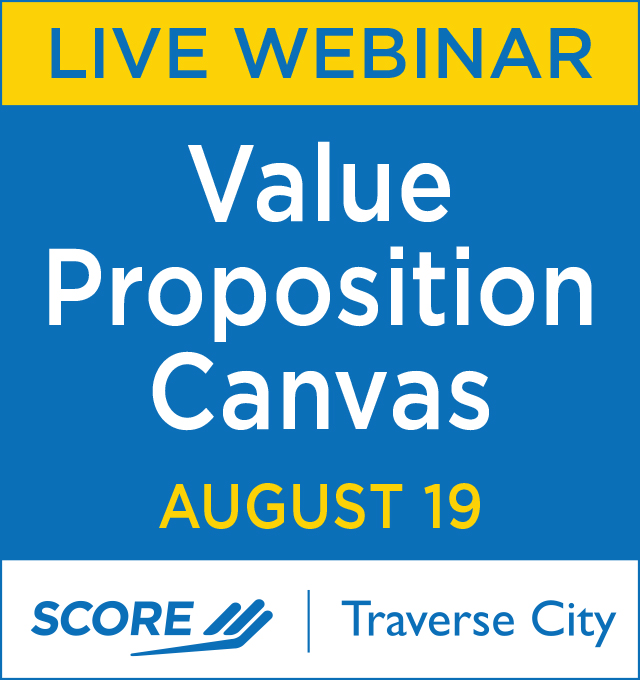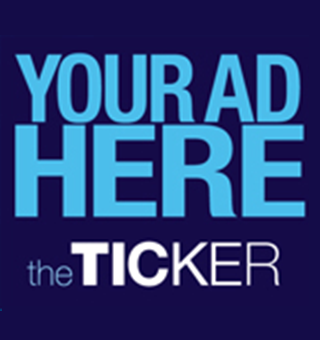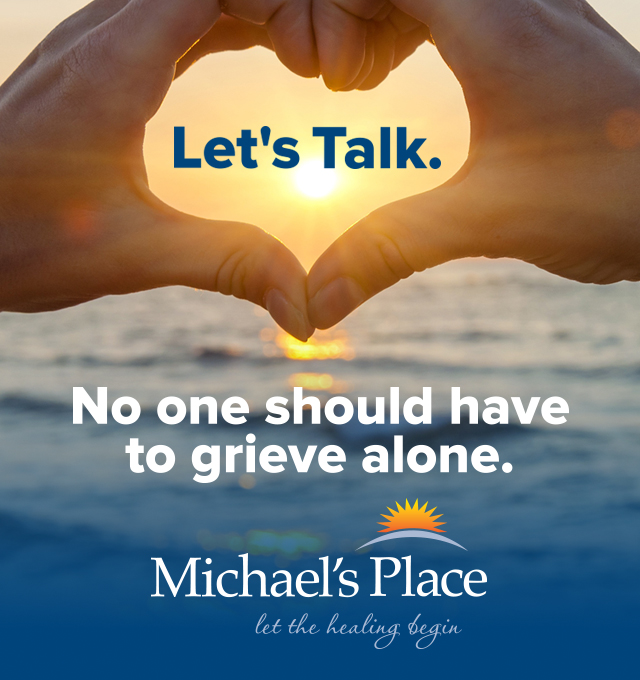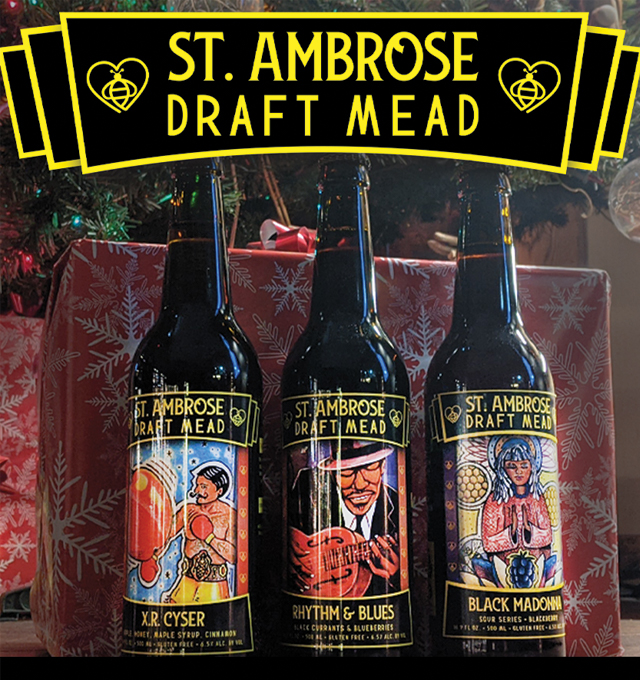 (Desperately) Seeking Workers: Behind Traverse City's Employment Crisis
Read More >>
TADL Institutes New Library Fine Procedures
Read More >>
Here's Who's Running For City Commission
Read More >>
Ironman Charity Challenge To Benefit Five Local Nonprofits
Read More >>
Where To Eat This Summer
Read More >>
Three Mile Trail Route Unveiled
Read More >>
PACE North Names New Executive Director
Read More >>
Expedited Appeal Rejected In FishPass Lawsuit; Court Case Will Proceed On Normal Timeline
Read More >>
Night Out In Kingsley Wednesday To Feature Live Music, Car Show, More
Read More >>
TC Voters To Decide City Manager's Spending Authority
Read More >>