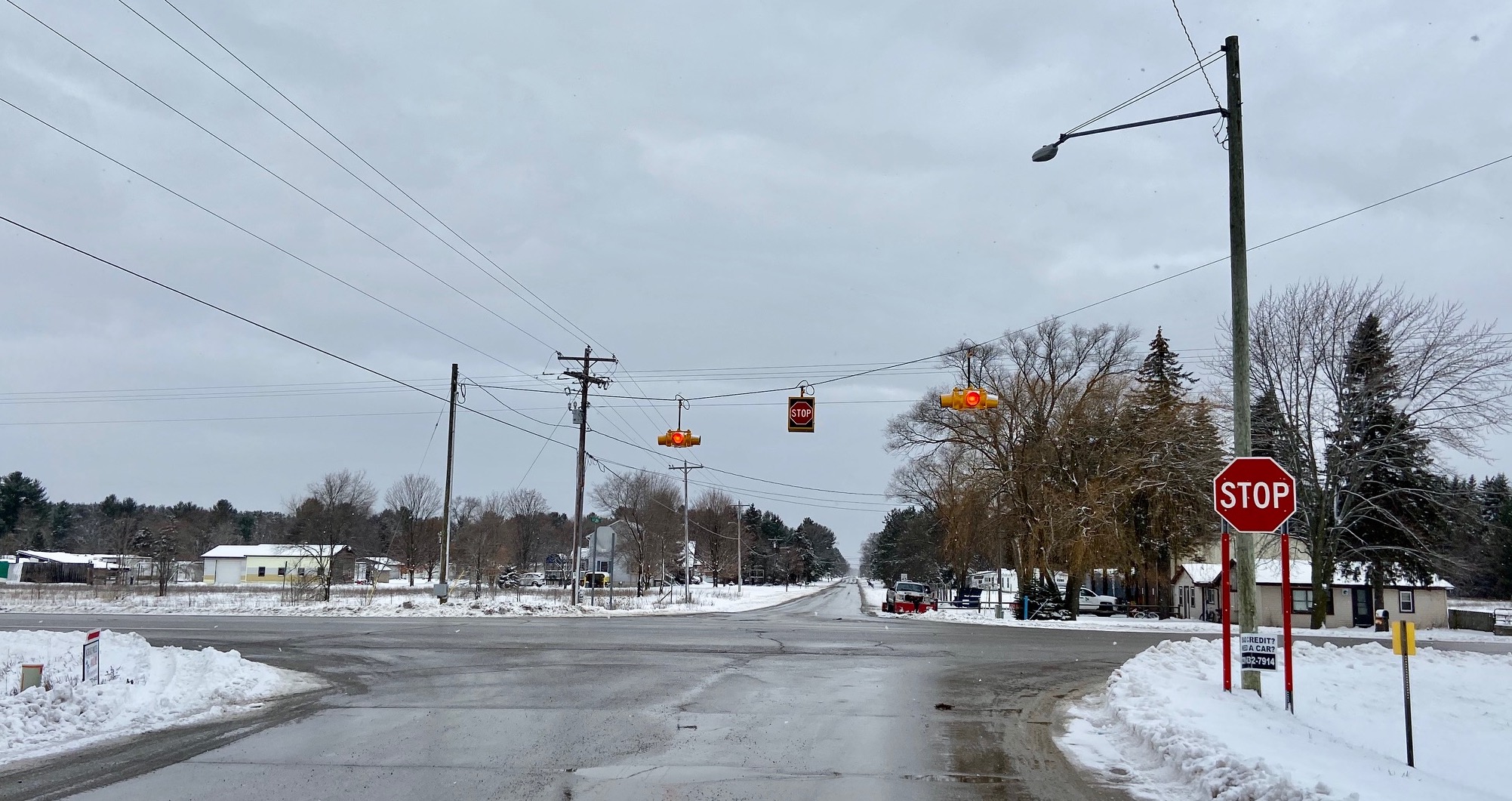 Construction Ahead: Major Road, Bridge, Roundabout Projects On Deck For Spring
By Beth Milligan | Feb. 26, 2021
It might not be spring quite yet, but road construction season is already upon us. Two major highway reconstruction projects will kick off Monday on M-37 and US-31, with numerous other projects – including a roundabout at Four Mile/Hammond, three bridge replacement projects on River and Garfield roads, and three city bridge projects and a new roundabout – to follow in the coming weeks.
The Michigan Department of Transportation (MDOT) will invest nearly $9 million to rebuild six miles of M-37 from south of US-31 to M-113 in Blair Township. Project work will start Monday with tree removal along the route, a step that is necessary because the project involves widening the road. "We create what we refer to as a clear zone on the sides of the road, where obstacles are removed that drivers could run into if they leave the roadway," says James Lake, communications representative for MDOT's North Region.
Actual road work will start April 1. The project will include "three distinct" phases, according to MDOT Traverse City Transportation Service Center Manager Dan Wagner. Crews will crush-and-shape M-37 from M-113 up to Blair Townhall Road (pictured), where a new roundabout will be installed at the intersection. Wagner says MDOT hopes to have the roundabout finished by the time the Northwestern Michigan Fair starts in August, an event that heavily impacts traffic. The second phase will include reconstructing M-37 between Blair Townhall Road and Vance Road, adding a continuous center turn lane and a second roundabout at the Vance Road intersection.
Finally, an existing southbound turn/merge lane at the US-31 intersection at Chums Corner will be extended all the way south to Vance Road, creating one dedicated turn lane and one dedicated southbound lane for the stretch. Lake says the entire M-37 project is expected to be complete by mid-November. While a detour will not be required, traffic impacts are expected during construction. MDOT plans to have lane shifts and closures with flaggers in place, with temporary "runaround" roads used to get cars around the roundabout construction sites. When finished, "we would expect to see 25 years of life out of that road, requiring nothing but routine maintenance," says Wagner.
MDOT will also start work Monday on a nearly $5.2 million rebuild of 7.3 miles of US-31 from the west intersection with Goose Lake Road to Reynolds Road east of Honor. That project will also start with tree removal, with road work scheduled to begin May 10. MDOT will mill off a few inches of existing asphalt surface, fix any cracks underneath, then lay down an impervious barrier and hot-mixed asphalt surface on top. US-31 will also receive new guardrails, pavement markings, and centerline and shoulder rumble strips. Grading adjustments and work to fix the intersection area near County Road 669 where mining trucks often bottom out will also be part of the project. Work is expected to be done by November; as with M-37, a detour won't be required but lane closures will impact traffic. Lake says US-31 will be in durable shape for 20 years in that stretch once the project is done.
Other MDOT projects this spring include a $4.5 million rebuild of US-131 from M-186 to Supply Road between Grand Traverse and Kalkaska counties that will start in mid-May and be complete by late October. That project involves similar milling work as the US-31 project in Honor and will require traffic shifts and lane/shoulder closures. MDOT will also be applying a high-friction surface to some road curves in the region, including M-22 at River Road in Benzie County and M-113 at Vans Lane in Grand Traverse County.
Grand Traverse County residents should brace for significant traffic impacts on the east and south side of town starting this spring, with work extending into summer and fall. The Grand Traverse County Road Commission (GTCRC) is finalizing right-of-way approvals and going out to bid in March for construction of a new roundabout at the Hammond and Four Mile Road intersection. Utility companies will work on-site this spring ahead of an anticipated mid-June construction start date, with the project to be completed by the end of September. Traffic will be heavily impacted in the area; while westbound traffic will be consistently maintained, eastbound traffic will be detoured to US-31 using Three and Five Mile roads and north/south traffic will be relocated around the site using local roads.
The GTCRC is also tackling three major bridge projects on River and Garfield roads this spring. Detour signs will start going up on River Road next week ahead of a March 8 start date to demolish and replace the westerly bridge over the Boardman River. Traffic will be completely detoured around River Road during the project using Beitner/Keystone, Hammond, and Garfield. The project will conclude by mid-June, when crews will switch to tackling the easterly bridge using the same detour route. That project will last until the end of September. As River Road bridge work is underway, GTCRC will simultaneously upgrade the Garfield Road bridge over the Boardman starting April 12, with an anticipated September completion date.
GTCRC County Highway Engineer/Manager of Engineering Wayne Schoonover says that if "you look at a map of that area (of Garfield), there is no good way to close it and detour traffic. So we are going to be having a single lane going through that bridge utilizing temporary traffic control lights." The already narrow Garfield Road bridge crossing will be reduced to just nine feet while work is underway, which may be uncomfortably tight for some drivers to navigate. Schoonover cautions anyone with bigger vehicles, campers, or boat trailers to follow a M-37 detour that will be in place. "This is going to be a lot of work and a lot of disruption for some time," he says of the three bridge projects, "but it'll be for the best when all is said and done." A final GTCRC project this spring calls for a crush-and-shape on 4.3 miles of Walton Road from Blackman Road to the railroad crossing, with tree removal scheduled for mid-March and road construction from mid-May to early August.
Finally, major projects are also on deck for the City of Traverse City this spring. The city's first official roundabout will be installed at the intersection of Airport Access and Parsons roads, a one-lane configuration that will replace the existing traffic signal. Work will start "as soon as possible in the spring," according to City Engineer Tim Lodge, with city construction projects usually kicking off post-frost between mid-April and mid-May.
That's also the targeted window for work to start on three major bridge rehabilitation projects on South Cass Street, Eighth Street, and Park Street in downtown Traverse City. The three bridges are being bundled into one bid package that will go out in April through MDOT, with construction slated to begin shortly thereafter, according to Lodge. Park and Eighth are expected to be complete by late summer or early fall, while South Cass will wrap up late fall. Other city projects this spring include sidewalk gap and infill work focused on Garfield, Hastings, and Fern streets; the replacement of Kids Creek culverts on Cedar and Sixth streets; more than 3.5 miles of sidewalk/trail construction and upgrades around 10 area schools as part of Safe Routes to School; and landscaping upgrades to the new Division Street turn lane medians near Eleventh Street.
Comment
Impact100 Traverse City Announces Latest Grant Recipients
Read More >>
Three Hundred Miles in 24 Hours
Read More >>
Munson to Ramp Up Outpatient Efforts, Regionalize Inpatient Care
Read More >>
Man Arrested After Concerns Over Blair Township Threat
Read More >>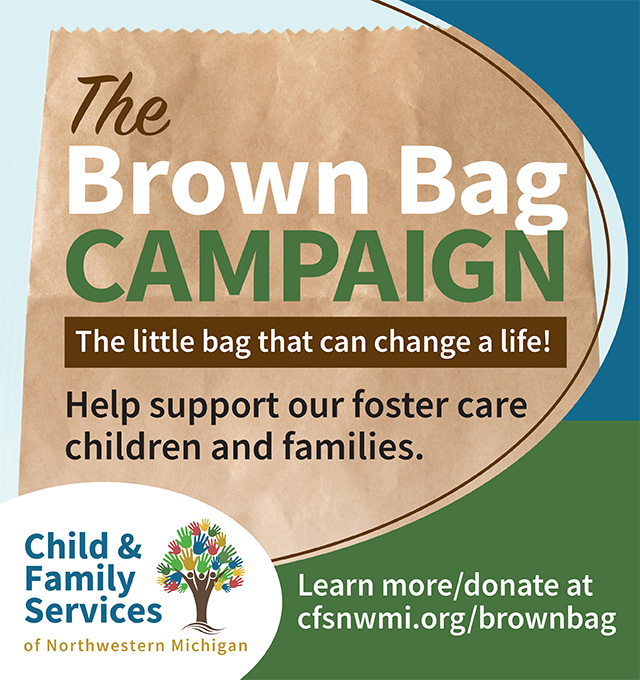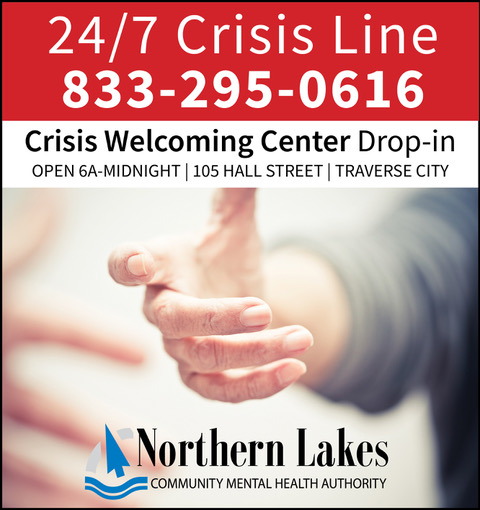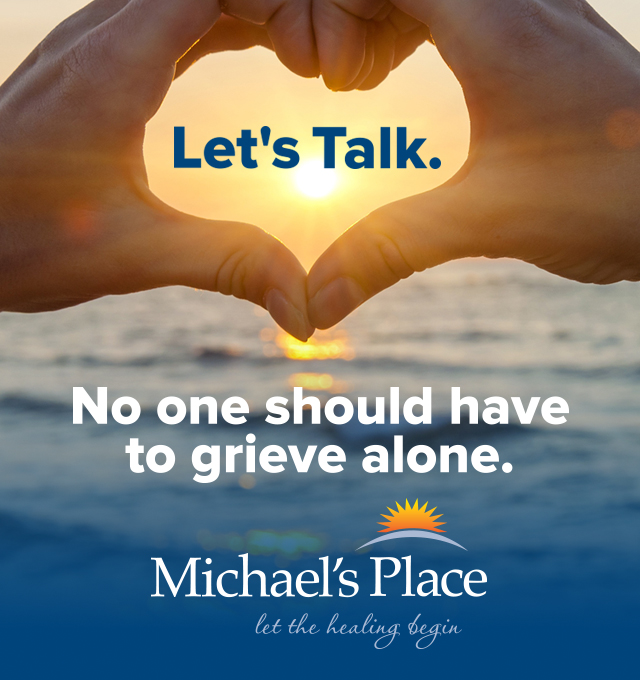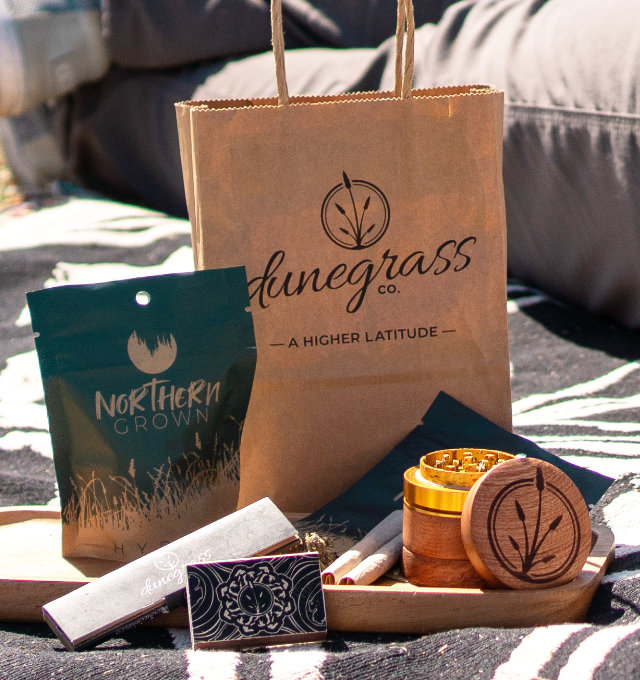 Man Arrested After Standoff in Central Neighborhood
Read More >>
Building Peninsula Shores
Read More >>
GT County Commissioners Approve Peninsula Parks Funding, Remote Work Policy
Read More >>
Join Us For Fall Recess Next Week at Seven Hills on Old Mission Peninsula!
Read More >>
Local NMC Students Traveled To Morocco Earthquake Epicenter Months Before Disaster Struck
Read More >>
TC Curling Center Sweeps Past Expectations
Read More >>
Commissioners to Offer City Manager Position to Vogel
Read More >>
From Frenzy to Focus: Northern Michigan's Fall Real Estate Update
Read More >>
Senior Services Take the Spotlight
Read More >>
Grand Traverse State Bank To Be Traverse City's Newest Bank
Read More >>