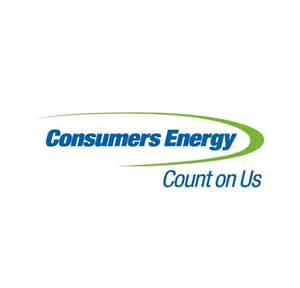 Consumers Certifies Local Development "Energy Ready"
Dec. 14, 2017
Hammond Business Park in Garfield Township has been certified "Energy Ready" for incoming large employers by Consumers Energy. That means the industrially zoned, vacant land has the energy infrastructure in place to support new business development. The utility works with local economic development organizations to determine the energy use potential of available sites including each site's existing energy infrastructure and estimated costs to make any necessary upgrades. Venture North, who made the announcement with Consumers Energy and Grand Traverse County, offers economic development and business financing funds to assist the types of businesses that can utilize such sites.
The certification assures potential companies the site can support their short-term and long-term energy needs. The location is the first in Grand Traverse County that Consumers Energy has certified; the energy provider has identified 22 such sites across Michigan. "Consumers Energy wants to help provide every opportunity for businesses to choose Michigan as a place to locate and grow," says Jeff Mayes, Consumers Energy's director of economic development.
Comment
GT County Commissioners To Talk Community ARPA Requests, School Resource Officers
Read More >>
Recess Takes A Road Trip To Short's Pull Barn In Elk Rapids!
Read More >>
Public Barrel Racing Event Set For Flintfields Saturday
Read More >>
Food Sovereignty Program Sees Third Harvest For Grand Traverse Band
Read More >>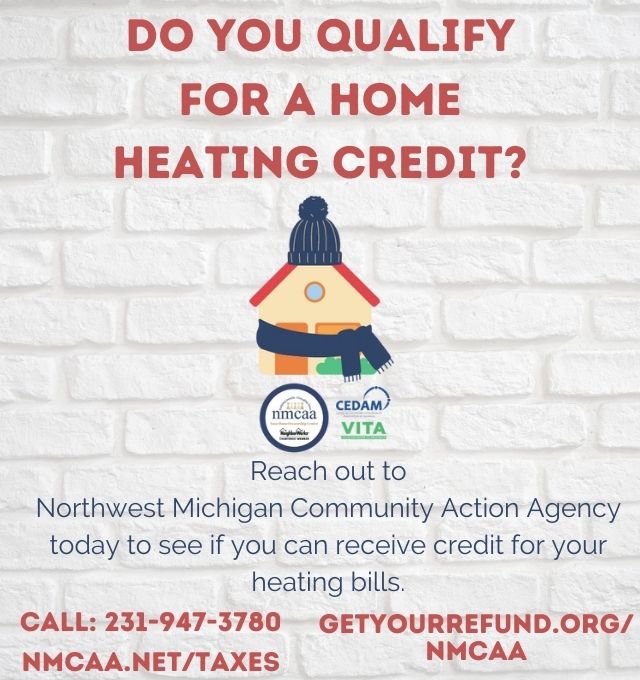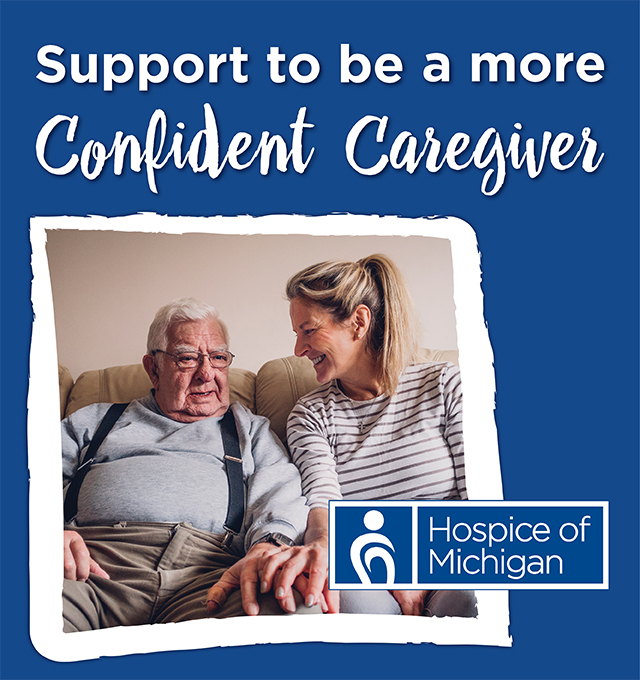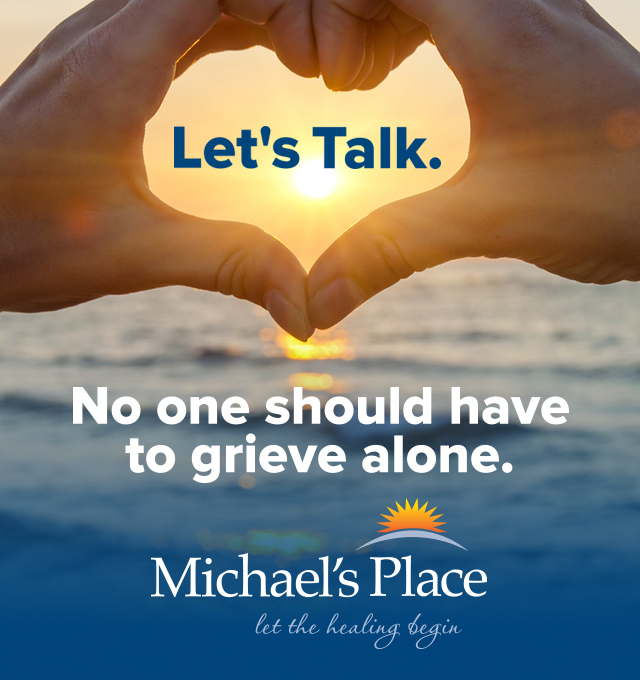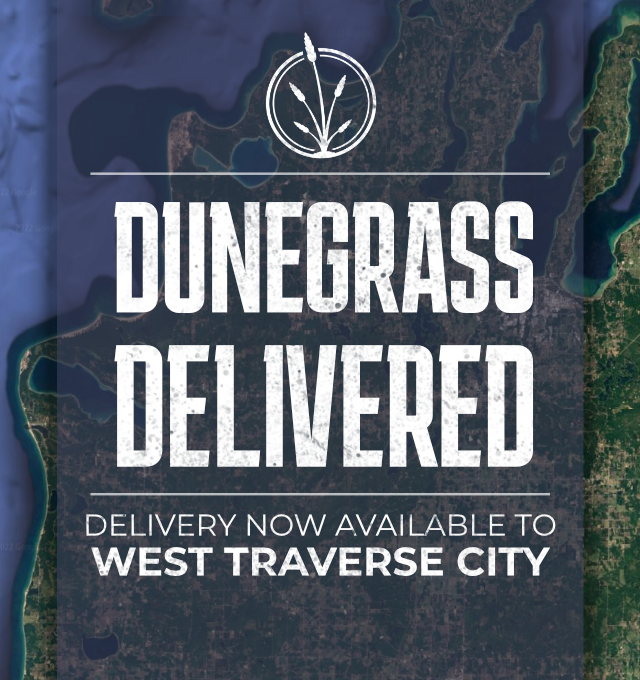 City Commissioners To Vote On Bonding $8M In Water, Sewer Projects
Read More >>
Full-Scale Renovation Coming To Turtle Creek Hotel
Read More >>
85 Years Of Child & Family Services
Read More >>
The Good, The Bad, And The Ugly: Five Takeaways From A Chaotic Summer At Local Restaurants
Read More >>
Find An Employee, Find A Job
Read More >>
TCAPS Eyes Selling Bertha Vos, Webster Administration Building
Read More >>
TC Housing Commission & BATA Close On LaFranier Property, Prepare To Move Forward With Housing/Transit Center
Read More >>
NMC's New DEI Leader Is All About 'Embracing The Tough Conversations'
Read More >>
Live Music Haunts: Where To Hear Local And Touring Musicians Around The North
Read More >>
Trail Expansion Planned At GT Commons Natural Area, Hickory Hills
Read More >>