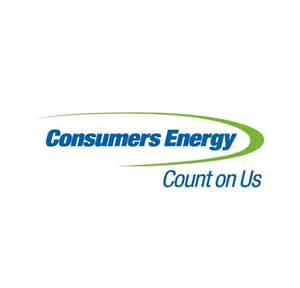 Consumers Certifies Local Development "Energy Ready"
Dec. 14, 2017
Hammond Business Park in Garfield Township has been certified "Energy Ready" for incoming large employers by Consumers Energy. That means the industrially zoned, vacant land has the energy infrastructure in place to support new business development. The utility works with local economic development organizations to determine the energy use potential of available sites including each site's existing energy infrastructure and estimated costs to make any necessary upgrades. Venture North, who made the announcement with Consumers Energy and Grand Traverse County, offers economic development and business financing funds to assist the types of businesses that can utilize such sites.
The certification assures potential companies the site can support their short-term and long-term energy needs. The location is the first in Grand Traverse County that Consumers Energy has certified; the energy provider has identified 22 such sites across Michigan. "Consumers Energy wants to help provide every opportunity for businesses to choose Michigan as a place to locate and grow," says Jeff Mayes, Consumers Energy's director of economic development.
Comment
TCAPS To Hold Ribbon Cutting For New Montessori School
Read More >>
City Commissioners Approve Budget, Munson Avenue Rezoning, Pride Resolution
Read More >>
Two GT County Women Arrested for Meth & Fentanyl
Read More >>
Alley Work Will Impact Old Town Garage Access This Week
Read More >>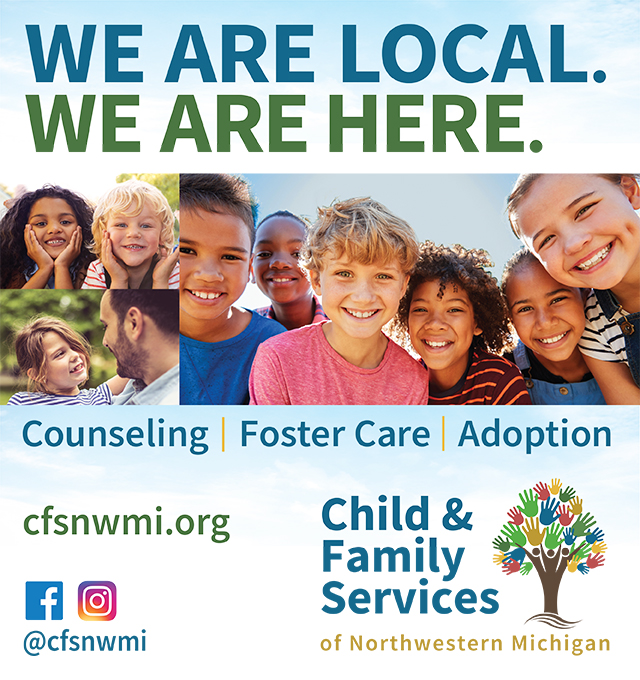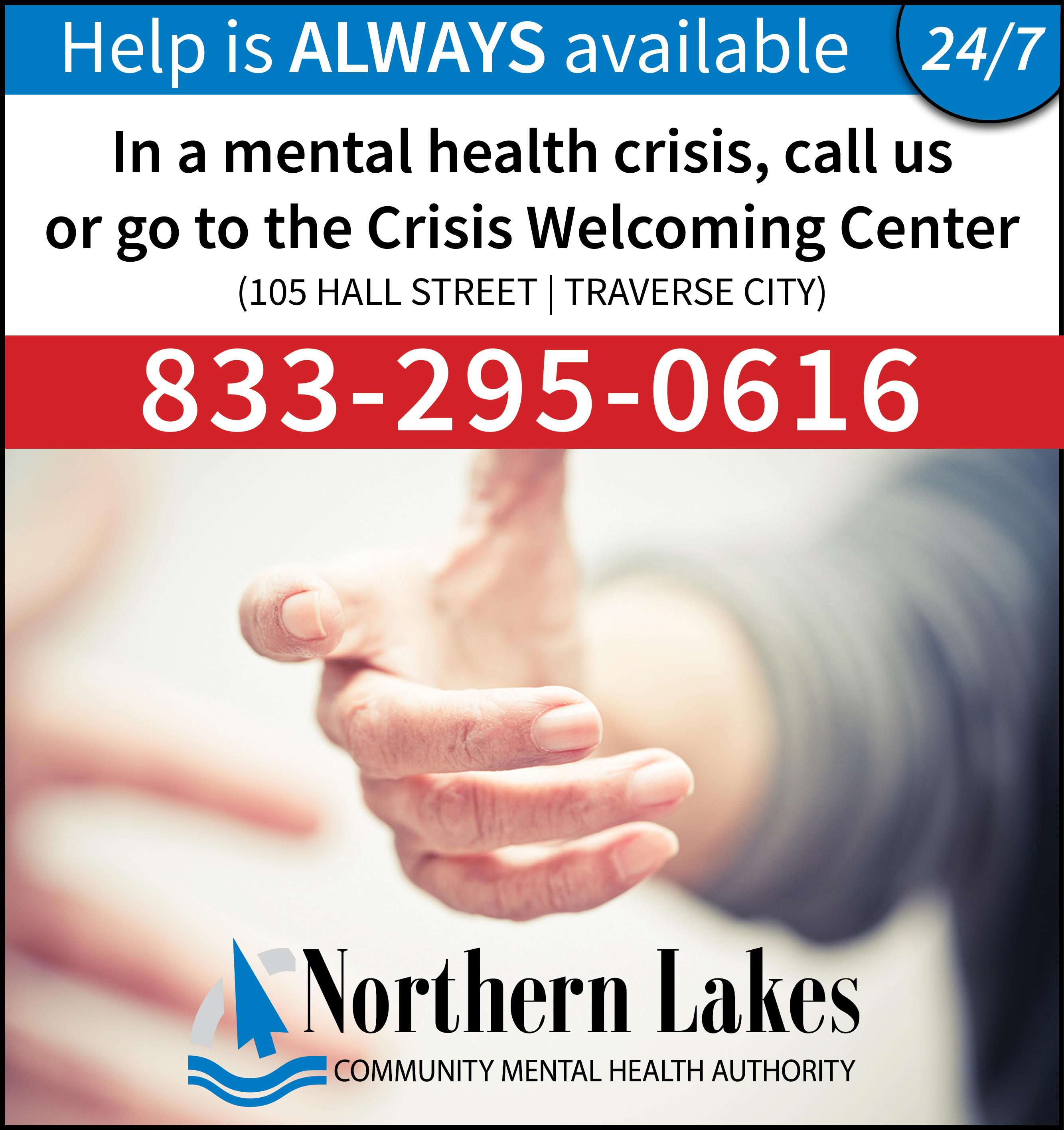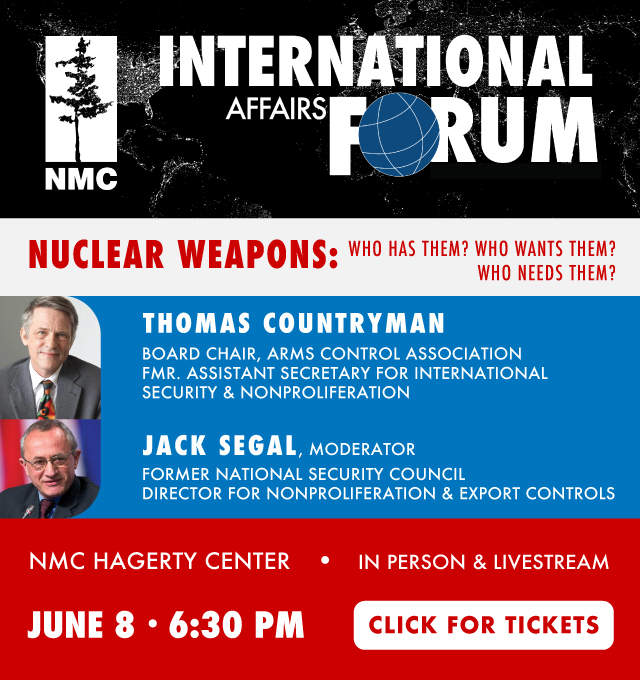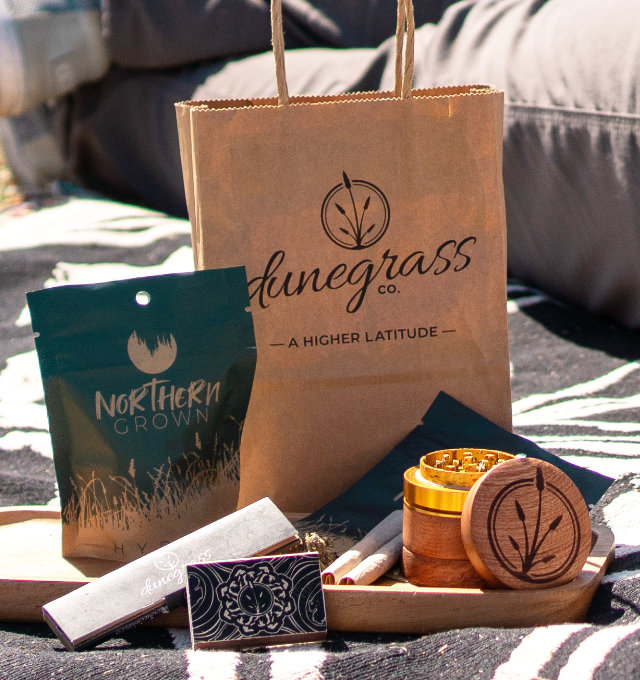 Join Us For Recess on the Water Wednesday - and Win Great Prizes!
Read More >>
How Healthy Are Our Waters?
Read More >>
East Bay Township Considers Changes to Allow More Preschools & Daycares
Read More >>
Traverse City's Graduating Class Of 2023 Wants To Save The World
Read More >>
Seven Hills Opens on Old Mission Peninsula
Read More >>
Off To The Races: An Early Look At 2023 Mayoral And City Commission Elections
Read More >>
DDA Eyes Project List, Citizen Advisory Council for New TIF Plan
Read More >>
First-Ever International Fireworks Championship Coming to TC
Read More >>
Interlochen Cyclist Killed in Car Crash
Read More >>
Is Traverse City Spartan Country?
Read More >>