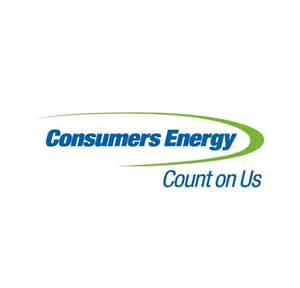 Consumers Certifies Local Development "Energy Ready"
Dec. 14, 2017
Hammond Business Park in Garfield Township has been certified "Energy Ready" for incoming large employers by Consumers Energy. That means the industrially zoned, vacant land has the energy infrastructure in place to support new business development. The utility works with local economic development organizations to determine the energy use potential of available sites including each site's existing energy infrastructure and estimated costs to make any necessary upgrades. Venture North, who made the announcement with Consumers Energy and Grand Traverse County, offers economic development and business financing funds to assist the types of businesses that can utilize such sites.
The certification assures potential companies the site can support their short-term and long-term energy needs. The location is the first in Grand Traverse County that Consumers Energy has certified; the energy provider has identified 22 such sites across Michigan. "Consumers Energy wants to help provide every opportunity for businesses to choose Michigan as a place to locate and grow," says Jeff Mayes, Consumers Energy's director of economic development.
GT County Jail Administrator Resigns
Read More >>
Enjoy Sleeping Bear Free This Saturday
Read More >>
The (New) Bay Theatre's First 100 Days -- And Its Future
Read More >>
NMC BBQ Tickets On Sale
Read More >>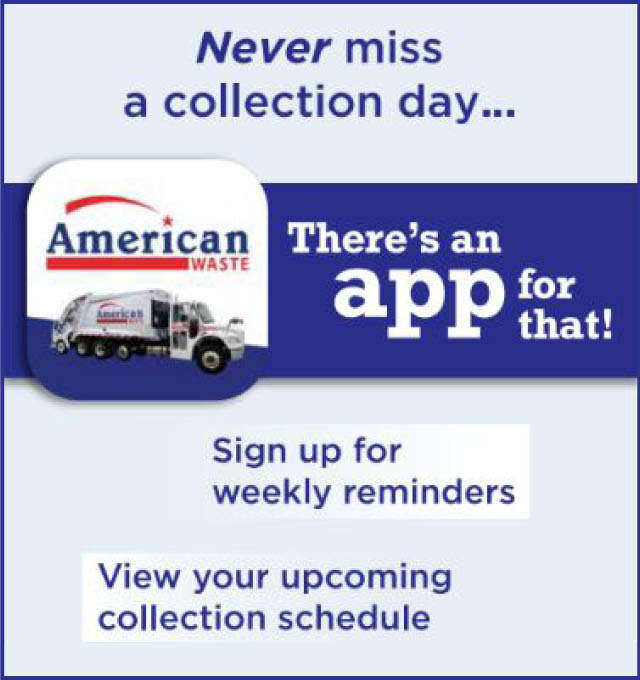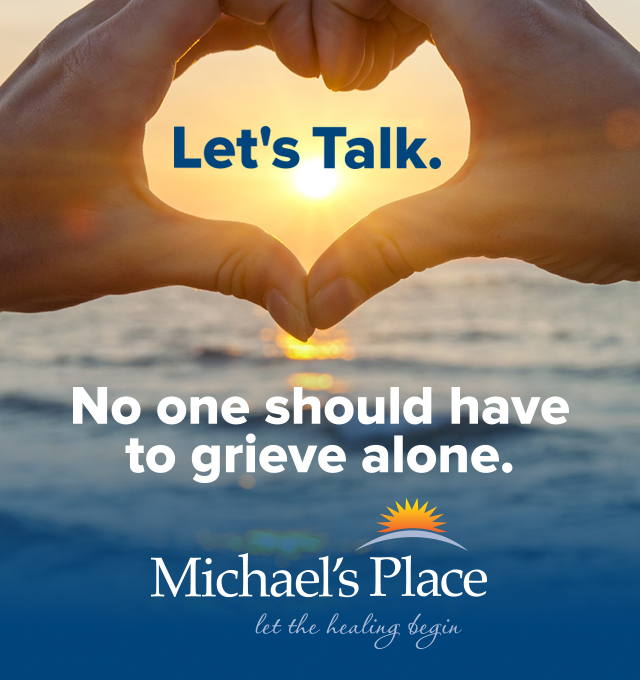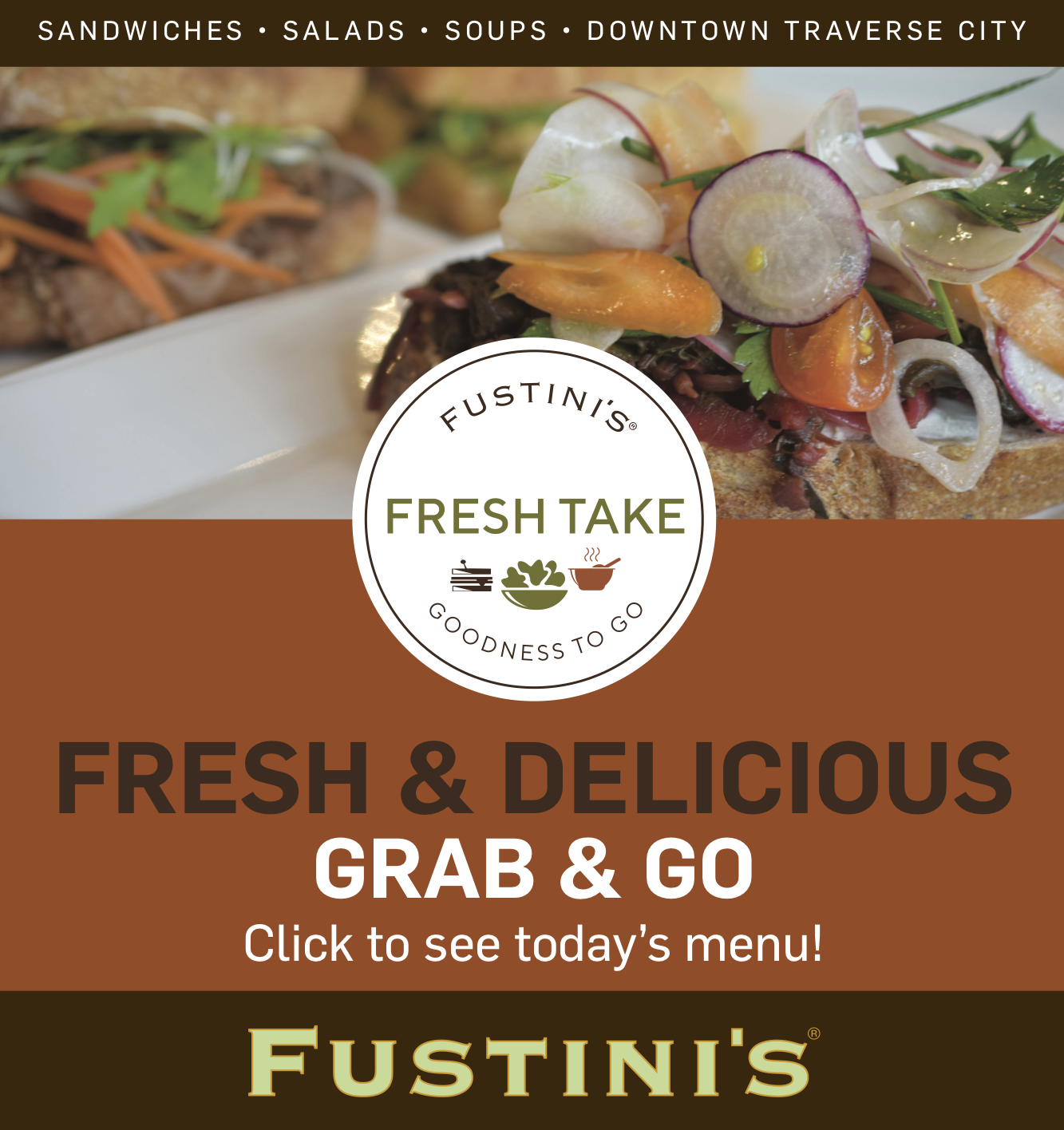 County To Increase Pension Payments, Expand Free Busing For Seniors
Read More >>
Glass "Deliberately" Spread Across Sleeping Bear Dunes Beach
Read More >>
City Leaf Pick-Up To Start April 29
Read More >>
East-West Corridor Findings: Focus On South Airport & Keystone, Not Hartman-Hammond Bypass
Read More >>
Bistro Foufou Closed; New Candy Store, Cafe, Eatery Opening Downtown; More Businesses On The Move
Read More >>
Changes Coming To The Ticker
Read More >>
Kalkaska Citizen, Business Of The Year Named
Read More >>
City Hires Team Elmer's For Eighth Street, Sidewalk Projects
Read More >>
Can Local Wildflower Project Help Save The Bees?
Read More >>
Handguns Stolen From Pole Barn
Read More >>