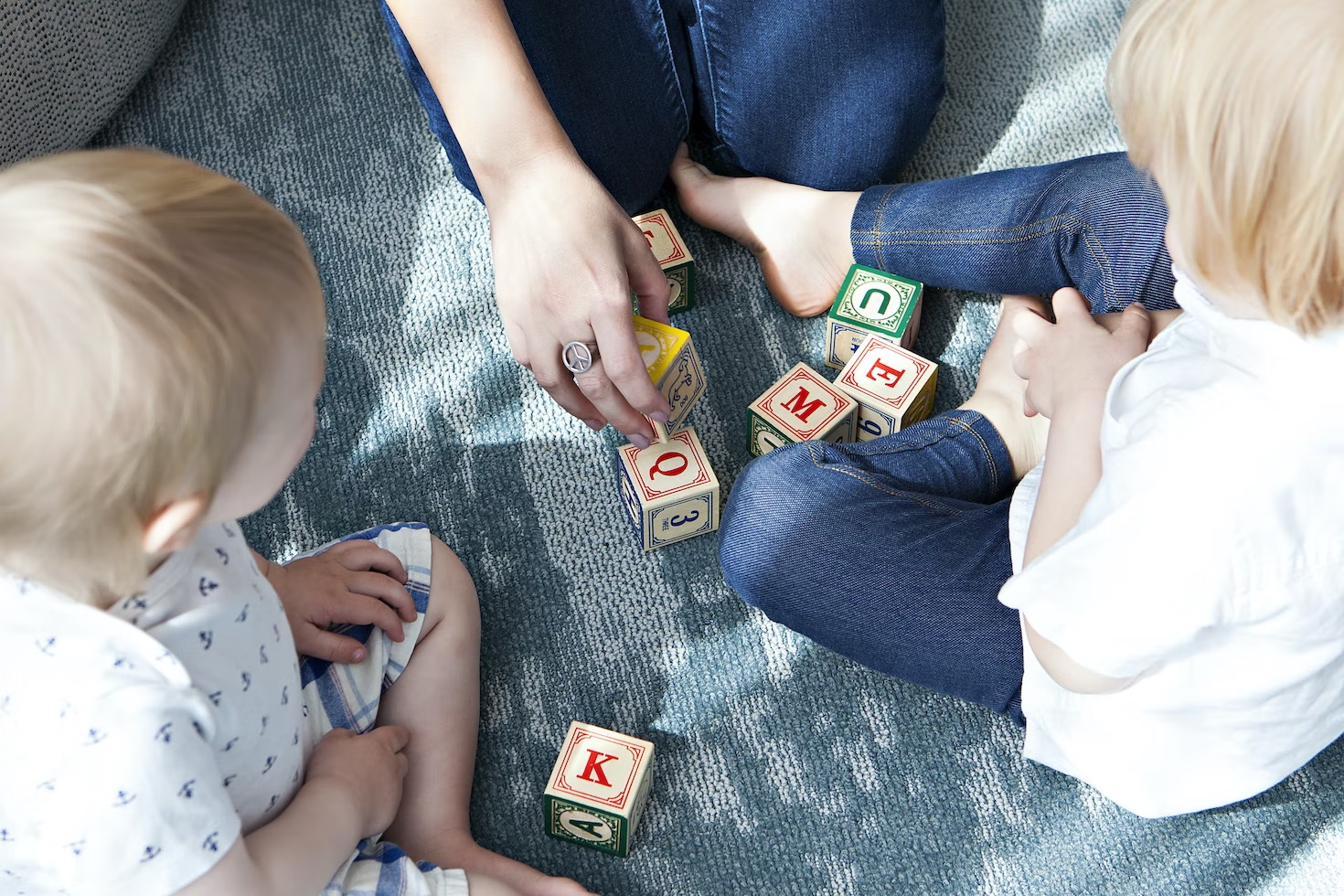 Could 2023 Be The Year Northern Michigan Solves Its Child Care Crisis?
By Craig Manning | Jan. 3, 2023
You might not have heard of Child Caring Now, but the group of local advocates has been working behind the scenes to solve what might be northern Michigan's foremost challenge: a dearth of child care capacity and availability. Heading into New Year, the group's goals are solidifying and its efforts are moving more into the open, thanks in part to the recent formation of seven "action teams" that are working toward different goals around growing child care capacity regionally. The Ticker goes inside the effort.
According to Mary Manner, coordinator for the Great Start Collaborative of Traverse Bay (GSC), the story of Child Caring Now dates back 18 months. In 2021, a strategic planning process within GSC hit upon four pathways the organization could take to strengthen child care throughout the five-county region. The GSC executive team quickly decided that one of those pathways – expanding child care workforce throughout northern Michigan – was the key to everything else, from capacity to affordability to support systems for providers. Child Caring Now formed this past spring to pursue that goal.
"Everyone said, 'We need to start with workforce,'" Manner says of the conversations that led to the formation of Child Caring Now. "Because if we don't have the people, then none of the rest of it matters. So that was super helpful, for everyone to have the same focus and to delve into thinking about all of the ways that we can help both increase the workforce and keep the people who are currently in the workforce in it and engaged."
The Child Caring Now initiative, which had its first meeting in May, is less a formal organizational group and more a convening of local stakeholders. Per Manner, participants include local child care providers; representatives from major local employers like Hagerty, Interlochen Center for the Arts, and Crystal Mountain Resort; elected officials; economic development groups like Traverse Connect; and many others. At the helm are co-facilitators Becky Ewing, who retired in 2021 from her previous role as executive director of Rotary Charities of Traverse City; and Dr. Yvonne Donohoe, director of early childhood services for Northwest Education Services (North Ed).
The big point of progress for Child Caring Now in 2022 was the decision to break the initiative's participants into seven action teams. Those teams are now working toward specific goals that feed back into the overarching aim of increasing child care workforce. One team is working to build on existing efforts to recruit and support new providers. Another is pursuing grants and other funding opportunities that could help provide direct support to providers or fund Child Caring Now projects.
A third, which Manner leads, "is focused on supporting employer-sponsored or organizational-sponsored child care."
"I spend a lot of time talking with employers who think they want to do on-site child care but don't really know what that entails," Manner explains. "Or, talking to organizations that really need to develop access to child care – either for their clients or their employees – but they're not quite sure how to do it. And then we're also talking with providers and identifying a list of providers who are interested in expanding their businesses, either through new sites or partnerships with employers and organizations."
One priority for her team, Manner says, is "creating an RFP process" that organizations can use to identify potential partners for their child care aspirations. Ideally, an employer interested in creating on-site child care infrastructure could use the Child Caring Now template to create an RFP (request for proposal) that "specifies what they're looking for" from a prospective provider. "And then we can help distribute [that RFP] to the providers and to entrepreneurs in the community who might be interested in starting childcare," Manner tells The Ticker. "So, maybe there's a home-based provider that would like to have a center, but isn't in a position get the property for a center. This system could help create the connections for that person to partner with an employer who has the property."
Of the other action teams, Manner singles out one in particular she thinks could be a gamechanger: the team working to create a "system-wide substitute educator pool" for the local child care ecosystem. As Manner explains it, the child care and preschool industries have in-depth safety regulations that include mandatory background checks for all providers. While those systems are there to protect kids, they also have the unintended consequence of making substitute caregiver setups extremely difficult to achieve.
"Licensing requires that your background check information be on file at your place of work, which is great," Manner says. "But if you are going to be a substitute, you might be at a center one day, in a group home the next, and somewhere else later in the week. According to licensing, you would have to have a background check on file at each of those places. We don't have a central system in place yet where you could be a qualified substitute and your paperwork could follow you wherever you went."
Solving that regulatory hurdle is just part of the challenge. Another part, Manner says, is the fact that different levels of child care require different levels of training and experience. "So, someone who works with preschoolers may not necessarily have the skills that they need to work with infants," she explains. Child Caring Now wants to develop pathways to "train up substitutes so that they feel comfortable and confident working with a variety of ages of kids."
Despite the challenges, Manner thinks that having a substitute system in place would mean a lot less strain and burnout for local providers and a lot less last-minute scrambling for parents.
"Especially in home-based child care, substitutes are really desperately needed," she says. "Because if you're a home-based business, you have six or seven kids [to care for] and you are the only provider. So, if you need to go to the doctor, then you have to tell those families, 'I can't take care of your kids today.' And then that puts the families in a bind. If you could have a substitute who could come in for half a day while you go to the doctor, then you're still able to provide quality care for those families."
Child Caring Now's other action teams are working on everything from expanded local child care credentialing opportunities to mentorship programs to support new providers. The big question is: Can these strategies change the system enough to solve northern Michigan's child care problem?
"Really, anything short of state-sponsored free preschool and child care isn't going to fully fix the system," admits Woody Smith, a local market research consultant – and a long-time child care advocate – who is involved in the Child Caring Now initiative. "But with Child Caring Now, we have all these people in the region asking big questions like: 'How do we make this business a little bit easier?' 'How do we get some money into the system?' 'How do we make it easier to find workers, and to support the people already working in the system?' So, I think I'm more hopeful than not."
Comment
Impact100 Traverse City Announces Latest Grant Recipients
Read More >>
Three Hundred Miles in 24 Hours
Read More >>
Munson to Ramp Up Outpatient Efforts, Regionalize Inpatient Care
Read More >>
Man Arrested After Concerns Over Blair Township Threat
Read More >>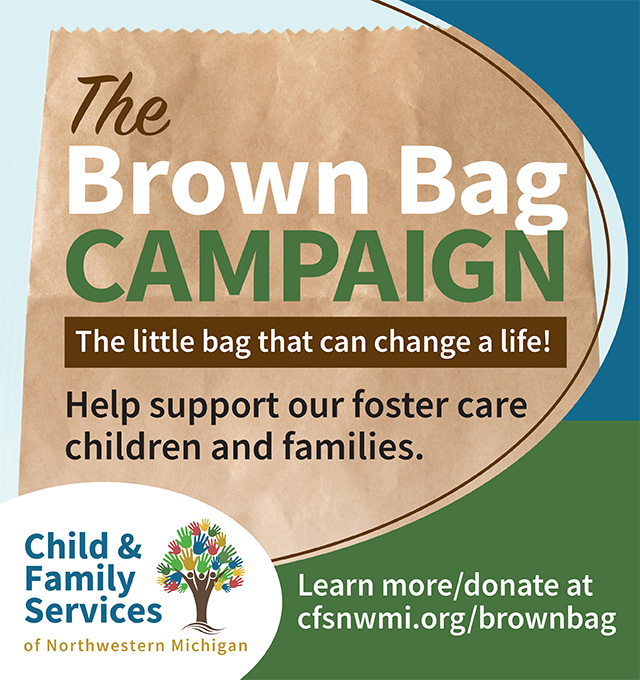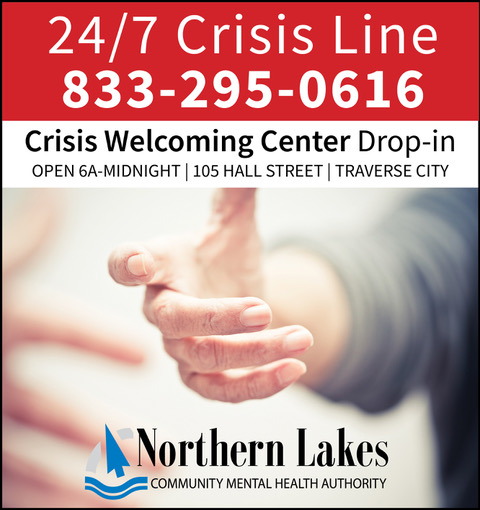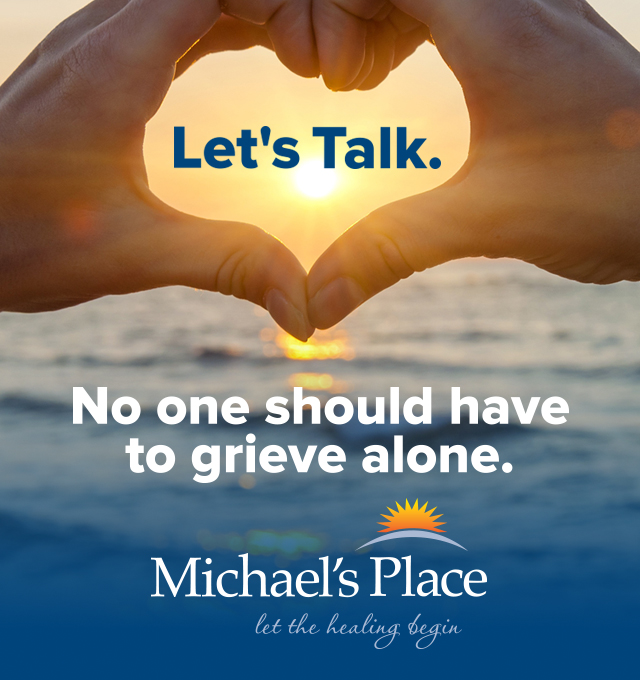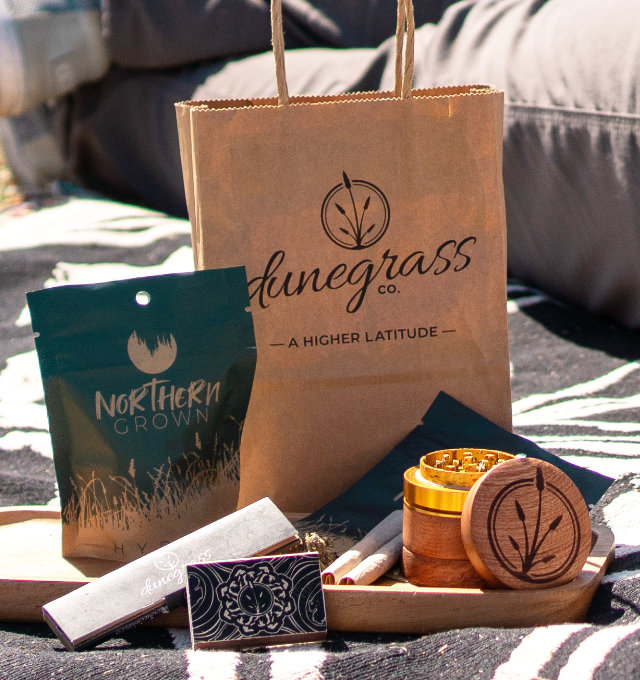 Man Arrested After Standoff in Central Neighborhood
Read More >>
Building Peninsula Shores
Read More >>
GT County Commissioners Approve Peninsula Parks Funding, Remote Work Policy
Read More >>
Join Us For Fall Recess Next Week at Seven Hills on Old Mission Peninsula!
Read More >>
Local NMC Students Traveled To Morocco Earthquake Epicenter Months Before Disaster Struck
Read More >>
TC Curling Center Sweeps Past Expectations
Read More >>
Commissioners to Offer City Manager Position to Vogel
Read More >>
From Frenzy to Focus: Northern Michigan's Fall Real Estate Update
Read More >>
Senior Services Take the Spotlight
Read More >>
Grand Traverse State Bank To Be Traverse City's Newest Bank
Read More >>