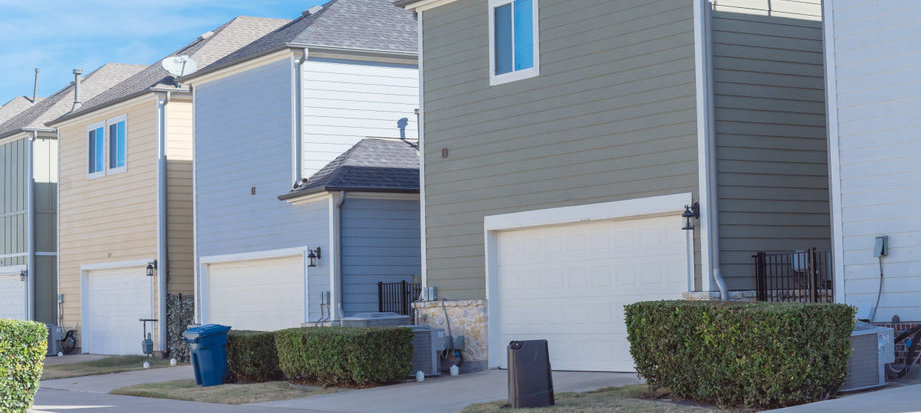 Could "Dark Houses" Unlock A Solution For Traverse City's Housing Problems?
By Craig Manning | Aug. 13, 2021
Traverse City is a booming place every summer, but in the off-season, it's not uncommon for local residences to sit dark for weeks or months at a time, particularly as many recent real estate purchases serve as second homes, with buyers spending much of their time elsewhere. Sometimes called "Dark House Syndrome," that situation is common in seasonal vacation destinations like northern Michigan. But as Traverse City's housing shortage becomes increasingly dire, local experts agree it's time to find solutions.
"We need to create a balance," says Yarrow Brown, executive director for Housing North. "If we're going to allow non-homestead homes to be vacant for half of the year, or to have short-term rentals, then we need to be able to offset that with other units, and get more creative with where and how we can build."
According to Russ Soyring, former city planner for the City of Traverse City, the Michigan tax code "already provides a disincentive to own a seasonal dwelling by taxing the property an extra 18 mills." Despite this higher tax, Soyring says "the demand to purchase dwellings for only occasional use" hasn't been quelled: He calls dark house syndrome "a disabling issue for Traverse City and for many other destination communities," and says the problem is "becoming more pronounced every year, with more and more dwellings sitting dark most of the year while many people are desperately searching for places to live."
Just how many seasonal homes and summertime residents are there in northern Michigan? There's no easy answer. The United States Census doesn't tally seasonal residents, and not all non-homestead properties are seasonal homes or short-term rentals. Michigan tax law only exempts properties from the extra-18-mill levy if they are principal residences or "qualified agricultural property," which means any property that an owner rents to someone else – including on a long-term basis – does not qualify as homestead.
As a result, even though a large percentage of the residential property in the City of Traverse City are classified as non-homestead, that doesn't tell the full story of seasonal housing. According to Polly Cairns, city assessor for the City of Traverse City, 2021 assessment records show that "approximately 55 percent of residential-classed property for the City of Traverse City Leelanau County portion and 42 percent for the City of Traverse City Grand Traverse County portion" have principal residence exemptions.
There have been attempts over the years to calculate the full extent of northern Michigan's seasonal population. In 2014, Networks Northwest commissioned the Michigan State University Land Policy Institute to compile a "Northwest Michigan Seasonal Population Analysis." The report – which looked at 2012 seasonal population fluctuations for the 10-county region of Antrim, Benzie, Charlevoix, Emmet, Grand Traverse, Kalkaska, Leelanau, Manistee, Missaukee, and Wexford counties – concluded that "the annual average seasonal population is 35,172, or about 10 percent of the region's total population."
"The overall population peaks in July and is smallest in January, with a difference of about 93,322 people between these two months," the MSU Land Policy Institute wrote in the report – though that particular count included not just part-time residents with seasonal homes, but also guests staying at local hotels, motels, campgrounds, and B&Bs. "That's like adding a city the size of Lansing every year for the summer season."
While these data points are nearly a decade old, Networks Northwest CEO Matt McCauley says he is "looking toward 2022 for an update" to the report.
The study also looked at seasonal homes and estimated how frequently they were occupied throughout the year. The peak summer months (June, July, and August) saw the highest occupancy rate of local seasonal homes, at 64 percent. That percentage dipped all the way to 18 percent from September through November, dropped to eight percent from March through May, and rebounded slightly to 12 percent in the March-to-May window.
It's not just Traverse City drawing seasonal residents; per the Networks Northwest study, Grand Traverse County actually ranked sixth of northern Michigan counties in terms of how many seasonal residents it had, trailing Antrim, Emmet, Charlevoix, Leelanau, and Benzie.
Brown tells The Ticker that one of the challenges with seasonal residences and other non-homestead properties is that they have their benefits. The 18 extra mills levied on non-homestead properties, for instance, goes to local public school districts. "We have great schools in our region because of that [extra tax]," Brown says.
Still, Brown reiterates the importance of finding "balance" between northern Michigan's status as a both a seasonal destination and a place where people live year-round – and suggests that the ever-worsening housing shortage is proof the balance has shifted too far in one direction.
"For the last 10 years, if not more, we've had a huge housing shortage," she says. "So I think we need to first focus on those who are living here year-round, and trying to house them so that they can then support the people that do come here seasonally."
So, what's the cure to northern Michigan's dark house syndrome? While Brown is quick to dispel any notion of a "silver bullet" solution," Housing North is working on it.
The organization is working in Charlevoix and Petoskey to launch deed restriction programs to allow developers and residential property owners to receive incentives if they agree to attach full-time residency restrictions to their deeds. Under the restrictions, homeowners must prove that they live at the property year-round; landlords must offer the same proof for their tenants. The restrictions also stay attached to deeds in perpetuity, which means no one could ever buy a deed-restricted house and convert it to a seasonal home or short-term rental. Brown says the programs are in their early stages but are showing promise, and that Housing North is "hoping that other communities will look into the idea in the future."
Housing North is also advocating for tax code changes that would allow long-term rentals to be classified as homestead properties, which would in theory help lower rent rates because landlords wouldn't be paying the extra 18 mills. There's also an effort to reach people who own seasonal homes to gauge their willingness to help alleviate the region's year-round housing needs.
"Maybe they have a way to have a caretaker cabin on their property, or another place for somebody to live," Brown says. "Maybe there's a way to work with the zoning in that area to add an accessory dwelling unit. Maybe it's using these homes that have multiple bedrooms and being able to allow boarding houses or different kinds of structures, especially for seasonal workforce. It's really just about getting creative and trying to offset those homes that are dark part of the year because nobody's there."
Comment
City Lawsuit Updates: What's Next For Building Heights, Recreational Marijuana?
Read More >>
Group Launches Fundraising Campaign To Build New Pickleball Courts At Bowers Harbor Park
Read More >>
Sleeping Bear Dunes National Lakeshore Offers Free School Programs
Read More >>
NMC, Munson Face Familiar Challenges To Four-Year Nursing Degree Legislation
Read More >>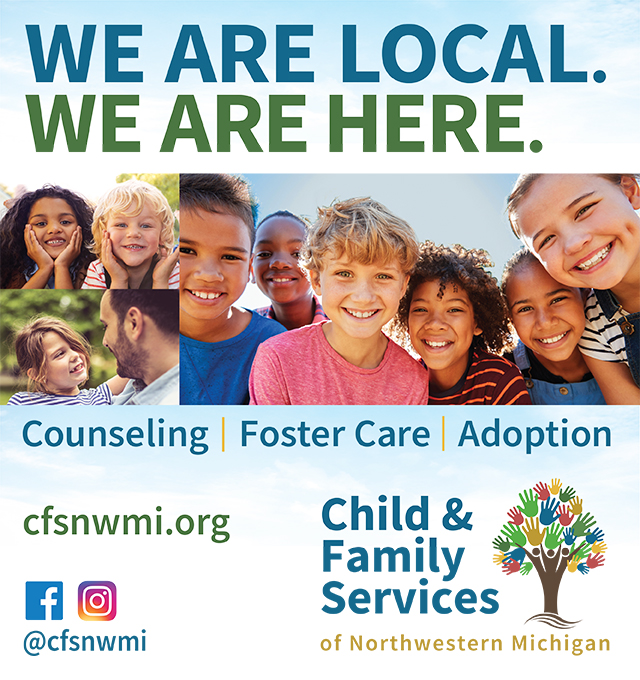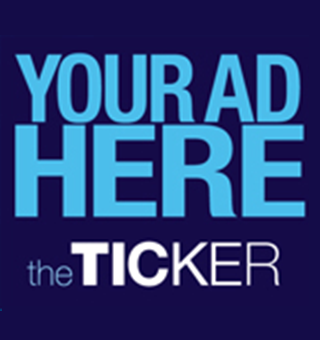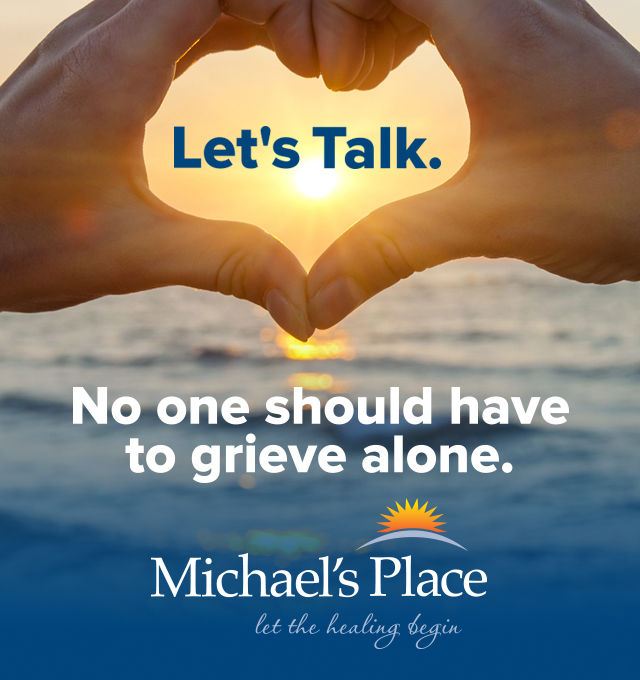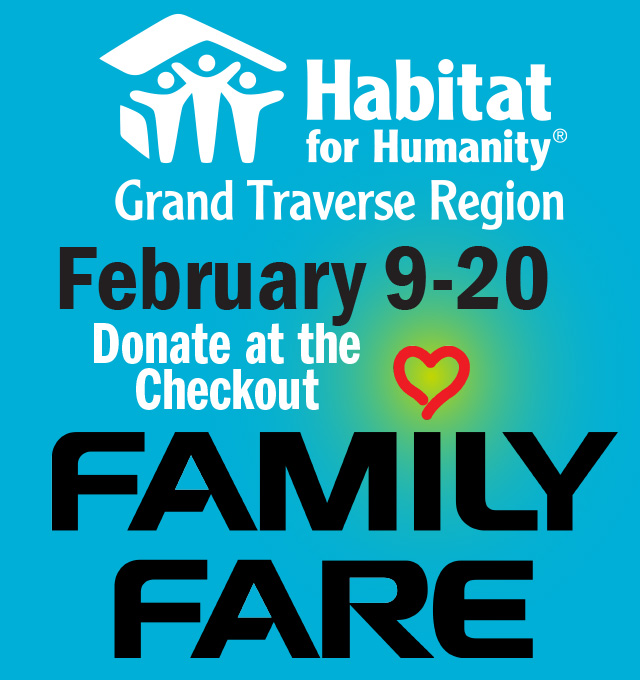 City Commissioners To Pursue Master Plan Rewrite, Land Acknowledgement Policy
Read More >>
Traverse Wine Coast Wineries Win Big At San Francisco Wine Competition
Read More >>
ZZ Top To Play National Cherry Festival
Read More >>
Homelessness Up North
Read More >>
DDA To Consider Parking Changes, Hiring Firm To Study Future Direction For Downtown
Read More >>
National Cherry Festival Combines Heritage, Junior Royale Parades Into New Parade
Read More >>
Armored Vehicle Back On County Agenda
Read More >>
From Bubba To Left Foot: What's In A Name (Part Two)
Read More >>
Rachel Johnson Named NMC's Board Chair For 2022
Read More >>
Traverse City Light & Power Names Next Executive Director
Read More >>