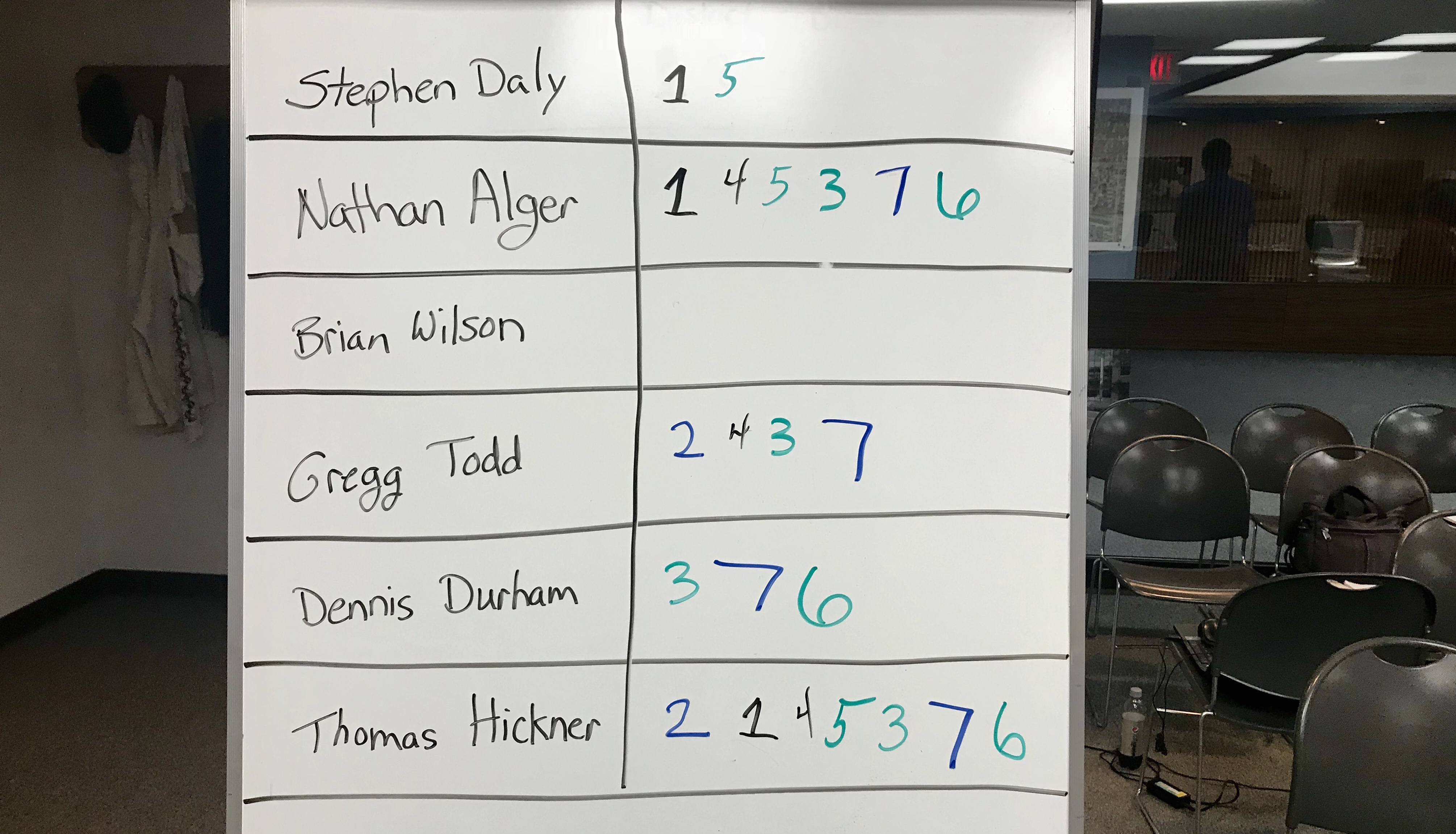 County Administrator Field Down To Three
By Beth Milligan | May 18, 2018
Just three finalists remain for the position of Grand Traverse County administrator after commissioners spent two days interviewing six candidates and halved the field ahead of final interviews in early June.
Commissioners conducted hour-long interviews with each of the six candidates across two sessions Wednesday and Thursday. A seventh candidate, Gratiot County Administrator Tracey Cordes, withdrew her application earlier this week prior to the start of interviews. Cordes was the only female candidate on the list of applicants invited for first-round interviews. Following two days of interviews, commissioners Thursday wrote their district number on a whiteboard next to their top three choices for applicants to bring back for a final round of interviews (pictured).
Two candidates received unanimous support from commissioners to proceed to the next round, including Grand Traverse Undersheriff Nate Alger and former Bay County Executive Thomas Hickner (Commissioner Tom Mair, representing district two, added his final vote next to Alger's name on the whiteboard later in the process). Alger is currently serving as Interim County Administrator of Grand Traverse County along with Deputy Civil Counsel Chris Forsyth and Finance Director Dean Bott. Alger has assisted with administrative duties after former County Administrator Vicki Uppal resigned in January after four months on the job. Alger has served as undersheriff in the Grand Traverse Sheriff's Office since 2002; he first started out in the department as a road deputy in 1995. He also serves as an elected councilman in the Village of Kingsley and is the head varsity softball coach at Traverse City Central High School. He has a Bachelor's degree in political science with an emphasis on public administration from Central Michigan University.
Alger was asked by commissioners Wednesday why he wanted to transition from law enforcement to administration at this point in his career. "I want to make a difference at a higher level," Alger responded. "Honestly I've had a great career in law enforcement, and there really isn't much that I haven't done or accomplished in law enforcement…to sit back and continue to know that I can maybe have an impact countywide, a bigger impact, and leave a better imprint on the county that I've grown up in and served for 26 years, I don't think I should (sit back). I think that if I'm called to serve, I should step up and serve."
Alger also told commissioners Grand Traverse County "has gotten a bad rap" and that he believed the board should refocus the narrative around issues like the county's pension debt to highlight what's been accomplished by staff and commissioners, as well as the positive steps forward being taken by the county. "I think we're much better off than we think are, and I think we need to just start saying it," he said. "(The pension) is a major issue and you're addressing it. I think you need to change the focus and use the momentum you've created to your benefit."
Hickner, who currently lives in Bay City, has nearly four decades of experience in the public sector, starting out his career as a fiscal analyst for the Michigan Legislature from 1979 to 1982 and then serving as state representative in the Michigan House of Representatives from 1983 to 1992. His longest stint was as the six-term elected chief executive officer of Bay County from 1993 to 2016, where he managed 550+ employees and negotiated over 90 bargaining agreements with 12 unions. Hickner holds a Master's Degree in Business Administration from Western Michigan University.
Hickner told commissioners he was a good fit for the position of county administrator because he understood the "public demands" of the position and "how to manage an organization" of Grand Traverse County's size. He pointed to his experience partnering with with various types of agencies and community partners throughout his career and described his personal leadership style as collaborative. "I understand personnel very well…working with employees is very important to getting anything done," he said. "I'm not a top-down, hard-nosed type of manager."
Hickner cited low employee morale and keeping up with the area's growth rate as some of the most pressing challenges facing the county, along with the county's retirement debt. "Clearly your pension issue is something that has been a real challenge," he said.
While Alger and Hickner were clear frontrunners among the finalists, two other applicants each received support from roughly half the board, causing commissioners to debate whether to invite back three or four candidates for the next round. Commissioners initially voted to invite four candidates back, but the motion narrowly failed; a second motion to only invite three candidates was then unanimously passed by the board. That decision led to Dennis Durham – former city manager of Parchment, Michigan – getting cut from the pool, while County Administrator Gregg Todd of Queen Anne's County in Maryland became the third finalist to make it to the next round.
Todd has worked for the last seven years as county administrator in Queen Anne's County, an organization comparable in size to Grand Traverse County with 464 employees that Todd says he guided from a "negative watch to AAA Bond rating." Todd previously served in several other roles for Queen Anne's County, including as chief operating officer, parks and recreation deputy director, and parks superintendent. He also owned a golf course design company and has a Master of Business Administration from the University of Phoenix. Todd conducted his interview by Skype Thursday due to a medical issue in his family. "I think maybe we'd like to have Mr. Todd back because we didn't actually get to meet him in person," County Commission Chair Carol Crawford tells The Ticker.
Todd told commissioners he was "looking for a new challenge," adding that the "reason I'm in government is I do care for the citizens I work for." He said he believed in transparency in government, making sure "your citizens know exactly what you're doing and exactly what your plans and your goals are." He also cited Grand Traverse County's pension debt as a challenge, as well as leadership turnover within the organization. "It's actually surprising that the county is running so well," Todd said. "I think you've got some very capable, talented people here who want to be able to rally around a leader and be successful."
The final round of interviews with the three remaining candidates are scheduled to take place June 7 and 8. On the evening of June 7, the county will host a public meet-and-greet/interview session in which candidates will mingle with meeting attendees and then field a few prepared questions before answering questions submitted by audience members. Commissioners will not pose any questions to the finalists during the public meeting. Attendees will be able to leave comment cards with feedback at the end of the meeting that will be compiled for commissioners' review. The following morning, on June 8, commissioners will conduct their final interviews with the candidates, ideally then selecting their top choice for the job.
Crawford says she's pleased with the remaining candidates and believes Grand Traverse County's next administrator is among the three finalists. "I think all six were very well qualified, but I think it comes down to personality mostly and who's going to fit the best," she says. "We have two of (the finalists) that have seven votes, so I think it's pretty obvious that someone will come through."
Comment
Weathered Trails, Weathered Guardians
Read More >>
Sidewalk Improvements On, Near Garfield Coming
Read More >>
Blair Township To Issue Hazard Pay Stipend To Essential Workers
Read More >>
"The Choice I Can Stand Behind": Fitness Pros Debate Executive Order, Mask Mandate
Read More >>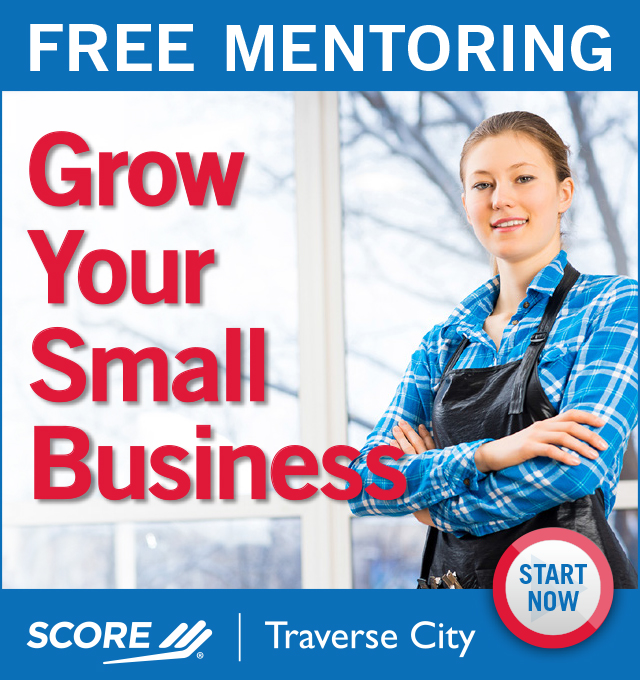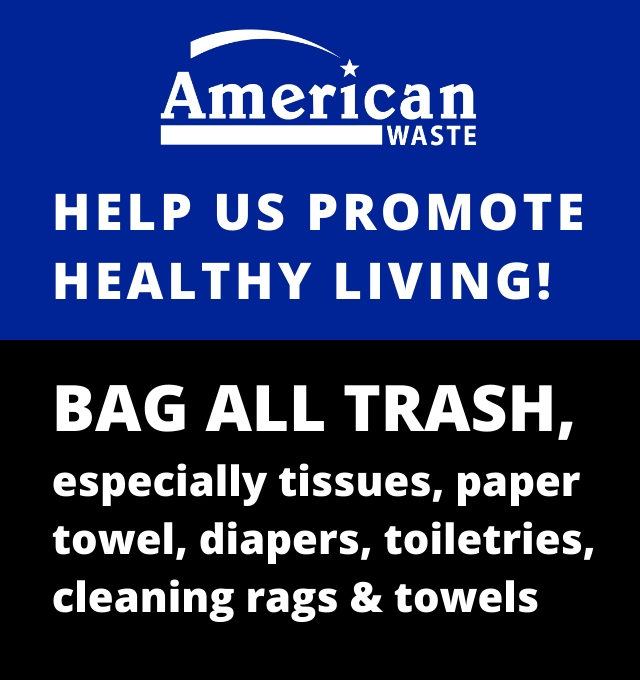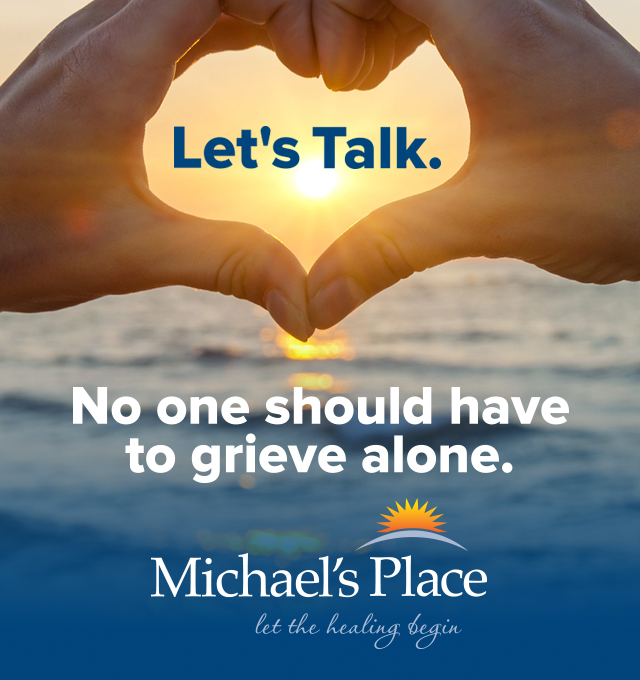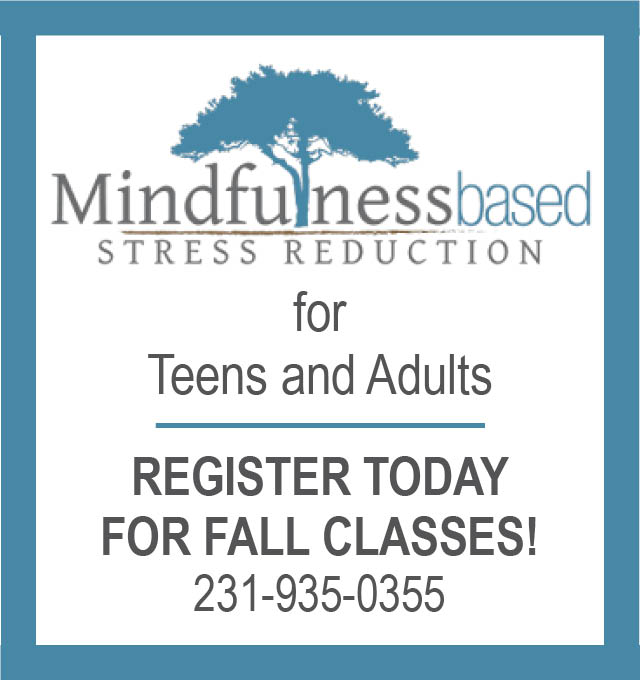 Traverse City Beach Cleanups Saturday
Read More >>
August Local Real Estate Numbers Are In
Read More >>
School Hallways Come To Life, But College Planning, Tutoring, Other Questions Linger
Read More >>
Now You Can Bet Legally In Traverse City On (Or Against) The Lions
Read More >>
NMC, Michigan Tech Extend Partnership, Will Collaborate On Great Lakes Research
Read More >>
You're Invited To Shape The Future Of Traverse City's Parks
Read More >>
The Day Of Caring Still Happened
Read More >>
From Big Cats The UpNorth Alphabet, Traverse City Is Crowdfunding
Read More >>
Antiracism Programs Expand, Including Virtual Book Fair To Support Diverse Authors In TCAPS Libraries
Read More >>
TCLP's High-Speed Fiber Is Here, With Expansion -- And Competitors -- On The Horizon
Read More >>