County Approves New Court Bailiffs, Hoping To Alleviate Issues
By Beth Milligan | Sept. 19, 2019
Grand Traverse County commissioners Wednesday unanimously approved the launch of a new program that will hire five dedicated part-time court bailiffs – a move meant to increase jail staffing, reduce overtime costs, and provide more security in courtrooms.
Bailiffs are responsible for providing security in courtrooms and assisting judges in maintaining order and minimizing disruptions during proceedings. The Grand Traverse Sheriff's Office is legally mandated to provide bailiff services to the courts. The current system of using corrections officers to serve as bailiffs, however, frequently leads to staffing shortages in the Grand Traverse County Jail, Sheriff Tom Bensley told commissioners.
"It is no secret that for several years we have had staffing issues in the jail," he said. "If we didn't have to service the court with corrections officers, they would remain in the building in the jail…(that) would result in some increased safety for the corrections officers and inmates." The jail staffing shortage often results in forced overtime for corrections officers, driving up salary costs. The county's HR department also cited numerous negative impacts on employees from forced overtime, including health problems, safety risks, decreased productivity, increased absenteeism and turnover, and burnout.
A shortage of corrections officers also requires Grand Traverse County to house inmates elsewhere – such as Leelanau County – when there aren't enough employees to handle the inmate population, incurring boarding fees. Sheriff's Office deputies are also often compelled to assist with prisoner transports when corrections officers aren't available, racking up additional costs and taking deputies away from their duties elsewhere, Bensley said.
The Sheriff's Office worked with HR, administrative, and court staff over several months to flesh out a new alternative: hiring dedicated bailiffs. The plan calls for hiring five to six part-time bailiffs – the equivalent of 2.5 full-time employees – as of November 1. The proposal is intended to be budget-neutral, using available funds in the Sheriff's Office budget to cover the last two months of 2019 and a combination of approved grant funding, Sheriff's Office funds, and Probate, Family, and District Court budgets to cover the program in 2020. Bensley said he believed the program would save the county money in the long run, citing an anticipated reduction in overtime costs. Jail overtime costs – including all salary and benefit costs – were more than $304,000 in 2018 and are projected to be over $341,000 in 2019.
"(They) have come up with what I see as a very creative way to tackle that (bailiff) problem that is going to potentially save us a lot of money," said Administrator Nate Alger. "I do believe that you're going to see a significant reduction in the costs of providing the bailiff services. Because right now that cost is being borne by the Sheriff's Office, and that's a high price to pay."
Bensley said he posted the bailiff position this summer to gauge potential interest. "I didn't want to set up a program and then find out nobody wanted to work it," he said. The Sheriff's Office received 22 responses, including from a number of former or retired law enforcement personnel. Bensley said he felt confident that of that applicant pool, "we can get five to get this going and see how it works." A posted hourly wage for the position was listed at $17.79-$22.25, with hirees set to receive training as needed in firearms, defensive tactics, radio communications, first aid, PBTs (preliminary breath tests), and taser and pepper spray usage, among other skillsets. They will also have to pass the same physical maintenance test as other Sheriff's Office staff, Bensley said.
Staff and commissioners alike agreed the program could be viewed as a "pilot" through 2020, with the Sheriff's Office closely tracking bailiff hours and monitoring related reductions in overtime costs. Bensley said he would provide commissioners with quarterly updates. Commissioner Gordie LaPointe called the program a "no-brainer," saying the county clearly needs "more of a presence of qualified security in the courts." Commissioner Sonny Wheelock added that on top of "the safety issues in both the jails and in the courts, it will once and for all give us an opportunity to track what our time commitment and our costs are to provide that service. We've never even come close to tracking that." When county commissioners work on the 2021 budget, Wheelock said, they could always decided to go back to using corrections officers if "we deem that (the bailiff program) is not appropriate or we're not getting our bang for the buck."
In the meantime, court officials praised the move, which will allow for bailiffs to now be present in all family, probate, and district court proceedings. Probate/Family Division Judge Melanie Stanton noted in a video message to commissioners that Family court typically only has bailiffs present when cases are expected to be contentious. But with a rising trend of violence in courtrooms, industry best practices have called for bailiffs to be present at all times. "We're all placed at risk without the proper security," Stanton said, saying bailiffs protect not only judges but courtroom staff, witnesses, and attendees.
Stanton said she's approached four different county administrators since 2013 about increased courtroom security, and thanked staff and commissioners for supporting the bailiff program. She said the move would also protect the county's interests, since an act of violence in a courtroom without "appropriate safeguards in place" could result in "astronomical" liability for Grand Traverse County. "The reality is with the kind of cases that I oversee, you just don't know what's going to happen at any time in the courtroom," she said. "I think it's incredibly important from a liability point of view for the county to really recognize this."
Comment
Dangerous Legal Drug? Or Nature's Answer To Opioid Addiction?
Read More >>
There's A New Ticker In Town
Read More >>
DDA Talks Cruise Ships, Scooters, District Boundaries, River Clean-Up
Read More >>
For Kristin Rice, Space Is The Place x2
Read More >>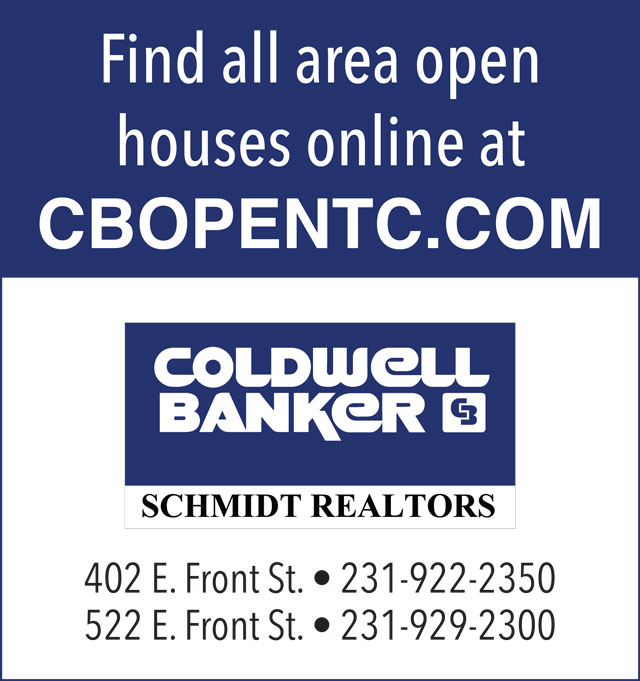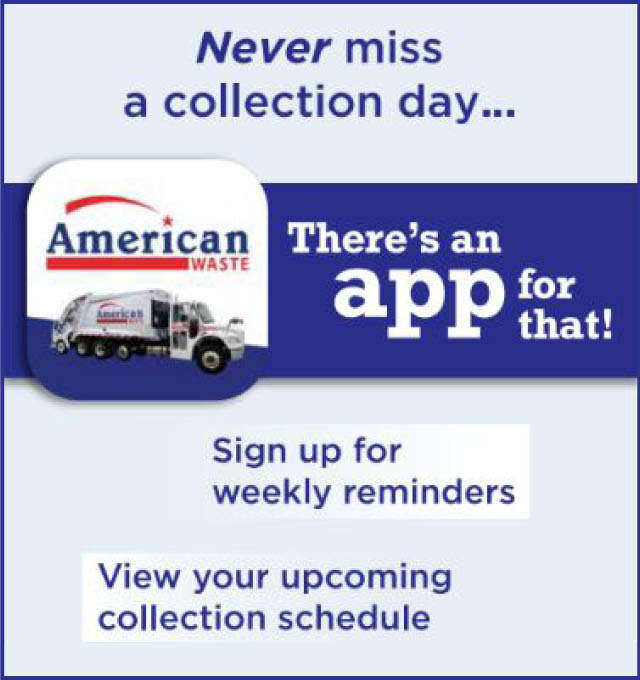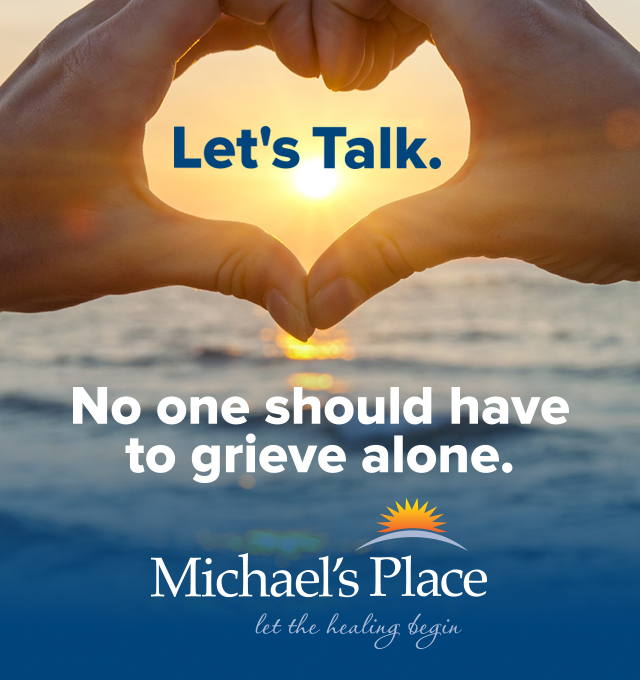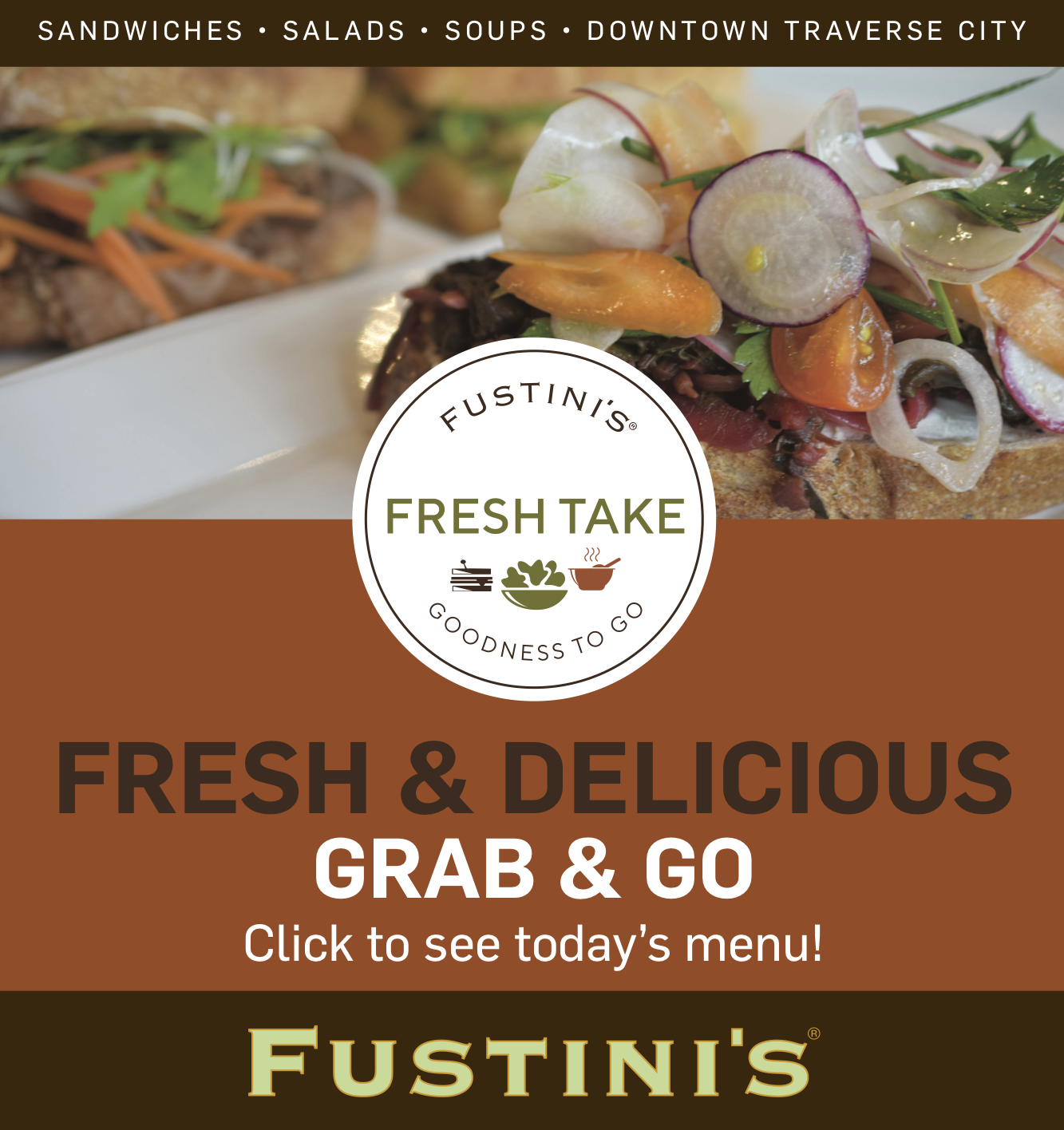 Space: The Next Frontier For Pugsley?
Read More >>
New Publication Provides Access To Local Demographic Data
Read More >>
Woman Arrested For Drunk Driving After Getting Stuck In Snowbank
Read More >>
Local Child Care Study Outlines Shortcomings
Read More >>
Save The Date: March Recess At State Street Market
Read More >>
Car Crashes Into Empire Township House
Read More >>
Hunting For WWII Aircraft, U-Boat In Grand Traverse Bay
Read More >>
Palmer Woods Expansion, M-204 Bridge Project Coming To Leelanau
Read More >>
Couple Arrested For Assaulting Teen
Read More >>
New Combined Job Fair To Debut
Read More >>