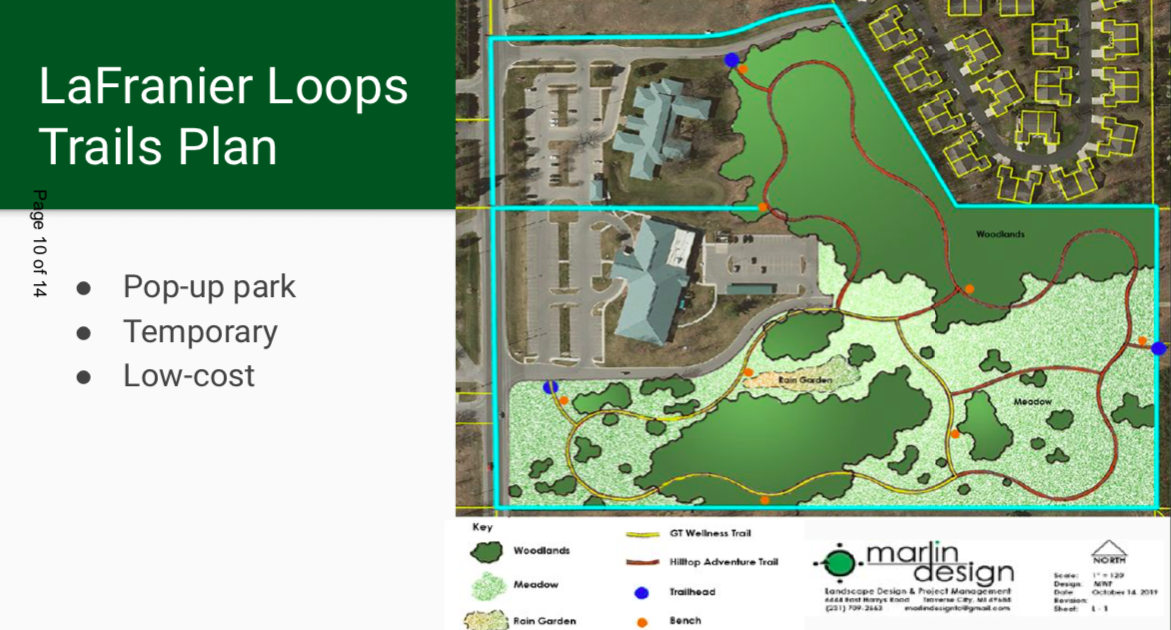 County Commission To Talk Proposed Trail Network, Building Fixes, Meeting Times
By Beth Milligan | Dec. 2, 2019
Grand Traverse County commissioners will tackle a busy agenda Wednesday that includes a proposal to establish a new walking trail system on LaFranier Road, staff recommendations for fixing up several county buildings, consideration of switching commission meeting times to evenings in 2020, and revisiting a resolution that would ban the county from working with groups that fund local election campaigns.
A county commission pledge to "embrace wellness opportunities" for both employees and residents prompted staff to propose a walking trail system called LaFranier Loops on vacant property next to the county's Health Services building (pictured, proposed design). A staff report notes that a quarter of all county employees work on the LaFranier campus, but have limited wellness offerings there. Nearby residents have already created "informal trails" on the county-owned vacant property around the facility to "walk dogs, cut through fields from Garfield locations, etc., due to lack of sidewalks or other trail options," according to the staff report.
The proposal offers a low-cost solution: The paths could be mowed by the county's facilities department, using volunteers for plantings and upkeep and potential grant funds for installing trailhead and educational signage, benches, and vegetation. Staff also recommend converting an existing drainage basin on-site to a demo rain garden that "will provide educational and volunteer opportunities to (the) public and staff while benefiting the environment." County leaders have discussed selling or building on the vacant property in the past, but Deputy County Administrator Chris Forsyth says the trail system could be designed as a temporary pop-up park that could be "removed or reconfigured if the vacant property is developed" in the future.
County commissioners Wednesday will also receive a report from Facilities Director Joe Berry that includes a complete audit of all county-owned buildings and facilities and recommendations for immediate and long-term fixes. According to the report, Grand Traverse County owns 2,761 acres of land spread across six different townships and the City of Traverse City – a total combined true cash value of over $262 million as of this year. The most valuable county-owned building is the Hall of Justice at over $13 million, followed by the Governmental Center ($6.9 million and partially owned by the City of Traverse City), Civic Center buildings ($4.9 million), and Health Services building ($4.7 million). Some buildings had unknown values listed, including the Grand Traverse County Jail and the Historic Courthouse. The report does not cover parkland values or facilities operated by other entities, like the Pavilions or Cherry Capital Airport.
Berry's audit outlines several short-term improvements the county should make, along with changes to facility operations by 2021. The list includes security upgrades (installing cameras and locks or "hardened" entrances at county buildings), conducting additional ADA compliance reviews, converting the Family Court to an electronic filing system to eliminate the need for storing files at the Hall of Justice, updating facility agreements with the City of Traverse City, and converting former soil erosion offices into a high-tech conference room/training facility for staff. The report also recommends engaging an architect to explore redesigning the first floor of the Governmental Center, adding a break room or conference room and bathroom for staff and relocating equalization/GIS to the former planning department office.
The audit also details long-term recommendations to be completed through 2025 and beyond. Those include digitizing records that are taking up physical storage space, repurposing or selling the county's defunct animal shelter, establishing an office outside the Civic Center grounds for the Facilities department and repurposing the existing buildings for revenue-generating recreational uses, and creating a long-term Capital Improvement Plan (CIP). The county hasn't updated its CIP since 2015, and Berry recommends including projects such as addressing parking at the Governmental Center, repurposing the Governmental Center basement to house departments or other uses, housing the jail and law enforcement center together, technology upgrades, and planning for county projects 20-25 years out.
Commissioners will also discuss the possibility of changing their meeting times in 2020 from 8am to 7pm. Commissioner Sonny Wheelock requested in November that the item appear on a December agenda for discussion, saying he wanted to the public to have a heads up the topic was going to be reviewed. A number of residents have repeatedly asked during public comment this year for commissioners to reverse a narrow vote in January that moved meetings from evenings to mornings, saying the new 8am time makes it difficult for parents and the working public to attend.
Finally, commissioners Wednesday will hear an opinion from County Deputy Civil Counsel Kit Tholen on a proposal from Chair Rob Hentschel to prohibit the county from entering into agreements or expending funds to organizations "materially connected" with political action committees (PACs) that fund election campaigns for local candidates. Hentschel says his resolution was prompted by Traverse Connect forming a PAC and donating to several Traverse City commission races this fall. Traverse Connect has announced its intention to seek funding support from Traverse City, Grand Traverse County, and Garfield Township leaders to launch a new economic development organization for the region. Hentschel says he believes the message should be sent that "local government is not for sale" by refusing to do business with groups that back candidates, "creating the perception of a conflict of interest." Traverse Connect CEO Warren Call has defended his group's legal use of PAC contributions, saying it is a common tool used by local organizations, as well as by chambers and economic development groups across the country.
Commissioners delayed making a decision about Hentschel's PAC proposal at their November 20 meeting, temporarily tabling the issue in order to provide county legal counsel additional time to review the resolution and offer feedback. In agenda materials distributed to commissioners for Wednesday's meeting, Tholen stated only that he will present his findings "under separate cover" to commissioners, meaning his opinion was not included in the meeting packet. Tholen and Hentschel did not respond to a request for a copy of Tholen's opinion.
Comment
Flooding Hits Munson/Commons, Closes Streets, Causes Sewage Release
Read More >>
Venture North, Traverse Connect Launch Resiliency Fund
Read More >>
Untreated Sewage Released Into Boardman River
Read More >>
National Cherry Festival Foundation Launches Virtual Run Series
Read More >>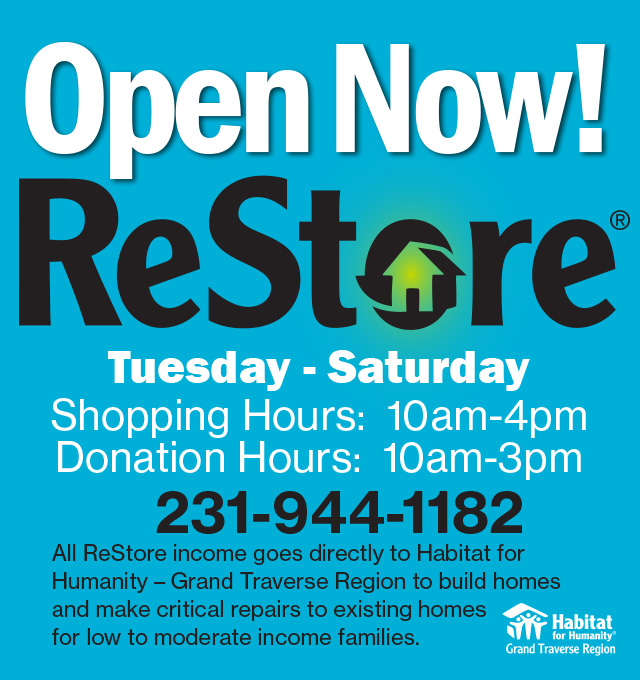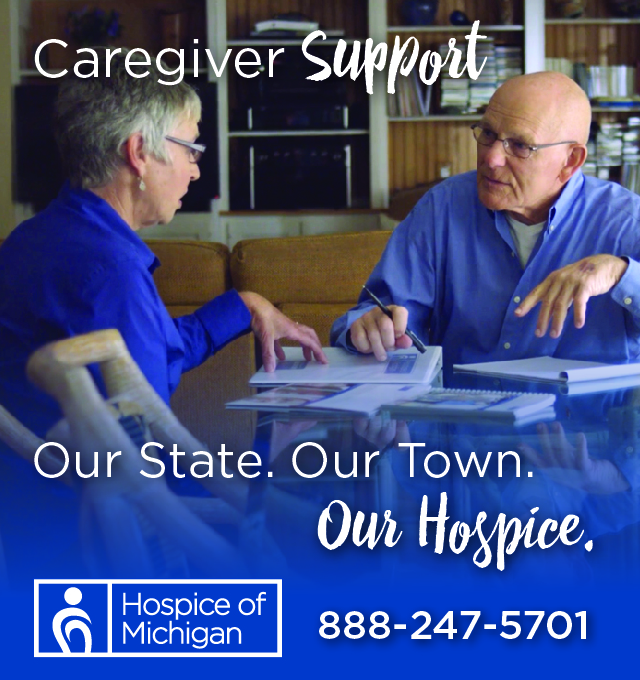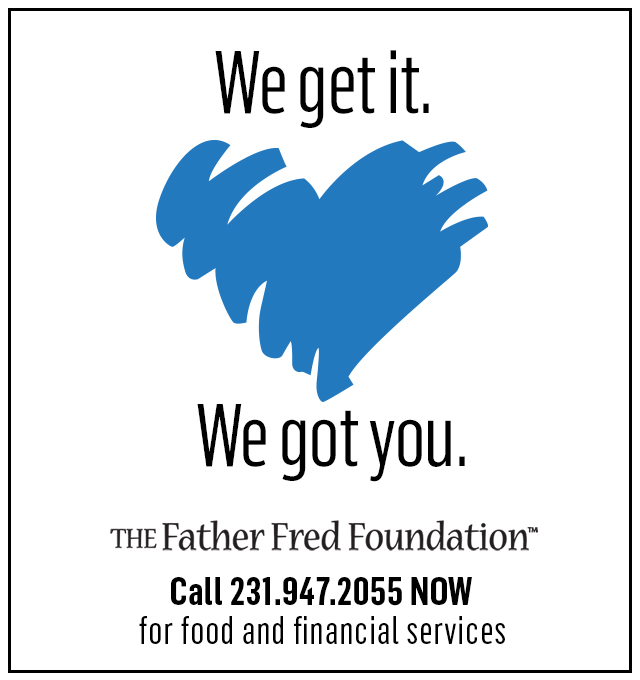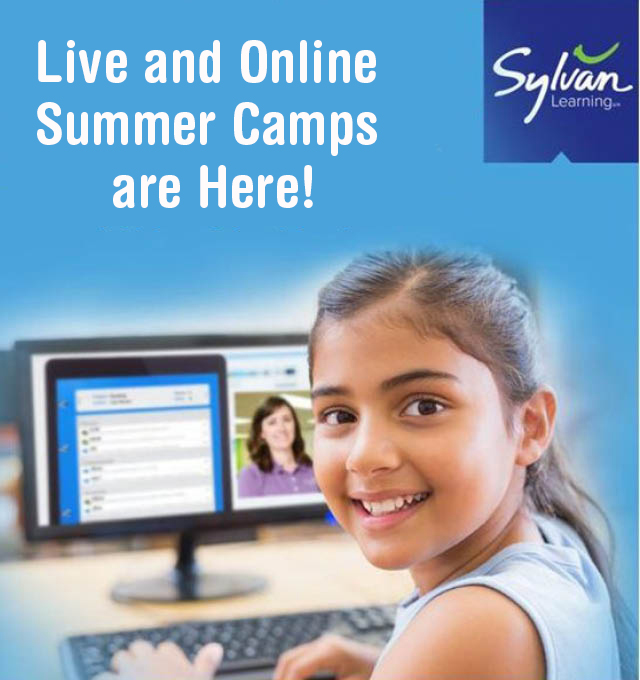 Pit Spitters To Host Virtual Opening Day Today
Read More >>
How Much Use Is Too Much For Boardman Valley Nature Preserve?
Read More >>
Back To Cubicles? Northern Michigan Offices Are Going To Look Different
Read More >>
911 Reports Slower Weekend Than Past Years, But With New Pandemic Calls
Read More >>
Four Big Questions About Traverse City's Upcoming Tourism Season
Read More >>
When Northern Michigan Bought Things With Traverse Dollars
Read More >>
How Big Was Traverse City's Big Weekend?
Read More >>
Meet The Fascinating People Of 2020
Read More >>
TCAPS Associate Superintendent Jame McCall To Retire
Read More >>
Turtle Creek, Leelanau Sands Casinos To Open
Read More >>