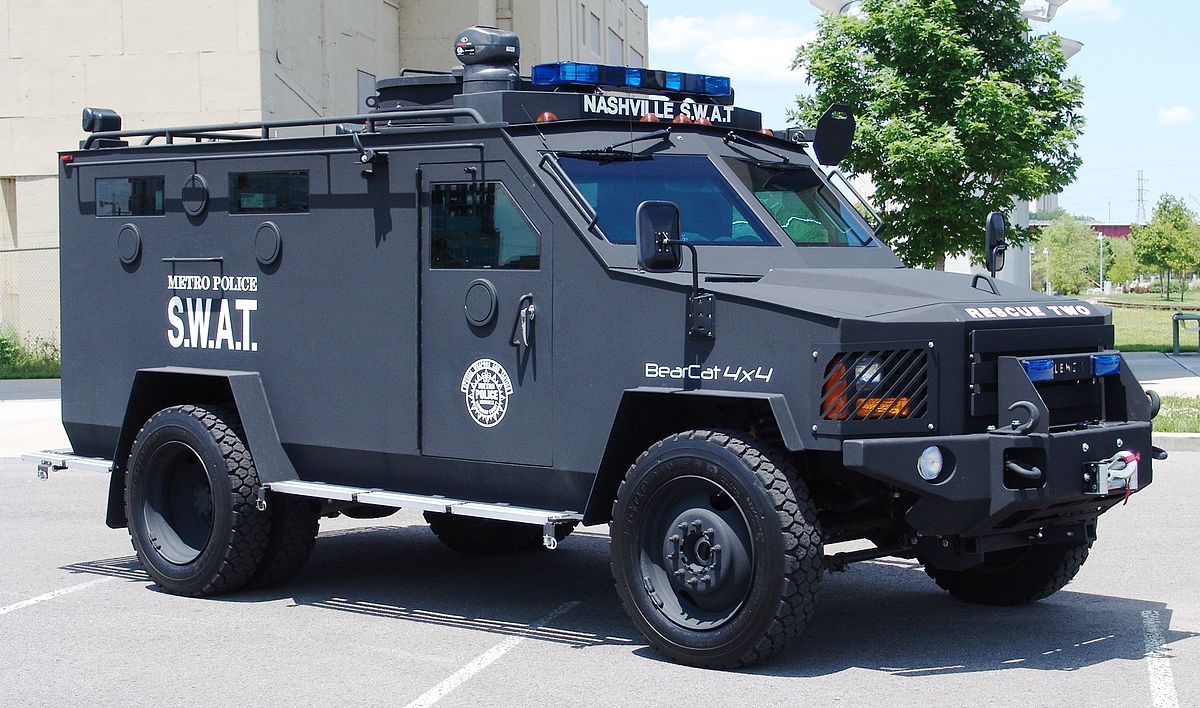 County Commissioners Approve $42M Budget - Including BearCat For Sheriff's Office
By Beth Milligan | Dec. 16, 2021
Grand Traverse County commissioners voted 5-2 along party lines Wednesday to approve the county's nearly $42 million general fund budget for 2022 - with Commissioners Betsy Coffia and Bryce Hundley opposing the budget due to the inclusion of a new $260,599 armored vehicle called a BearCat for the Sheriff's Office.
Commissioners were inundated with emails this week as well as several public comments at Wednesday's meeting opposing the purchase of the BearCat. Residents expressed concerns that the purchase would lead to the overmilitarization of local law enforcement and that the funds for the vehicle would be better spent elsewhere, such as on mental health services. Coffia echoed those comments Wednesday, noting that some police departments in other communities have requested additional miliitary-type gear, such as grenade launchers, after purchasing armored vehicles. "Where does it end, guys?" she asked representatives from the Sheriff's Office.
Sheriff's Office officials said the vehicle wasn't anything new for the department, noting that they've used a borrowed BearCat in times of need and at major festivals and events in Traverse City. However, that vehicle isn't readily accessible in the event of an emergency. Officials said the BearCat would help better ensure the safety of both police officers and community members. Several commissioners said they supported giving law enforcement the tools needed to properly do their job, though Commissioner Penny Morris said she still wanted to have a longer community discussion about the BearCat when it comes time for commissioners to actually approve the purchase request.
Wednesday's vote allocated funds in next year's budget for the vehicle, with commissioners still needing to approve a future expenditure request when the department is ready to buy the BearCat. Coffia, who noted the BearCat was a late addition to the proposed budget and caught the public and several commissioners off guard, tried to pull the armored vehicle from the 2022 budget. That motion failed along 5-2 lines, with only Coffia and Hundley in support. The board then voted 5-2 to approve next year's budget with the BearCat included.
Pictured: A BearCat used by the Metropolitan Nashville Police Department
Comment
A Cut Above: Five Decades (And Counting) Behind the Chair
Read More >>
NMC Eyes Student Housing, More 'Vibrant' Main Campus As Part Of In-Progress Facilities Master Plan
Read More >>
Senior Living Facility, Housing Zoning on East Bay Agenda
Read More >>
Morsels Owner Arraigned
Read More >>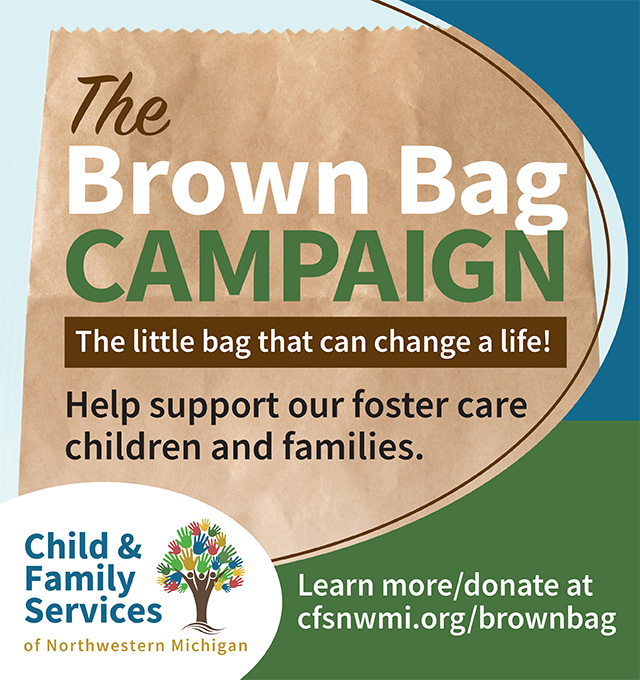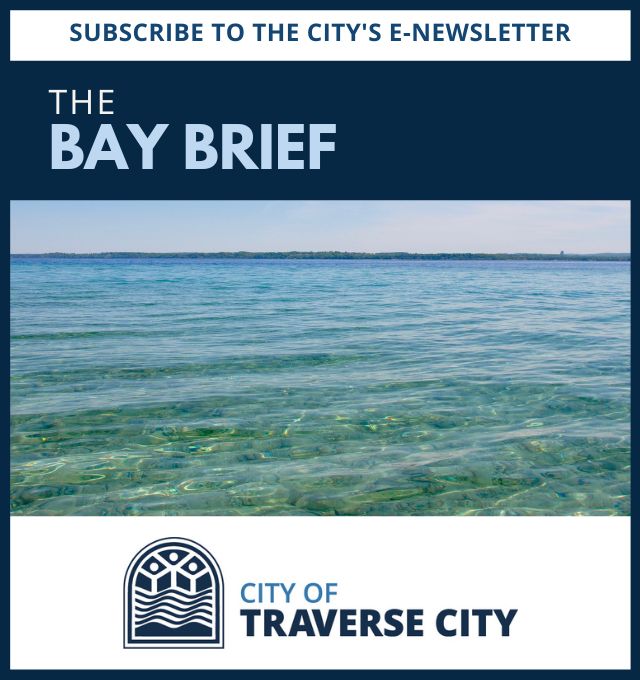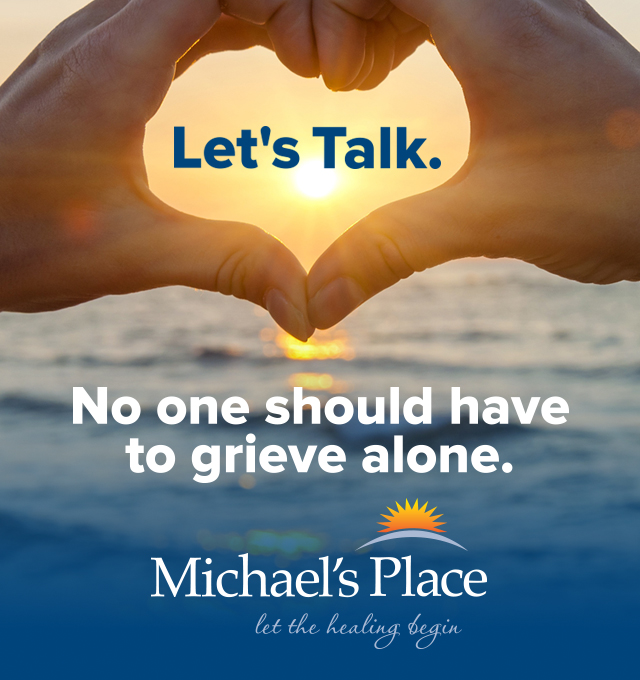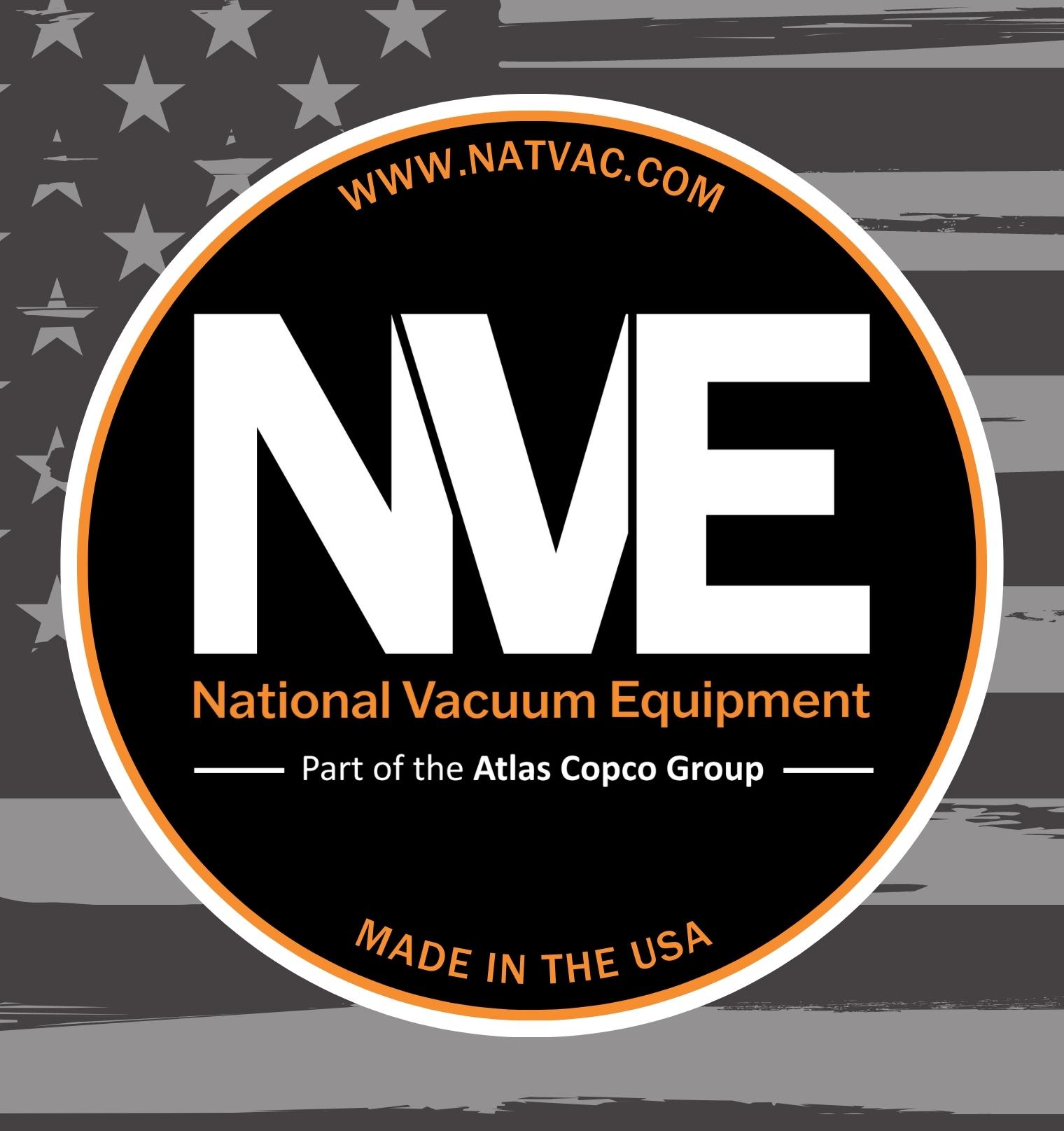 Join Us for a Holiday Recess at Delamar!
Read More >>
Changes Brewing at Downtown Food & Beverage Spots
Read More >>
Man Arrested with Open Container, Loaded Guns on Front Street
Read More >>
TC Man Arrested for Credit Card Fraud
Read More >>
Road Commission Approves Roundabout Construction at Potter/Garfield/Hoch; Work to Start in Spring
Read More >>
Hickory Hills Becomes First Homologated Course in Lower Peninsula
Read More >>
Walking, Biking Take the Spotlight as Communities Focus on Nonmotorized Plans
Read More >>
TC Comedy Fest Announces Rory Scovel, More Headliners
Read More >>
Why TCAPS Is Investing Millions Of Dollars In New High School STEM Facilities
Read More >>
Celebrating Local Artists & Artisans
Read More >>