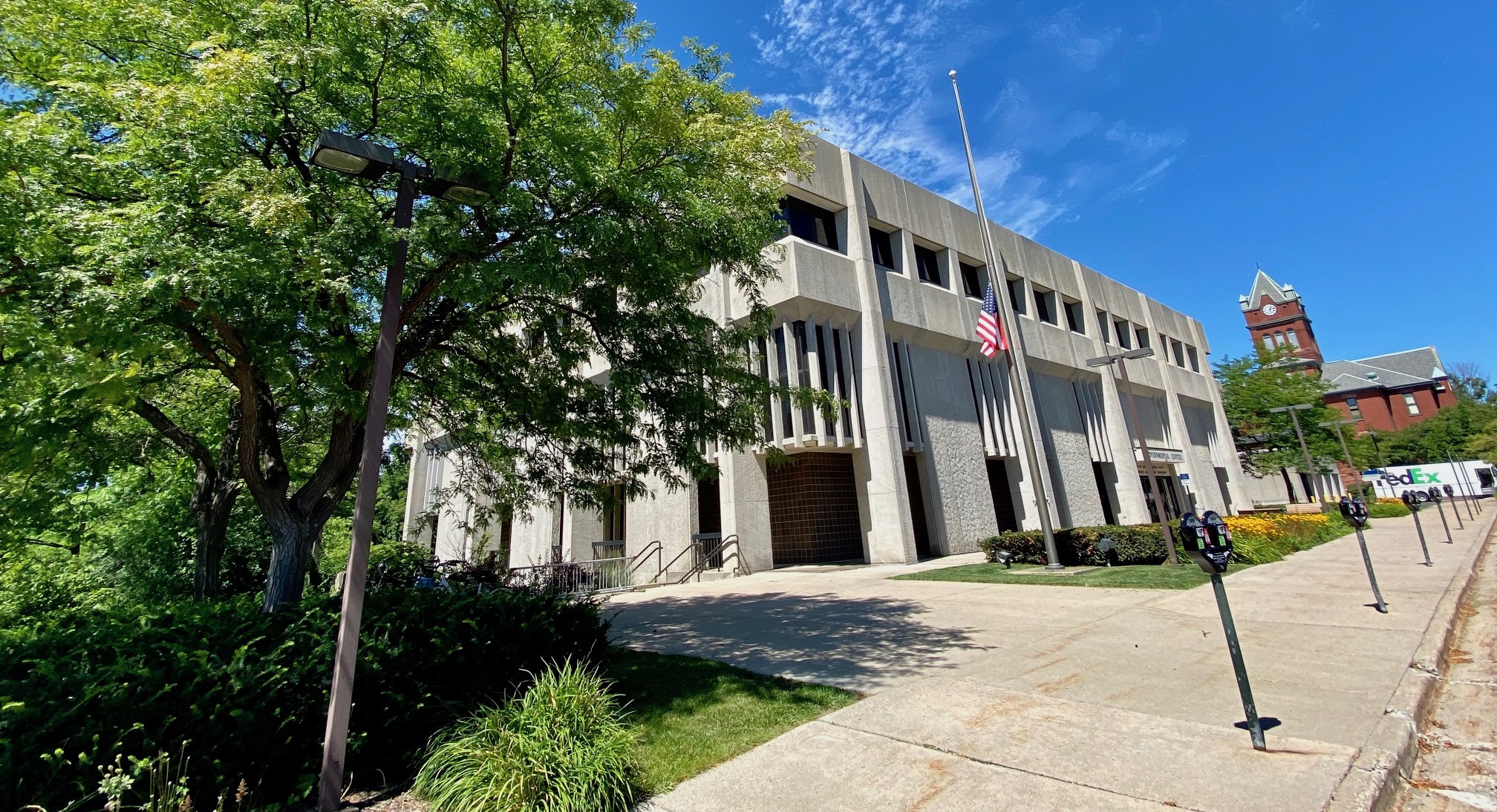 County Commissioners Target 2022 For Animal Control Millage Renewal, Approve New Assistant Prosecuting Attorney
By Beth Milligan | April 22, 2021
Grand Traverse County commissioners Wednesday declined to put an Animal Control renewal millage on the November ballot this fall due to the cost of holding a special election, but expressed a willingness to do so in 2022 as part of a regularly scheduled general election. Commissioners committed to cover the one-year funding gap for the expiring millage out of the county's general fund to keep Animal Control at the same level of service in the meantime. Commissioners also voted Wednesday to approve a new assistant prosecuting attorney for the prosecutor's office and to amend board rules for remote participation at meetings by commissioners.
Animal Control staff hoped to go out for renewal in November for the department's expiring three-year, .037 mills millage that was first approved by voters in 2018. The millage is one of two main funding sources for the department - the other being dog license fees - and has brought in $183,646, $191,580, and $198,500 annually over the last three years. Because Grand Traverse County does not have a regularly scheduled election this fall, putting the millage renewal on the ballot would require holding a special election at an estimated cost of $197,000, which would be split between the county, city, and local townships.
Several commissioners said they were supportive of Animal Control services - and of putting a renewal control request out to voters - but couldn't justify holding a special election that would cost almost the same amount as one year of revenue generated by the millage. Commissioner Brad Jewett said feedback he received from local township officials indicated they all would "rather see it on a general election" ballot in 2022. Waiting until 2022 will create a one-year gap in millage funding for the department, however, which prompted commissioners to include a commitment in their motion to fund Animal Control out of the county's general fund at the same or higher level next year until the millage renewal can be revisited.
Commissioners also voted Wednesday to approve a request from Prosecuting Attorney Noelle Moeggenberg office to add a new full-time assistant prosecuting attorney to her department at an estimated cost of just under $70,000 including benefits, and to increase an intake legal secretary who is currently employed at a .75 rate to full-time (a cost increase of $16,745). Those costs will be covered out of the county's general fund. Moeggenberg noted that her office has fewer attorneys than it did in 2008, while since that time the county's population has increased significantly and cases have become more complex. The coming addition of body cameras to the Sheriff's Office is also expectedly to significantly increase the department's workload, Moeggenberg said, with attorneys required to import, watch, and edit body cam footage for court usage as well as Freedom of Information Act (FOIA) requests.
Moeggenberg said that without additional staff, her department would need to start "triaging cases" and potentially offering plea deals or letting some cases go because staff couldn't adequately handle the workload. While some commissioners - notably Jewett and Chair Rob Hentschel - were skeptical of Moeggenberg's claims and wanted to wait and see how body cameras impacted her office's workload before approving the new position, other commissioners were supportive of her request and acknowledged the likely looming increase in time needed to handle body camera footage. Commissioners voted 4-3 to fund the new position, with Betsy Coffia, Bryce Hundley, Penny Morris, and Darryl Nelson in support and Jewett, Hentschel, and Ron Clous opposed.
Commissioners Wednesday also approved changing the board rules outlining how members can participate remotely in meetings. The new rules allow commissioners to participate remotely in meetings by two-way telephone or video conference for two categories of reasons: travel/personal reasons, or due to military duty, medical condition, or local or state emergency orders. In the case of an emergency order, the order must be in the commissioner's municipality of residence or else the municipality where meetings are held, and commissioners must notify the county administrator of their remote attendance in writing at least 48 hours before the meeting. If a member is participating remotely, administration will note the commissioner's remote participation and provide an email address on the county website and in the meeting notice so the public can contact the commissioner about any business before the board. Remote participants must state at the start of the meeting that they are participating remotely and disclose their location, unless they are on military duty.
Commissioners struck down one contentious clause in the proposed rule changes that would've required a board member to obtain the approval of a majority of commissioners in order to attend meetings remotely due to travel or personal reasons. Coffia expressed concern that the provision could allow a majority bloc of the board to turn down remote attendance requests from minority members, then schedule agenda items for those meetings they wanted to push through. Other commissioners also expressed uneasiness with the provision, which Hundley said would "only end in tears." Coffia, Hundley, Morris, and Nelson only agreed to approve the rule changes after that language had been removed, meaning commissioners can now attend remotely for personal or travel reasons without having to get board approval.
Comment
Live Music Haunts: Where To Hear Local And Touring Musicians Around The North
Read More >>
City Commissioners To Talk ARPA, Climate Change Projects
Read More >>
Youth Movement: 17-Year-Old Joins City Planning Commission
Read More >>
Safe Harbor, Partners Look To Offer Day Center Starting This Fall
Read More >>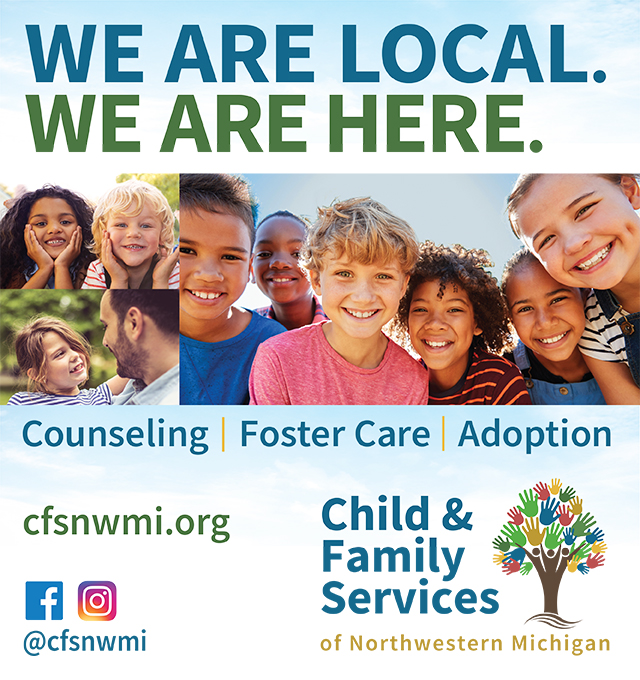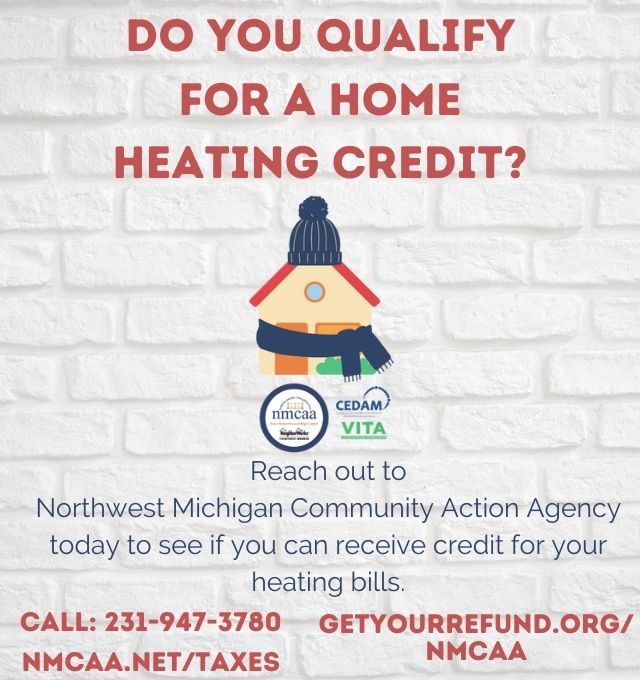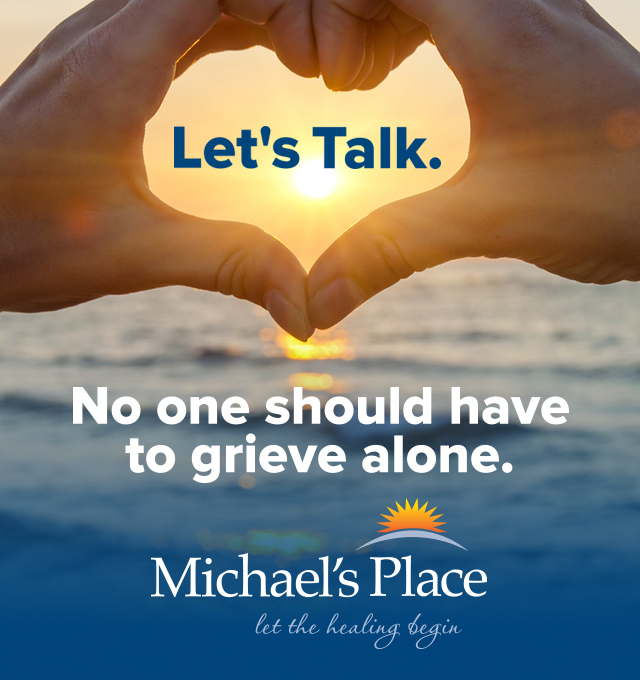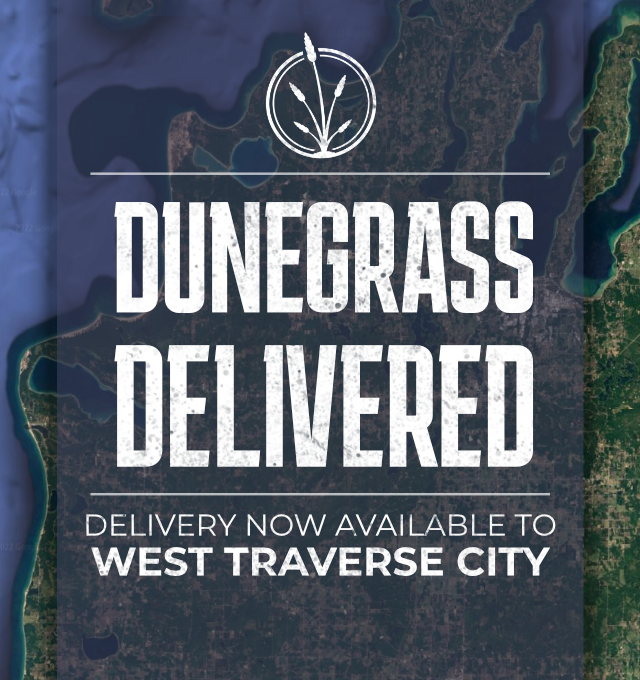 School Security, Staff Housing, and Mental Health: TCAPS Superintendent Talks New Strategic Plan
Read More >>
NMC Considers Uses For Eastern Ave Property, Including Senior Living Community
Read More >>
Election Results: Dixon To Challenge Whitmer, GT County Board, Millages, More
Read More >>
Donor Gifts $100K To TSO To Name Principal Flute Chair
Read More >>
TCAPS Montessori School Opening Delayed
Read More >>
One Killed, One Hospitalized In M-72 Crash
Read More >>
$100M Hartman-Hammond Bridge Moves To Next Phase
Read More >>
NMC Board Approves Three-Year Faculty Contract
Read More >>
Will Traverse City Real Estate Remain Insulated From Larger Forces This Time Around?
Read More >>
Substance Abuse Disorder Continues To Plague Northern Michigan
Read More >>