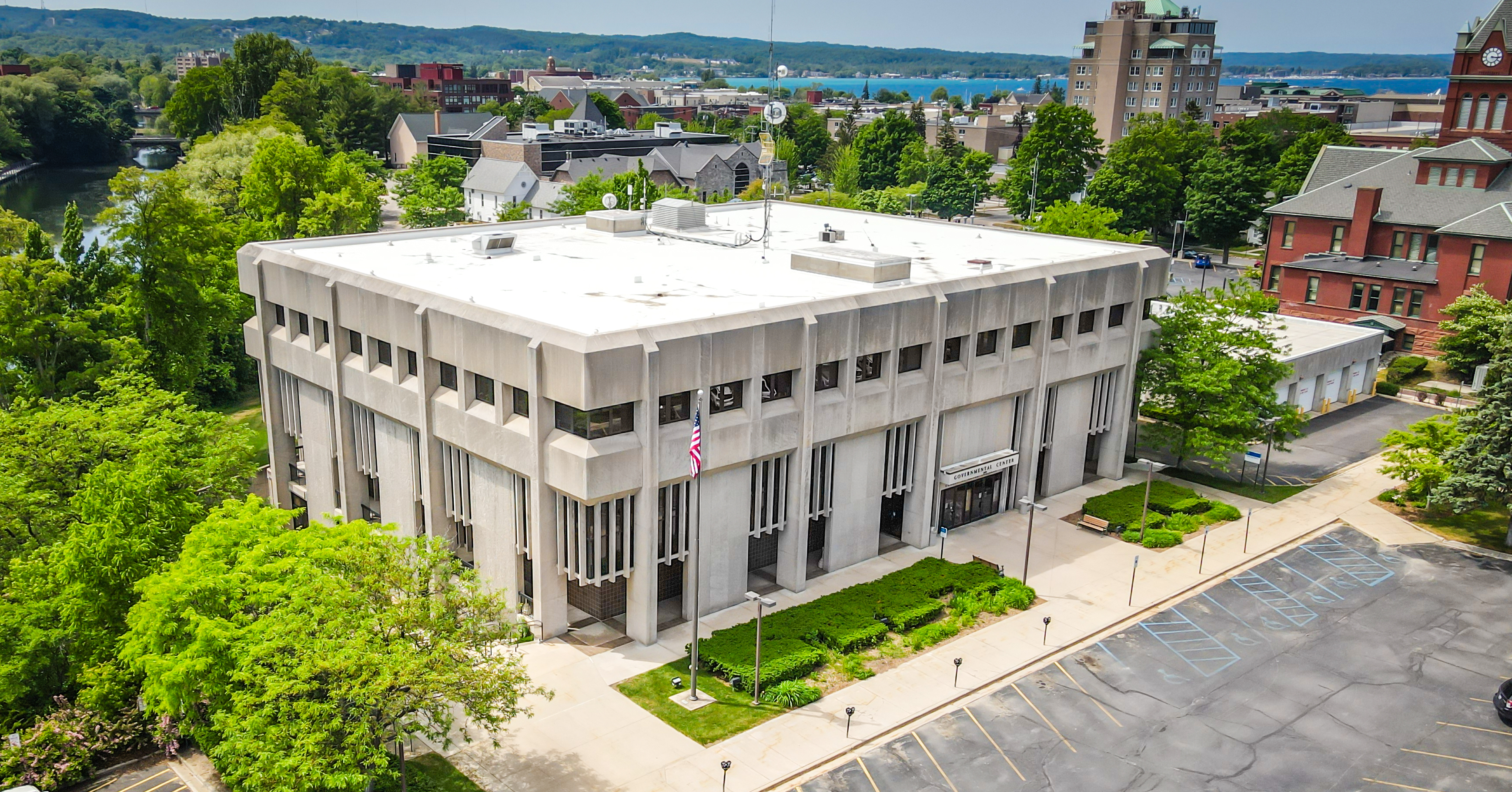 GT County Commissioners To Talk Community ARPA Requests, School Resource Officers
By Beth Milligan | Aug. 16, 2022
Grand Traverse County commissioners could vote Wednesday to launch a formal 60-day application window for community requests for $18.2 million in American Rescue Plan Act (ARPA) funds, with the board likely to review those applications and determine funding awards later this year. Forty-seven requests totaling over $28 million have already been submitted, while dozens more were submitted to a regional dashboard led by the Grand Traverse Regional Community Foundation. Commissioners will have to decide the criteria by which funding will be awarded, as well as how much of the $18.2 million will go to community versus county projects.
Commissioners Wednesday will also discuss providing a funding match to Traverse City Area Public Schools to install one or more school resource officers at local schools.
ARPA Projects
Commissioners will receive an update Wednesday on the work of a community advisory committee helping to identify priorities for spending $18.2 million in county ARPA funds. Twenty-one organizations submitted 47 applications, including for parks and water/sewer projects in multiple townships, the expansion of the West YMCA, emergency services equipment upgrades, expansion of Spectrum fiber internet countywide, and workforce and supportive housing construction, among others.
Grand Traverse County had a public portal open this summer for the submission of requests, helping commissioners get a sense of the types and amounts of potential applications and levels of funding. The Grand Traverse Regional Community Foundation, Rotary Charities, Traverse Connect, and Networks Northwest also compiled a five-county database of dozens of community projects, some of which were also submitted to the county portal.
According to County Administrator Nate Alger, the next step will be for commissioners to launch a formal application process, opening up a 60-day window in which organizations can officially apply for funding. The board could vote Wednesday to start that process, Alger says. Commissioners will also need to establish criteria by which applications will be evaluated. ARPA funds can only be spent in certain categories – like infrastructure investment, mitigating the impacts of COVID-19, and providing government services to offset lost revenues during the pandemic – and should be spent in Grand Traverse County on projects that align with commission strategic goals and community survey priorities, according to a memo from consultant Tim Dempsey of Public Sector Consultants. Those include areas like infrastructure, housing, and childcare and human service needs, according to Dempsey's memo.
Alger says commissioners will see all of the official applications submitted this fall, and will be responsible for deciding which ones get partial, full, or no support. According to Dempsey's memo, commissioners should consider favoring applications that are self-sustaining (not requiring additional county investment), leverage other funding sources, have long-term impacts, are managed by entities with the capacity to execute and meet federal requirements, address known gaps in services, and "benefit the most citizens possible while targeting underserved populations." Projects should also meet ARPA timeline restrictions, which require that dollars be allocated by 2024 and spent by 2026, according to the memo.
Another crucial decision facing commissioners is how much of the $18.2 million will actually be spent on external community projects versus internal county projects. ARPA rules allow counties to take a standard deduction of up to $10 million to offset lost revenues, or alternatively to use a formula to determine a county's specific loss. That figure is estimated at $2.3 million in Grand Traverse County. Commissioners therefore could carve out between $2.3 and $10 million of the $18.2 million for county use. There are benefits to doing so, according to staff: Counties can use the funds toward anything they legally provide as government services, rather than just the categories approved under ARPA – offering greater spending flexibility. While that spending would theoretically benefit county constituents, the tradeoff would be that funds directed internally would decrease the pool available to community groups. Alger says staff will recommend claiming at least the minimum $2.3 million allocation – he doubts commissioners will support going up to $10 million – but notes the board "has not made the decision yet" on the exact figure it will allocate internally.
School Resource Officers
County commissioners Wednesday will discuss a proposal to contribute a 25 percent match toward one or more school resource officers (SROs) to be posted at Traverse City Area Public Schools (TCAPS).
TCAPS hopes to take advantage of an expanded grant program approved in the new state budget, which allocated an additional $25 million for on-campus SROs. The state will cover 50 percent of the cost of an SRO, with the school covering 25 percent and the district's local law enforcement agency – which would be the official employer of the SRO – covering the remaining 25 percent. TCAPS Superintendent Dr. John VanWagoner told board trustees last week that he is in talks with the Traverse City Police Department to add one SRO at TC Central High School and with the Grand Traverse Sheriff's Office to add three more at TC West High School, TC West Middle School, and TC East Middle School (with the East Middle School SRO to potentially split time at TC High School).
While supportive of the program, county administrators and the Sheriff's Office cautioned VanWagoner that staffing shortages remain a departmental challenge and that funding the positions doesn't necessarily mean they'll be immediately filled. VanWagoner said TCAPS' priority would be to cover the two high schools first and then progress to the middle schools, with potential expansion to elementary schools in the future. Alger tells The Ticker the proposal is only on the commission's agenda for discussion and not action Wednesday, because it's the first time the board is seeing the request and the state hasn't yet released its grant criteria detailing exactly how funding will work (for example, if the state will cover only an SRO's salary or related expenses like vehicles, uniforms, and weapons).
While several county commissioners have expressed support for SROs, according to Alger, others – like County Commissioner Bryce Hundley – previously said they'd like to review such a proposal carefully due to nationwide controversy in recent years over the positions. Some organizations, like the National Association of School Resource Officers, have argued SROs improve school safety and deter on-campus violence, while others – like the ACLU – have claimed they lead to aggressive policing of children for nonviolent behavior and disproportionately target students of color and students with disabilities. Following Wednesday's discussion, an official funding request for SROs could come back to commissioners for a vote in the future, according to Alger.
Comment
Over 600 Housing Units On Deck In City - But Variety Is Lacking
Read More >>
Senior Center, Madison/Jefferson Reconstruction, Governmental Center Parking On City Agenda
Read More >>
Night Closures On East Front Street This Week
Read More >>
How Do You Get Millennials To Move To Traverse City?
Read More >>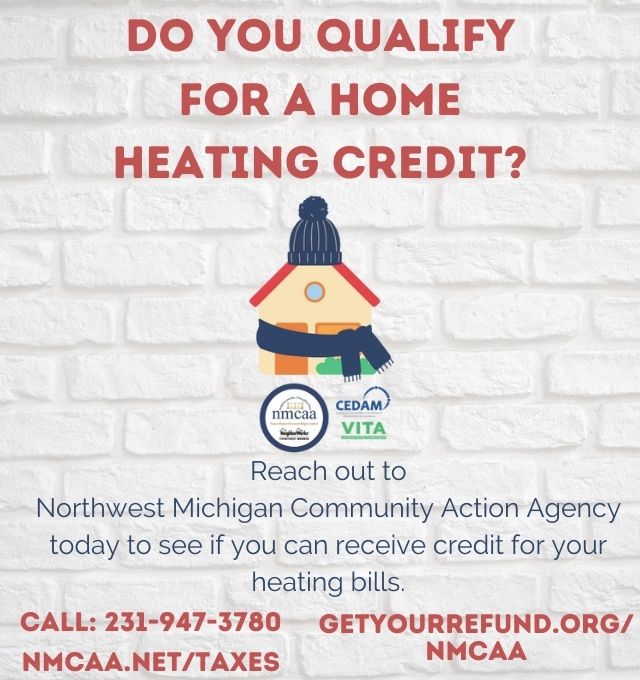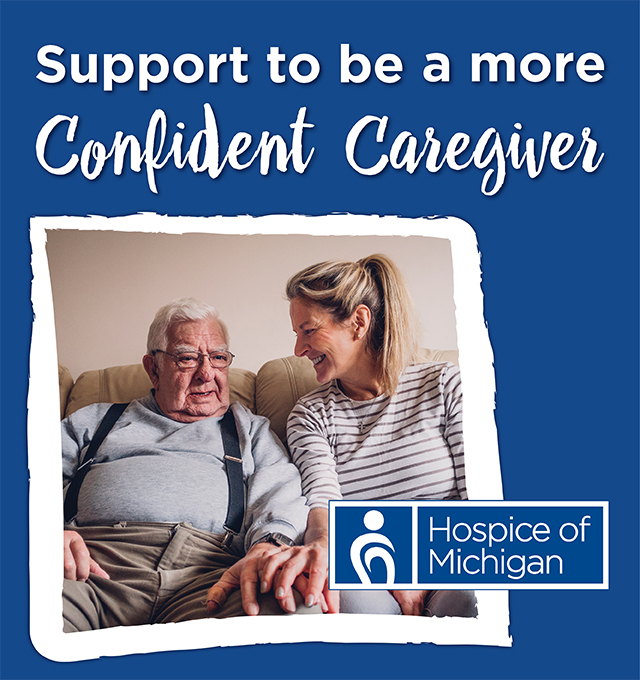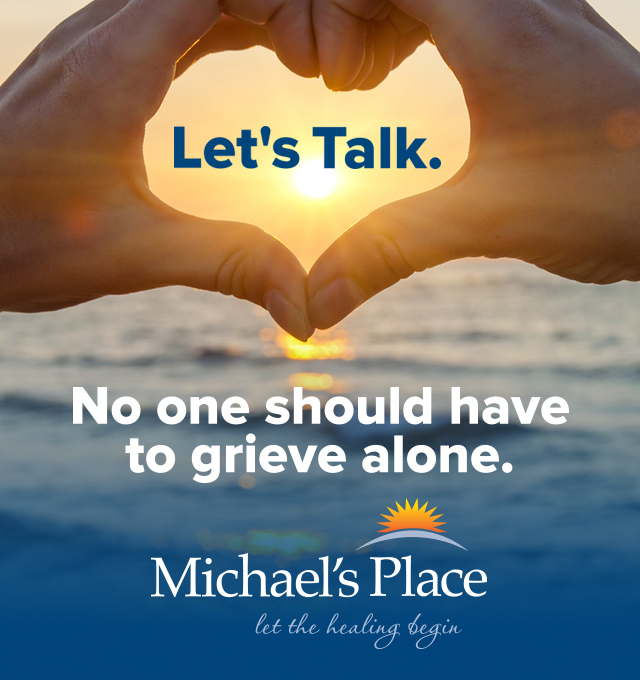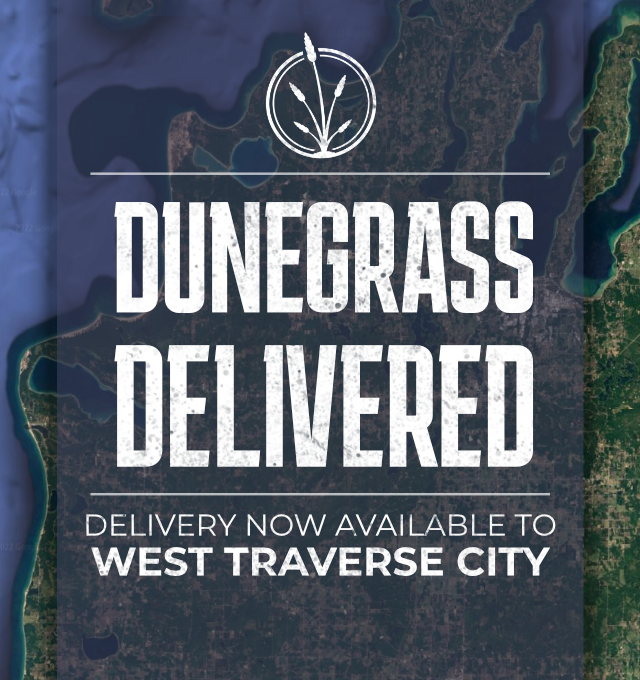 Code Green, Code Yellow, Code Red: Local Employers Share Status Reports On Hiring For Critical Jobs
Read More >>
A New Chapter In The (Cook)book: NMC Reimagines The Great Lakes Culinary Institute
Read More >>
Save The Date: Recess At North Bar TC On October 5
Read More >>
Sichuan Restaurant Coming To TC, Playa Bowls Opening Saturday, More Restaurant/Retail News
Read More >>
Grandview Parkway, Sixth Street Closures This Week
Read More >>
Food Insecurity Threatens More And More Northern Michigan Families
Read More >>
County Commissioners To Talk Mental Health Authority, Campus Consolidation, Drain Funding
Read More >>
City Commissioners Approve Splash Pad Improvements, Property Purchase, Spruce/Sixth Stop
Read More >>
53-Unit Apartment Complex Planned For East Front Street
Read More >>
Region Lands $900k In State Arts Grants
Read More >>