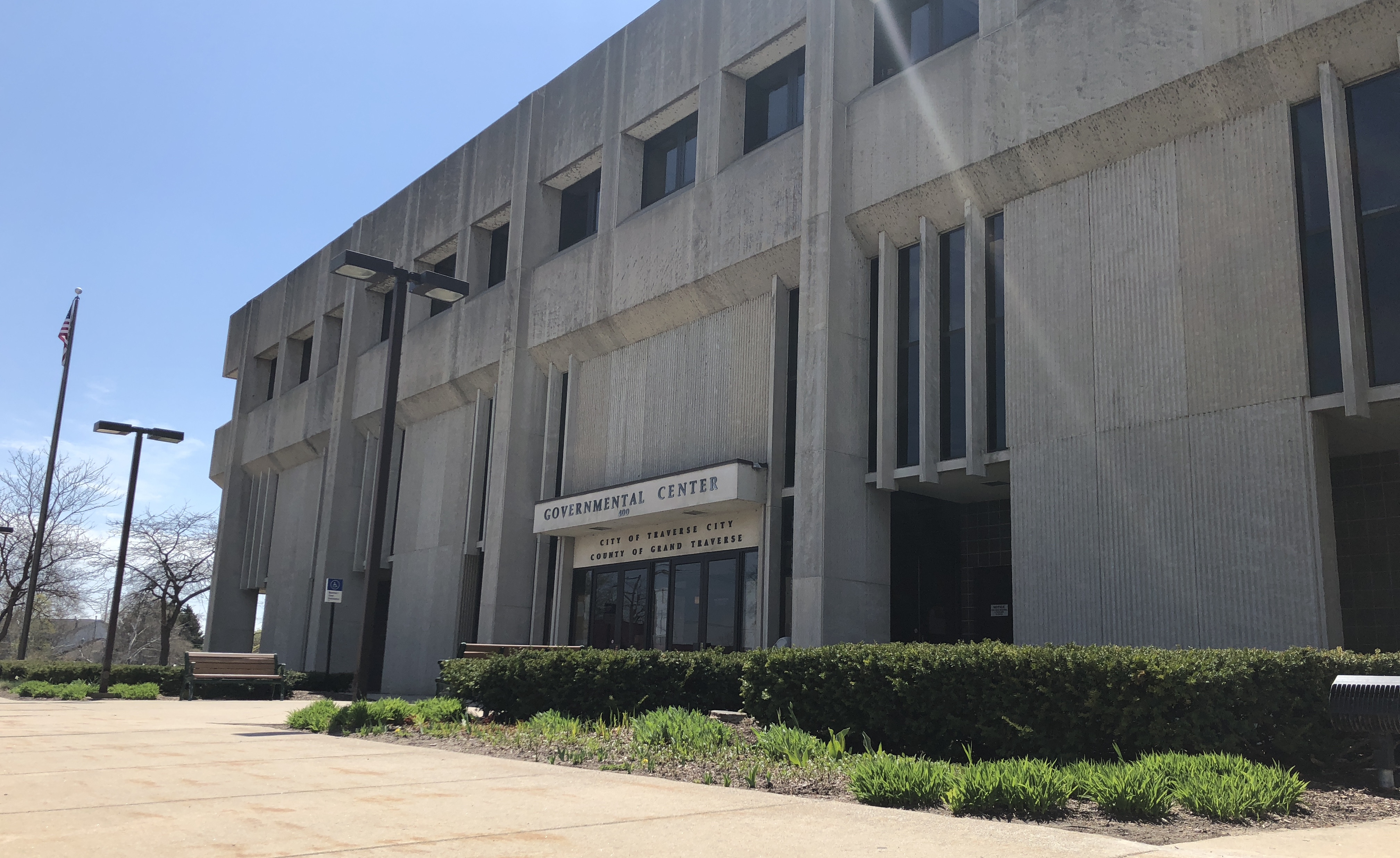 County Looks To Update Sexual Harassment Policy For Officials
By Beth Milligan | July 16, 2019
Grand Traverse County commissioners will consider policy changes Wednesday that will require commissioners to go through sexual harassment training and outline procedures for employees to file harassment complaints against elected officials and other senior county leadership. The proposed changes were prompted by a sweeping overhaul of the county's HR policies for its 500-plus employees, some areas of which haven't been updated in over two decades.
Under a proposed new board rule, county commissioners will be required to attend an orientation within 45 days of taking office that includes a sexual harassment training from the human resources director. Commissioners would also receive overviews of the Open Meetings Act and Freedom of Information Act from county civil counsel or administration at the orientation. Board members have traditionally been briefed on OMA and FOIA laws after taking office; however, the new rule would mandate that training. Commissioners would also be required to sign an acknowledgement that they have read the county's sexual harassment policy and agree to comply with it.
Commissioner Betsy Coffia proposed the rule change after commissioners approved a major overhaul of county employee HR policies at their July 3 meeting. New County HR Director Donna Kinsey, who was hired in October, has helped lead the project to modernize employee policies, ranging from whistleblower procedures and benefit plan details to disciplinary rules and time-tracking processes.
"The human resources policies and procedures have been reviewed and rewritten because some of the current policies failed to comply with new laws and regulations," Kinsey wrote in a memo to commissioners. "Some of the human resources policies have not been updated in over twenty years, resulting in outdated, inefficient, and non-compliant policies. Policies and procedures are living documents that should grow and adapt with changes…as a general policy, every human resources policy should be reviewed every one to three years."
While commissioners approved Kinsey's suggested updates, Coffia pointed out that though a process was detailed for how employees should report harassment to HR, the policy did not address how cases would be handled if the harasser was an appointed or elected official, such as a commissioner. The policy did also not delineate how employees should report a complaint if the HR director or county administrator was the harasser. "I'm implying nothing here, but I am trying to think about this broadly, (so) that we can have the best policies," Coffia said. "Because unfortunately, I have heard of this happening in the past at our and other municipalities…it's a very important question when you think about power dynamics and accountability."
Commissioners will consider further tweaking the policy at their Wednesday meeting to address those missing gaps. A revised draft states that complaints against the HR director will be handled by county civil counsel, while complaints against the county administrator will be handled by a designee (or designees) of the county commission. Language has also been included to require investigations to be conducted immediately and completed within 30 days; if an investigation can't be wrapped up in a month due to extenuating circumstances, the complainant must be notified in writing of the reason for the delay. If any elected official is the subject of a harassment investigation, the report findings are required to be shared with the entire county commission.
That last step is meant to serve as an accountability check for elected officials, who are otherwise nearly impossible to discipline on a local level. Commissioners who harass an employee but do so in a manner that falls short of criminal activity would face little if any disciplinary action, because elected officials can't be fired or otherwise prevented from performing their duties. Egregious cases of improper behavior can be sent for review to the governor's office, which has the power to remove officials, but such cases are rare. Sharing the results of a harassment investigation could at least allow the public to consider voting the offender out of office, staff and commissioners agreed.
"The reality is we can't discipline an elected official," said County Administrator Nate Alger. "We can make it known that an investigation occurred…(and) either say the violation was substantiated or not."
The latest policy draft also requires the human resources director to provide an annual report to commissioners on harassment claims filed in the county. Names and identifying details would be excluded to protect individuals' privacy, but the report would include the number of substantiated claims of harassment that were filed, separated by type of complaint and the department in which the claim was filed. The report is meant to allow commissioners to monitor harassment levels in the county and any patterns or trends that might emerge within certain departments.
Commissioners and staff agreed at the July 3 meeting that the more detail and clarity was included in the harassment policy – or any other policy where employees might feel distressed or fearful and be looking for clear direction – the better it would be for the county and its staff. "It's a difficult situation for the employee: You're trying to figure out what your legal recourse is, you could be risking your job just by saying anything," said Coffia. "If you don't have a clear process that you can hang on to and follow, that is adding an additional amount of stress and difficulty with something that's already very difficult."
Kinsey added that county policies should be a "wheel in motion" that should "constantly be changing and updating" to reflect current law and best practices. Chair Rob Hentschel, meanwhile, agreed that incoming commissioners should have better training on their duties and responsibilities when taking office. "I think our elected official orientation overall could use a little polishing," he said. "It's a lot to get your arms around."
Comment
After A 95 Percent Drop In Passengers, Cherry Capital Airport Inching Back To Normal
Read More >>
Four New Positive Cases Identified In GT County, Public Exposure Locations Shared
Read More >>
54,000 Gallons Of Sewage Spilled Into Boardman, According To Estimates
Read More >>
Will Front Street Become Pedestrian Only? We'll Find Out Monday.
Read More >>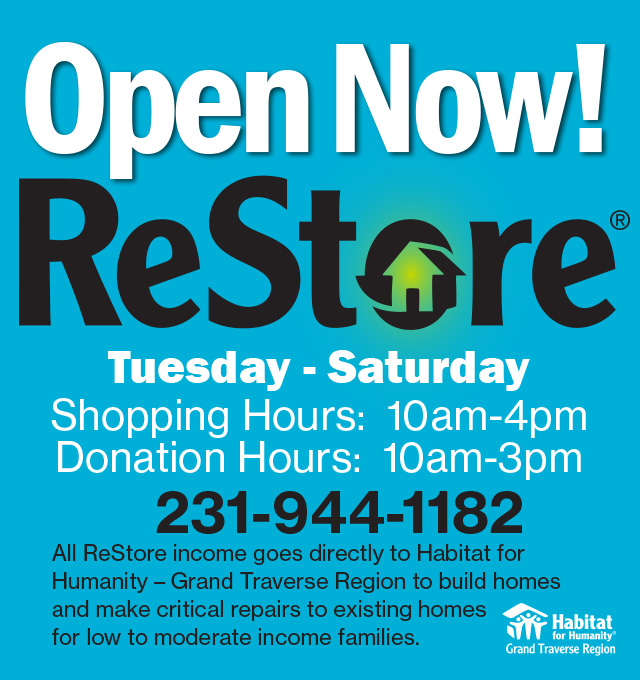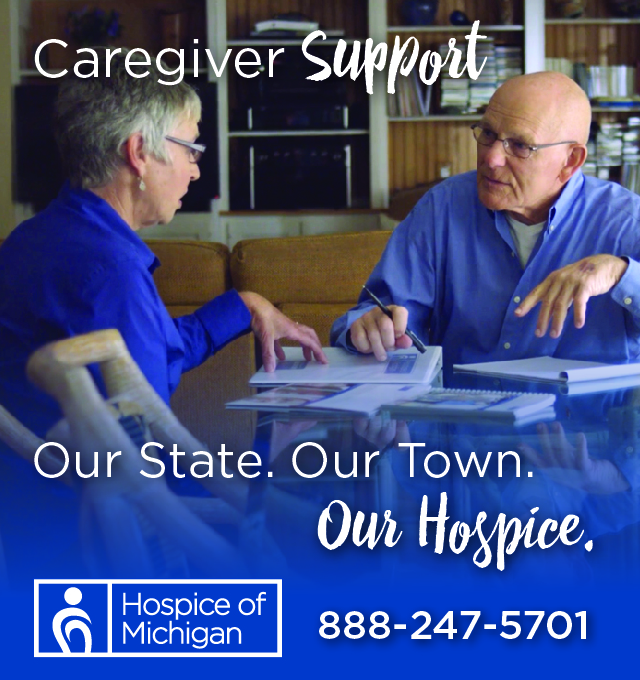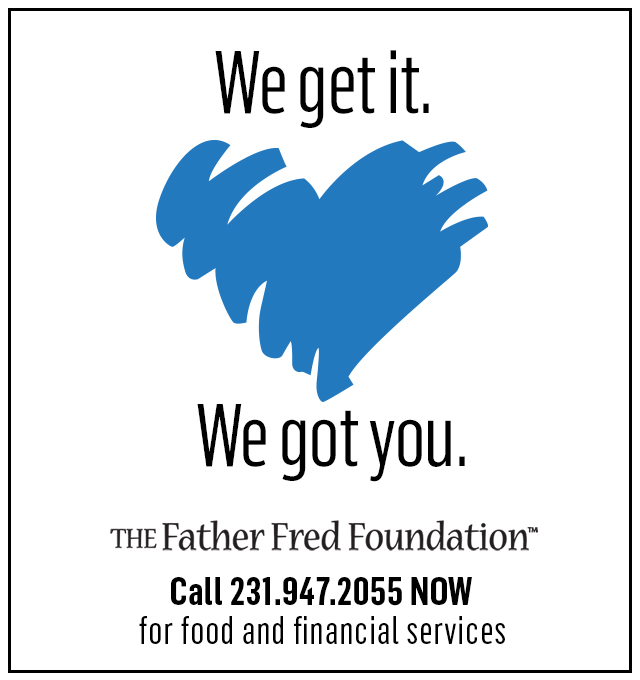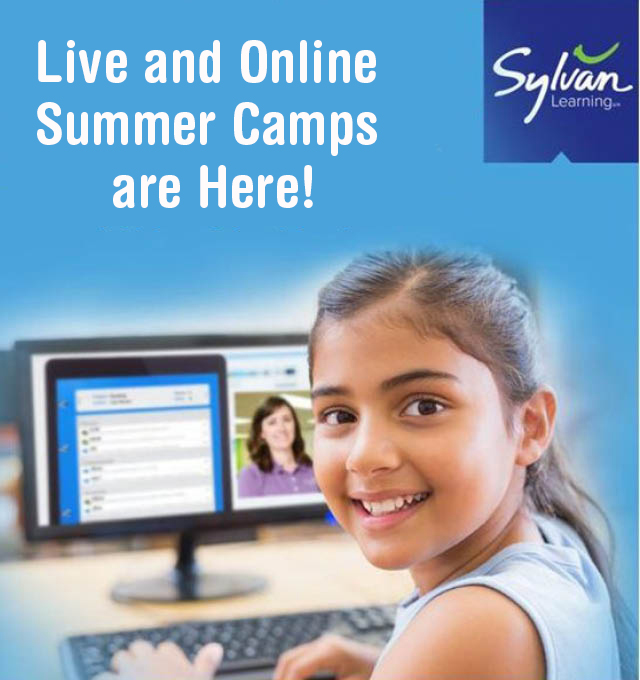 Free Drive-Thru COVID-19 Testing Offered This Weekend At Turtle Creek Stadium
Read More >>
Two More Cases Identified In Grand Traverse County, Both From Community Spread
Read More >>
Flooding Hits Munson/Commons, Closes Streets, Causes Sewage Release
Read More >>
Venture North, Traverse Connect Launch Resiliency Fund
Read More >>
How Much Use Is Too Much For Boardman Valley Nature Preserve?
Read More >>
Back To Cubicles? Northern Michigan Offices Are Going To Look Different
Read More >>
Untreated Sewage Released Into Boardman River
Read More >>
National Cherry Festival Foundation Launches Virtual Run Series
Read More >>
911 Reports Slower Weekend Than Past Years, But With New Pandemic Calls
Read More >>
Pit Spitters To Host Virtual Opening Day Today
Read More >>