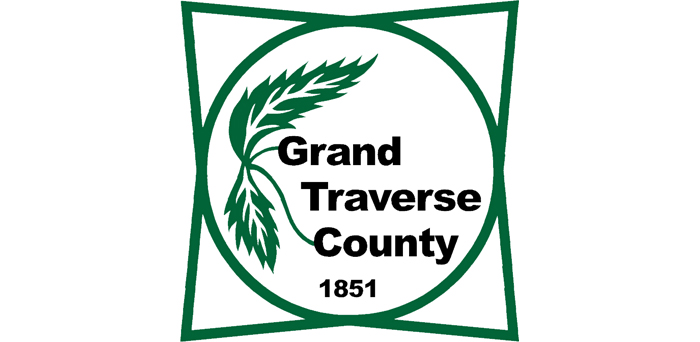 County Settles With Family Of Inmate Who Committed Suicide
By Beth Milligan | Oct. 10, 2019
Grand Traverse County has approved a settlement with the family of Marilyn Palmer, an inmate of Grand Traverse County Jail who committed suicide in her cell in February 2018.
The $20,000 settlement bestows approximately $3,000 to each of Palmer's three children, more than $6,600 to attorney Jessie Williams, and more than $4,300 to cover Palmer's funeral expenses. A press release from the Sheriff's Office Wednesday said the settlement was reached by county commissioners "solely for financial reasons," saying Palmer's death - while "difficult to deal with" - was not attributable to "any action or inaction of the Sheriff's Office."
According to the department, Palmer denied "thoughts of self-harm" 11 times during her 19-day stay at the jail. Her four medical health service requests "were addressed and all medications as prescribed were received by Palmer." The department states that "policies and procedures dictating medication delivery, hourly cell checks, and observations were followed."
"When Palmer was discovered unconscious in her cell, immediate attempts by several corrections officers were made in an attempt to save her life," the Sheriff's Office release continues. "However, they were unsuccessful."
The release concludes that the "very low settlement amount" approved by county commissioners is a "reflection of the minimal, if any, liability the county faced" in the case.
November Was A Good Month For Real Estate
Read More >>
City Commission Facing Busy Study Session Agenda
Read More >>
Community Foundation Grants Another $286k; Passes $3.1 Million For 2019
Read More >>
From "Leelinau" To "Bec-Scie," The Origins Of Our Places' Names
Read More >>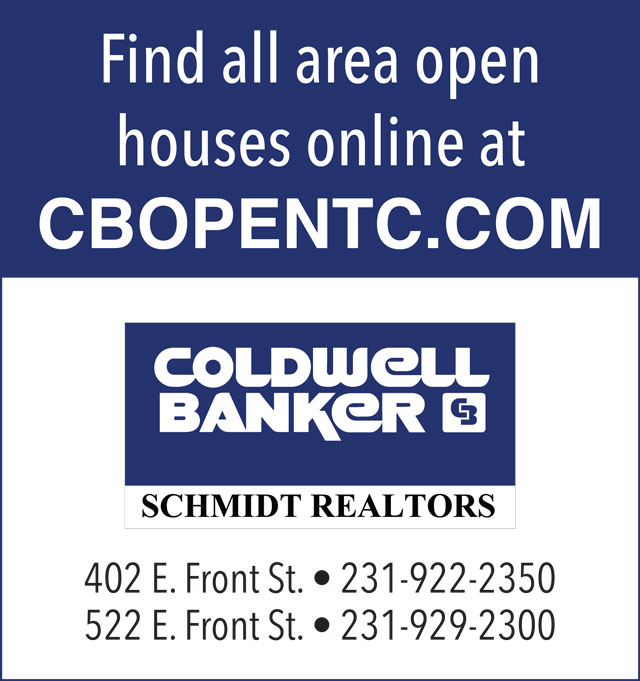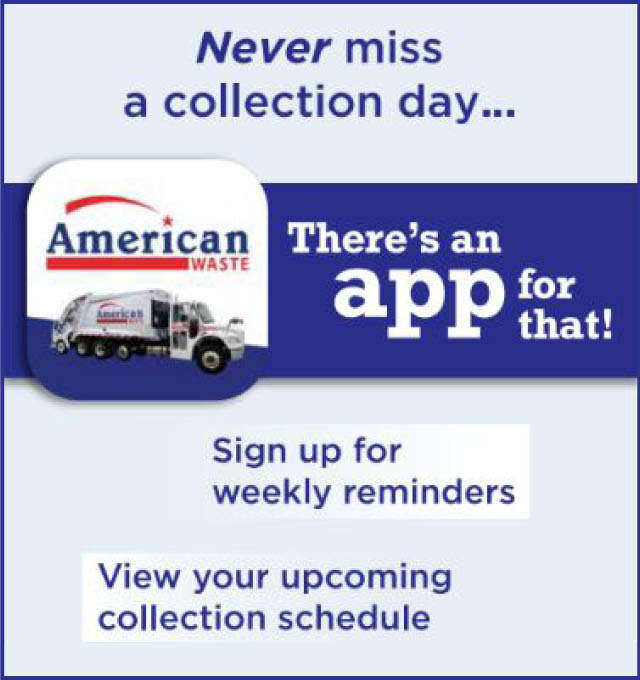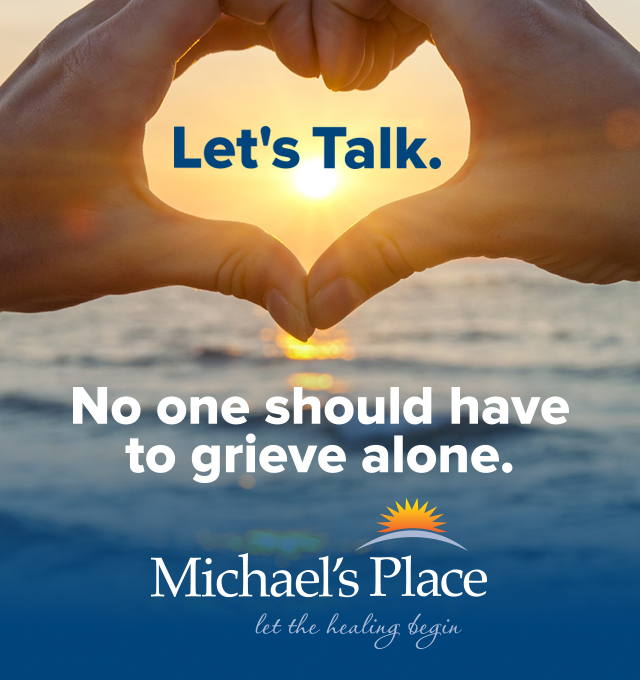 TCAPS Recall Hits Legal Snag
Read More >>
Public Input Sought On Airport Becoming Authority
Read More >>
Garland Street Closed Friday, Monday
Read More >>
Traffic Signal Work At M-72/Elk Lake To Start Monday, Continue Through May
Read More >>
Traffic Projects On Deck: Pedestrian Crossings, Front/Madison, Parking Rate Study
Read More >>
Join Us For A Special Recess Of Giving Tonight!
Read More >>
Median Coming To US-31; Aim Is To Prevent Accidents, Help Pedestrians
Read More >>
Roundabout Coming To Blair Townhall Road, Six More To Follow Across GT County
Read More >>
Munson, Nurses Association Reach Settlement Over Nurses' Rights To Talk About Work Conditions
Read More >>
TADL Offering Fine Forgiveness In December
Read More >>