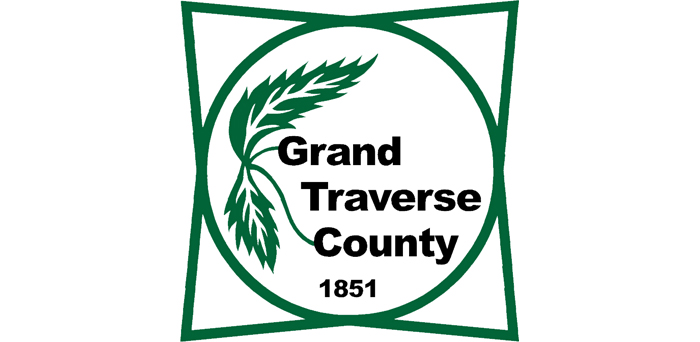 County Settles With Family Of Inmate Who Committed Suicide
By Beth Milligan | Oct. 10, 2019
Grand Traverse County has approved a settlement with the family of Marilyn Palmer, an inmate of Grand Traverse County Jail who committed suicide in her cell in February 2018.
The $20,000 settlement bestows approximately $3,000 to each of Palmer's three children, more than $6,600 to attorney Jessie Williams, and more than $4,300 to cover Palmer's funeral expenses. A press release from the Sheriff's Office Wednesday said the settlement was reached by county commissioners "solely for financial reasons," saying Palmer's death - while "difficult to deal with" - was not attributable to "any action or inaction of the Sheriff's Office."
According to the department, Palmer denied "thoughts of self-harm" 11 times during her 19-day stay at the jail. Her four medical health service requests "were addressed and all medications as prescribed were received by Palmer." The department states that "policies and procedures dictating medication delivery, hourly cell checks, and observations were followed."
"When Palmer was discovered unconscious in her cell, immediate attempts by several corrections officers were made in an attempt to save her life," the Sheriff's Office release continues. "However, they were unsuccessful."
The release concludes that the "very low settlement amount" approved by county commissioners is a "reflection of the minimal, if any, liability the county faced" in the case.
Comment
City Eyes Volleyball Court Upgrades
Read More >>
Eckerle To Resign From Leelanau Road Commission Following Racial Slur Controversy
Read More >>
SugarKissed, Busy Bodies Bounce Town Among Businesses Announcing Closures & Sell-offs
Read More >>
No Day At the Fair, But Even Livestock Can Pivot
Read More >>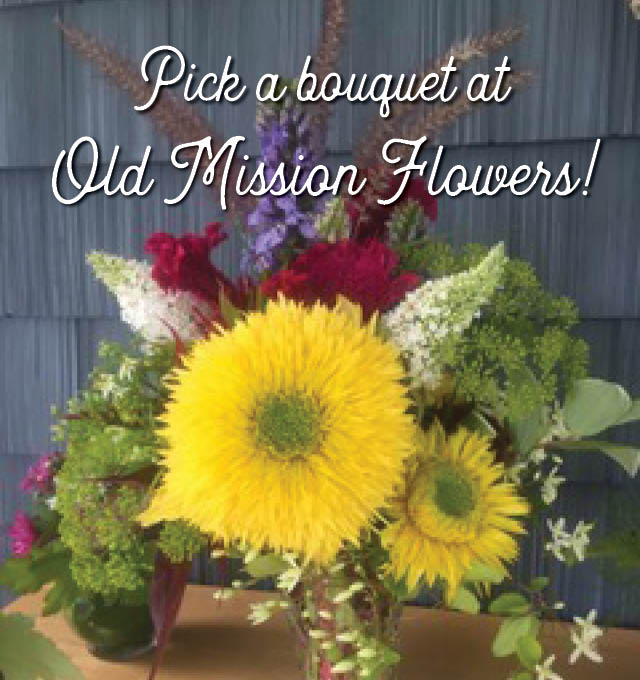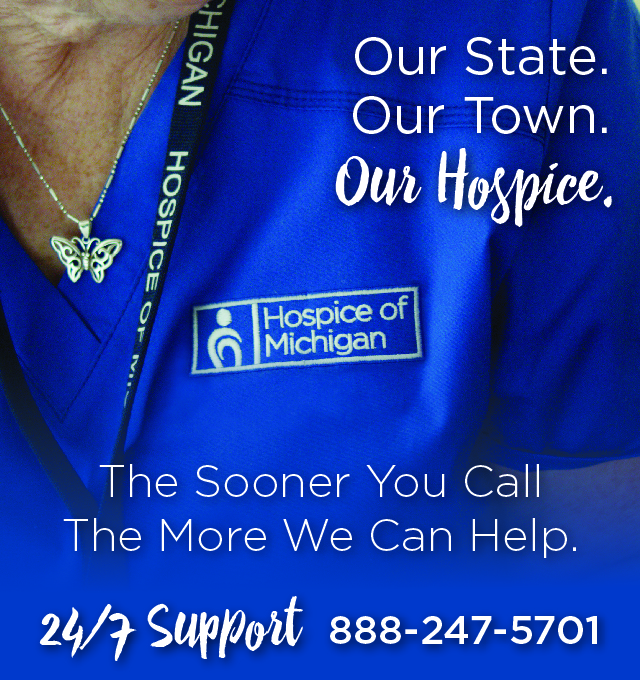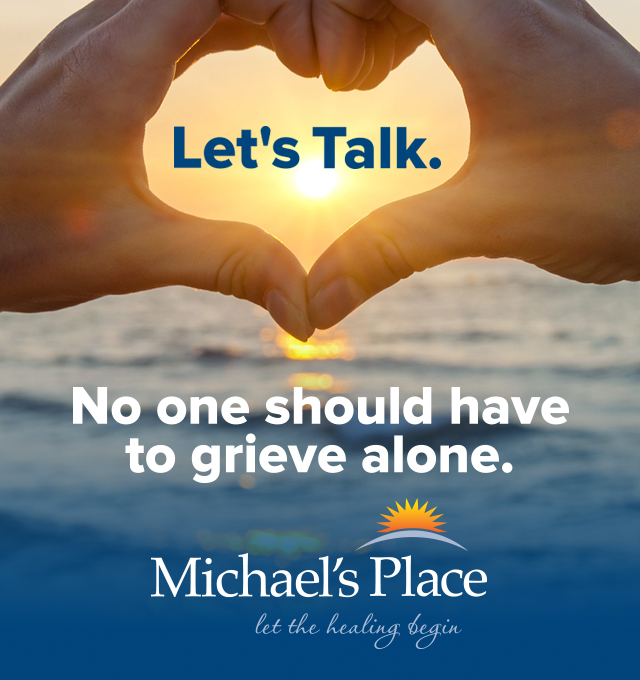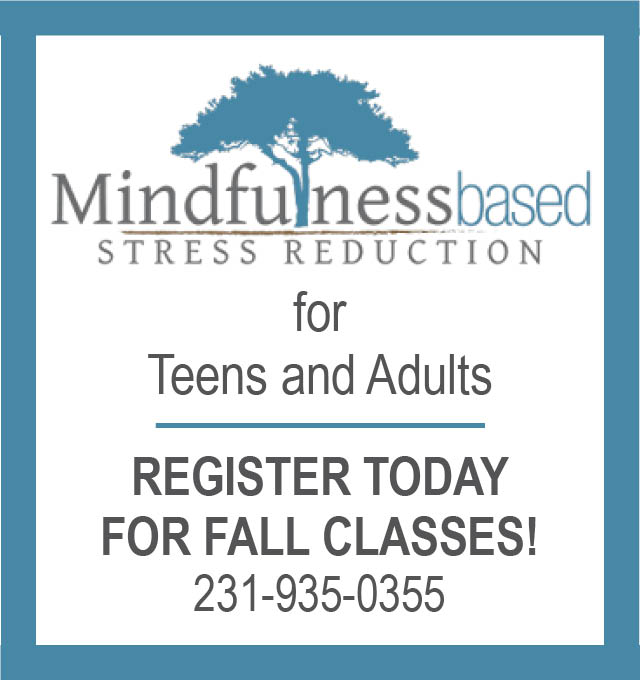 Putting Final Touches On Fall School Plan, VanWagoner Tackles Multiple TCAPS Priorities
Read More >>
Weathering The Pandemic: Cherry Capital Airport Slowly Rebounds
Read More >>
New Sidewalk Construction Underway On Boon, Carver Streets
Read More >>
US-31 Work Not Expected To Be Complete Until August 28
Read More >>
Michigan Tech To "Take Over" TCNewTech Pitch Contest Tonight
Read More >>
City Making Improvements On Sixteenth Street
Read More >>
Local, State Election Results
Read More >>
TC's ATLAS Space Operations Lands NASA Contract
Read More >>
TC Planning Commissioners To Consider Gas Station/Market Project, Proposal To Eliminate Residential Parking Requirements
Read More >>
Catch The Latest Stories From Inside Traverse City's Business Scene
Read More >>