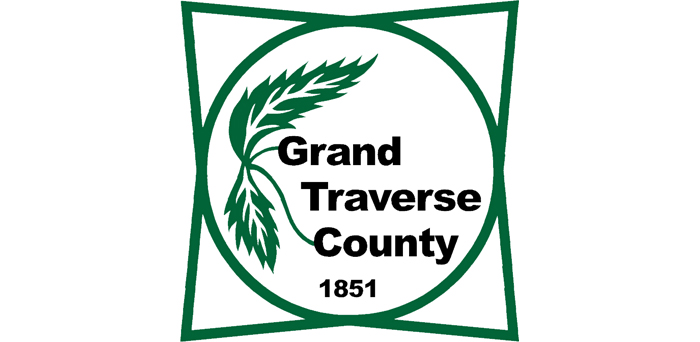 County Settles With Family Of Inmate Who Committed Suicide
By Beth Milligan | Oct. 10, 2019
Grand Traverse County has approved a settlement with the family of Marilyn Palmer, an inmate of Grand Traverse County Jail who committed suicide in her cell in February 2018.
The $20,000 settlement bestows approximately $3,000 to each of Palmer's three children, more than $6,600 to attorney Jessie Williams, and more than $4,300 to cover Palmer's funeral expenses. A press release from the Sheriff's Office Wednesday said the settlement was reached by county commissioners "solely for financial reasons," saying Palmer's death - while "difficult to deal with" - was not attributable to "any action or inaction of the Sheriff's Office."
According to the department, Palmer denied "thoughts of self-harm" 11 times during her 19-day stay at the jail. Her four medical health service requests "were addressed and all medications as prescribed were received by Palmer." The department states that "policies and procedures dictating medication delivery, hourly cell checks, and observations were followed."
"When Palmer was discovered unconscious in her cell, immediate attempts by several corrections officers were made in an attempt to save her life," the Sheriff's Office release continues. "However, they were unsuccessful."
The release concludes that the "very low settlement amount" approved by county commissioners is a "reflection of the minimal, if any, liability the county faced" in the case.
Cardon Out, Pavelka In As Interim, Questions Remain At TCAPS
Read More >>
Local Real Estate Sales Slow Slightly
Read More >>
Salon Owner Accused of Filching Tips
Read More >>
Save The Date: Recess On The Bay Nov. 6
Read More >>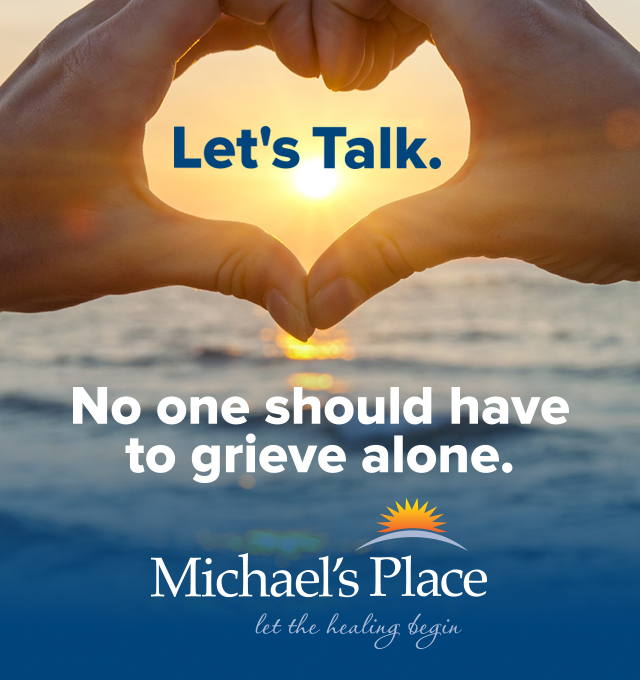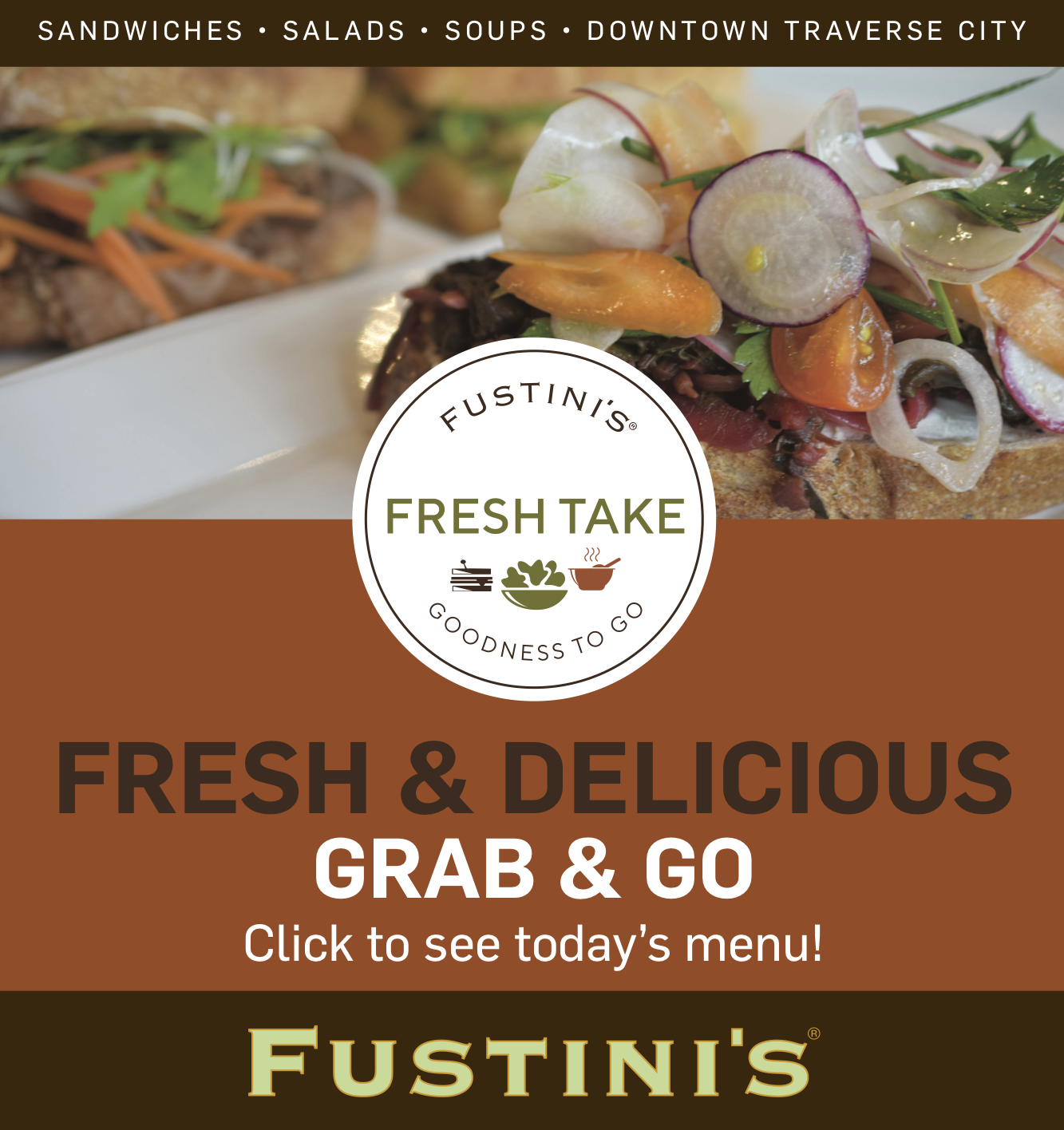 Weather Wreaks Havoc Locally
Read More >>
TCAPS Special Meeting Planned Today, Cardon Likely Out
Read More >>
Major Housing Development Planned For Brewery Creek Property
Read More >>
IAF To Host Ambassador James Zumwalt Tonight For US-Asia Talk
Read More >>
Garfield Township Seeks Public Input On Barlow-Garfield Neighborhood Plan
Read More >>
TCAPS Superintendent, Board President Issue Joint Statement
Read More >>
America's Wealthy Millennials Are Flocking To...Traverse City, Michigan?!
Read More >>
Right Brain Brewery Announces Plans to Stay Independent
Read More >>
NMC Board Approves Contracts For New President, Faculty Unions
Read More >>
DDA To Talk TIF 97, Eighth Street Expansion, Parking Projects
Read More >>