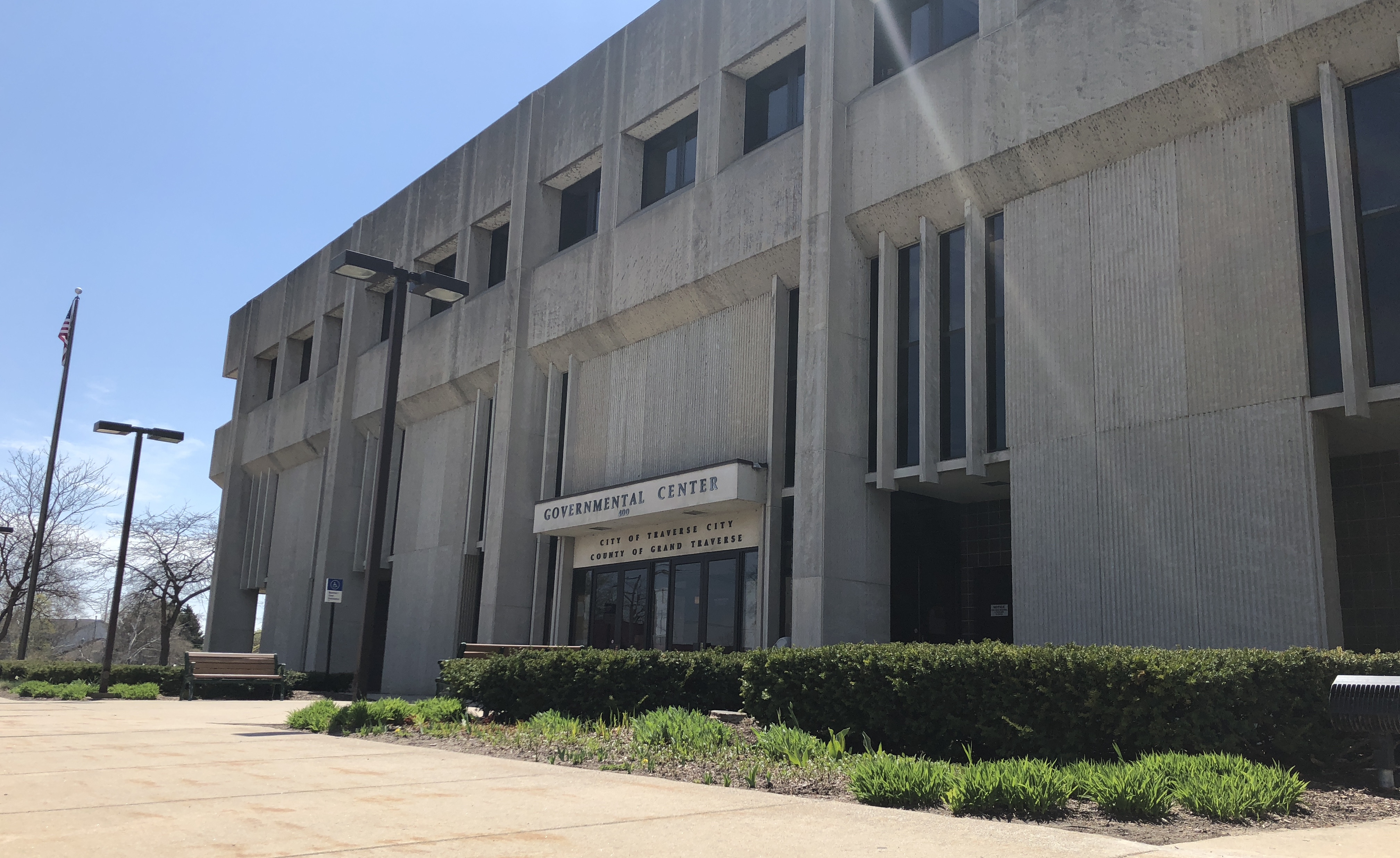 County Talks Daycare Center, Animal Control, Planning
By Beth Milligan | June 5, 2018
Area officials are continuing to try to proactively address the region's childcare shortage through discussions between Grand Traverse County and the City of Traverse City about opening a daycare center in the lower level of the Governmental Center. The project is one of several discussion items on the agenda for county commissioners Wednesday – a meeting that will also cover proposed changes to the contract between the county's animal control department and Cherryland Humane Society, a new county planning contract, and a decision on how to spend proceeds from the sale of Blair Township property.
Daycare Center
County and city officials are in ongoing discussions about the possibility of opening an employee daycare center in the lower level of the Governmental Center.
According to a proposal jointly prepared by the two organizations, the center could provide care for children ages six weeks to four years, with two classrooms (for infants ages 6 weeks to 18 months and toddlers ages 18 months to four years) holding 12 children each. "The lower level cafeteria in the Governmental Center…is the ideal location for a county/city onsite child care center," the proposal states. "By allowing the use of this underutilized space within the Governmental Center, the county and city are helping to minimize startup costs and ensure a successful and predominantly self-sustaining center."
The proposal states the center would serve county and city employees and would be managed by a third-party provider selected through a public request-for-proposals (RFP) process. According to a memo this week from Interim County Administrator Nate Alger, a construction estimate to convert the cafeteria into a childcare space that meets regulatory and licensing requirements could cost $77,000. "There needs to be further discussion between the city and county as to what level of involvement each municipality will have in the preparation and operation of the proposed day care," he wrote. "There are various opinions as to who will pay for the renovation, who will own the equipment and supplies for the center, and how or if costs associated with the day care are shared with the municipalities."
Alger said that once county and city staff agree on a direction for the project, they will come to both county and city commissioners for formal approval of the proposal.
Animal Control
Concerns from Cherryland Humane Society (CHS) staff about handling county animal control transactions at the shelter has prompted a proposed change in the contract between the two groups.
The county pays to shelter stray, neglected, or abused dogs impounded by – or surrendered to – animal control at CHS. But according to shelter staff, individuals coming to claim impounded dogs or else surrender their dogs to the shelter at the request of animal control are sometimes hostile to CHS employees, creating an "unpleasant and confrontational environment for CHS's staff."
The two groups hope to mitigate those negative encounters by implementing a new system for handling animal control claims. Under the proposed changes, an owner wanting to reclaim his or her dog from animal control would have to contact animal control directly, rather than CHS. The owner would then meet an animal control officer to discuss the complaint, pay any fees, and obtain a receipt that would allow the owner to go pick up the animal from CHS.
According to the proposal, animal control's staffing plan will be revised to reflect the increased demand on staff time, and new animal control hours will be implemented on Saturdays to match the hours of CHS and "maintain the same service to the public."
Planning Contract
A several-month gap in county planning services caused by the departure of County Planning Director John Sych in January could be filled through a new contract between the county and Networks Northwest.
Commissioners will consider approving a $9,600 agreement to have Networks Northwest provide up to 16 hours per month of professional services through December. Networks Northwest would facilitate up to 10 county planning commission meetings, help review local master plans and zoning ordinances, develop and distribute staff reports, and act as a point-of-contact for submittals and agenda requests.
Planning commission chairman Robert Fudge recommended approval of the contract in a memo to Alger, saying he had reviewed the proposal and felt Networks Northwest "has a good understanding of the help we need to function."
Property Sale Proceeds
County commissioners will decide how to spend more than $370,000 in proceeds from the sale of land in Blair Township. Retail chain Blain's Farm & Fleet purchased 18 acres on the corner of US-31 and Rennie School Road from the Grand Traverse Land Bank Authority for construction of a new 100,000 square-foot store, which is expected to open in spring 2019.
Staff noted commissioners could use the sale proceeds to help pay down the county's pension debt, allocating the funds to either the county's retirement debt with the Municipal Employees' Retirement System (MERS) or toward its other post-employment benefits (OPEB) liability. Additional funds could be available from the sale depending on costs for installing a new traffic signal at the store entrance; $184,000 in escrowed funds are available for that project.
Comment
A Cut Above: Five Decades (And Counting) Behind the Chair
Read More >>
NMC Eyes Student Housing, More 'Vibrant' Main Campus As Part Of In-Progress Facilities Master Plan
Read More >>
Senior Living Facility, Housing Zoning on East Bay Agenda
Read More >>
Morsels Owner Arraigned
Read More >>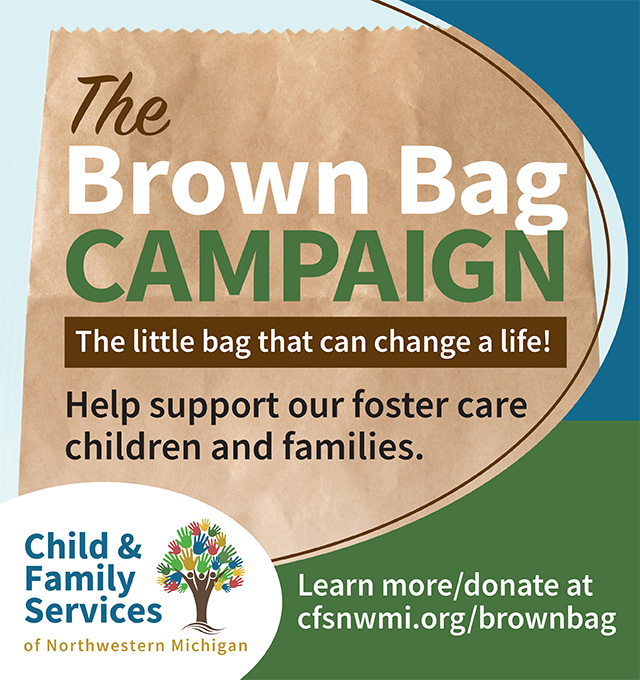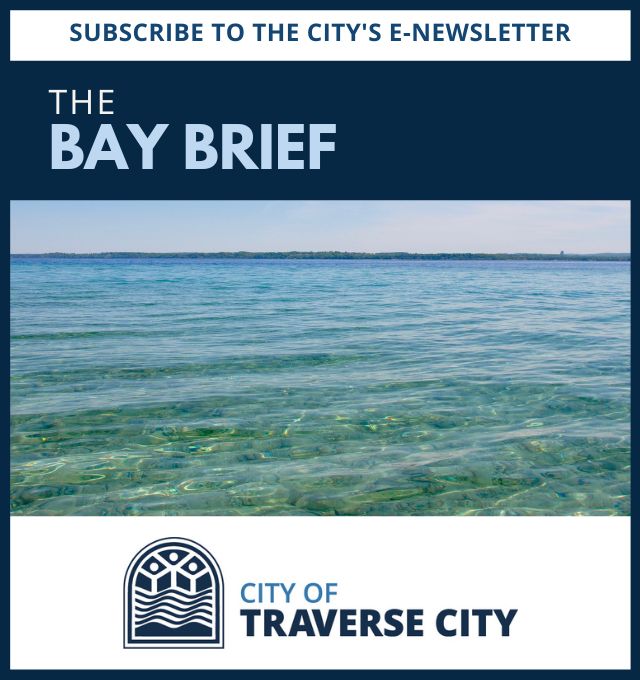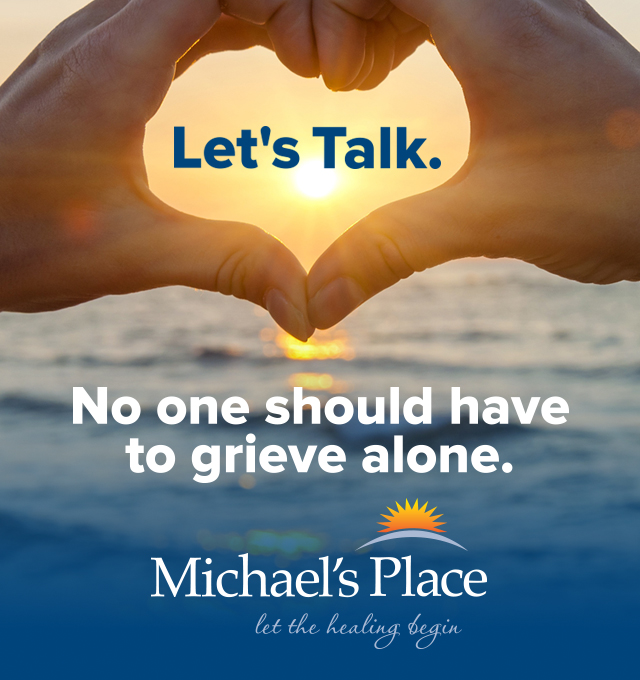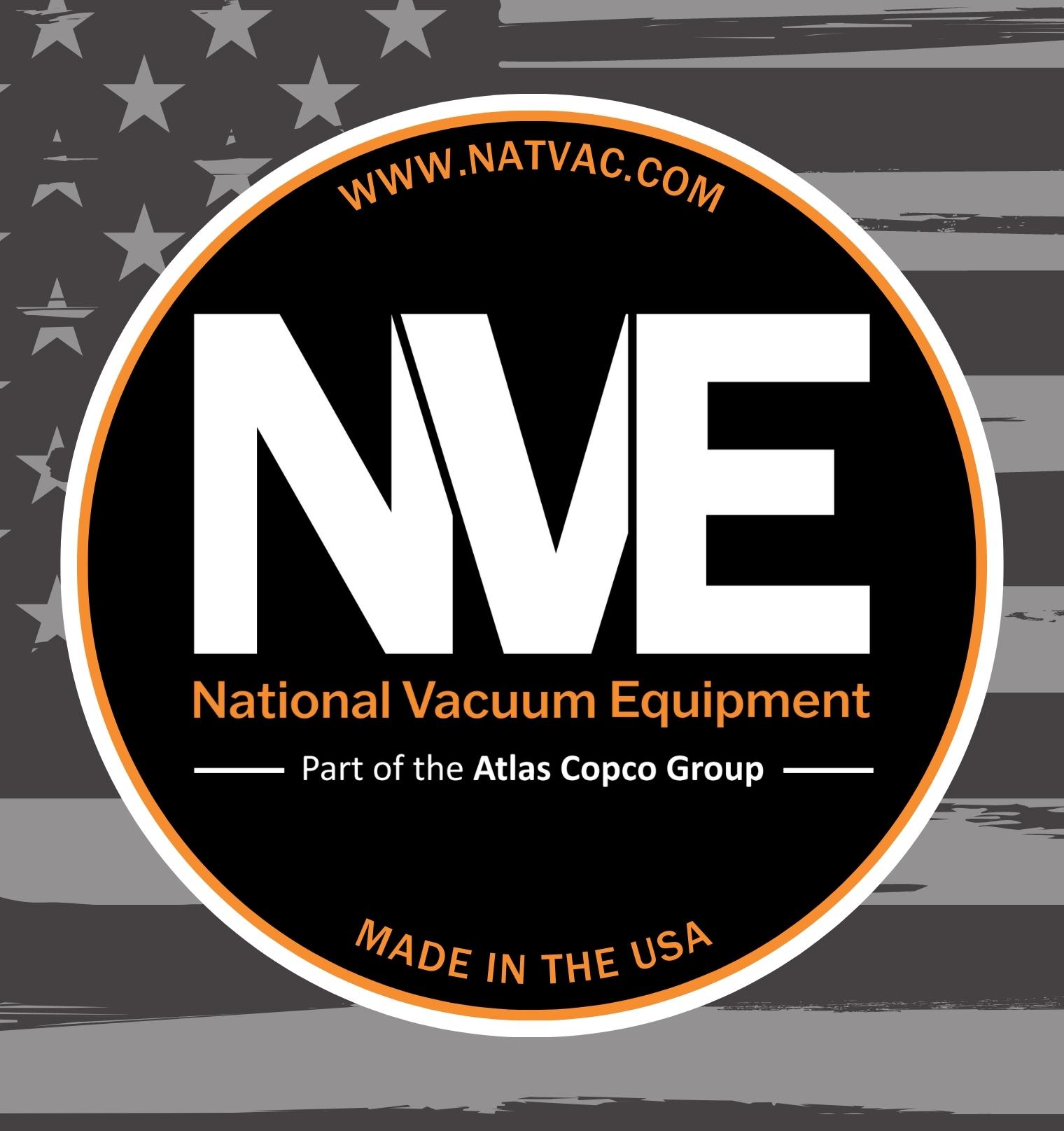 Join Us for a Holiday Recess at Delamar!
Read More >>
Changes Brewing at Downtown Food & Beverage Spots
Read More >>
Man Arrested with Open Container, Loaded Guns on Front Street
Read More >>
TC Man Arrested for Credit Card Fraud
Read More >>
Road Commission Approves Roundabout Construction at Potter/Garfield/Hoch; Work to Start in Spring
Read More >>
Hickory Hills Becomes First Homologated Course in Lower Peninsula
Read More >>
Walking, Biking Take the Spotlight as Communities Focus on Nonmotorized Plans
Read More >>
TC Comedy Fest Announces Rory Scovel, More Headliners
Read More >>
Why TCAPS Is Investing Millions Of Dollars In New High School STEM Facilities
Read More >>
Celebrating Local Artists & Artisans
Read More >>