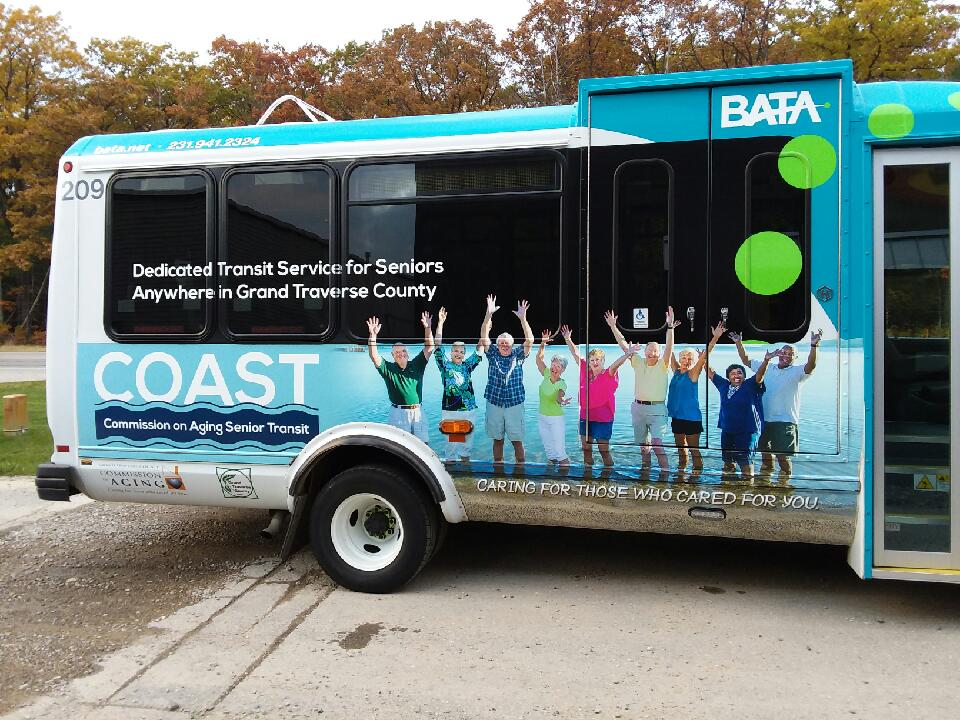 County To Increase Pension Payments, Expand Free Busing For Seniors
By Beth Milligan | April 18, 2019
Grand Traverse County commissioners Wednesday voted to increase payments on the county's unfunded pension debt and to expand a free busing program for seniors through the Commission on Aging.
Commissioners agreed to boost annual payments to Municipal Employees' Retirement System (MERS), the county's pension provider, from a required minimum of $5.9 million annually to $7 million. The county's pension debt is estimated at nearly $98 million, with the county currently more than 50 percent funded. Michigan law requires municipalities to pre-fund their pension plans at a 60 percent or higher level, a goal county staff have been working to meet. Commissioners also agreed Wednesday to make an additional one-time $1.5 million payment to MERS this year, bringing the county's total contribution for 2019 to $7.4 million.
Chair Rob Hentschel noted that MERS leadership indicated in a recent meeting that "about half of the municipalities using MERS in Michigan are paying on average 20 percent more than what their minimum payment or their suggested payment is." Increasing payments could not only help Grand Traverse County fully fund its pension plan on or ahead of schedule, but provide a safeguard if MERS fails to meet its assumed rate of return on investment. The company announced recently it was reducing its assumption rate from 7.75 percent to 7.35 percent; commissioners Wednesday opted for a more cautious strategy in assuming a 5.75 percent rate of return.
County staff – including Administrator Nate Alger, Deputy Administrator Christopher Forsyth, and Finance Director Dean Bott – reassured commissioners the county could afford higher pension payments without impacting services, at least for the foreseeable future. Forsyth said the county has an available fund balance of $14.1 million, over a third of the county's general fund budget. County policy is to maintain a fund balance that's 15 percent of the general fund budget. In order to follow the policy, commissioners would need to significantly spend down the fund balance to bring it back to its desired range. "You're more than double (the fund balance policy). Right now you have cash on hand…you're going to have to do something with that," said Forsyth. "Some of that should go to MERS."
Commissioners' commitment to a $7 million annual payment will come up for review every three years – and can also be reversed by a board vote, such as in a time of financial distress. Bott said it was "wise" and "prudent" for the county to get ahead on its pension payments now, a sentiment echoed by Commissioner Brad Jewett.
"I feel the sooner we get this (pension debt) behind us, the sooner we could expand services – or anything else," he said. "I think it's a win-win for the county, as long as we can make this payment."
Commissioners Wednesday also approved a contract between the Commission on Aging (COA) and Bay Area Transportation Authority (BATA) to expand a free busing program for county seniors age 60 and older. The COAST (Commission On Aging Senior Transit) bus provides door-to-door service on Mondays, Wednesdays, and Fridays from 8am to 5pm, offering free transportation to seniors anywhere in Grand Traverse County by reservation on a first-come, first-served basis. The bus is outfitted with handicap-accessible lifts and can pick seniors up at their front door, drop them at their exact destination point, and bring them back home.
"Transportation is important for all of us regardless of age, but when someone loses their ability to drive, it's not about just how you're going to get somewhere – it's really about losing your independence," COA Director Cindy Kienlen told commissioners. "This is for people who literally cannot drive and need the assistance to the door with help."
The program provided 2,524 rides to 175 unique riders in 2018 at a cost of just over $40,000. Kienlen said the program has such high demand that it frequently has to turn away riders, sometimes denying twice as many as riders as it's able to accommodate due to scheduling. COA plans to expand the program to four days a week in June – adding Thursday service as of June 6 – and then to five days a week in October, adding Tuesday service as of October 1. The increased level of service and an escalation in BATA fees of 16 percent by the end of 2019 will raise the program cost to $58,760 for 2019 and $82,504 for 2020.
Alger noted COAST costs are covered through COA millage funds and donations, not county general fund dollars, and pointed out that "voters approved the millage to provide services to the seniors." According to Kienlen, the overall transportation budget for COA – which also offers cab vouchers and BATA Link and Loop passes for seniors based on income levels - will stay nearly the same. Increased funding for COAST will be balanced by decreased demand by seniors for the other transportation options, she says, lowering costs for those programs. COA is also exploring other future transit opportunities, such as a partnership with Lyft, according to Kienlen.
Commissioner Bryce Hundley said the large number of repeat users on the COAST bus indicated to him that people find the program a "valuable service."
"We have a Commission on Aging to serve specific needs for our aging population, and this seems to be one of the needs," Hundley said. "It seems to be one that's valued by the people who have found it and are using it. I would endorse this program…and having a chance to see how it grows and giving it a chance to flourish."
Comment
Your 2021 Recap Of Traverse City's (Many) Housing Projects
Read More >>
Touchdown Traverse: A Brief History Of Local High School Football Glory
Read More >>
50 Years In Focus
Read More >>
Long Lake Township Eyes Twin Lakes Ownership, Dollar General Plans, Dredging Moratorium
Read More >>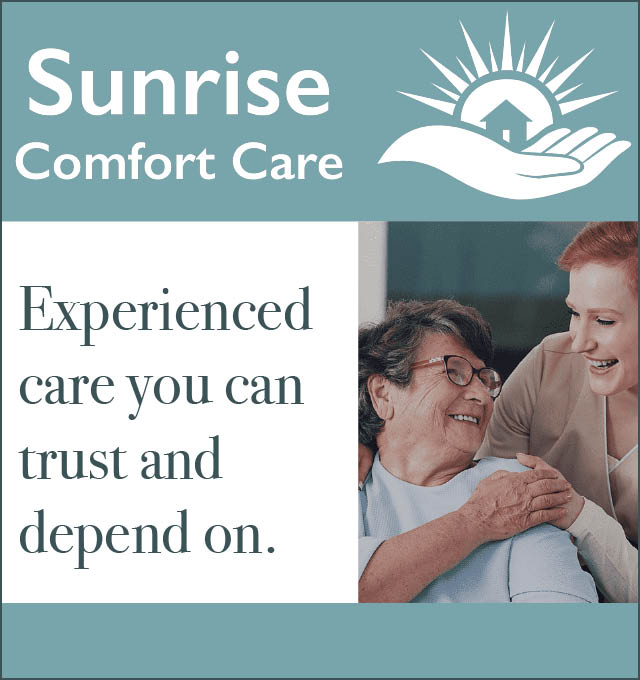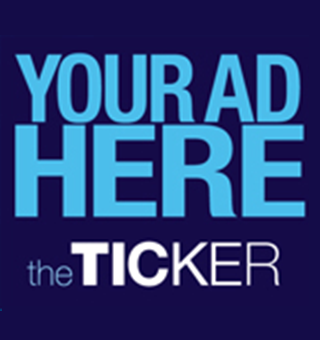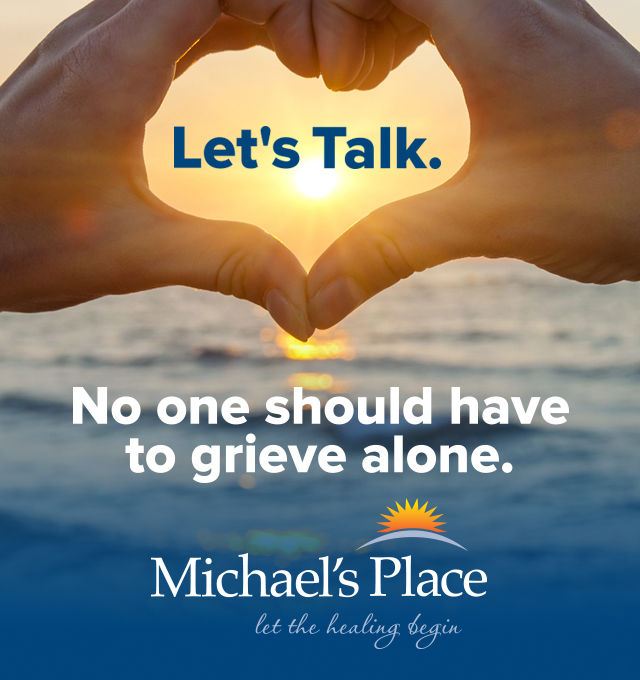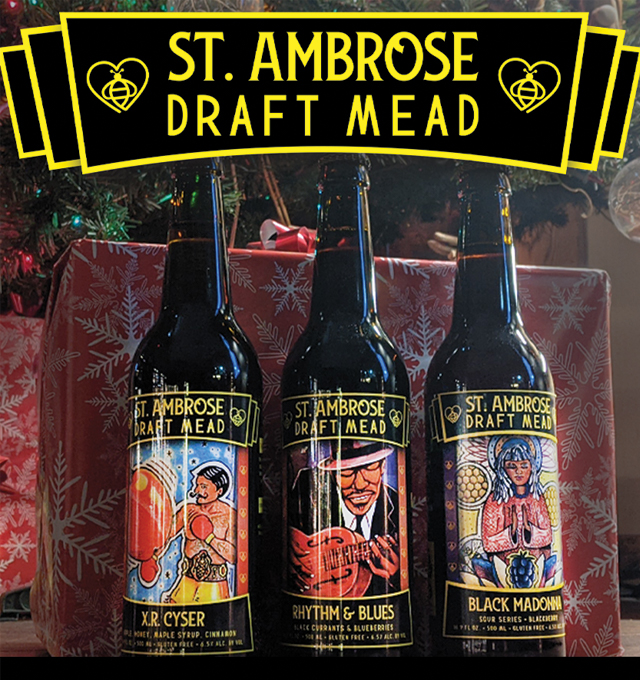 The Ticker's Biggest (OK, only) Sale Of The Year!
Read More >>
New Inn Proposed For Downtown Elk Rapids
Read More >>
Traverse City Law Firm To Be Featured On Sunday's '60 Minutes'
Read More >>
Mundos Opening West Front Coffee Shop; More Restaurant, Retail News
Read More >>
Monitoring Work Starts Monday At Union Street Dam
Read More >>
Elk Rapids Schools To Close Next Week Due To COVID Cases
Read More >>
Holiday Kickoff Events Abound In Grand Traverse, Leelanau, Benzie
Read More >>
TC Employers Get Desperate, Creative To Fill Open Positions
Read More >>
Eighth Street Bridge Reopens; More Bridge Updates
Read More >>
Demolition Work Planned For Rotary Square; More Downtown Project Updates
Read More >>