County Commissioners To Talk Property, Staffing, Administrator Search
March 14, 2017
Grand Traverse County commissioners will tackle a busy agenda Wednesday that includes a proposed new policy for buying and selling county property, discussion on giving commissioners more input on county staffing decisions, and approving a RFP for a search firm to find the next county administrator.
County Property Policy
A $400,000 offer for three dozen acres of county land at the corner of Birmley and Keystone roads prompted commissioners to ask staff to draft an official county policy detailing a process for disposing of and acquiring county property.
Commissioners authorized the Keystone property to be put on the market last year. But when Petoskey business owner Robert Drost submitted a bid for the site in February, commissioners identified a range of issues – including mineral rights, deed restrictions, planned land use, and impact on surrounding neighbors – that should be reviewed before approving the Keystone sale or any other land sales or acquisitions.
"Those are the kinds of things we'd like to have a policy in place for, so there's more scrutiny of transactions and to make sure the decisions being made are good decisions for the taxpayers," says County Administrator Tom Menzel.
The proposed property policy requires that any properties put up for sale first be declared surplus by the board of commissioners, that property titles and deeds aren't sold unless free and clear of restrictions, that property disposal not compromise the county's ability to obtain grants (a scenario that could occur if commissioners sold parcels whose acquisition was funded by grants), and that the county maintain extensive records on properties' assessed and market values, history of government ownership, environmental concerns and maintenance costs.
The policy also calls for the county to list properties for at least 30 days before considering an offer from a potential buyer, unless the buyer submits a bid that meets or exceeds the asking price. Drost's offer for the Keystone site was significantly under the $525,000 listing price and came less than 30 days after the property was listed.
Commission Input On Staffing
Commissioners Wednesday will revisit a board policy giving Menzel sole discretion over county staffing changes.
The policy was adopted by a previous board in early 2016 to streamline commission meetings and responsibilities and enact a "clear separation" between the board's policy-making role and administration oversight of day-to-day county operations, according to Menzel. Commissioner Cheryl Gore Follette has asked fellow board members to revisit the policy.
"One of the primary assets that the board brings to the table is the advise-and-consent role," Gore Follette says. "We are seven people who have broad experience and reach in the community. Administrators are wise to tap into the wisdom of their boards, and the current policy doesn't allow for that. It states the administrator can hire, fire, promote and transfer without any input from the board at all…I think that's an underutilization of assets."
Menzel notes commissioners still have input on staffing structures through "the power of the purse" in budget planning. But he expresses concern that requiring board input on personnel changes will create a political atmosphere of employees lobbying commissioners to intervene in staffing issues, and will revive a former "unhealthy" atmosphere in which commissioners were "overly involved" in day-to-day operations. "You either have good government or politics running the situation," he says.
For her part, Gore Follette says her primary intent is to provide for commission input on changes in key leadership or department head roles. "The last thing I want to do is micromanage the county," she says. "What I'm suggesting…is really valuing the input of the board."
Search For Next County Administrator
Commissioners Wednesday will also consider approving an RFP to solicit bids from executive search firms who can assist in finding a replacement for Menzel, who has announced his retirement at the end of 2017.
A proposed timeline included in the RFP indicates commissioners hope to solicit bids between now and the beginning of April, interview search firms in April and hire a firm by the end of that month. Following a several-week search process for applicants, commissioners would work with the search firm to narrow the field of down to three to seven candidates by early June, holding in-person interviews with the finalists. The process calls for making a hiring decision by mid-June, giving the new hire time to transition jobs and if necessary, relocate to the area. Commissioners hope to start the new administrator sometime between July and October to ensure a successful leadership transition before Menzel's departure.
Both external and internal candidates who apply will be considered, according to Gore Follette, who sits on an ad hoc committee leading the hiring process. She and other commissioners have called the hiring of Menzel's replacement a crucial decision for the board. "I think the leadership of any organization is vitally important to its success," Gore Follette says.
Comment
Live Music Haunts: Where To Hear Local And Touring Musicians Around The North
Read More >>
City Commissioners To Talk ARPA, Climate Change Projects
Read More >>
Youth Movement: 17-Year-Old Joins City Planning Commission
Read More >>
Safe Harbor, Partners Look To Offer Day Center Starting This Fall
Read More >>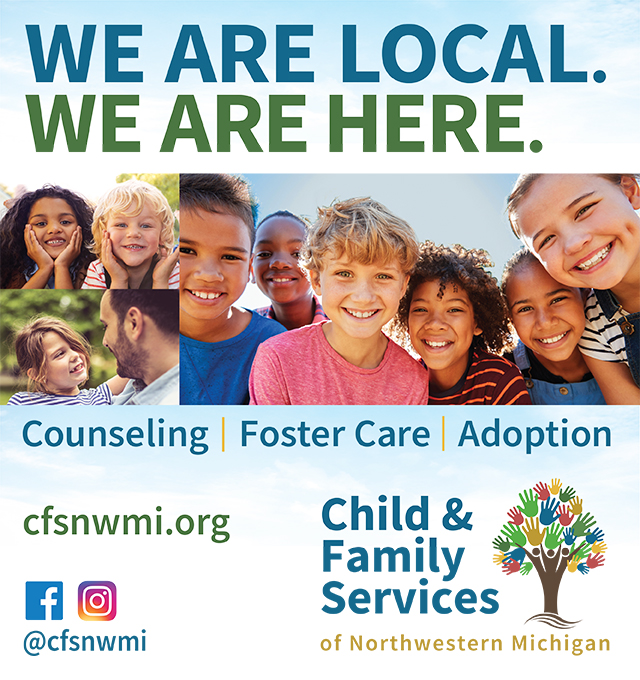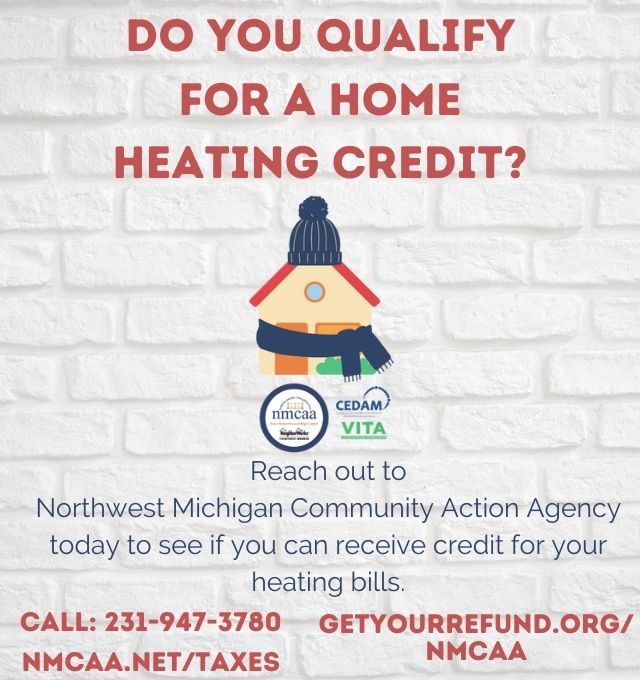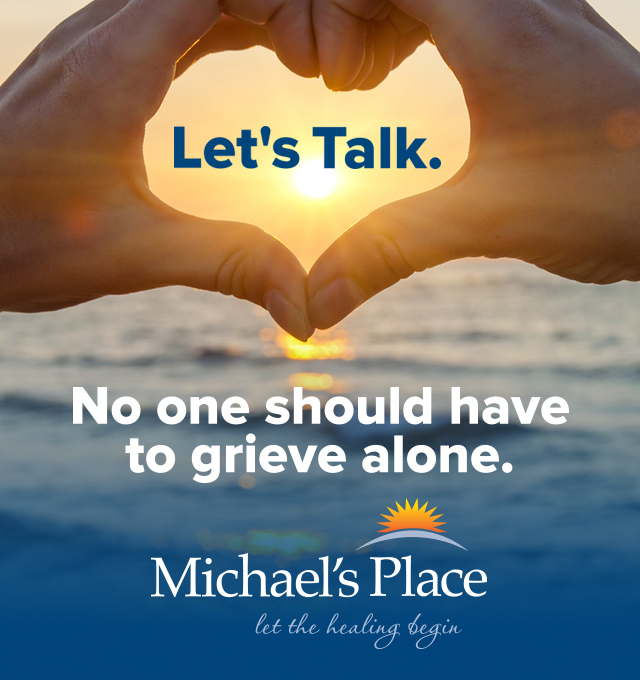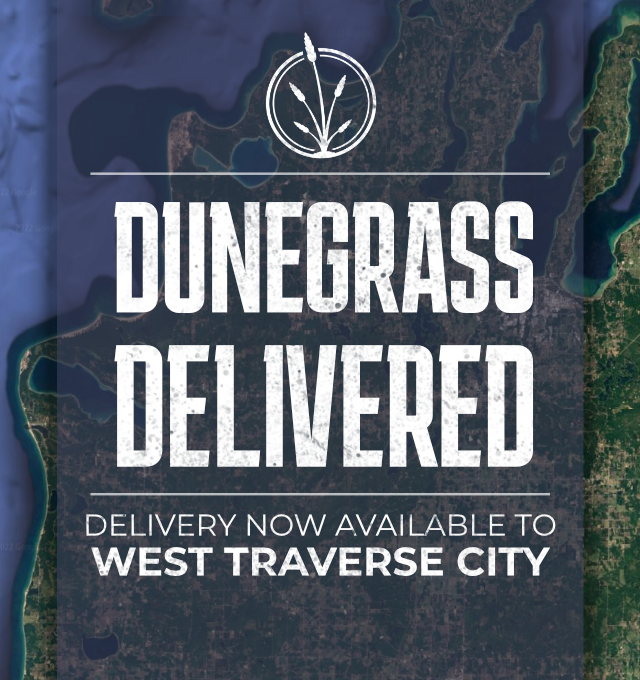 School Security, Staff Housing, and Mental Health: TCAPS Superintendent Talks New Strategic Plan
Read More >>
NMC Considers Uses For Eastern Ave Property, Including Senior Living Community
Read More >>
Election Results: Dixon To Challenge Whitmer, GT County Board, Millages, More
Read More >>
Donor Gifts $100K To TSO To Name Principal Flute Chair
Read More >>
TCAPS Montessori School Opening Delayed
Read More >>
One Killed, One Hospitalized In M-72 Crash
Read More >>
$100M Hartman-Hammond Bridge Moves To Next Phase
Read More >>
NMC Board Approves Three-Year Faculty Contract
Read More >>
Will Traverse City Real Estate Remain Insulated From Larger Forces This Time Around?
Read More >>
Substance Abuse Disorder Continues To Plague Northern Michigan
Read More >>