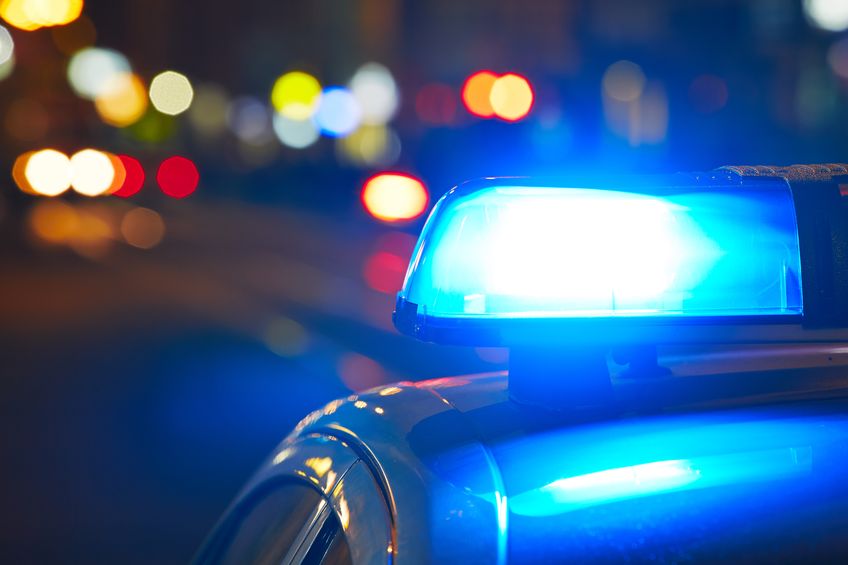 Couple Hospitalized After Being Attacked By Son
By Beth Milligan | July 22, 2020
A Whitewater Township couple are in the hospital after being severely beaten by their son, whom they were trying to convince to seek mental health treatment, according to the Grand Traverse Sheriff's Office.
Deputies were called to a Whitewater Township home Monday at 7:51pm and a found a 54-year-old woman and her 55-year-old husband, both of whom had serious head and facial injuries. The parents had suggested to their son that he go to the hospital for mental health treatment, but he refused, punching and kicking the couple numerous times in the head. Deputies located the 26-year-old son on the home's porch and detained him. The couple was taken to Munson Medical Center and admitted for treatment of their injuries.
The son was lodged in the Grand Traverse County Jail on two counts of assault to commit great bodily harm less than murder. A report will be sent to the Prosecutor's Officer with a request for charges, according to the Sheriff's Office.
Comment
Dennos Museum Center's Quest For Accreditation
Read More >>
Eighth Street Bridge Work Starts This Week
Read More >>
Whiskey's Treasure Island
Read More >>
TCAPS To Consider Revised Antiracism Resolution
Read More >>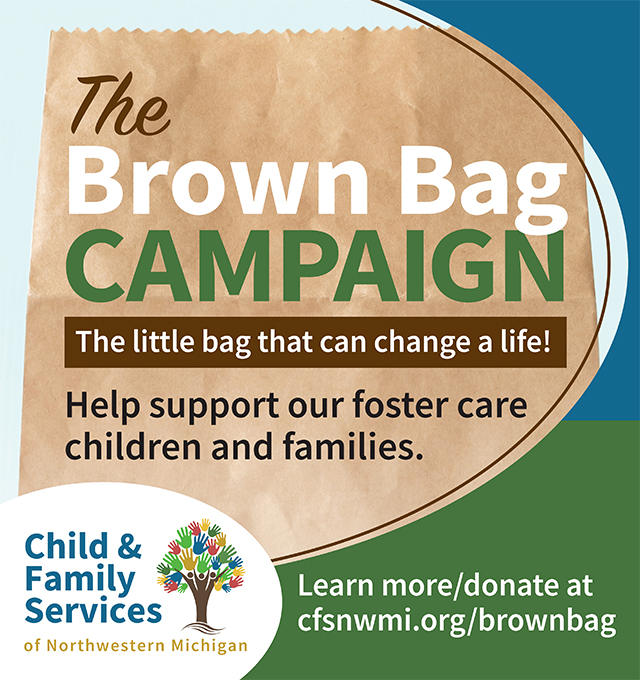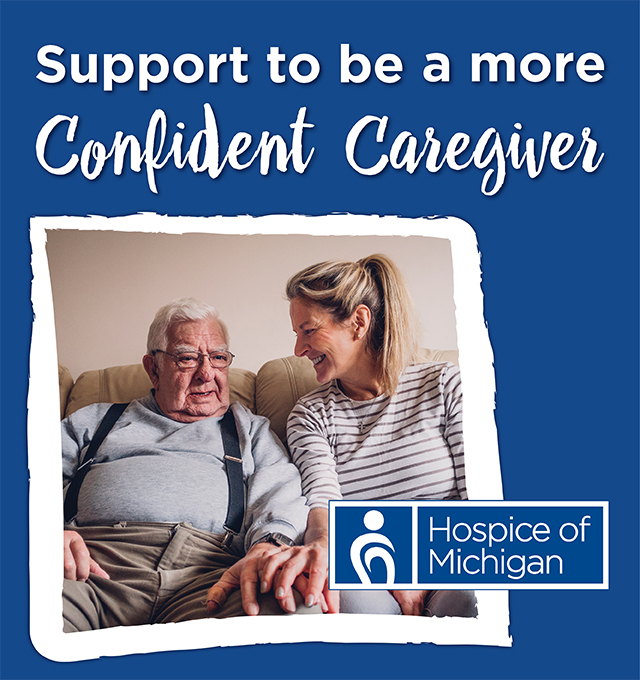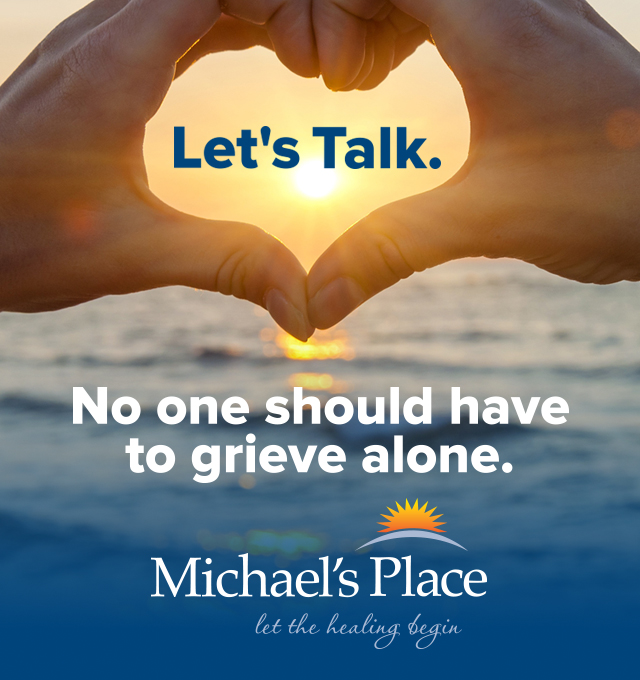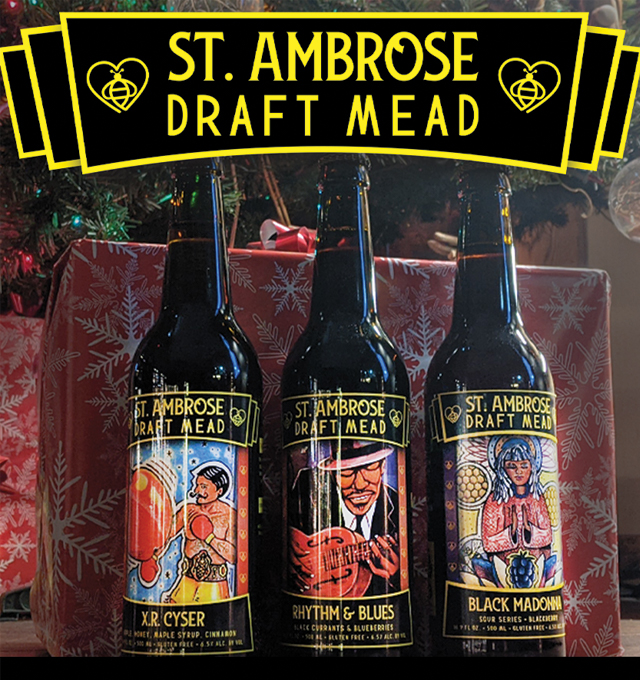 Trekking 100 miles, "Meijer Bear," Other Wildlife Becoming Common Urban Visitors
Read More >>
MSU President Visits TC; Talks Student Enrollment & Vaccinations, Athletics, Local Partnerships
Read More >>
Cases Low, Vaccinations High -- But So Are Concerns For Local School, Health Officials
Read More >>
Sixth Street Closure Next Week
Read More >>
Here's Who's Running For City Commission
Read More >>
Ironman Charity Challenge To Benefit Five Local Nonprofits
Read More >>
Delta Variant Now In Grand Traverse County
Read More >>
(Desperately) Seeking Workers: Behind Traverse City's Employment Crisis
Read More >>
PACE North Names New Executive Director
Read More >>
TADL Institutes New Library Fine Procedures
Read More >>