COVID-19 Updates: Officials Highlight Treatment, Recovery Programs; Schools Struggle With Staffing
By Beth Milligan | Feb. 2, 2022
Northern Michigan could be "heading in the right direction" in the current COVID-19 surge, according to Munson Healthcare Chief Medical Officer Dr. Christine Nefcy, with testing positivity and hospitalization rates still high compared to past surges but numbers holding steady or declining. At a Tuesday press conference, health leaders reviewed the latest pandemic updates, including an overview of local monoclonal availability and support group and rehabilitation options for COVID long-haulers. Meanwhile, the surge is still impacting local schools, causing closures and transportation disruptions due to staffing shortages.
Pandemic #s/Treatment & Rehabilitation
Michigan has a statewide testing positivity rate of 28.8 percent over the last 14 days, while the Munson Healthcare region is at 27.6 percent. Munson had 83 patients hospitalized with COVID-19 across its system as of Tuesday, which Nefcy said was "down from last week but steady from previous weeks." Of those 83 patients, 48 are unvaccinated and 35 vaccinated (with seven of those 35 boosted). There are currently seven patients on ventilators, all of whom are unvaccinated. Nefcy said hospital data continues to show vaccinations and boosters provide significant "protection against mortality" during the pandemic. While local and state numbers are "still quite high," according to Nefcy, she said was "tentatively optimistic that we are heading in the right direction on this surge."
Most cases at Munson and other hospitals across the U.S. appear to be linked to the Omicron variant, though sequencing is generally performed on a sampling of tests and not every case. Accordingly, the federal government has discontinued authorization of two monoclonal antibody treatments – bamlanivimab and etesevimab (administered together) and REGEN-COV (casirivimab and imdevimab) – stating they are "highly unlikely to be active against the Omicron variant." According to Bonnie Kruszka, Munson Healthcare VP and Chief Nursing Officer, Ambulatory Services, a monoclonal antibody cocktail called Sotrovimab is now the "exclusive" treatment being used at Munson, which has been shown to remain effective against Omicron.
Munson has administered 3,368 total monoclonal antibody treatments during the pandemic, according to Kruszka, but has experienced a "downward trend" in recent weeks due to the scarcity of Sotrovimab. "Quantity is very, very unpredictable," she said. In the last week of January, for instance, Munson was only able to schedule 24 of 83 patients who were referred for treatment. The hospital system also uses EVUSHELD, a pre-exposure prophylaxis for immunocompromised individuals over 12 who are not expected to response to COVID-19 vaccines. Treatment is available at infusion clinics in Grayling and Traverse City and will soon expand to Manistee. Patients are prioritized for both treatments based on a tiered system recommended by the Michigan Department of Health and Human Services.
In addition to treating patients with active COVID-19 infections, both Munson and partners like Mary Free Bed Rehabilitation Hospital are also devoting resources to the estimated 10-30 percent of infected individuals who don't recover within 2-4 weeks of getting COVID-19 but instead experience lingering symptoms for weeks or even months after testing positive. According to Kruszka, there is "no clear link between risk factors and whether you'll develop long COVID," with even healthy individuals who had no previous underlying conditions experiencing lingering symptoms like fatigue, brain fog, shortness of breath, joint pain, depression, hair loss, and chest pain.
Munson is providing a free support group for these patients, called long-haulers, that typically meets by Zoom from 5-6:30pm on the first Thursday of each month (the next meeting is March 3). A doctor's referral is not needed to attend, but registration is required. Mary Free Bed, meanwhile, offers a ReCOVery Program for referred long-haul patients in Traverse City with outpatient physical and occupational therapy and psychological services for adults and children struggling to recover from COVID-19. Josh Thorington, program manager for Mary Free Bed, said that because many long-haulers were previously healthy, they often experience "emotional challenges" like anxiety, depression, and fear as they suddenly face lingering illness. Going through rehabilitation for COVID-19 can be as effective as treating any other injury that causes "loss of function and emotional distress," Thorington said. Nefcy added that given the "pretty significant" number of cases that become long-haulers, "it's important for people to understand they don't have to suffer alone…there's help out there."
Schools
Despite a stabilization in local surge numbers, COVID-19 cases and staffing shortages continue to impact area schools. Traverse City Christian School canceled school last Thursday and Friday due to excessive absenteeism and staff shortages, while Traverse City Area Public Schools (TCAPS) canceled school districtwide Friday due to "building and transportation staffing issues." This week, due to "staffing challenges related to personal and family illnesses," TCAPS eliminated bussing Monday-Wednesday for all eastside secondary students and Thursday-Friday for all westside secondary students. Elementary routes, CTC shuttles, and SEAS shuttles are running as usual, though parochial students that ride eastside or westside busses won't have transportation on the affected days this week. TCAPS classes remain in person, though Traverse City High School moved to remote learning for the week due to the lack of bussing.
According to TCAPS Executive Director of Communications Ginger Smith, TCAPS is "doing well this week with staffing at the building level, although overall many are still out sick or caring for ill family members, especially within our transportation department." She says the district is hopeful "all who are currently affected are able to return next week" so that bussing can resume as normal Monday and classes remain in person, adding that TCAPS "will continue to monitor" staffing numbers throughout the week.
Comment
Michigan State Police To Reopen Traverse City Post
Read More >>
Save The Date: Recess of Giving December 7!
Read More >>
Townships Use Moratoriums To Address Hot-Button Issues
Read More >>
Great Lakes Incubator Farm Receives Nearly $700K Grant
Read More >>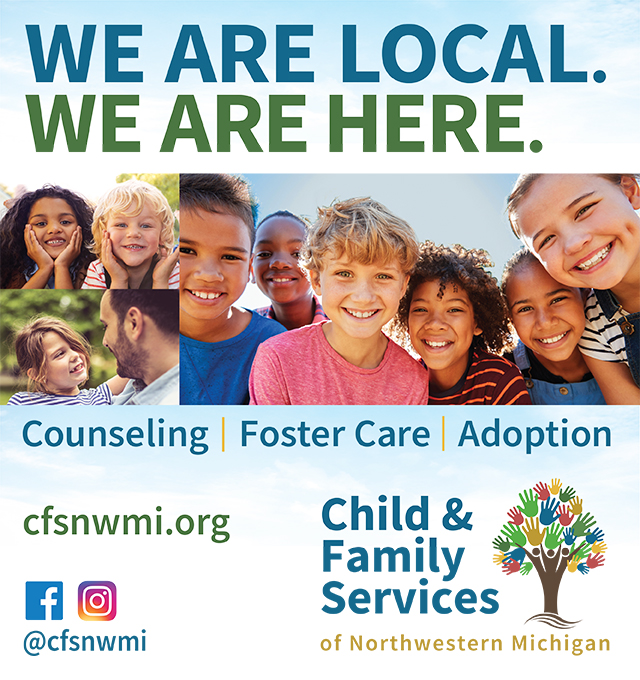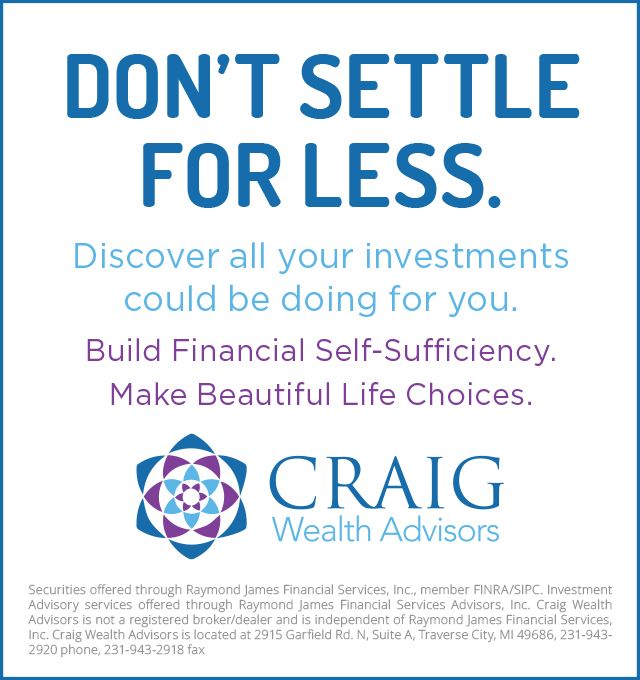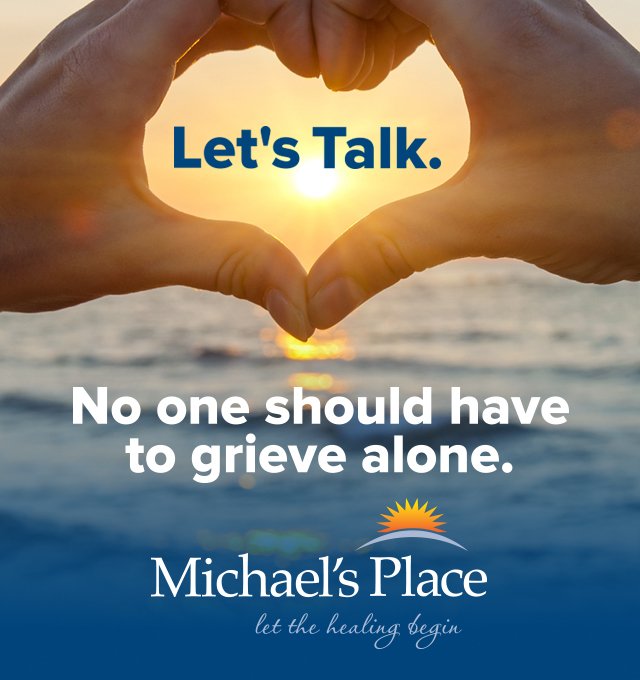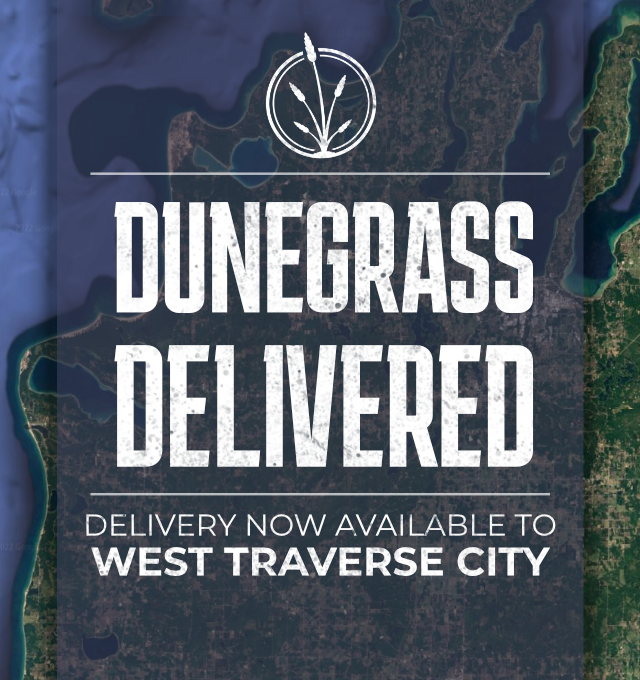 Last Call For City Commission Applicants
Read More >>
Spotlight On Northern Michigan Artisans, Makers & Crafters
Read More >>
Curling Center On Track For January Opening; More Additions Planned At Kmart Property
Read More >>
Snow, Freeze, Thaw, Melt: How Local Ski Resorts Navigate Big Weather Fluctuations
Read More >>
Turkeys, Tonics, And Tales Of Thanksgivings Past In Traverse City
Read More >>
Is Thanksgiving Eve Really The Busiest Bar Night Of The Year?
Read More >>
How NMC's Newest Degree Could Help Shape Water Cleanup Projects In Michigan And Beyond
Read More >>
Downtown Light Parade Rescheduled For Tuesday
Read More >>
It's The Ticker and TCBN's Only Sale Of The Year: 40-65 Percent Off
Read More >>
Road Project Updates: Hartman-Hammond Bridge, Bluff Road, Veterans/Cedar Run/Voice Resurfacing
Read More >>