Crew Lands Annual Honor From TART Trails
Oct. 14, 2021
Eric Braverman, David Dean, Dave Fisher, Dick Kelley, Gary MacAulay, Dave Monstrey and Chuck Percy, all crew volunteers working on the Leelanau Trail, are the 2021 Recipients of the Jim Mudgett Trail Pioneer Award from TART Trails.
Throughout the spring, summer, and fall, the all-volunteer Leelanau Trail Maintenance Crew works on continual improvements to provide a world-class experience for trail users. Their work includes trail safety inspections, replacement and repairing of damaged signs, benches, pavement, bridges, boardwalks, culverts and marking, creating clear vision areas at intersections, trimming and cutting vegetation along the trail corridor, clearing debris such as downed trees, liter, branches, excessive sand and gravel, cutting roots under the trail, grading unpaved trail surfaces, repairing soil erosion, and much more.
"They're receiving the award because of their incredible dedication, all-encompassing work, and generosity for the Leelanau Trail. Their responsiveness, efforts, and time given to create the incredible trail that the Leelanau Trail is, is truly amazing!" commented TART Trails' Trail Planning and Management Director Chris Kushman.
The Jim Mudgett Trail Pioneer Award honors "those who give of their time, talent, and treasure to support TART Trails' mission of providing and promoting a trail network that enriches people and communities throughout the greater Traverse region." Jim Mudgett was a founding board member of TART Trails.
Comment
From Labor To Race Relations To Grasshoppers, Traverse City Had A Rough Time 100 Years Ago
Read More >>
Driver Shortage Now Causing Drastic Measures At TCAPS
Read More >>
This Realtor Can't Find Enough Houses To Sell. So He's Building His Own.
Read More >>
NMC Tabs Its New VP For Strategic Initiatives
Read More >>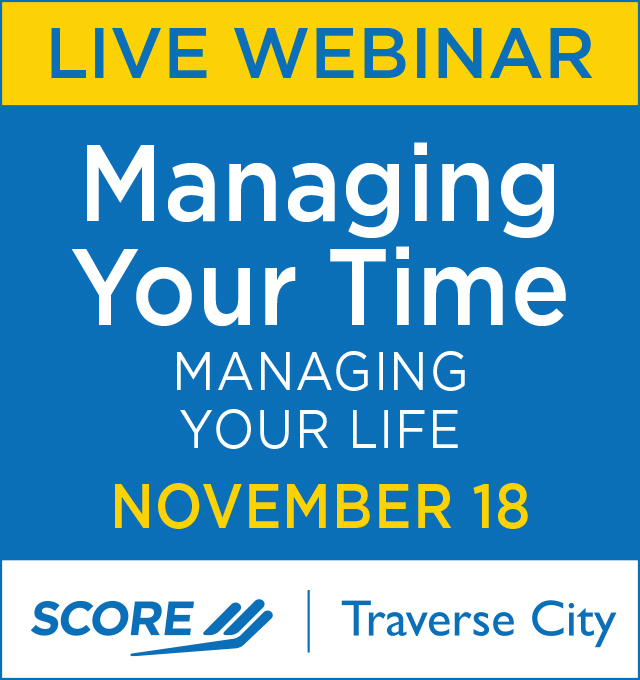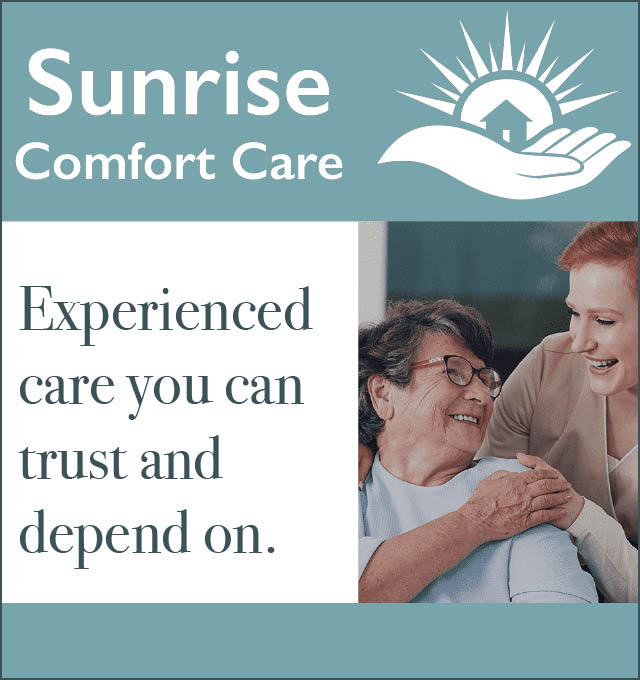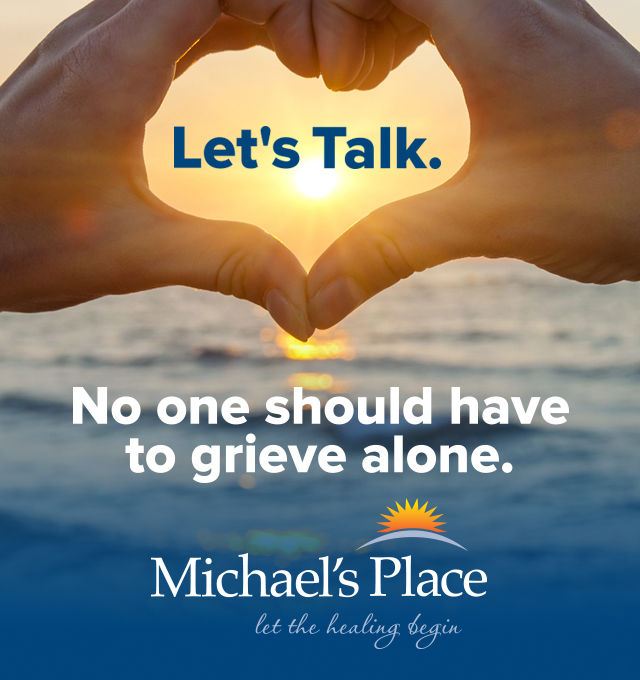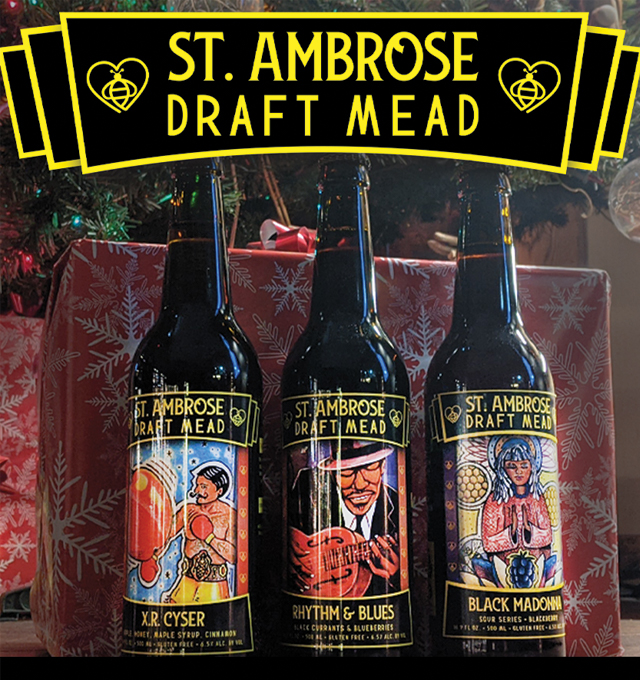 Stakes Get Higher For Short-Term Rental Debate
Read More >>
Crew Lands Annual Honor From TART Trails
Read More >>
Schools' Mask Mandate Debate Lands In Courtroom
Read More >>
Garfield Township To Vote On 216-Unit Apartment Complex, Medical Clinic
Read More >>
Making Connections: City Completes $7.7 Million In Sidewalk Work In Five Years
Read More >>
Stalled Construction Projects See New Signs Of Life
Read More >>
Two Lawsuits Could Shape Future of Recreational Marijuana, Building Heights
Read More >>
TCPD Appoints New LGBTQ Liaison
Read More >>
14th Annual Freshwater Summit Coming To Traverse City This Month
Read More >>
Pride Week Coming To TC This Week
Read More >>