Crew Lands Annual Honor From TART Trails
Oct. 14, 2021
Eric Braverman, David Dean, Dave Fisher, Dick Kelley, Gary MacAulay, Dave Monstrey and Chuck Percy, all crew volunteers working on the Leelanau Trail, are the 2021 Recipients of the Jim Mudgett Trail Pioneer Award from TART Trails.
Throughout the spring, summer, and fall, the all-volunteer Leelanau Trail Maintenance Crew works on continual improvements to provide a world-class experience for trail users. Their work includes trail safety inspections, replacement and repairing of damaged signs, benches, pavement, bridges, boardwalks, culverts and marking, creating clear vision areas at intersections, trimming and cutting vegetation along the trail corridor, clearing debris such as downed trees, liter, branches, excessive sand and gravel, cutting roots under the trail, grading unpaved trail surfaces, repairing soil erosion, and much more.
"They're receiving the award because of their incredible dedication, all-encompassing work, and generosity for the Leelanau Trail. Their responsiveness, efforts, and time given to create the incredible trail that the Leelanau Trail is, is truly amazing!" commented TART Trails' Trail Planning and Management Director Chris Kushman.
The Jim Mudgett Trail Pioneer Award honors "those who give of their time, talent, and treasure to support TART Trails' mission of providing and promoting a trail network that enriches people and communities throughout the greater Traverse region." Jim Mudgett was a founding board member of TART Trails.
Comment
Fall On The Farm: What Local Farmers Are Harvesting & Growing This Season
Read More >>
Employee Pay, Complete Streets, Rooftop Spaces On City Agenda
Read More >>
Are State Education Policies Working Against Rural School Districts Like TCAPS?
Read More >>
A Better Winter: Advocates For Local Homeless Population Get Ready For Winter Operations
Read More >>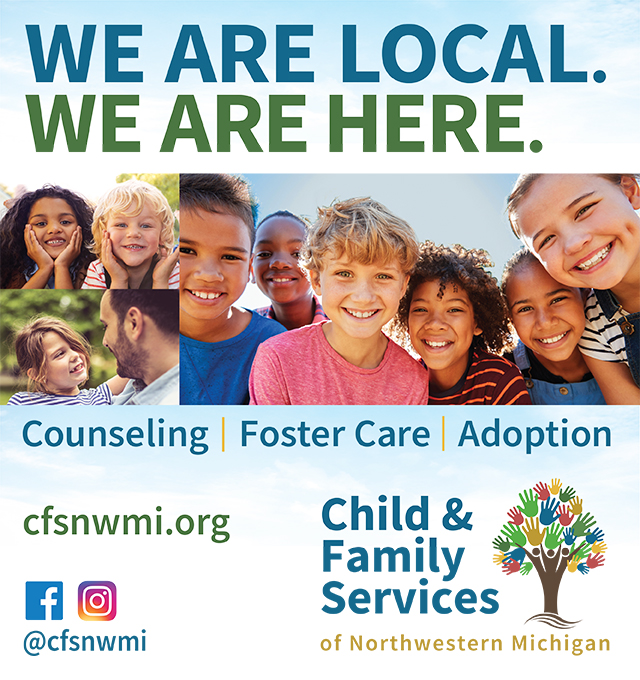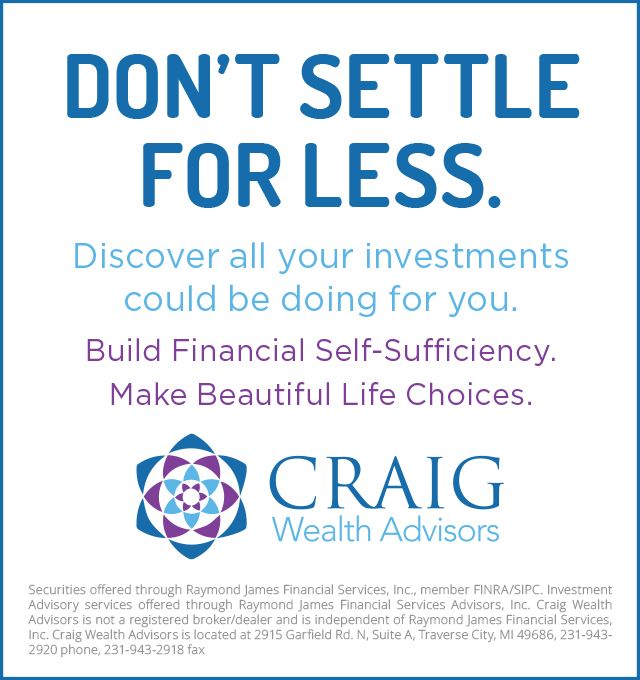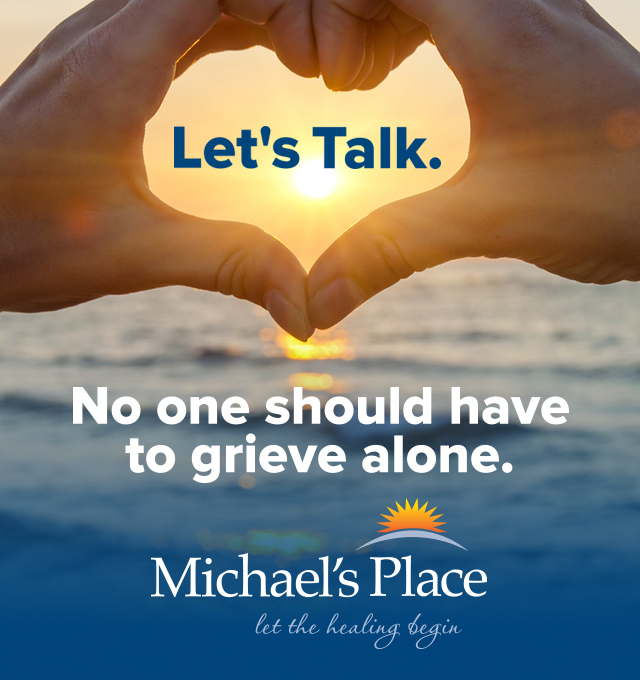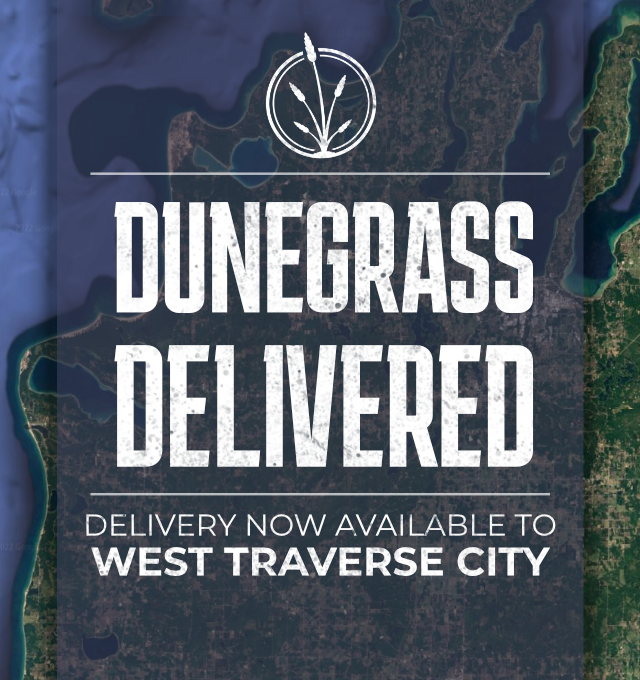 M-22/M-72 Roundabout, Waterfront TART Trail, Pedestrian Crossings Emerge In Road Redesign
Read More >>
Three Nonprofits Win Impact100 Traverse City Grants
Read More >>
313-Unit Development Proposed For Hammond Road
Read More >>
Rotary To Close GO-REC, Withdraws PUD Application
Read More >>
Senior Center, Madison/Jefferson Reconstruction, Governmental Center Parking On City Agenda
Read More >>
Night Closures On East Front Street This Week
Read More >>
Downtown TC Launching New Comedy Festival In February
Read More >>
Garfield Township Residents Weigh In
Read More >>
How Do You Get Millennials To Move To Traverse City?
Read More >>
Over 600 Housing Units On Deck In City - But Variety Is Lacking
Read More >>