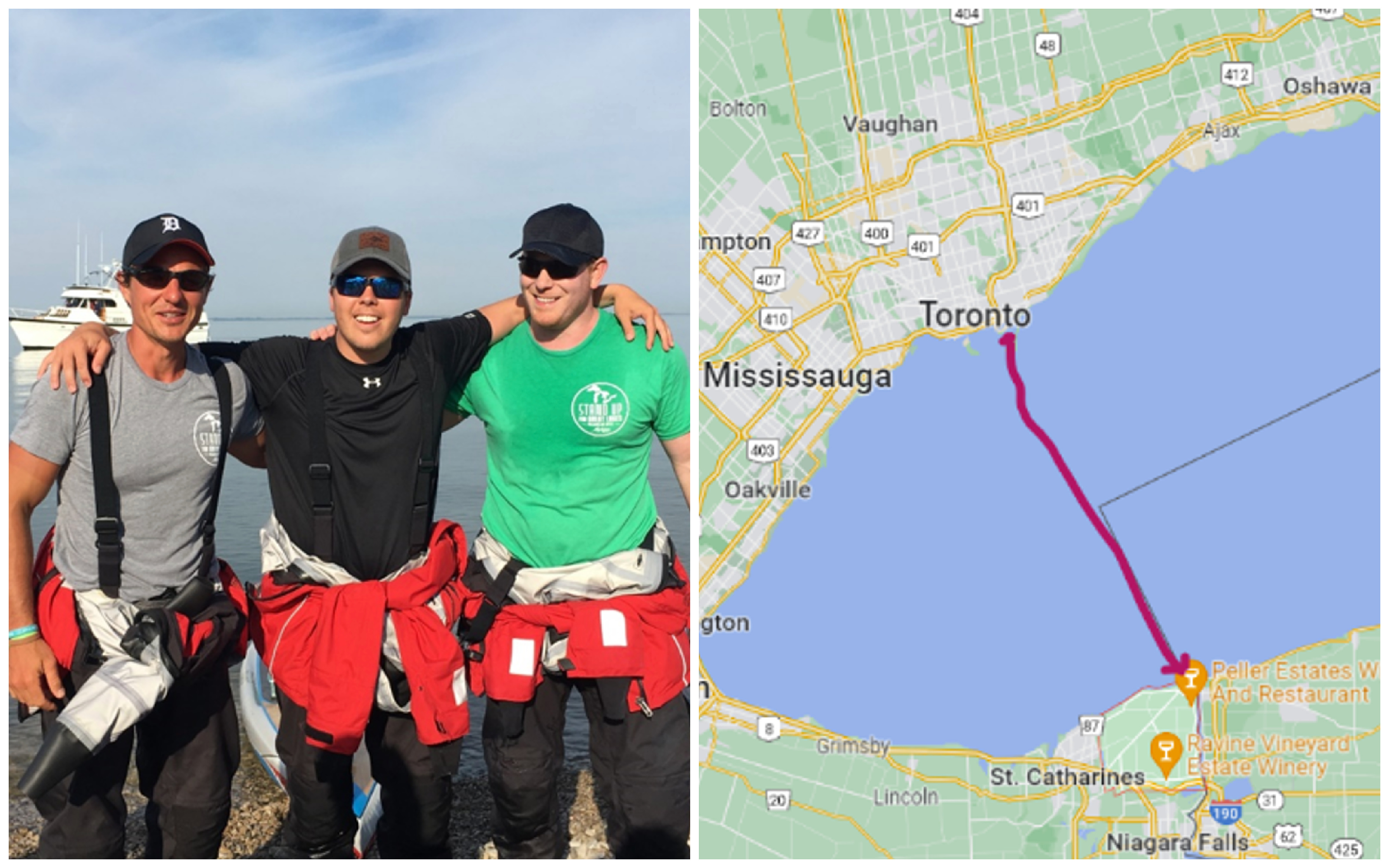 Crossing the Great Lakes: Three NoMi Men to Complete Final SUP Journey Across Lake Ontario
By Beth Milligan | March 25, 2023
Three northern Michigan men are set to cross Lake Ontario this summer on stand-up paddleboards. The 65-mile round trip – estimated to take 24 hours – will complete the trio's eight-year quest to paddle across all five Great Lakes, raising tens of thousands of dollars for nonprofits and public awareness about environmental issues affecting the lakes in the process.
The paddlers will include Jeff Guy, a 37-year-old financial advisor with Merrill Lynch in Traverse City; Joe Lorenz, a 37-year-old personal trainer in Traverse City; and Kwin Morris, a 36-year-old middle school science teacher in the Elk Rapids School District and the owner of Twin Birch Golf Club. The trio plan to make the trip during the weather window of June 7-14, leaving from the shoreline in Toronto and paddling across Lake Ontario to Niagara-on-the-Lake/Fort Niagara in New York, then paddling back to Toronto.
Lake Ontario is the last of the Great Lakes for the trio to cross on stand-up paddleboards, though this is the first time they'll make a loop instead of just a one-way journey. "We usually try to pick routes that are between 60 and 90 miles long," Morris explains of the decision to make a loop. The crossing is the culmination of a journey that started in 2015, when the friends stood on the shore of Lake Michigan and wondered if it'd be possible to cross it on stand-up paddleboards. "It started as the challenge of a lifetime," Morris says. "But then we realized we had a unique opportunity to do something meaningful for the environment with it."
Morris, Lorenz, and Guy – along with two other friends – crossed Lake Michigan in 2015, a 60-mile journey that took just under 25 hours to complete in 38-degree water. It was a challenging crossing: Two friends swore they'd never do a trip like it again. "They had to give everything they had to make it," says Morris. "We had huge waves at the end. It was really tough. I was concerned, because a couple times people almost got pulled by our EMT because they couldn't put words together because they were so cold."
Morris says he learned some key lessons from that first trip, which became the template for future crossings. Dressing warmly is crucial, he says: Paddling shirtless might feel comfortable near shore where temperatures are warm during the day, but it's another story in the middle of the night when air temperatures plunge to 40 degrees. The paddlers carry their own gear on their boards, including food, extra clothes, thermoses of coffee, and straws that filter drinking water from the lake. They wear drysuits and personal flotation devices and are accompanied by safety boats – which they've fortunately not yet had to use – and will typically rest on their boards every hour for at least a few minutes, sometimes longer depending on conditions.
Those conditions have been almost as varied as the Great Lakes themselves. In 2017, the group crossed Lake Huron, a 90-mile paddle that took over 28 hours to complete. That was followed by a 21-hour, 60-mile paddle across Lake Superior in 2018. Ironically, Huron was "by far the hardest" trip, Morris says, with the group encountering hours of rain, storms, and choppy waters, while the notoriously temperamental Superior offered calm conditions the entire way. "I don't think I could've made it a few hours longer on Lake Huron," Morris says. "I think I slept 30-some hours straight after that one. But then Superior was glassy; someone told us they'd never seen Superior calm for that long. Every one of them has been so different and memorable."
In 2019, the trio crossed Lake Erie, beginning in downtown Detroit's Belle Isle and ending on the shores of Catawba Island, Ohio. They had hoped to complete their final crossing of Lake Ontario in 2020, but then COVID hit. With Canadian restrictions on entry during the pandemic – and last-minute issues with their safety boats last year when they finally thought they were ready to go – the trip ultimately got delayed until 2023. The paddlers will be accompanied on their journey this June by Orange Force Marine Ltd., a Canadian commercial marine services company with experience providing on-water safety support to athletes.
The uniqueness of the Great Lakes – which have offered the trio experiences ranging from hail and headwinds so strong they actually went backward to paddling across shipping lanes in the dark to receiving special permission to gently lay a wreath over the Edmund Fitzgerald shipwreck – have also brought opportunities to highlight the diverse challenges facing each lake. Through their own nonprofit – Stand Up for Great Lakes – Lorenz, Guy, and Morris have raised tens of thousands of dollars for nonprofits specifically chosen for their work on each lake. That includes $10,000 for the Great Lakes Alliance (Lake Michigan), $7,000 for Thunder Bay National Marine Sanctuary (Lake Huron), $15,000 for the Great Lakes Shipwreck Museum (Lake Superior), and $16,000 for the Cooperative Institute for Great Lakes Research (CIGLR, Lake Erie).
The men plan to partner again with CIGLR for the Lake Ontario crossing, with the goal of raising $25,000 for work to protect the Great Lakes Basin. CIGLR, a nonprofit housed in the University of Michigan, is "doing spectacular work with algal bloom research and their efforts to safeguard the Great Lakes ecosystem," says Lorenz. "They are experts in Great Lakes issues, and we are thrilled to have them on board our team once again." Mary Ogdahl of CIGLR notes that Lake Ontario faces coastal flooding and water level issues, "for which we are developing experimental models to prepare coast communities for future flooding." Guy says the group's "overall goal is to bring awareness to Great Lakes issues" – such as microplastics and the impact they're having on fish and humans ingesting them – through each stand-up paddleboard crossing.
Lake Ontario may mark the fifth and final chapter in the trio's lake crossings – which have all been documented on film – but a longer journey is still ahead for Stand Up for Great Lakes. The nonprofit has worked with students on projects, including raising $21,000 on a paddleboard trip down the St. Mary's River from the Soo Locks to Drummond Island that involved three eighth-grade students from Cherryland Middle School. "I'd like to work on more youth-organizing events, as well as working with college-age students on funding for Great Lakes research," says Morris. "We're also looking for more local projects to work with. For example, there's an organization mapping the Great Lakes. We will definitely morph into something more. This is our main priority."
Morris has also personally evolved during the eight years he's paddled the Great Lakes – and credits the crossings for changing his outlook. "It's one of the best feelings in the world to help the Great Lakes," he says. "When we started this, I was in my mid-20s. I was just out of college, I had just started teaching. Now I'm a dad, and it's my morphed my thinking of protecting the lakes. I'm proud to bring my kids into it. I'm proud that I've done something that my kids can be proud of, and that the lakes will be there for them, too."
Comment
TCAPS To Hold Ribbon Cutting For New Montessori School
Read More >>
City Commissioners Approve Budget, Munson Avenue Rezoning, Pride Resolution
Read More >>
Two GT County Women Arrested for Meth & Fentanyl
Read More >>
Alley Work Will Impact Old Town Garage Access This Week
Read More >>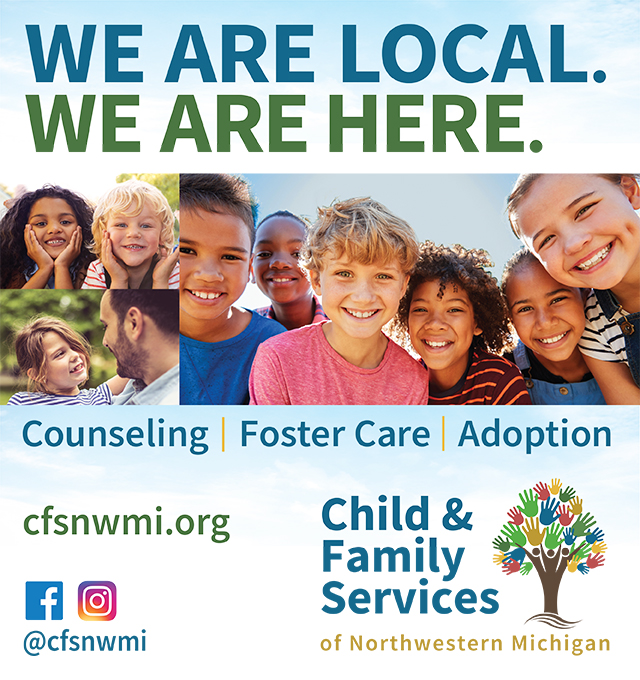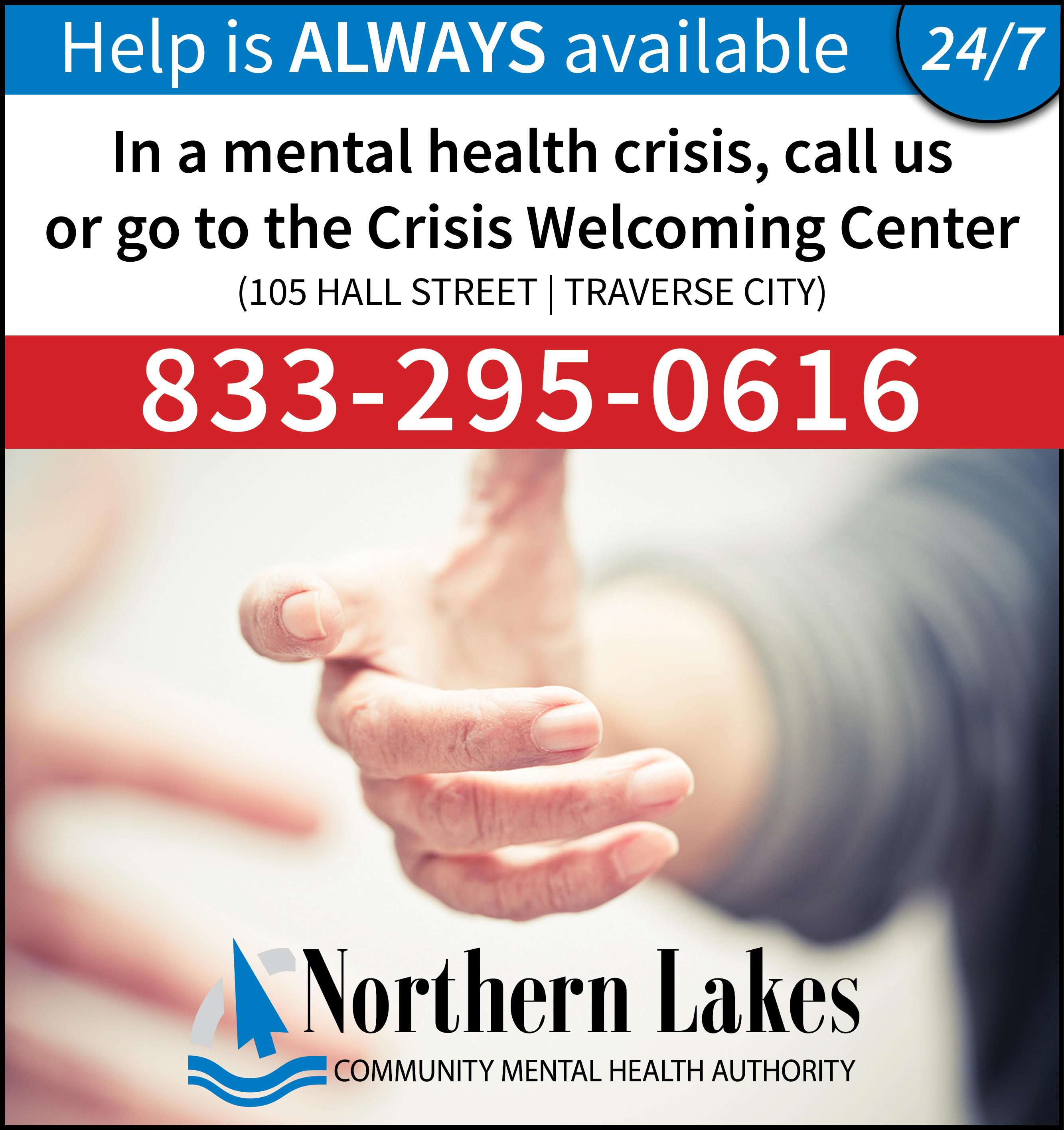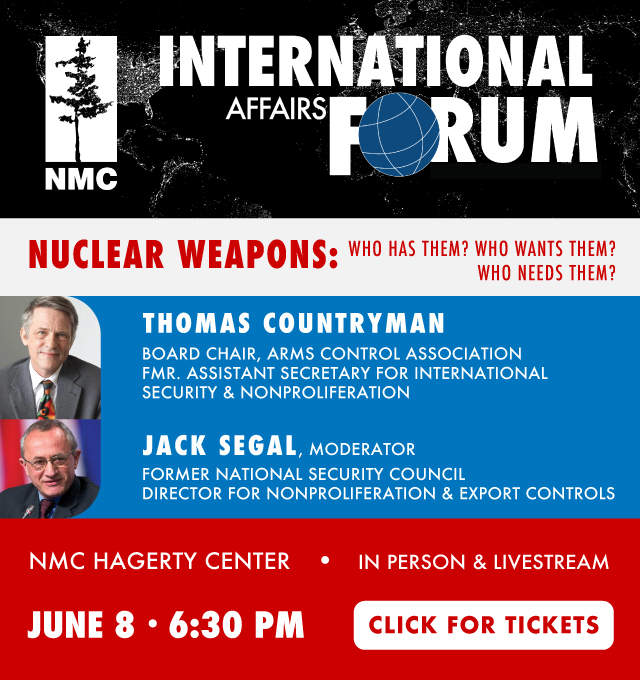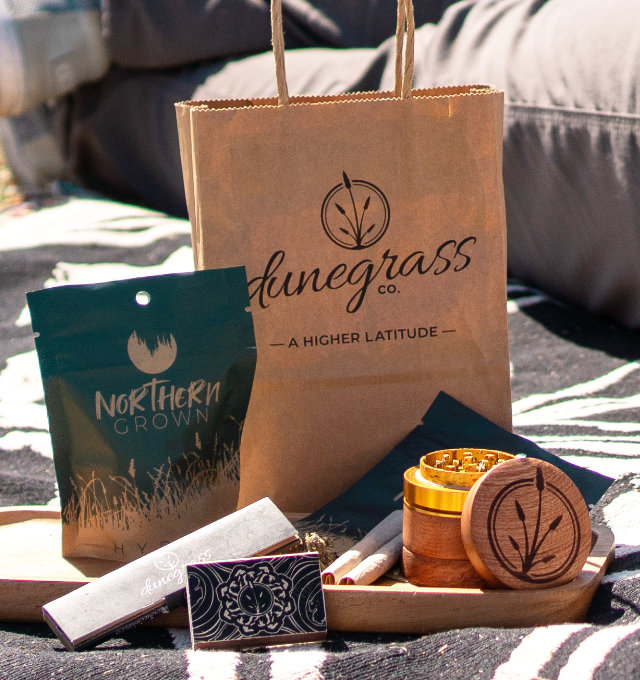 Join Us For Recess on the Water Wednesday - and Win Great Prizes!
Read More >>
How Healthy Are Our Waters?
Read More >>
East Bay Township Considers Changes to Allow More Preschools & Daycares
Read More >>
Traverse City's Graduating Class Of 2023 Wants To Save The World
Read More >>
Seven Hills Opens on Old Mission Peninsula
Read More >>
Off To The Races: An Early Look At 2023 Mayoral And City Commission Elections
Read More >>
DDA Eyes Project List, Citizen Advisory Council for New TIF Plan
Read More >>
First-Ever International Fireworks Championship Coming to TC
Read More >>
Interlochen Cyclist Killed in Car Crash
Read More >>
Is Traverse City Spartan Country?
Read More >>