Cuts To BATA Services Starting Today
By Beth Milligan | March 20, 2020
The Bay Area Transportation Authority (BATA) is making several adjustments to its routes and services starting today (Friday) in response to the coronavirus pandemic. Changes include:
Bayline: Service reduced to estimated 20-minute frequency
Bayline: Service ending at 8pm (7:30pm last departures from Meijer and Woodland Creek Furniture)
City Loop Route 3: Suspended
City Loop: Service ending at 8pm (7:30pm last departure from Hall Street Transfer Station)
Hall Street Transfer Station: Lobby closing at 7:30pm daily
Leelanau Loop Route: Suspended
Village Link: All Village Link service ending by 7pm
All service adjustments will be in effect until April 1, barring any additional COVID-19 impacts.
"We are constantly monitoring the coronavirus outbreak and its unprecedented impact on our community. We believe these initial changes will allow us to continue to provide essential service for our riders who rely on public transit. Much of this is a balance between availability of staff resources and decreased ridership demand," says BATA Executive Director Kelly Dunham. "We continue to encourage people to use public transportation for essential travel only. I also want to thank our staff at all levels for doing an outstanding job of serving this community on the front lines by continuing to provide safe, clean and reliable transportation. We are committed to continuing to provide this element of critical infrastructure that so many in our community rely upon."
BATA is continuing to take the following actions to help prevent the spread of COVID-19:
> Increasing cleaning and sterilization efforts on all vehicles and facilities at all levels of the organization with hourly and daily deep cleanings
> Reducing unnecessary routes and services based on ridership and demand
> Encouraging use of public transit for only essential transportation and promoting social distancing practices on all buses, at our transfer stations and at bus stops
> Continuing to educate both staff and riders regarding the CDC's recommended mitigation practices such as continually washing hands, avoiding touching your face, and staying home if sick

Comment
Line 5 On Trial
Read More >>
Groups Get Funding For Water Cleanup & Protection Projects
Read More >>
East Bay Township Approves Luxury Car Wash, Plans Public Hearing For 216-Unit Housing Development On Hammond/Townline
Read More >>
Pit Spitters Baseball Remains On Hold
Read More >>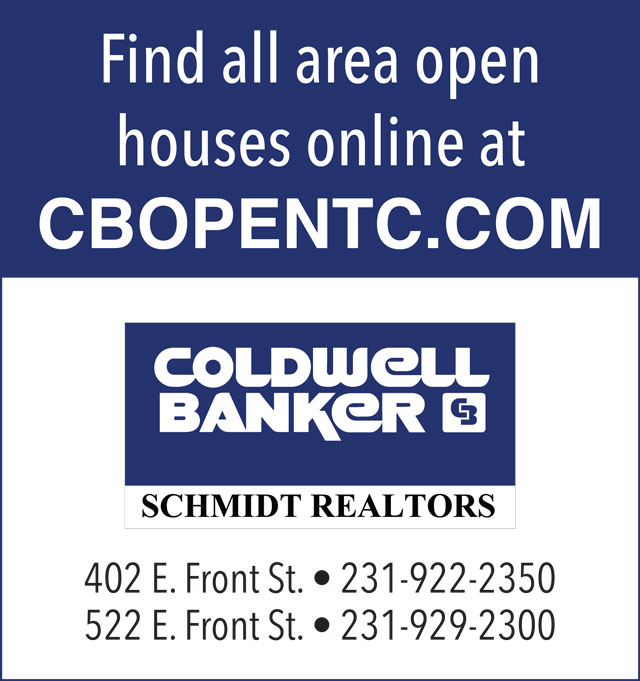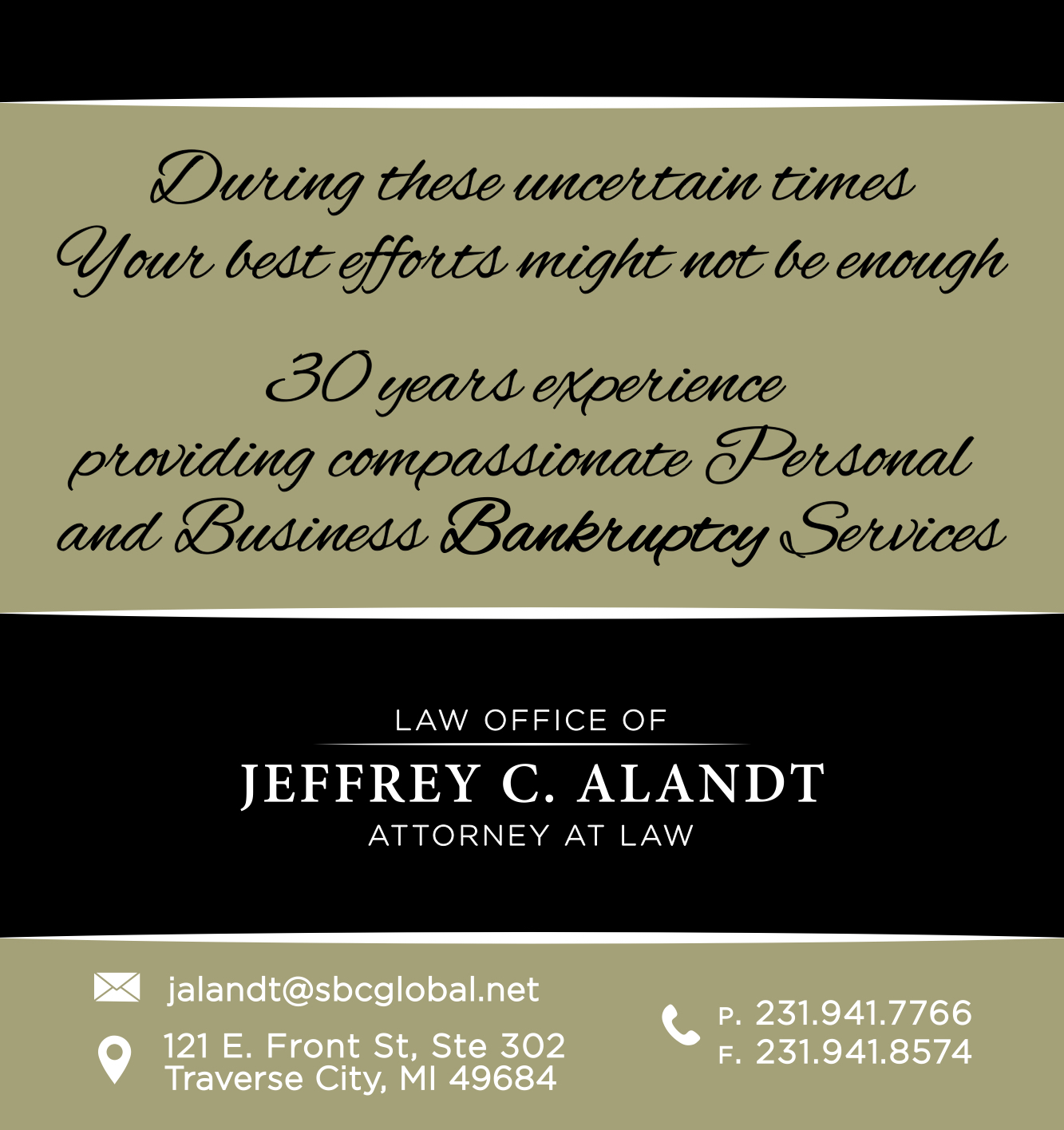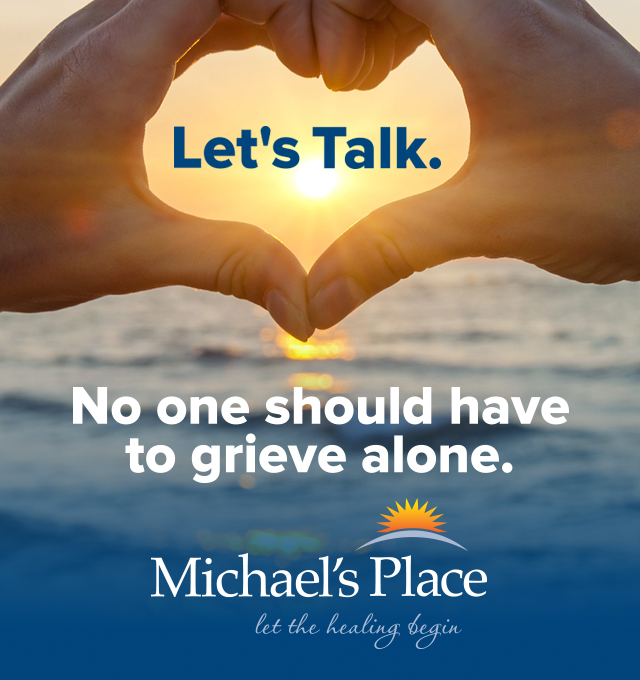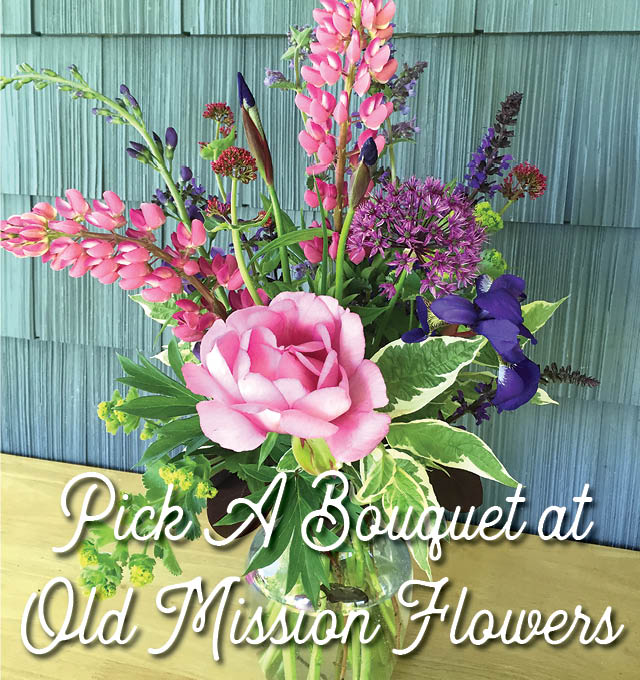 Turtle Creek Casino, Torch Lake Sandbar Identified As Exposure Sites
Read More >>
As Professionals Leave Big Cities, Is Traverse City Their Destination?
Read More >>
Northern Michigan Jobs Source, Coming Soon
Read More >>
Whitmer Signs New Mask Order Requiring Indoor Use, Adding Penalties
Read More >>
Grand Traverse County Health Official Seeks Adherence Because "We're Never Going Back"
Read More >>
Multiple Community Exposure Sites Identified In Grand Traverse, Leelanau Counties
Read More >>
New Restaurant, Retail Openings; Other Businesses Shut Down Or Change Due To Pandemic
Read More >>
MDOT Planning Roundabout At M-37/Vance Road In 2021
Read More >>
300-Unit Housing Development Planned For Rennie School Road
Read More >>
TC Artist Raided By FBI For Alleged Art Forgery Ring That Scammed Museums, Experts
Read More >>