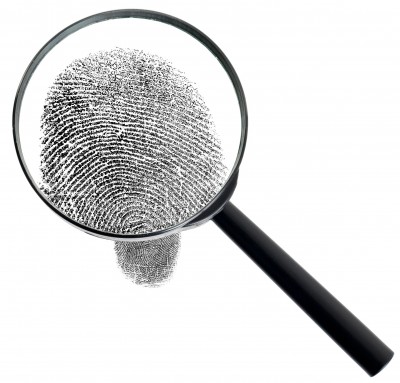 Damaged Toyota Sought By Police
By Patrick Sullivan | Dec. 3, 2019
Grand Traverse County Sheriff's deputies are looking for the driver of a red 2002 Toyota Corolla with right front-end damage.
Such a vehicle left the road, crashed into a porch, and drove off Friday at 1:53am, Lt. Brian Giddis says. The crash happened at a residence on County Road 633 near Old Maple Trail in Blair Township.
Investigators were able to identify the year, make, and model of the vehicle from debris left at the scene. Anyone with information should call the Sheriff's Office at 231-995-5000 ext. 5940.
Comment
Health Department Issues Warning To Snowbirds, Vacation/Second Home Owners
Read More >>
At 19-3, Will The Basketball Team Get To Play For A Championship?
Read More >>
The Ticker Has Its Own News
Read More >>
Help Traverse City Restaurant And Hospitality Workers
Read More >>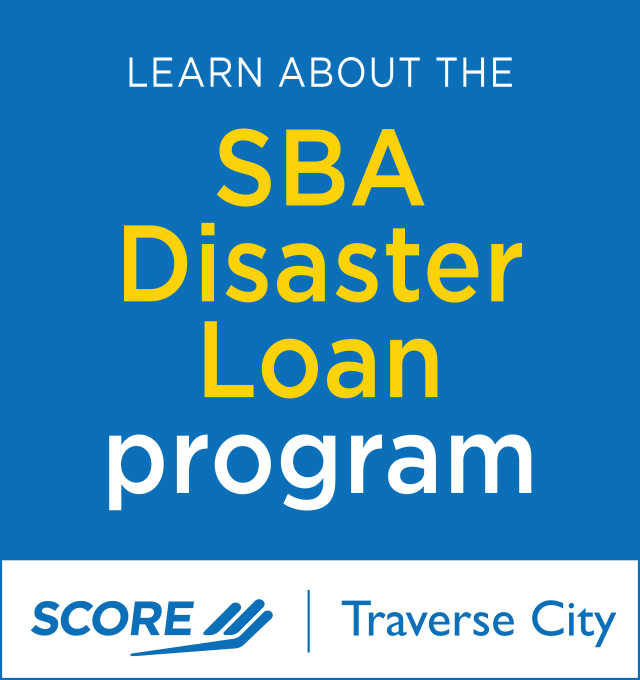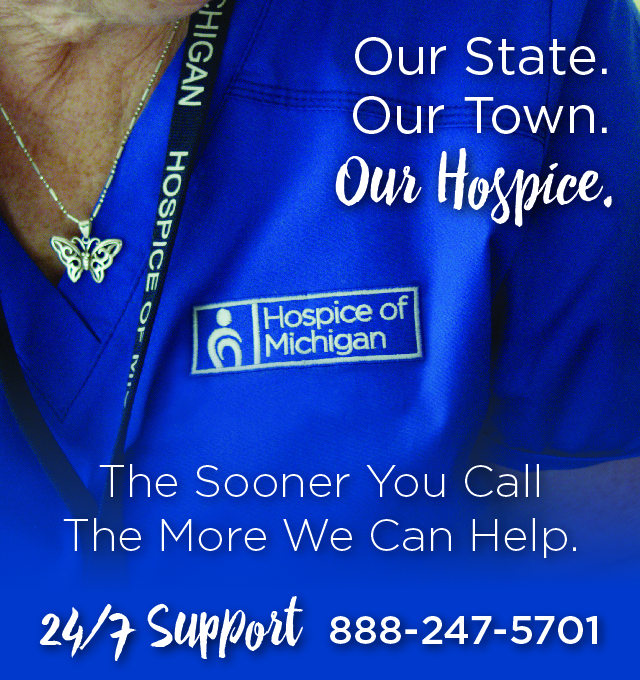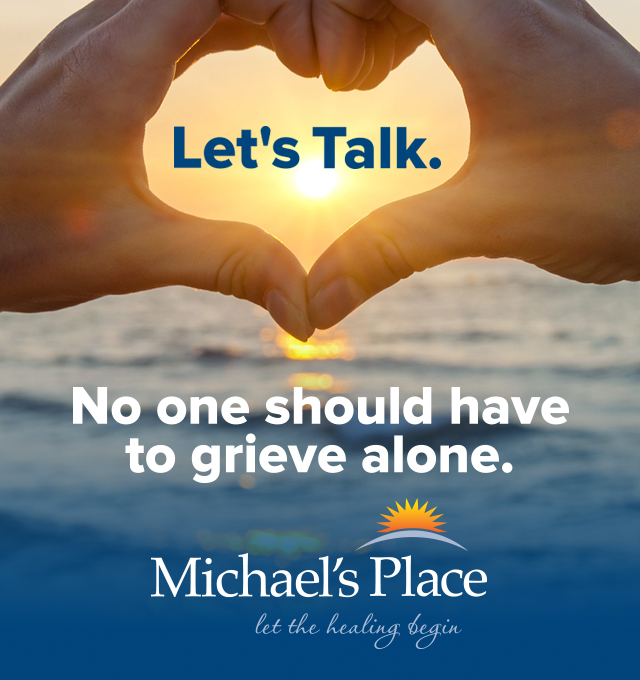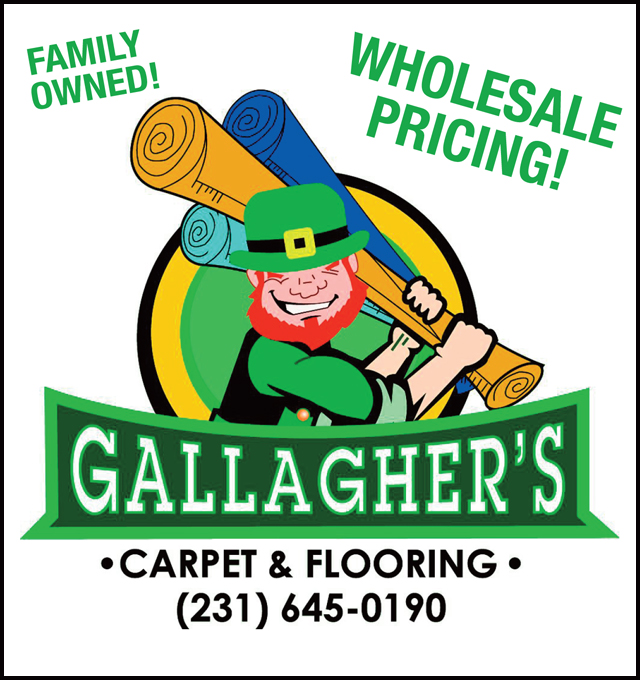 Private Schools Face Unique Advantages, Disadvantages During Mandated Closure
Read More >>
Downtown TC Cancels Events Through Mid-May, Including Start Of Farmers Market
Read More >>
MDOT Begins $4.4 Million US-31 Project In Grawn
Read More >>
BATA Suspends Bayline Service
Read More >>
Oryana Purchases Lucky's Market: What Comes Next For Both Stores
Read More >>
Michigan Tech Expands Its Traverse City Connections
Read More >>
Can The Count Go On?
Read More >>
Recycling, Reuse Prove Tricky During Pandemic
Read More >>
More Traverse City-Grown Innovations To Help The Coronavirus Fight
Read More >>
A Tribute To Restaurateurs Who Started Outside
Read More >>