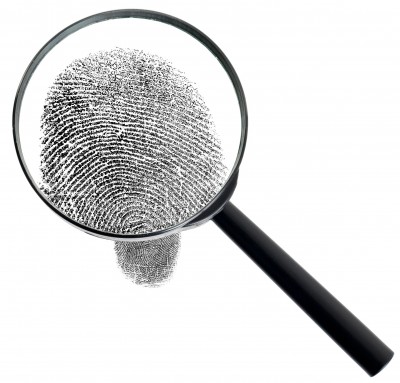 Damaged Toyota Sought By Police
By Patrick Sullivan | Dec. 3, 2019
Grand Traverse County Sheriff's deputies are looking for the driver of a red 2002 Toyota Corolla with right front-end damage.
Such a vehicle left the road, crashed into a porch, and drove off Friday at 1:53am, Lt. Brian Giddis says. The crash happened at a residence on County Road 633 near Old Maple Trail in Blair Township.
Investigators were able to identify the year, make, and model of the vehicle from debris left at the scene. Anyone with information should call the Sheriff's Office at 231-995-5000 ext. 5940.
Comment
TC Arts Commission Seeking Artists For Pitch Night
Read More >>
Road Commission Projects On Deck: Environmental Study For Possible Bypass, 2020 Bridge Replacements Over Boardman
Read More >>
Amid Nationwide Lucky's Market Closings, TC Store To Remain Open
Read More >>
These Local Teachers Are Institutions
Read More >>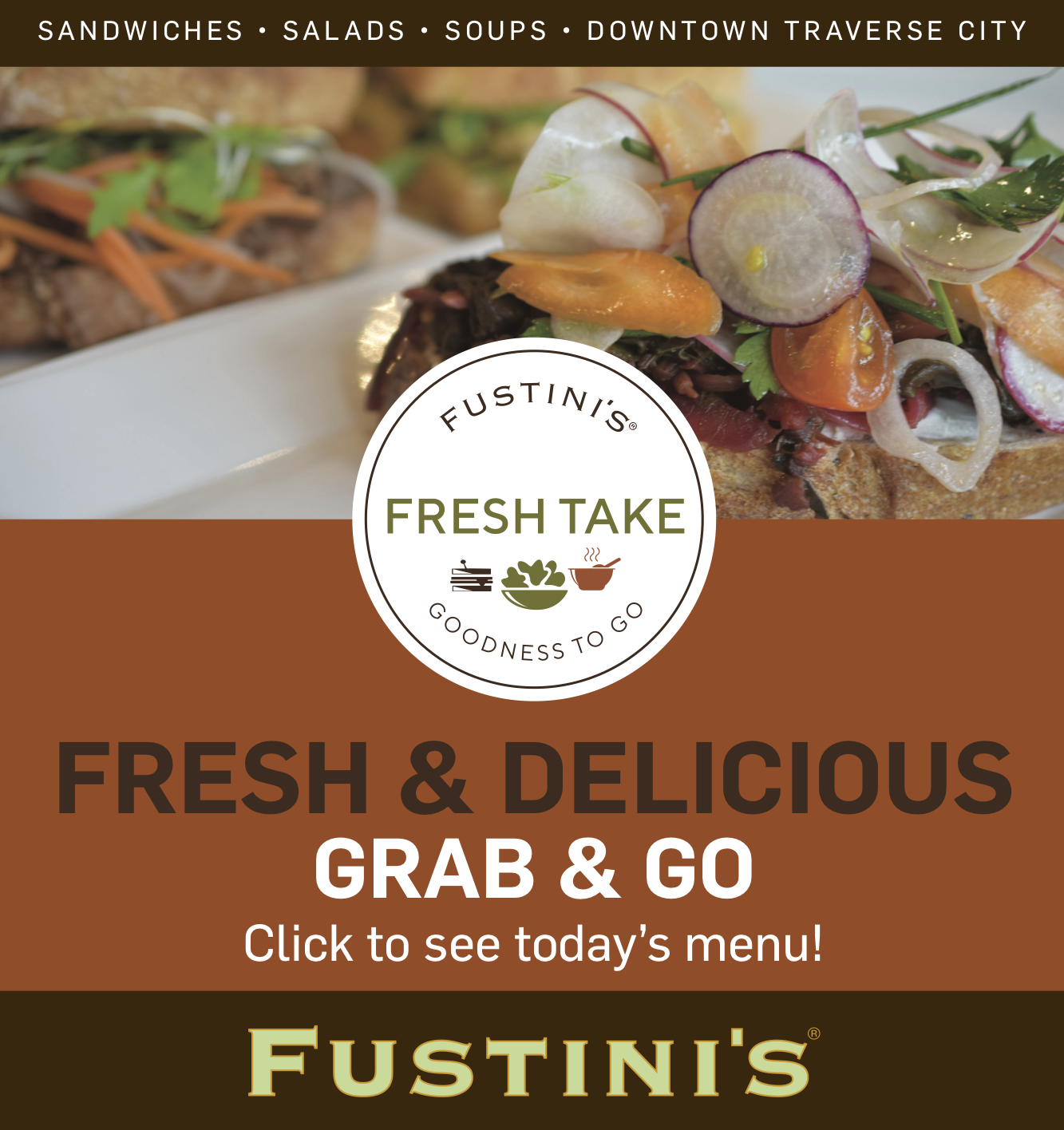 Eighth/Boardman Light Planned For Early March Installation
Read More >>
Unfair Funding? GT County Seeks Answers On Mental Health Services
Read More >>
Time To Make Tracks
Read More >>
DDA Targets 2020 Projects, Wadsworth/Hall Intersection Improvements
Read More >>
REO Speedwagon To Play Cherry Festival
Read More >>
Woman Arrested After Assaulting Officer
Read More >>
Viking Cruise Ship Will Visit Traverse City
Read More >>
Oral History Projects Aim To Capture Local Stories, History
Read More >>
City Commission Decisions Coming On Coal Tar Ban, Setbacks, Front/Madison Stop
Read More >>
Downtown TC Hosts Chili Cookoff Today
Read More >>