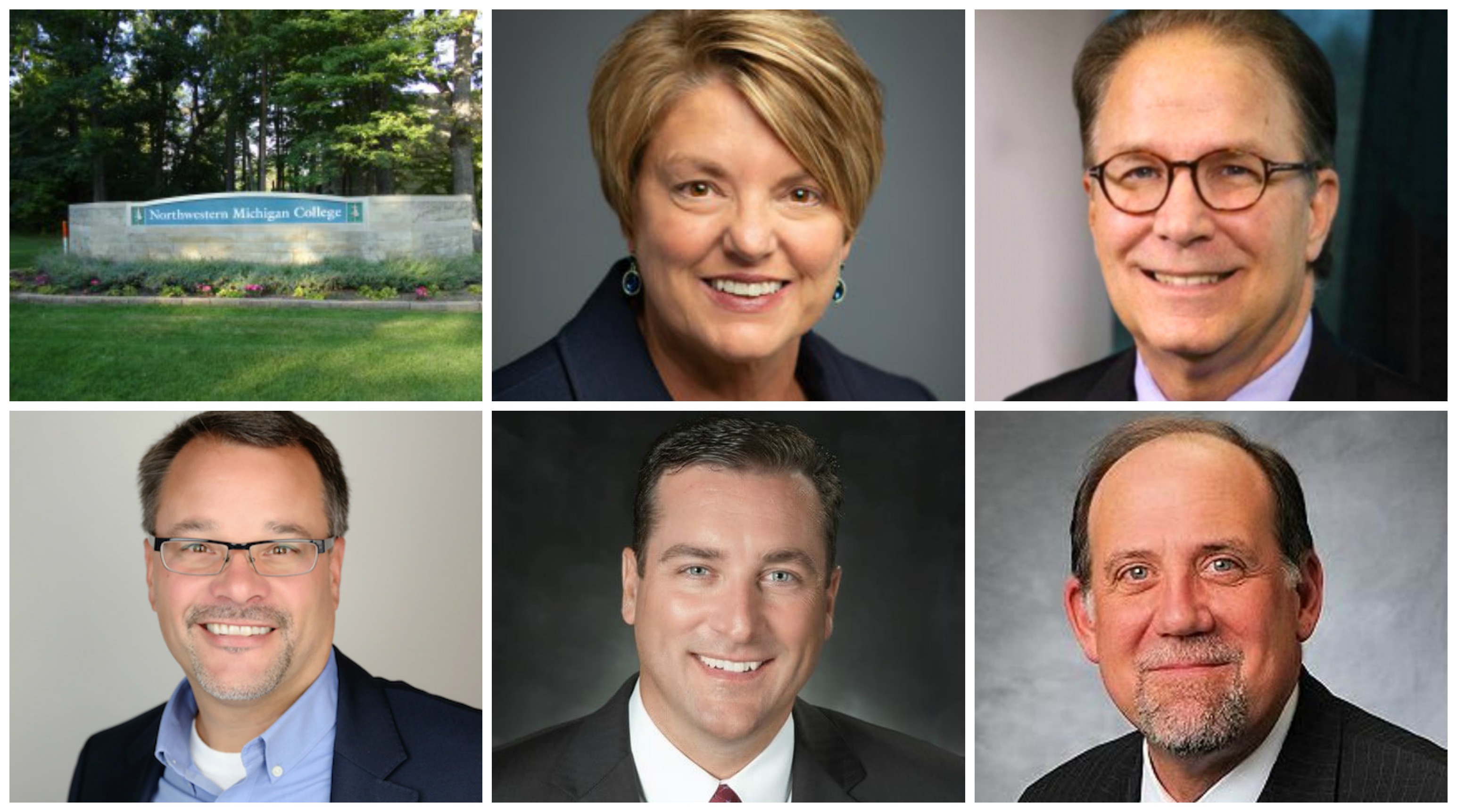 Dates, Times Set For Final NMC President Interviews
By Beth Milligan | Aug. 19, 2019
Dates and times have been set for five days of in-person interviews with the finalists for the position of president of Northwestern Michigan College.
Candidates will meet on campus with board trustees and other campus representatives August 23-29. Interview days are as follows:

Friday, Aug. 23 - Nick Nissley
Monday, Aug. 26 - Tom Watkins
Tuesday, Aug. 27 - Marsha Danielson
Wednesday, Aug. 28 - Tim Meyer
Thursday, Aug. 29 - Allen Goben

The daily interview schedule for each candidates is as follows. A community forum will also be included as part of the interview process:

8:30–10:30am - Interview with Board of Trustees
Hagerty Center, Great Lakes Campus

2:30–3:30pm - Campus Forum
Milliken Auditorium

4–5pm - Community Forum
Milliken Auditorium

5:30–6:30pm - Follow-up Meeting of Candidate with Board of Trustees
Hagerty Center, Great Lakes Campus

A total of 67 people applied to replace current President Tim Nelson when he retires in December. Presidential search firm The Pauly Group reviewed the applicants to ensure all met the minimum criteria for the job. The Pauly Group recommended 20 candidates to the presidential search committee, which narrowed the list to eight candidates for video interviews. After the video interviews, the committee recommended five finalists for in-person interviews.
For more information on each of the candidates, click here.
Comment
For Kristin Rice, Space Is The Place x2
Read More >>
Space: The Next Frontier For Pugsley?
Read More >>
New Publication Provides Access To Local Demographic Data
Read More >>
Woman Arrested For Drunk Driving After Getting Stuck In Snowbank
Read More >>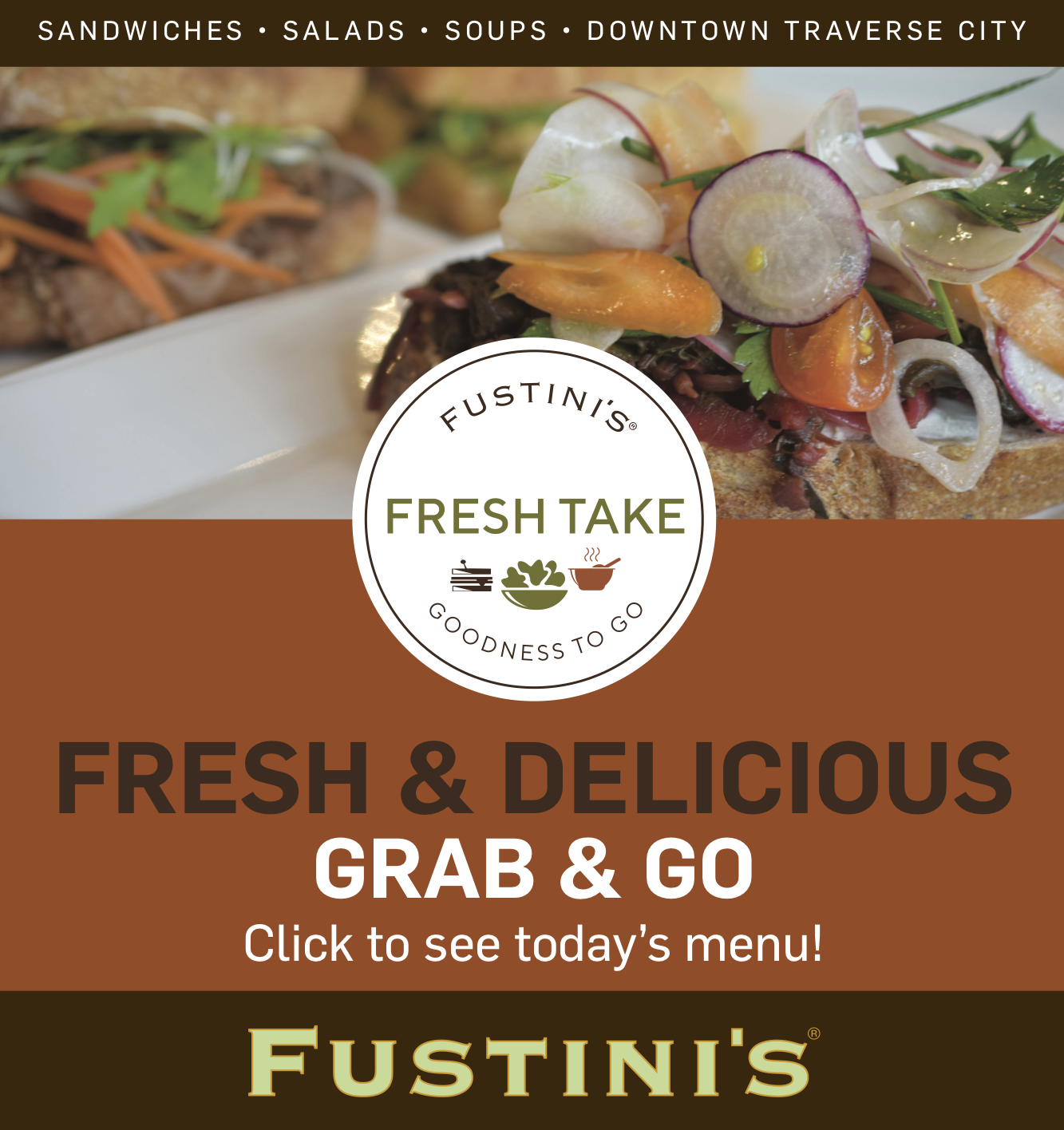 Local Child Care Study Outlines Shortcomings
Read More >>
Hunting For WWII Aircraft, U-Boat In Grand Traverse Bay
Read More >>
Palmer Woods Expansion, M-204 Bridge Project Coming To Leelanau
Read More >>
New Combined Job Fair To Debut
Read More >>
Planning For 2020 Traverse City Ironman Continues, As Does Debate
Read More >>
Another Local School Goes Solar
Read More >>
Save The Date: March Recess At State Street Market
Read More >>
Car Crashes Into Empire Township House
Read More >>
TIF 97, Jail Mental Health, Proposal To Combine Elected Positions Top County Agenda
Read More >>
Couple Arrested For Assaulting Teen
Read More >>