DDA Approves Housing Strategy, TIF 2 Plan
Nov. 19, 2016
Downtown Development Authority (DDA) board members adopted a new plan Friday for increasing affordable and rental housing downtown. Key among the actions items is using tax increment financing (TIF) funds to spur downtown housing, including in the TIF 2 district – a new plan for which was also approved by board members Friday.
Housing Strategy
As with other areas of the community, the region's housing shortage is impacting the city's downtown district, prompting DDA officials to search for solutions. "The DDA's primary interest in housing stems from a shortage of certain housing types at an affordable price and how those scarcities hurt downtown businesses," according to DDA Executive Director Rob Bacigalupi. "Anecdotally, we know that the housing shortage has impacted many of our downtown businesses, who more and more compete for highly mobile workers looking beyond just Traverse City as a place to call home."
After spending several months evaluating ways the DDA could encourage housing development, an executive committee recommended five key strategies with action steps attached Friday.
Two of the strategies involve using TIF funds to promote housing development. One calls for making funds available to nonprofits for "use in developing workforce housing in and near downtown," according to the plan. The funds would be designated for actual capital (construction) costs, only available to projects within a half-mile of the DDA's boundaries, and could not be used by private developers. "I don't think there's an appetite in the public for that right now," says Bacigalupi.
Organizations like HomeStretch and the Traverse City Housing Commission, however, could apply for grants under the program, with dollars allocated for building workforce rental housing downtown.
A second strategy, inspired by a successful program City Manger Marty Colburn helped administer while working in Mason, would support loft construction/rehab in downtown Traverse City. Property owners with eligible parcels – such as downtown buildings with vacant upper floors that could be converted into residential units – can qualify for Michigan State Housing Development Authority (MSHDA) funding to pursue such projects. Under the DDA's housing strategy, TIF funds could help pay for upfront administrative costs for projects, as well to promote the program to local property owners to encourage them to build downtown lofts.
Both strategies will require adding housing as an eligible expenditure to the city's TIF plans. Board members Friday approved including housing in the new draft plan for the TIF 2 district (see below), and will pursue amending the TIF 97 plan in January to also include housing.
Other action steps the DDA committed to begin taking to encourage housing include pursuing stronger zoning incentives for workforce housing, meeting with downtown employers to identify housing needs – along with potential locations where housing could be built or added – and using workforce housing as negotiating leverage when creating agreements with developers. Board members thanked staff and committee members for creating the new housing strategy, citing the need for the DDA to stop discussing the issue and start taking action. "I think we do have some real progress going," said Board Member Scott Hardy.
TIF 2 Plan
More than a dozen new infrastructure projects could come to downtown Traverse City under the creation of a new TIF 2 plan covering the area including Old Town, River's Edge, Midtown, Riverine Apartments and Hannah and Lay parks.
DDA board members gave the green light Friday to the new plan, which is set to begin in 2017. As property values increase in the TIF 2 district between now and 2041 – the year the plan expires – taxes captured on the raising values will be used to pay for public improvements to the district.
The proposed project list in the new plan includes: improvements to Hannah and Lay parks; riverwalk decking replacement at Midtown and River's Edge; Eighth Street upgrades; South Union Street Bridge renovations; construction of the proposed new South Boardman Street; Carnegie Building improvements; and reconstruction of stretches of Cass Street, Lake Street and Union Street. The two largest projects include the renovation of the Union Street dam (as well as enhancements to the surrounding park), and the potential future construction of a new parking deck next to Mode's on State Street.
Listed projects total over $36 million. The plan allows the DDA to use TIF 2 funds for other expenditures as well, including the new workforce housing programs, technology upgrades, and mobility services (shuttles, transit and bike sharing). The TIF 2 plan is expected to capture over $25 million in taxes throughout its lifespan – a figure Bacigalupi cautions is only "a projection." While including projects in the plan doesn't guarantee they'll all go forward, they must be listed in order for TIF 2 funds to be used if they do. Other funding sources and grants will also contribute to the budget of most projects, Bacigalupi says.
The TIF 2 plan next heads to city commissioners for final approval.
Comment
Michigan State Police To Reopen Traverse City Post
Read More >>
Save The Date: Recess of Giving December 7!
Read More >>
Townships Use Moratoriums To Address Hot-Button Issues
Read More >>
Great Lakes Incubator Farm Receives Nearly $700K Grant
Read More >>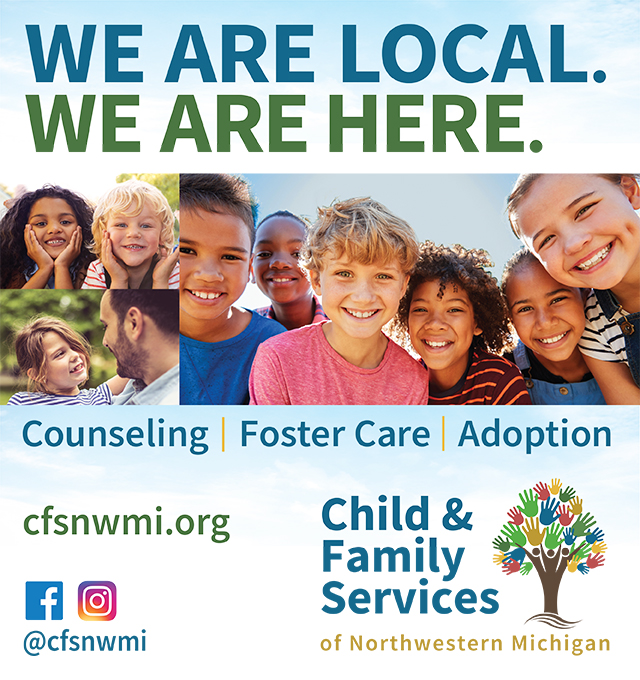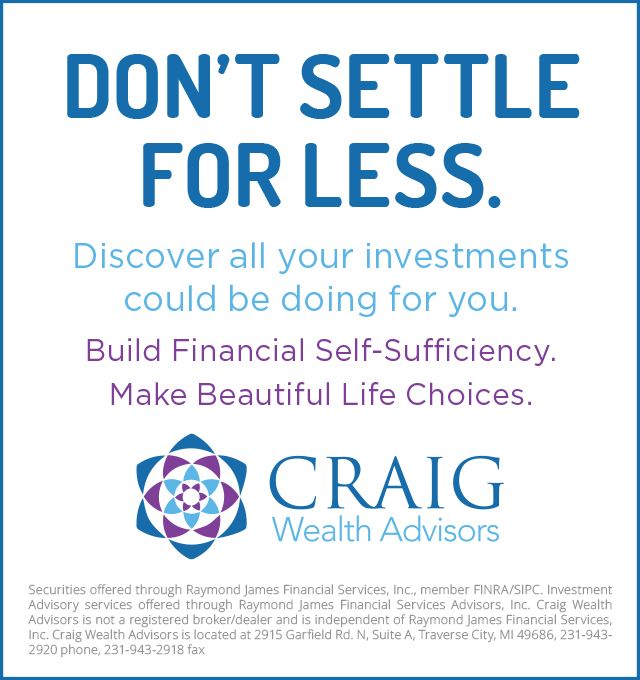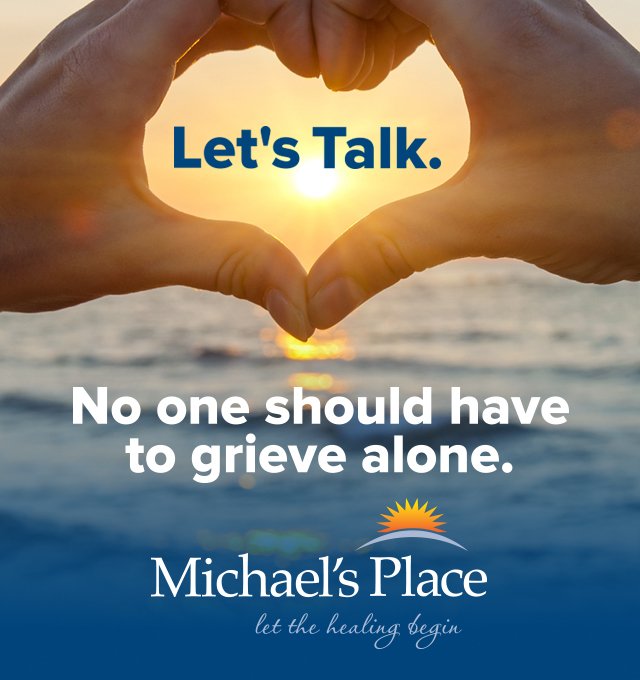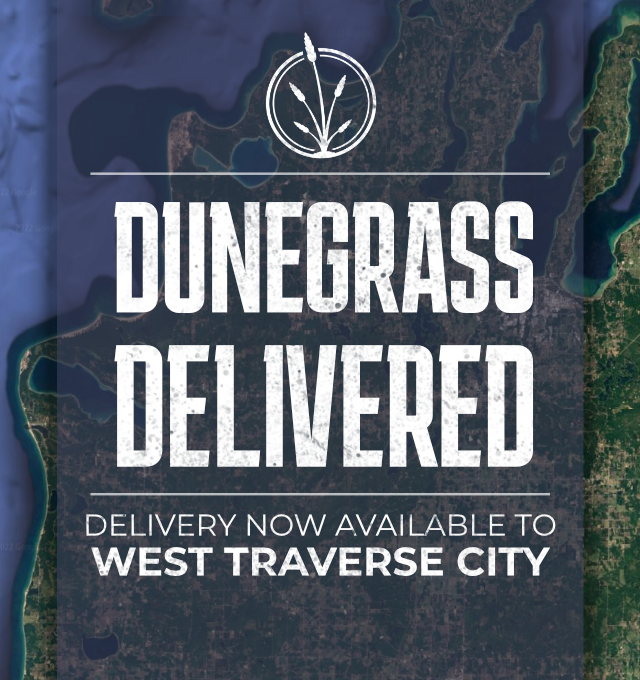 Last Call For City Commission Applicants
Read More >>
Spotlight On Northern Michigan Artisans, Makers & Crafters
Read More >>
Curling Center On Track For January Opening; More Additions Planned At Kmart Property
Read More >>
Snow, Freeze, Thaw, Melt: How Local Ski Resorts Navigate Big Weather Fluctuations
Read More >>
Turkeys, Tonics, And Tales Of Thanksgivings Past In Traverse City
Read More >>
Is Thanksgiving Eve Really The Busiest Bar Night Of The Year?
Read More >>
How NMC's Newest Degree Could Help Shape Water Cleanup Projects In Michigan And Beyond
Read More >>
Downtown Light Parade Rescheduled For Tuesday
Read More >>
It's The Ticker and TCBN's Only Sale Of The Year: 40-65 Percent Off
Read More >>
Road Project Updates: Hartman-Hammond Bridge, Bluff Road, Veterans/Cedar Run/Voice Resurfacing
Read More >>