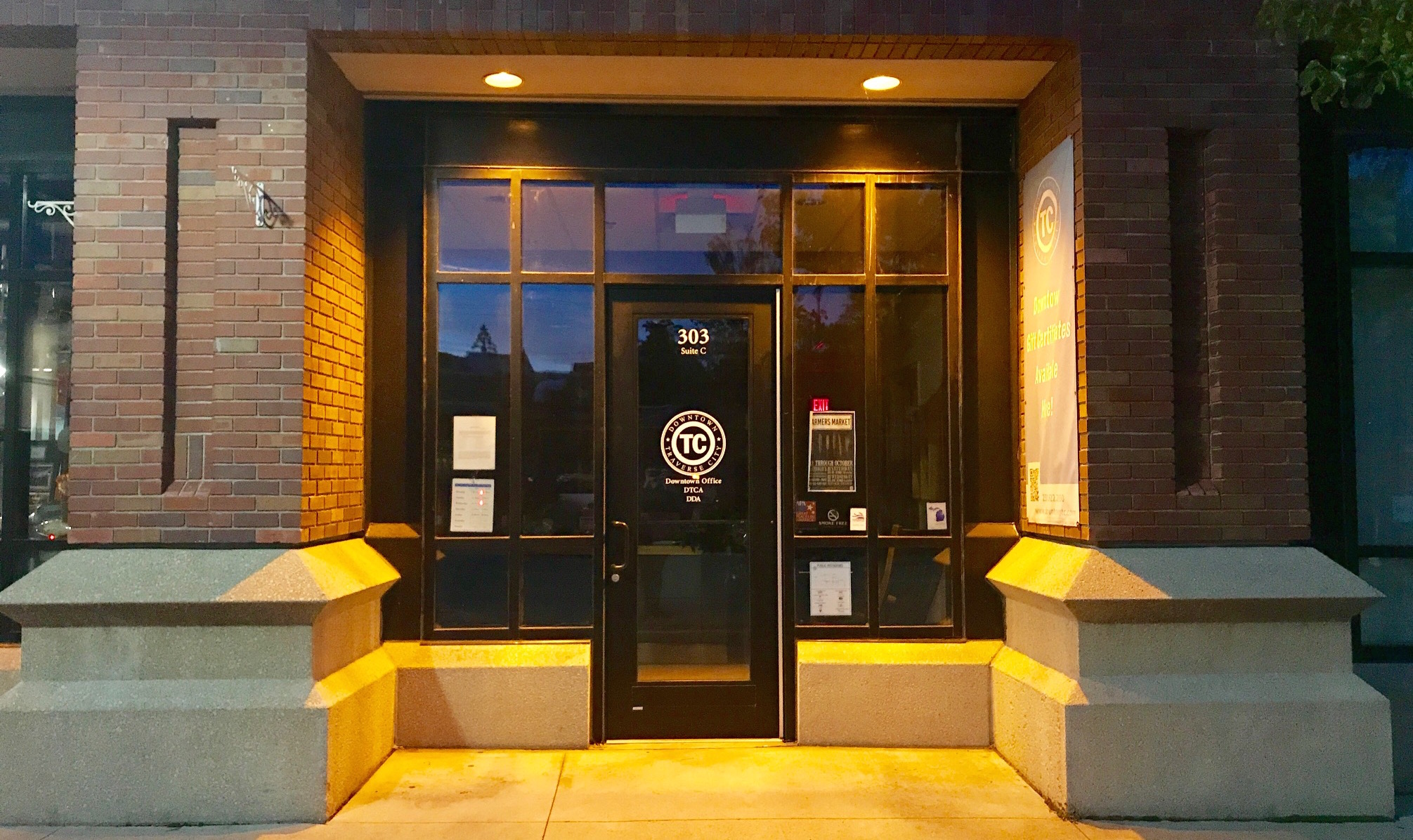 DDA Expansion Poised To Move Forward
By Beth Milligan | June 20, 2019
Traverse City Downtown Development Authority (DDA) board members will vote Friday on moving ahead with a formal process to expand the district's boundaries to include Eighth Street – a move that would rebrand the Boardman Lake area as a health and wellness corridor and provide new funding and promotional opportunities for businesses.
The move would expand DDA boundaries down Lake Avenue to include Oryana Community Co-op, then extend along Eighth Street to Barlow Street and south on Woodmere Avenue to Hannah Street, encompassing the Traverse Area District Library and Depot neighborhood. Friday's board vote would kick-start an official process to formalize the expansion that would include public hearings at the DDA and Traverse City commission levels, plus notification to property owners and taxing jurisdiction partners. DDA CEO Jean Derenzy estimates the process could take four months to complete – meaning Eighth Street could become an official part of downtown at approximately the same time the corridor's reconstruction is complete this fall.
The expansion is driven by the request of numerous businesses along the Eighth Street corridor, which formed the nonprofit North Boardman Lake District (NBLD) business association and petitioned the DDA last year to become part of downtown. Oryana General Manager Steve Nance serves as president of the NBLD and says he believes businesses along the corridor would be a "net contributor" to downtown.
"We also feel that being a part of the DDA will help provide the NBLD with marketing and promotional services to help the businesses grow and flourish," he wrote in a memo to DDA board members. "The NBLD also believes that being part of the DDA will support our efforts to assure thoughtful, intentional development, support our neighborhoods, and provide an authentic experience that enhances our downtown and surrounding neighborhoods."
As part of the DDA, NBLD businesses could qualify for redevelopment liquor licenses currently only available to downtown and The Village at Grand Traverse Commons businesses, receive promotional and marketing support, and qualify for grant funding for infrastructure projects and other improvements available to the DDA. Business owners would pay the same 2 mil levy paid by other downtown owners to cover DDA administrative services. "There are many areas ripe for development and improvement within our district…your involvement would further enhance these efforts," JenTees President Mark Jensen wrote to DDA board members.
The Eighth Street corridor would be distinct from the rest of downtown in two unique ways, however. First, businesses would not be part of a tax increment financing (TIF) plan: The DDA is only seeking to expand its geographic boundaries, not its TIF districts. That means taxes would not be captured on Eighth Street businesses to pay for public improvement projects as happens elsewhere downtown. The area would also likely have its own unique branding and would not be part of the Downtown Traverse City Association (DTCA), the merchant group that puts on downtown events and accepts downtown gift certificates. Derenzy says the NBLD could create its own version of those things if it chose, but that the main push is to brand Eighth Street as its own destination as a health and wellness corridor, promoting recreation, trails, walking and cycling, green spaces, and businesses focused on healthy living.
"We're looking at a different brand and getting different types of investments into that corridor (than the rest of downtown)," Derenzy says. "I believe it's a really great opportunity for that corridor, while still being a connector to downtown. It's exciting."
Consulting firm Perkins+Will has created an in-depth reporting identifying the challenges and opportunities along Eighth Street related to a health and wellness rebranding initiative, which it will present to DDA board members Friday. The firm acknowledges at the outset of the report that "considered on its own, Eighth Street may not make sense for a 'healthy' makeover. It is, after all, one of the most traveled vehicular corridors of Traverse City, a place to pass through on the way to something else. But that's not how neighbors and stakeholders see Eighth." The firm continues that neighborhood residents view Eighth Street as a "barrier that separates neighborhoods from each other and from treasured amenities and a missed opportunity to provide neighborhood-oriented retail and services in a walkable environment."
While Perkins+Will identifies challenges along Eighth Street – including low-density development, insufficient pedestrian crossings, a car-oriented streetscape, blighted parking lots, and the wastewater treatment plant – there are also opportunities, the firm states. Those include proximity to the Boardman River and Boardman Lake, the TART Trail and Boardman Lake Trail loop, microbreweries and bicycle shops, the Old Town Playhouse, numerous nonprofits and medical offices, the library, and businesses like Raduno and Oryana. The corridor also connects to Central Neighborhood and by extension on to Munson Medical Center and The Village at Grand Traverse Commons. The firm's report includes detailed recommendations on how to revitalize and rebrand Eighth Street, including improving pedestrian crossings and access to waterways, enhancing green landscaping, promoting mixed-income housing developments, encouraging more healthy dining options, recruiting medical and tech businesses, and offering free public programming at NBLD parks.
Derenzy says some or all of those recommendations could help form the basis of a strategic plan for the Eighth Street corridor, which will be created as part of the DDA expansion process. "We'll be taking the Perkins+Will report, our corridor master plan, and incorporating those into a plan (for the NBLD district)," she says. Citing the multi-million dollar price tag for Eighth Street's reconstruction, Derenzy says that plan could also detail a long-term maintenance strategy for the road itself. "We'll be looking at all these opportunities for how we can improve the corridor and implement projects outside of TIF," she says.
Comment
MSU President Visits TC; Talks Student Enrollment & Vaccinations, Athletics, Local Partnerships
Read More >>
Cases Low, Vaccinations High -- But So Are Concerns For Local School, Health Officials
Read More >>
Sixth Street Closure Next Week
Read More >>
Delta Variant Now In Grand Traverse County
Read More >>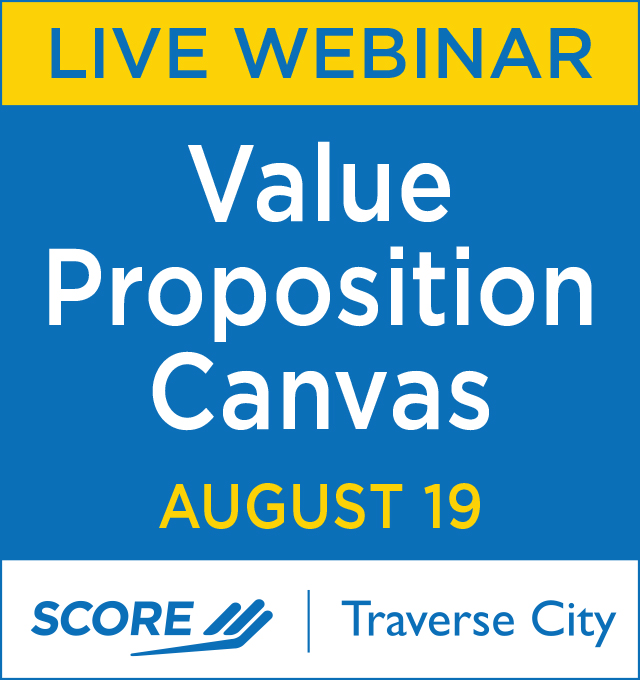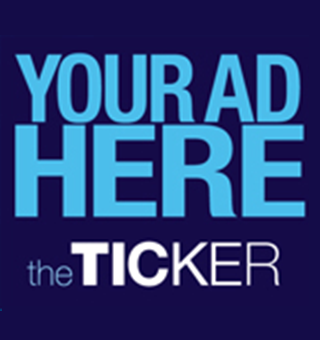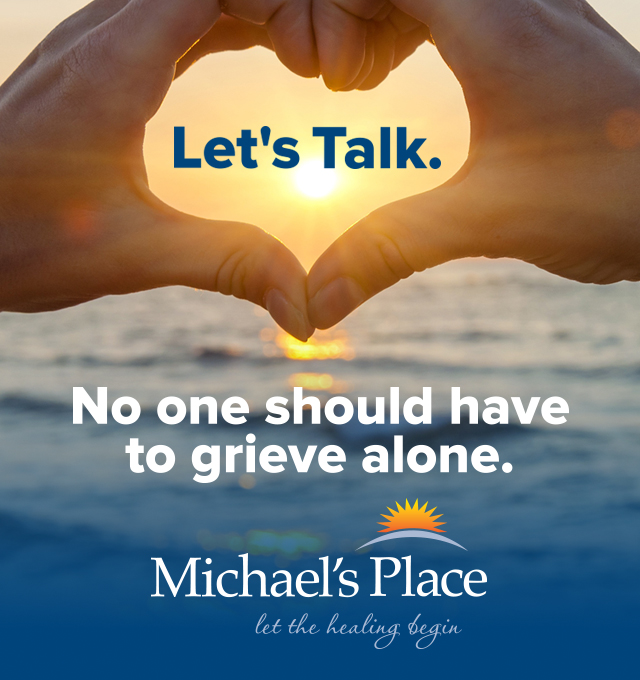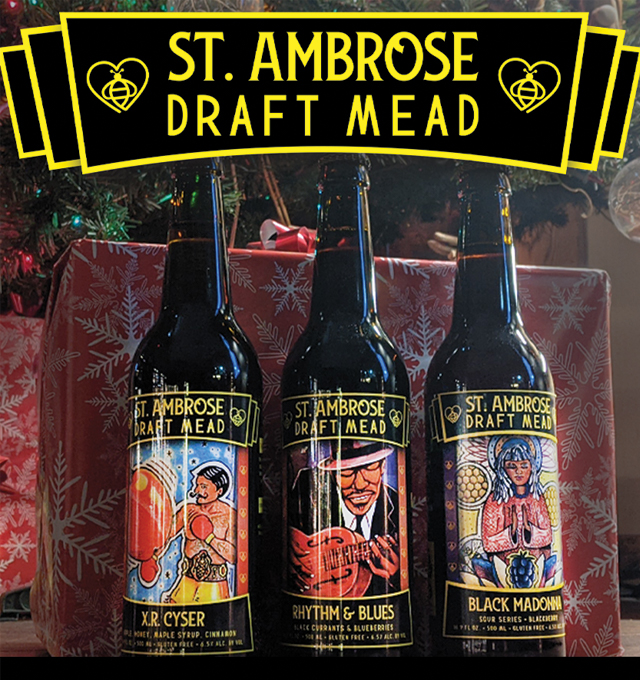 (Desperately) Seeking Workers: Behind Traverse City's Employment Crisis
Read More >>
TADL Institutes New Library Fine Procedures
Read More >>
Here's Who's Running For City Commission
Read More >>
Ironman Charity Challenge To Benefit Five Local Nonprofits
Read More >>
Where To Eat This Summer
Read More >>
Three Mile Trail Route Unveiled
Read More >>
PACE North Names New Executive Director
Read More >>
Expedited Appeal Rejected In FishPass Lawsuit; Court Case Will Proceed On Normal Timeline
Read More >>
Night Out In Kingsley Wednesday To Feature Live Music, Car Show, More
Read More >>
TC Voters To Decide City Manager's Spending Authority
Read More >>